Taking care of your skin is an investment that will bear fruits endlessly. Instead of throwing all your money on makeup brands that offer short-lived results, you need to start looking into techniques that will truly up your skin game at the end of the day. How your skin looks depends on what you are fueling your body with. If you are an avid eater of processed foods, salty, oily or fast foods, then your skin is prone to develop acnes, dull skin, oily skin and bring about immature ageing. Are you interested in knowing more about simple changes that can lead to a beautiful and nourished skin? Read on.
Less is more
You might think that washing your face helps keep it clean and therefore much healthier. You will be surprised to know that the reality is much more complex. Every time you wash your face, you are not only scraping dirt but also a layer of dead skin of your face. Now, if you wash your face multiple times in a day, your face will be over-exfoliated (yes, that's a real term) and your skin will start losing its natural moisture and oil.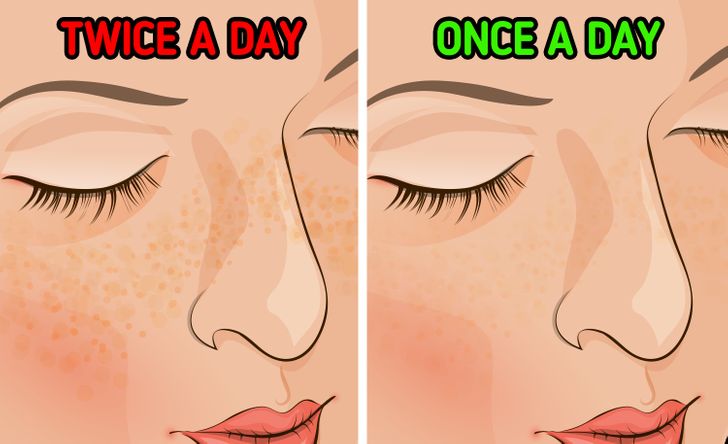 For this reason, you need to reduce the number of times you splash some water on your face. Your skin will truly be grateful to you and so will the environment.
Step out of your comfort zone
I mean it, literally. Open your door and step out.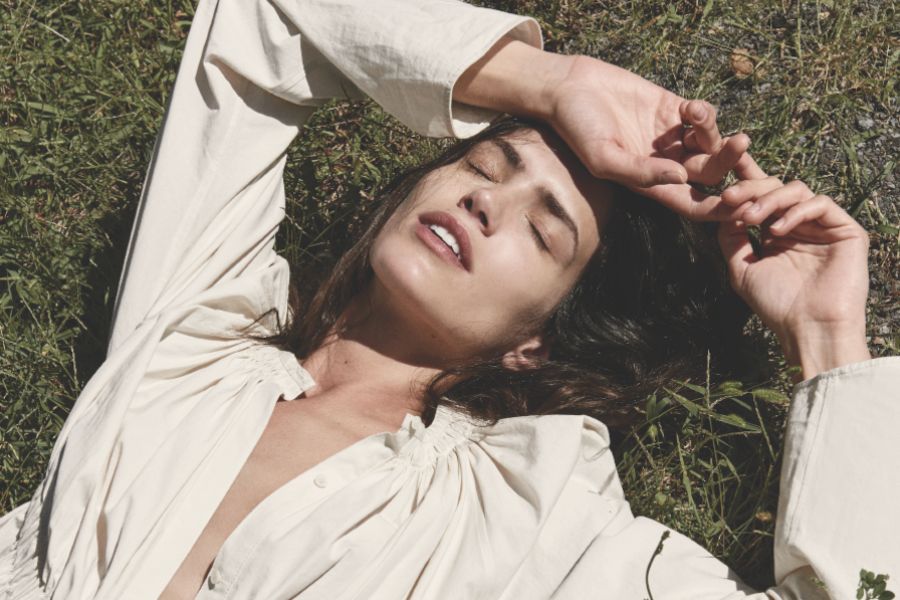 You must have heard that spending time outdoors is good for physical and mental health but did you know that it is also very beneficial for your skin? Our skin requires contact with nature in order to learn to preserve itself. Staying indoors in artificially created environments is harming your skin without you realizing. Let you skin take its natural course and the results will truly surprise you!
Microbiome-boosting foods
You are what you eat. This statement applies to your skin as well. The health of your guts and skin is interlinked so whatever you eat will be reflected on your skin. Eating a balanced diet with lots of fermented foodstuff and fiber will prove fruitful in the long run.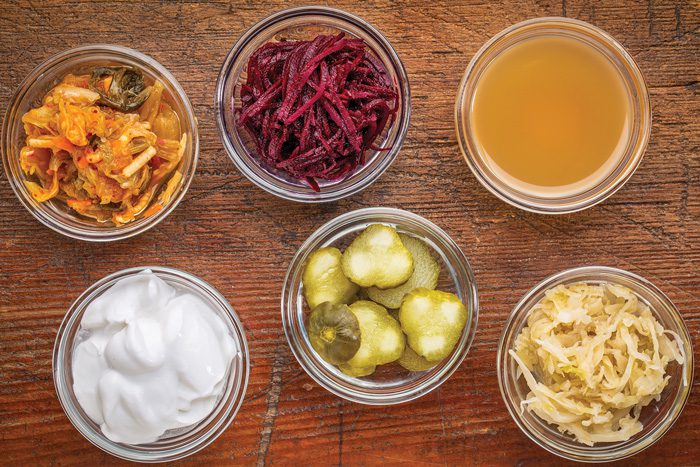 If you want your skin to look pretty naturally, you will have to skip that delicious burger. A good compromise? We think so.
Replenishing and rewilding your skin may take a long time but at the end of the day it is all worth it. The process may be difficult but once you see some results you will be so satisfied with yourself that you will never want to stop. Eyes are the window to your soul and your skin is and indicator of your health. Take good care of it.