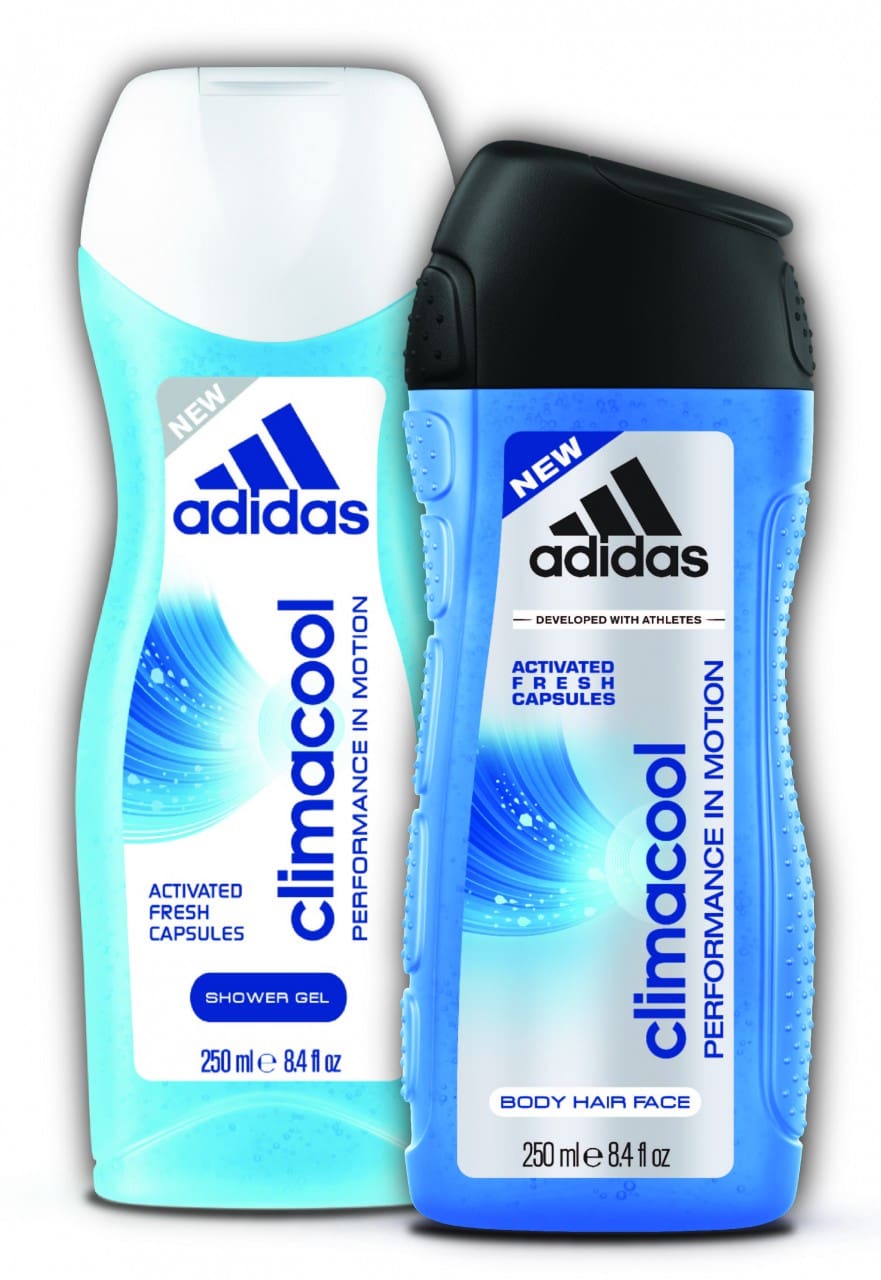 Our lives have gotten busier than ever, and we're constantly on the move. With that said, staying fresh all day long in a hot and tropical country like Malaysia is truly a challenge for any active individual out there. This is when adidas new Climacool Shower Gel comes into play.
Formulated with adidas new Move Activated technology which transforms your movements into freshness, the Climacool Shower Gel contains fresh capsules that grips onto the skin while you shower and stays on even after you towel dry yourself. As you go about your day, slight movements turns into invigorating freshness thanks to these capsules.
The Climacool Shower Gel is offered in male and female variations, showcasing scents tailored specifically for the likings of the gender. To complete the adidas Climacool experience, you can use the complimenting products from the adidas Climacool range, such as the anti-perspirants.
This adidas Climacool Shower Gel comes in two sizes – 250ml bottle (RM10.90) and 400ml bottle (RM14.90).