It's 10 minutes before you're supposed to leave the house, your makeup and hair are flawless, but you can't seem to locate your eyelash curler. You may be tempted to skip it, but curling your eyelashes is essential. So how to deal with it? Ask any cosmetic artist, and they'll tell you that curling your eyelashes is an absolute must. It only takes a few seconds to make your eyes appear wider and more awake. It might seem like a small thing, but curling your lashes makes a big difference to your overall look.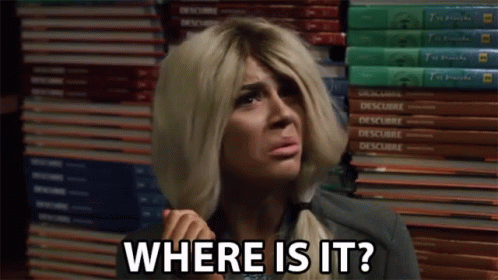 There are plenty of alternative methods to adding a little extra curl to your lashes if you can't find your eyelash curler. Here are five amazing ways you can make your eyes pop – even if your curler is missing.
1. Mascara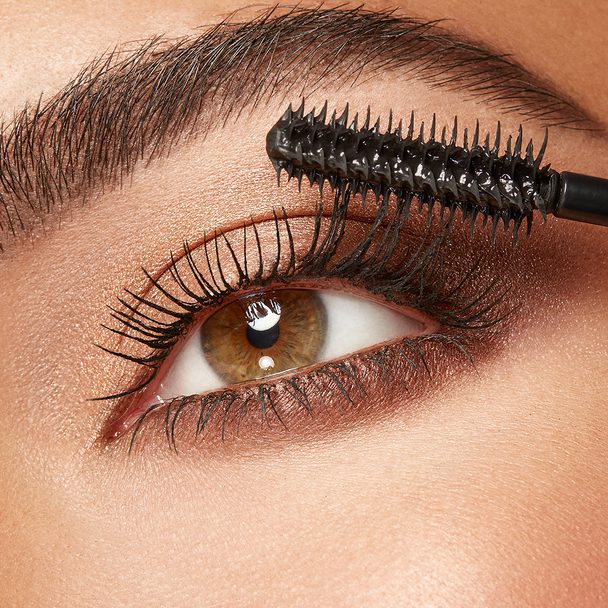 Did you realize that wearing mascara alone can curl your lashes? Mascara provides dimension and volume to your lashes, making it every girl's best friend. Clear or black mascara can be used. Simply apply your mascara as usual, then lift your lashes upward and hold the brush for a few seconds before releasing it. While your mascara is still wet, do this. It will help keep your lashes curled if you do it this way. You could hold your lashes upwards and use a hair dryer to dry them faster, but just be careful, cause hot air can burn your eyes.
2. Metal Spoon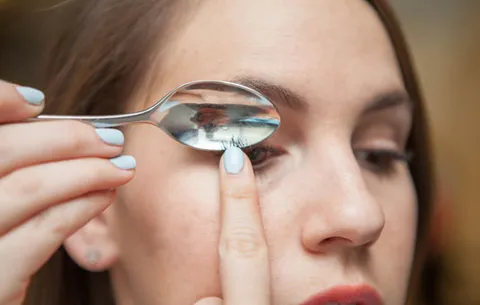 Yep, this tool from your kitchen can do wonders. Because it employs heat, this procedure may necessitate extra caution. Take a clean spoon and heat it for about 30 seconds by holding it in warm water. To avoid injuring your eye, test the heat of the spoon on the back of your hand before proceeding. Once the spoon has been warmed, it should be dried. Next, press the spoon's convex side against your lashes. For 20 to 30 seconds, press your lashes against the curvature of the spoon with your fingertips.
Here's a tip: do this method section by section for the best results
3. Using Fingers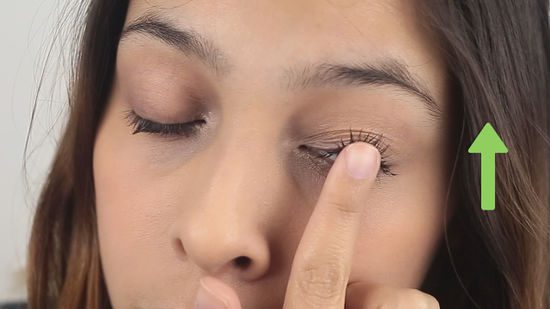 This strategy isn't particularly effective, but if you don't have any other options, it's worth a go. Before you begin, wash your hands. Using a towel, pat them dry. Rub your hands together to warm them up, or place them in warm water for a few seconds. Next, using your pointer finger, press your lashes towards the top of your eye for 25 to 30 seconds. Apply the same technique to your bottom lashes. Repeat the procedure till the results are satisfactory.
I use this method quite often. But instead of dipping my fingers in warm water, I apply aloe vera gel or petroleum gel on my fingers and then press my lashes upwards. Since I already have long and slightly curled lashes, I find this method works just nice for me.
4. Cotton Swab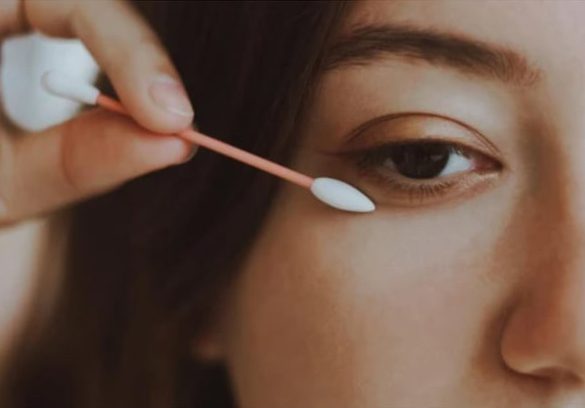 Works well – but you need to be super patient.
This approach requires a cotton swab or a Q-tip. By gently raising the lashes at the lash line close to your eyelid with the cotton swab, you may keep them curled in the desired position. For around 30 seconds, stay in this position. Hold the cotton swab in place with patience. Wait till the curl is secure before releasing. For better result, you can apply some aloe vera gel or petroleum gel on the tip of your cotton swab before applying it on your lashes.
5. Toothbrush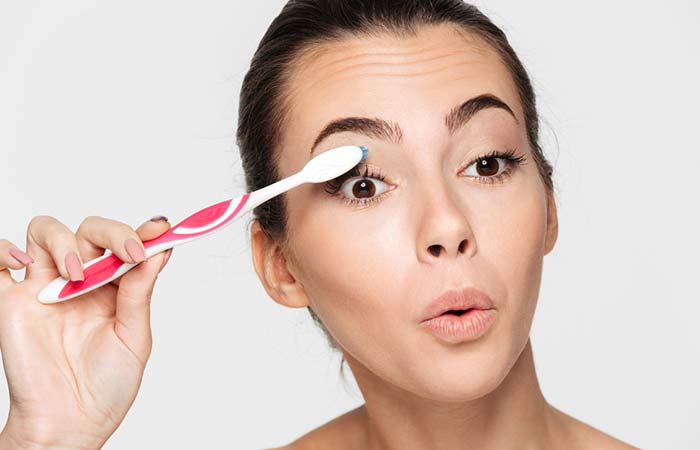 I find this weird, but if it works, then why not?
If you can't seem to come up with anything else, be resourceful. A bathroom cupboard may also be an unexpected source of useful options. For sanitary reasons and to ensure that the bristles are in good condition, grab a new or unused toothbrush.
For a few seconds, soak the bristles of the toothbrush in warm water. Using a clean towel, dab it dry rapidly to keep the heat in. To make your bristles as dry as possible, squeeze out any excess water. Brush across your lashes with the warm bristles. Begin at the bottom of the lid and work your way up, curling at the tips as you go. For improved results, you could also use aloe vera or petroleum gel.
More on beauty? Read this: