For a powerful, high-pigmented eyeshadow, we can only cite the Anastasia Beverly Hills Norvina Pro Pigment Palette. It's a vibrant assortment of diverse colours that any beauty connoisseur can use to liven up their makeup for the day. Norvina has released all five volumes of its game-changing Pro Pigment palettes, each of which features a range of tones based on the palette's theme.
It seems like there's no stopping this well-renowned makeup brand, as Norvina will soon drop its 6th Pro Pigment Palette volume, that will for sure leave you completely over the moon.
Introducing Norvina Pro Pigment Palette Vol. 6 for Face and Body, which is jam-packed with highly-pigmented shadows, ranging from vibrant mattes to multi-dimensional glitters to take your artistry skills to a whole other level. It's inspired by extravagant carnival make-up looks to prepare you for summer parties and exhilarating nights out.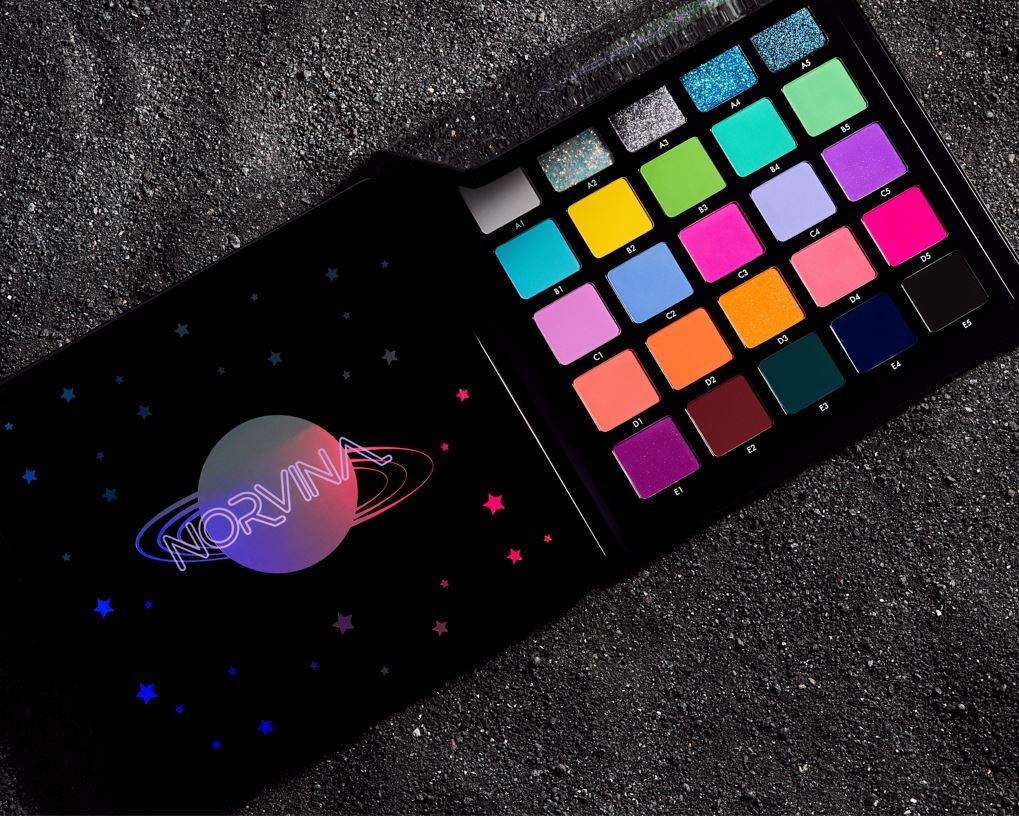 With its bright colours, ranging from slime green to neon pink, this palette is out of this universe, and will undoubtedly make you the life of any party. Its professional-grade pigments pack a punch and produce silky-smooth transfers, allowing beginners to test their creativity, while also providing veteran make-up artists with the optimum colour palette to take their work to the next level.
"You've been asking me for a rainbow palette for a long time – trust me, I heard you and was ON IT." – Norvina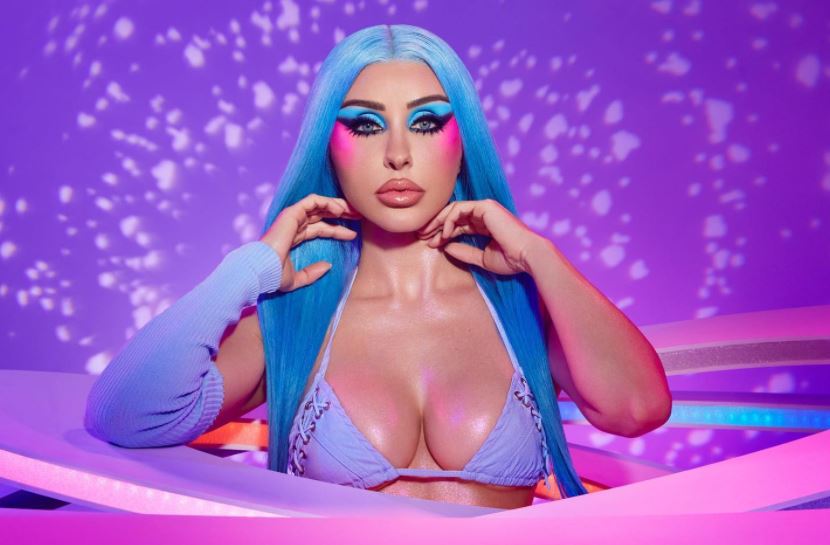 The beauty mogul chose the colour narrative in Vol. 6 to be their brightest, most colourful colour story EVAH. The shade selection diversity in the Pro Pigment Palette Vol. 6 was created with artistic versatility in mind, as well as for full face and body wear for all events. Let your imagination run wild and put your creativity to the test with ABH's Norvina Pro Pigment Palette Vol. 6.
The Norvina Pro Pigment Palette Vol. 6 for Face and Body is priced at RM325 and will be available exclusively on the Sephora website beginning April 5th, 2022.
More on makeup? Read these: 
The Hills Are Alive! Anastasia Beverly Hills Drops NEW Lip Liners; Matte And Satin Lipsticks!