The importance of self-care has increased as a result of concerns over viral infection in the midst of the Covid-19 pandemic. It has progressed to the point that vigilance is no longer limited to healthcare, but has pervaded the worlds of cosmetics and fashion. With that in mind, Sephora invites those beginning their self-care journey to uncover, harness, and release their natural beauty.
Sephora Malaysia welcomes you to sit back, relax, and Unwind with Beauty as the new spring season ushers in the spirit of rebirth.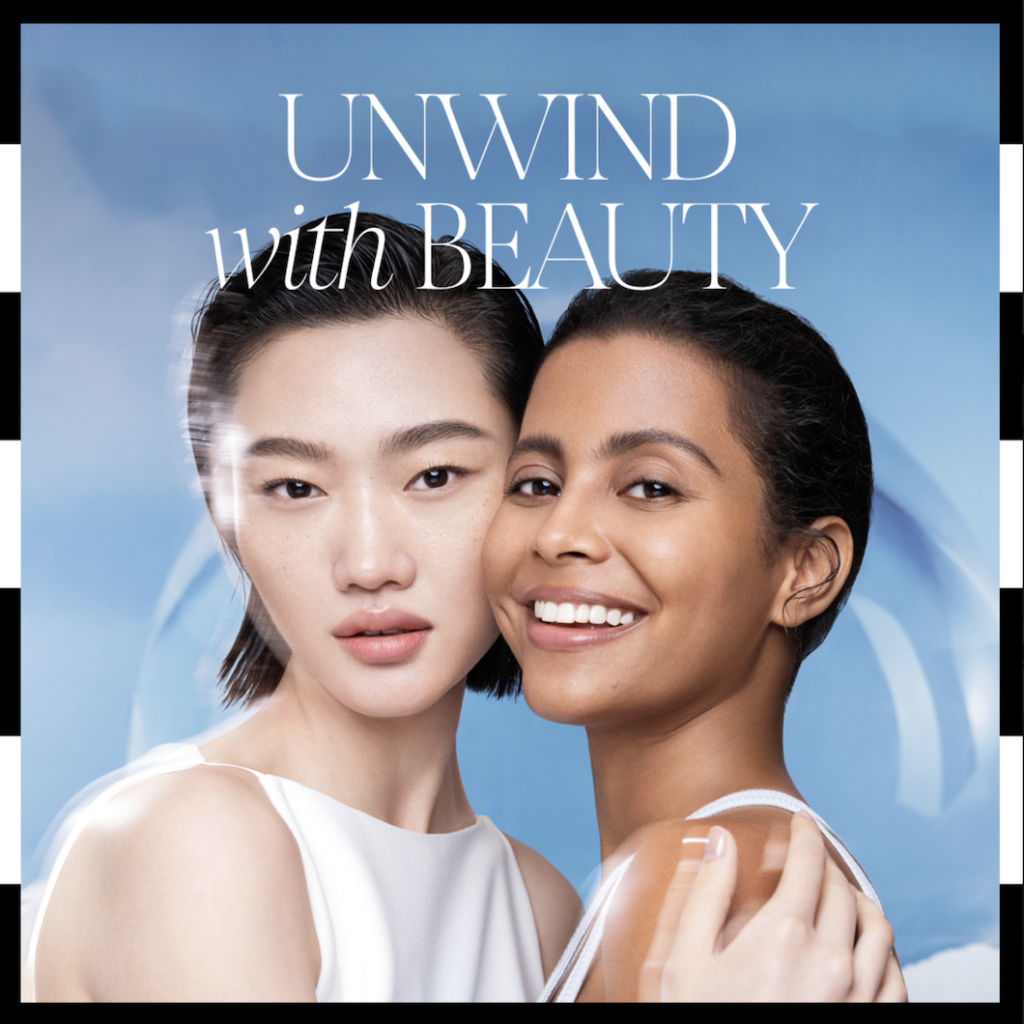 These next-generation products are meant to help you revitalise, rejuvenate and reset, and are showcased through three content pillars: Mood Lifting Makeup, Stress-Free Skincare, and Indulgent Haircare. Sephora wants you to halt, ponder and enjoy life in full bloom, much like the flora that blooms each spring.
Mood Lifting Makeup
The current crop of cosmetics is designed to make you look and feel nice, but it also intended to bring you delight and pleasure when you apply it. Whether you like dramatic pigments on your lids and lips, or a subtle wash of colour on your face, these next-generation cosmetic products have sensorial, easy-to-use textures you can't get enough of. Anticipate some of these upcoming beauty releases that are sure to brighten your day!
Huda Beauty Liquid Matte Ultra-Comfort Transfer-Proof Lipstick, RM90
Rare Beauty Soft Pinch Liquid Blush, RM98
SEPHORA COLLECTION Big by Definition Mascara, RM75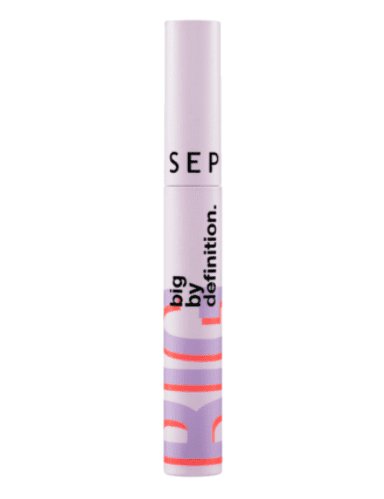 SEPHORA COLLECTION Sun Shadows Mini Pocket Palettes, RM74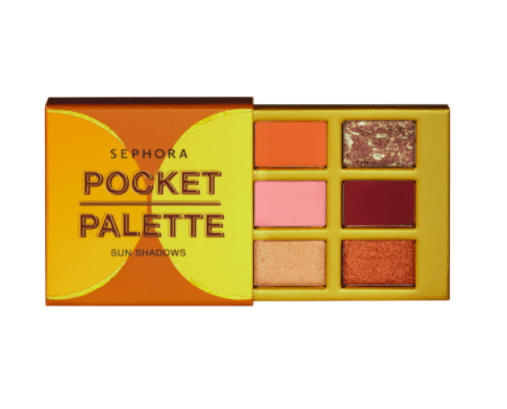 KVD Beauty Good Apple Longwear Full-Coverage Concealer, RM128
Stress-Free Skincare
Have you ever had a difficult week and then your skin chooses to break out on top of it? That's because your skin is also disturbed when you're upset! Breakouts, a compromised skin barrier, increased sensitivity, and accelerated ageing are all side effects of mental stress on the skin.
The anti-stress skincare trend has arrived: these new basics are jam-packed with botanical oils, ceramides, and antioxidants to reinforce the skin's barrier and protect it from the elements. Because when your skin is relaxed, so is your mind! Expect new products from the following brands to help you cope with the stresses of everyday life.
Dr.Jart+ Pore Remedy Purifying Mud Mask, RM100
Tatcha The Texture Tonic, RM285
The Inkey List Omega Water Cream, RM50
SEPHORA COLLECTION Purifying Peel Mask, RM49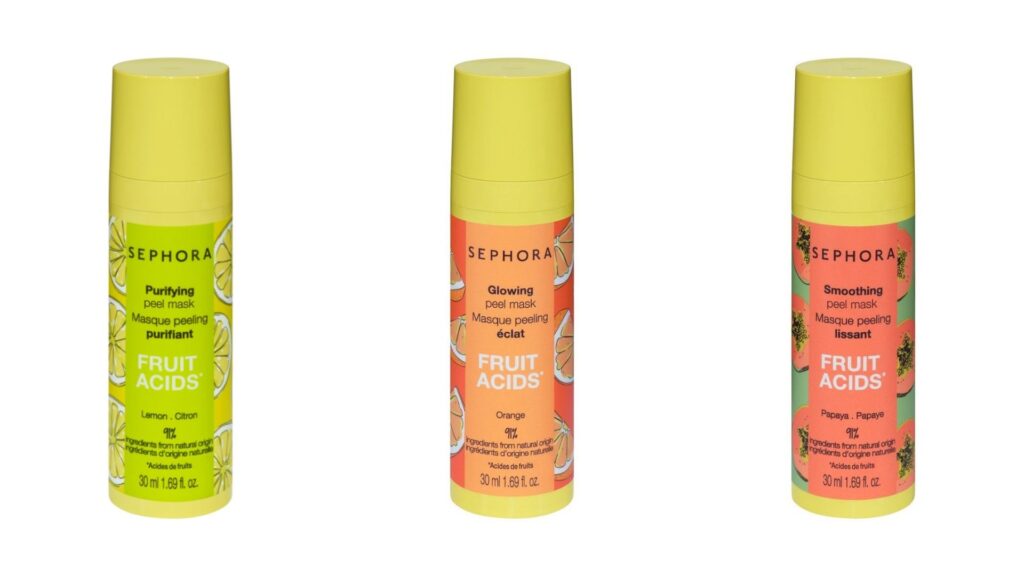 Supergoop! Daily Dose Vitamin C + SPF 40, RM215
Indulgent Haircare
What could be better than jumping into the shower to unwind after a long day? Washing the day away while giving your stressed tresses some TLC is precisely what you need to relax. From scalp to strand, pamper your mane with treatments that treat, soothe, and strengthen to produce salon-quality locks.
Hair will flounce and twirl to perfection – after lengthy exposure to the sun, hours of donning the hijab, or the effects of hair grooming products – thanks to hair-smoothing tools and rejuvenating treatments. These hair care products are deserving of a spot on your top shelf. Here are a few hair care products that make you feel good:
Briogeo Don't Despair, Repair! Mega Strength Rice Water Protein + Moisture Strengthening Treatment, RM185
Ikoo paddle X, RM152
Ouai Scalp & Body Scrub, RM168
Percy & Reed Give Me Strength Hair Mask, RM150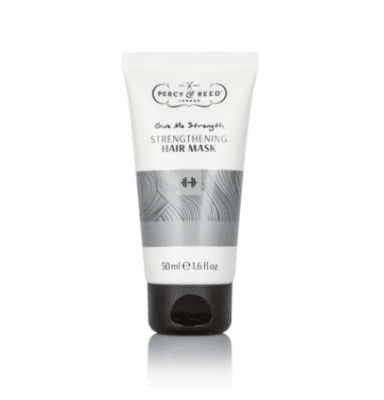 Virtue Labs Repairing Oil, RM16
Unwind with Beauty with Sephora. Beauty products listed are available at Sephora outlets and online.
More on beauty? Read these: 
Red In The Face: The Most Controversial Makeup Moments In The Beauty Community
SHIMMER WITH SYAHIRA: TikTok's Most Beloved Beauty Products, Ranked!