You look at yourself in the mirror and notice SAGGY SKIN!!! Ah, the horror!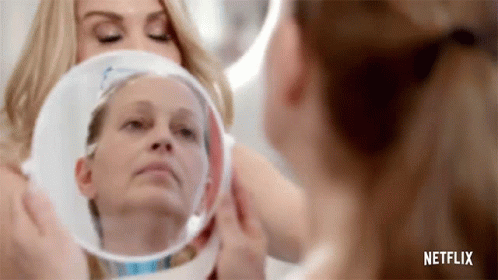 As we begin to age, so does our skin. The texture and elasticity of skin tends to alter over time. According to Medical News Today, the loss of collagen networks, elastin fibres, and hyaluronic acid – a chemical that helps the skin maintain moisture – causes skin laxity as people become older.
But who wants saggy skin? Ewwww, no way! Many people go the surgery or Botox/fillers route to keep age away from their faces – but there are certain massage techniques that can help you get rid of wrinkles. You can think of them as natural face lifts.
1. Forehead Stretch
Using a face lotion or moisturiser to conduct a forehead stretch is also fine. Use the tips of your fingers to massage outwards from the centre of your forehead towards the hairline. Repeat this process at least 10 to 15 times.
2. Cheek Pull Up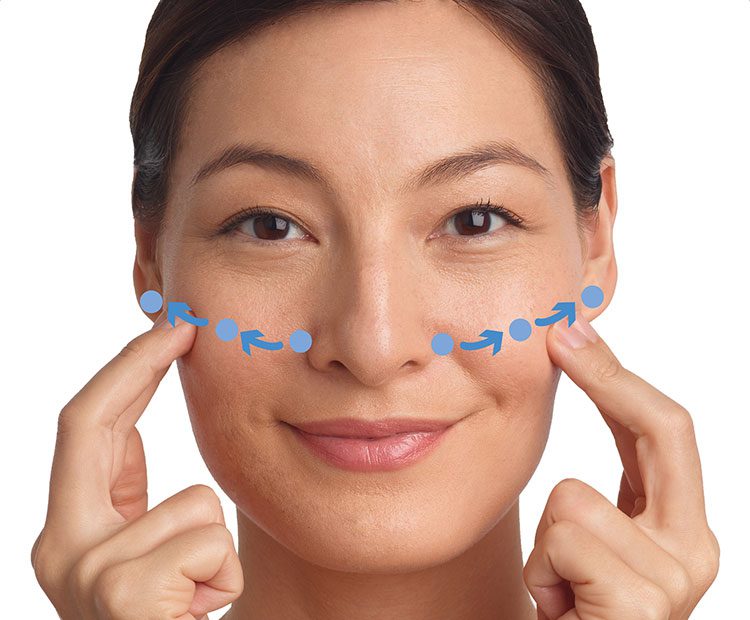 This is a really essential motion. To effectively slide your hands on your face, grease them first. Glide your hands from the bridge of your nose to your ears. It's worth repeating a few times. Now, wrap your finger around your lips and move it towards your eyes' ends. Only make side and upward motions; there will be no downward movement.
3. Chin Pull Up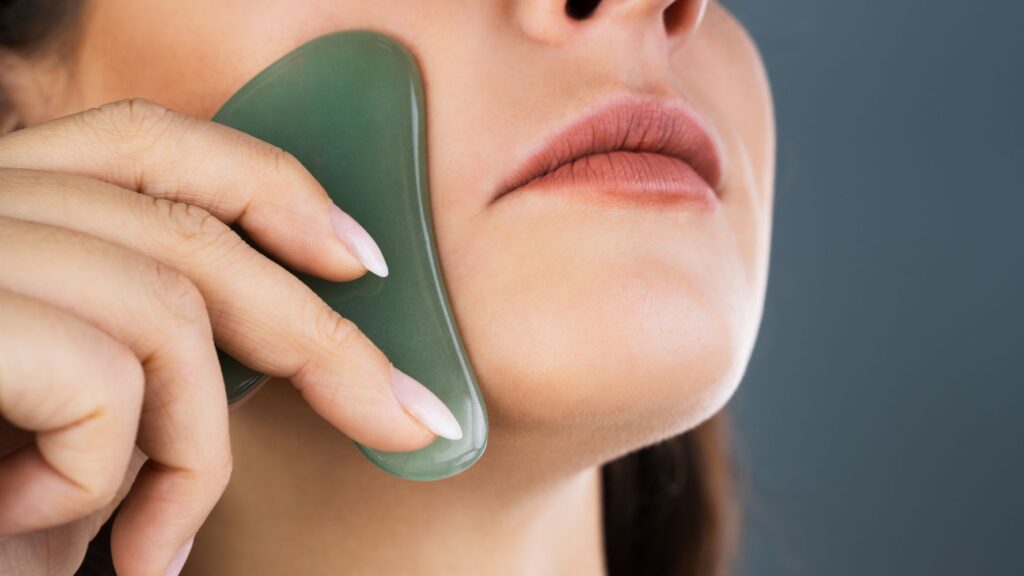 Next up is your chin. Move your thumb and index finger from your chin to your ear while holding your chin. Basically, it's all over the jawline. The only movement will be from your chin to your ear. Repeat this process 10 to 15 times. For a better effect, you can use tools like the gua sha stone in your massage process.
4. Neck Massage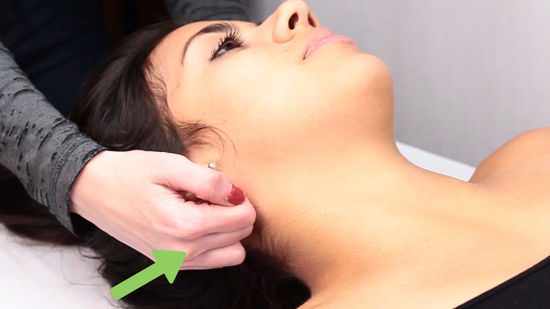 The final massage method is this one. Pull downwards towards your collarbone by stretching your neck upwards and placing your knuckles beneath your chin. Repeat this process ten times.
More on skin? Read this:
Korean Beauty Skincare Tips For A Better Version Of Your Skin