Fancy a bob hair but don't want to chop your gorgeous locks off? All you need are few tricks with your long hair without burning a hole in your pocket or spending hours in the saloon. You will be able to do these tricks anytime and anywhere to get the perfect 'bob. The faux bob hairstyles can always bring an ultra-youthful look to the girls.
Here's how to get a 'bob' before reaching for the scissors. Follow the simple steps and play make-believe.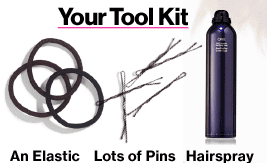 Step 1
Do a super low pony
For a wavy bob, curl your hair lightly and let it set. After creating your desired waves, tie your hair with an elastic about 2 inches from the end.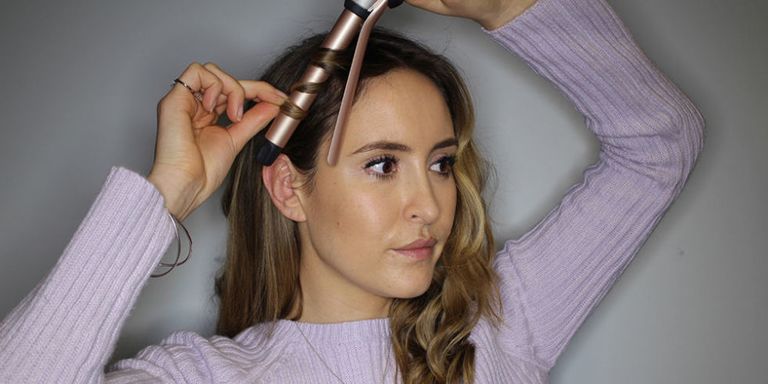 Step 2
Roll it up slowly and pin it in place
Tuck the loose ends under the elastic and then slowly roll your hair inwards towards your head. Then, secure your hair at the nape of your neck with bobby pins. If possible, get pins that match the colour of your hair. Lock your bob in tightly and ensure it stays firm.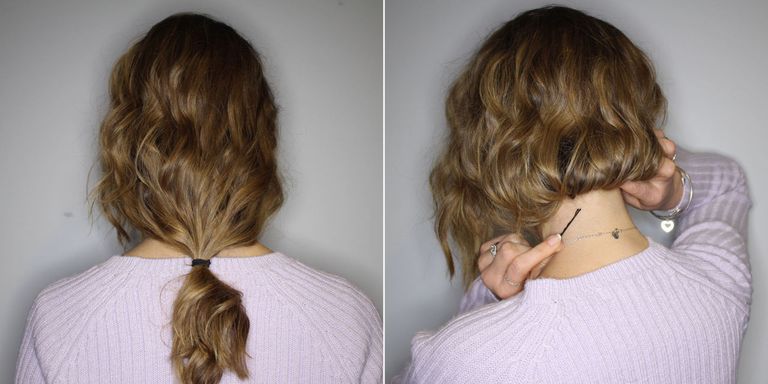 Step 3
Hairspray!
Almost there! To give it a natural look, pull out few face-framing strands to give the illusion of short hair. Gently tousle the back and loosen it up a bit. To ensure the hair stays in place, spray a generous amount of hairspray all over.