Chloé
If you're on the lookout for an impressive gift to give this holiday season, Chloé's newest perfume additions could be the perfect presents to spoil your loved ones with. Meet Violette & Santalum, the new members of the Chloé Atelier des Fleurs family. Perfumers Fanny Bal and Marypierre Julien, were inspired by precious memories of their loved ones to create these two memory-inducing perfumes. Staying faithful to the art of scent mixing, the current addition brings two new scents that can be seamlessly and creatively layered with the collection, which already consists of fifteen elegant fragrances.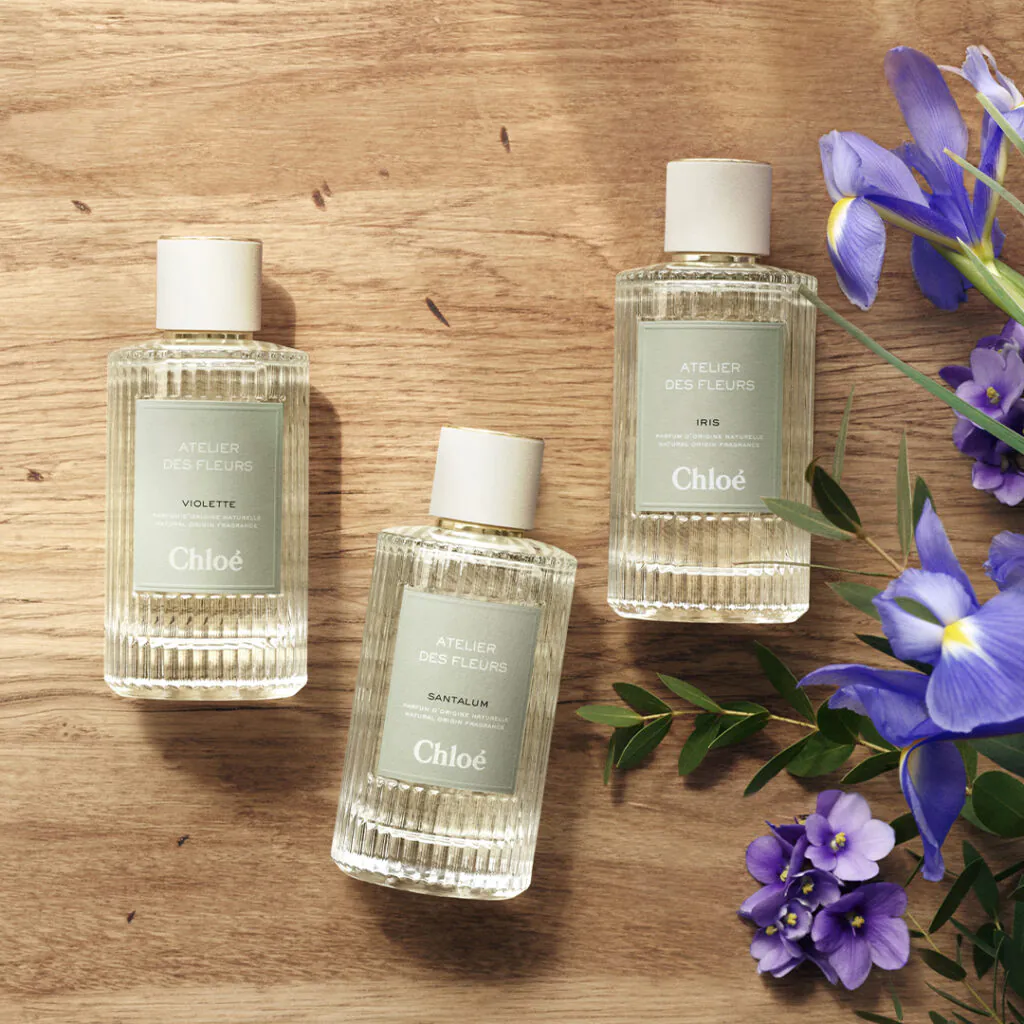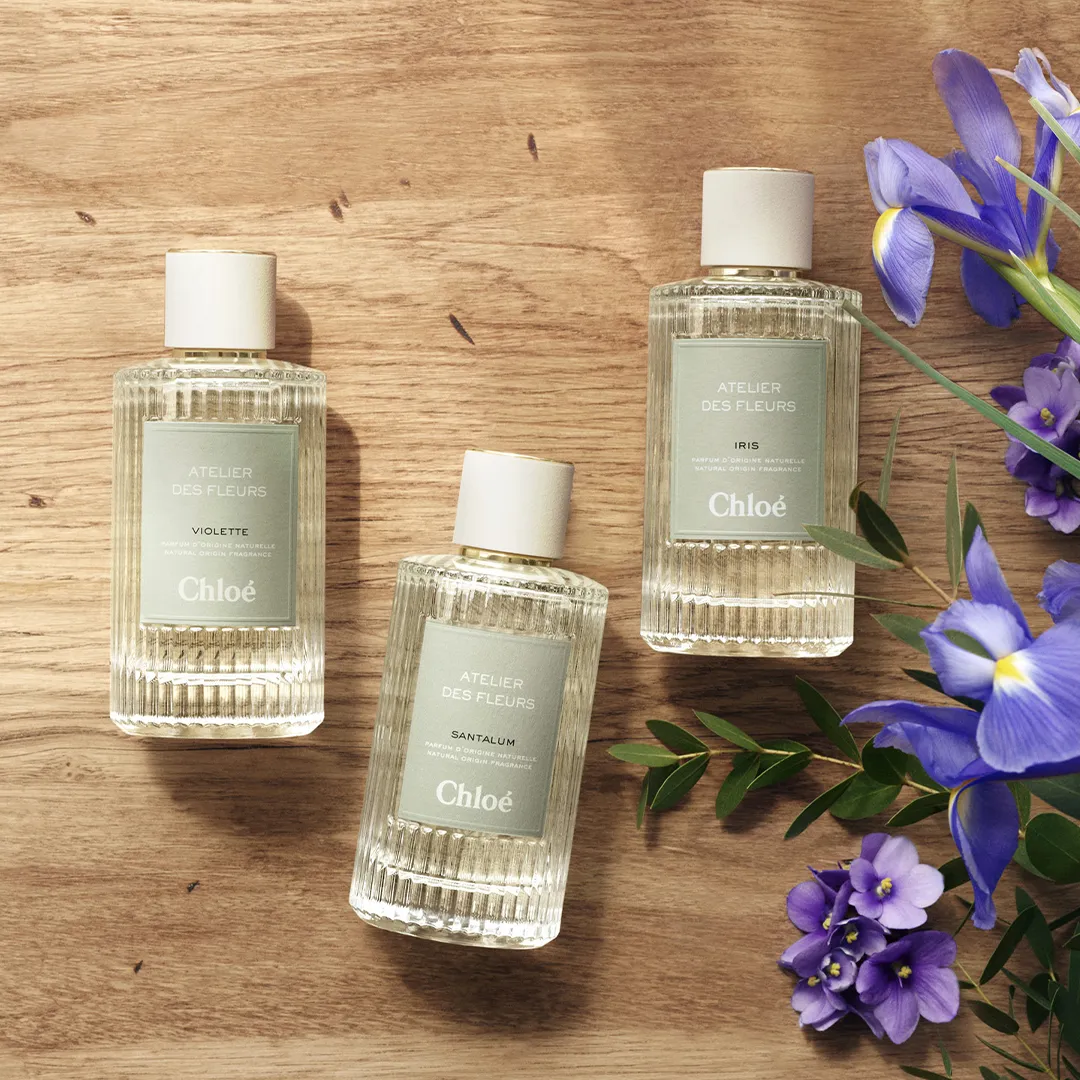 Violette by Fanny Bal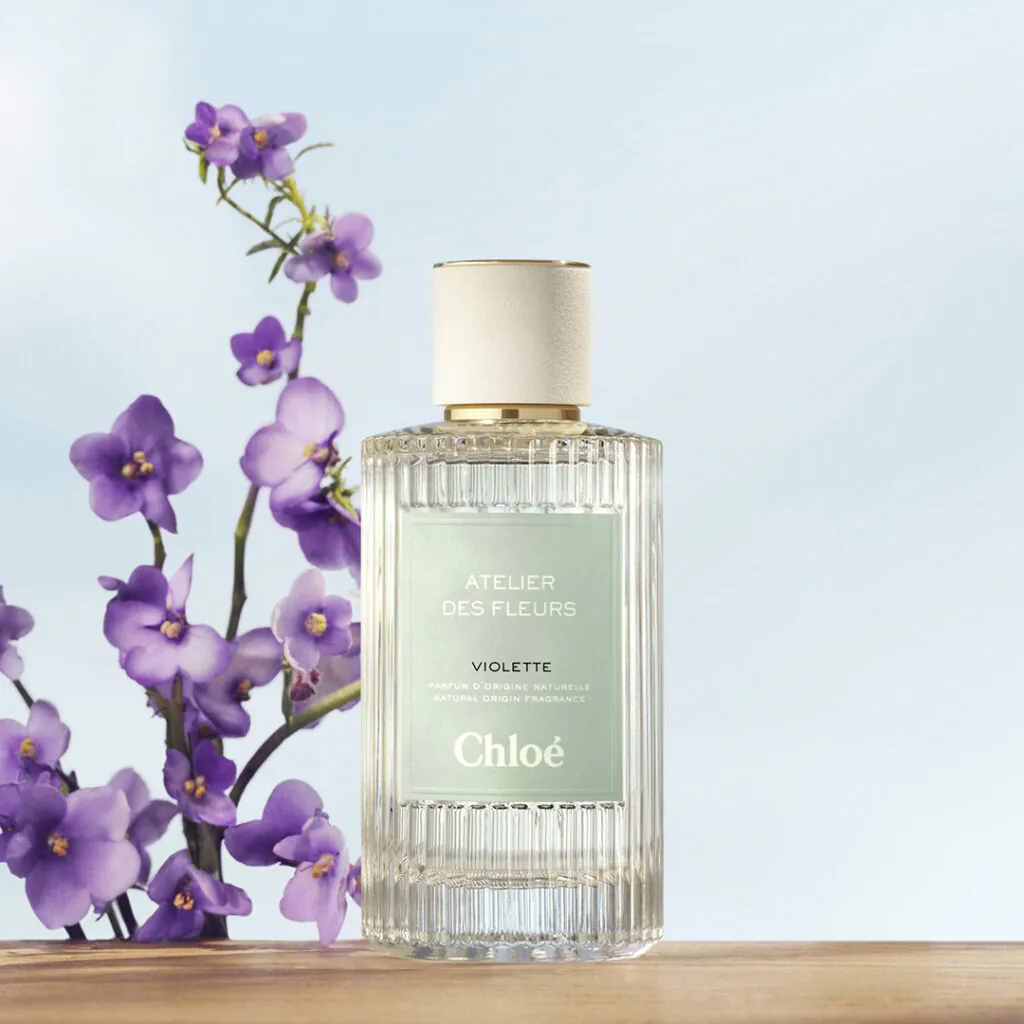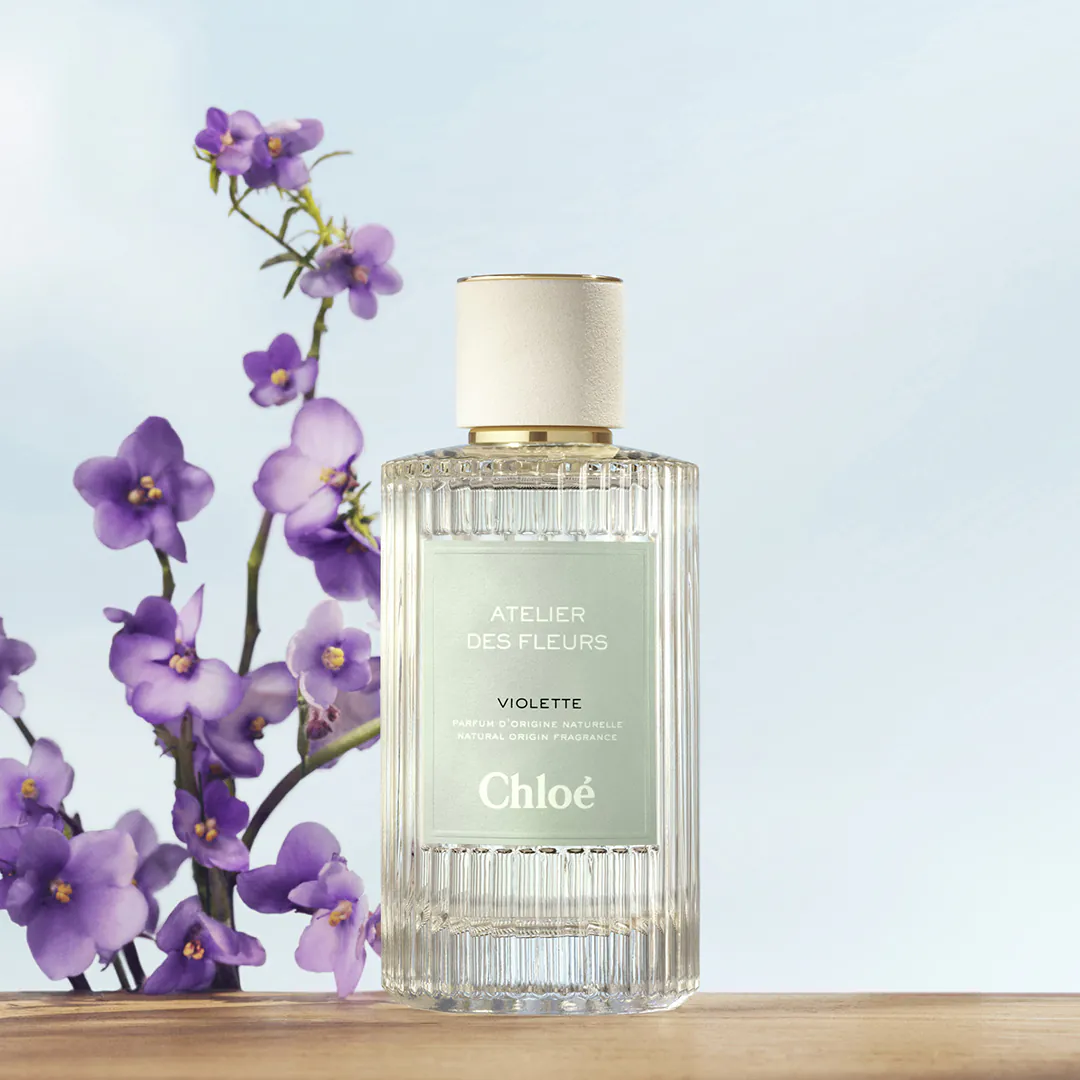 Fanny Bal was captivated by the violets blossoming in her family's garden, and drew on this powerful memory to develop a fragrance that melds powdery notes of violet with a delicate hint of freshness. This scent is the pinnacle of modesty, evoking the scent of recently-blossomed petals in nature, as gorgeously discreet as its namesake flower that is harvested in Egypt.
Santalum by Marypierre Julien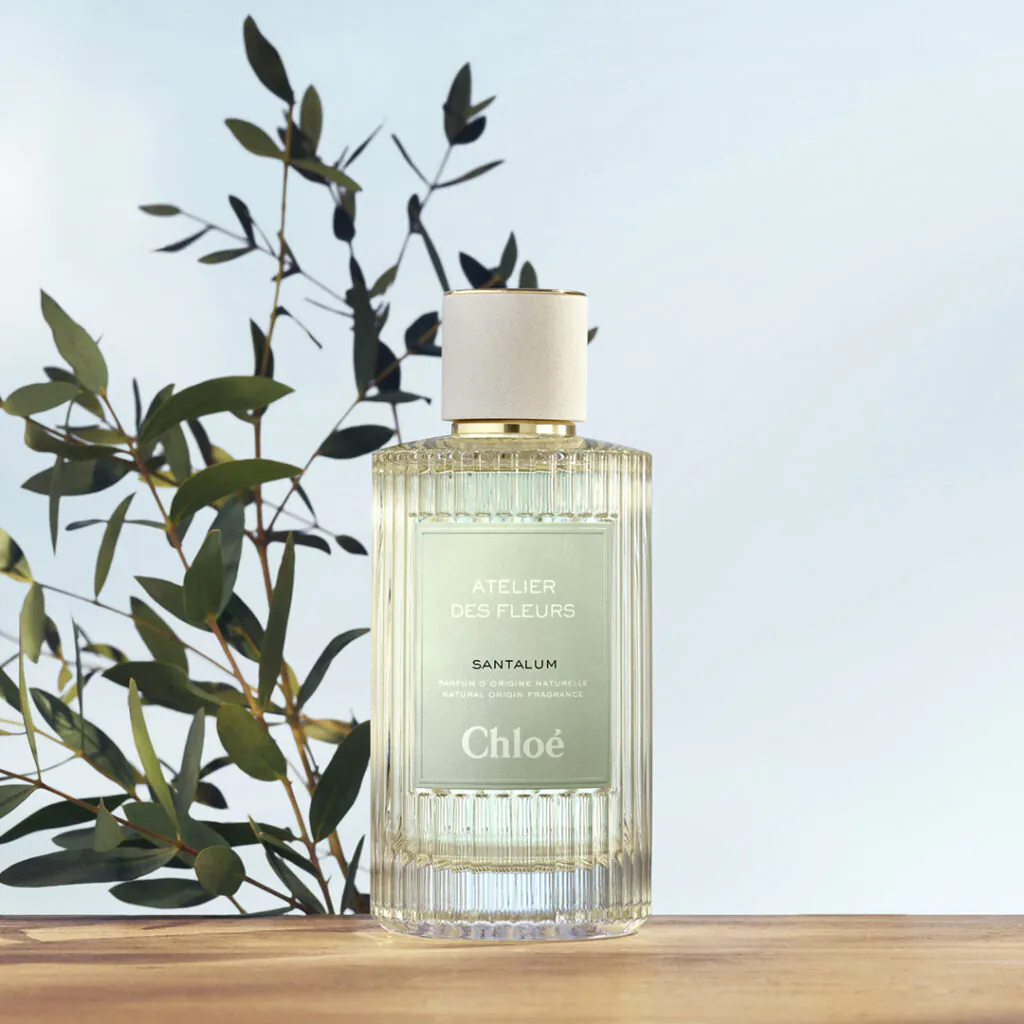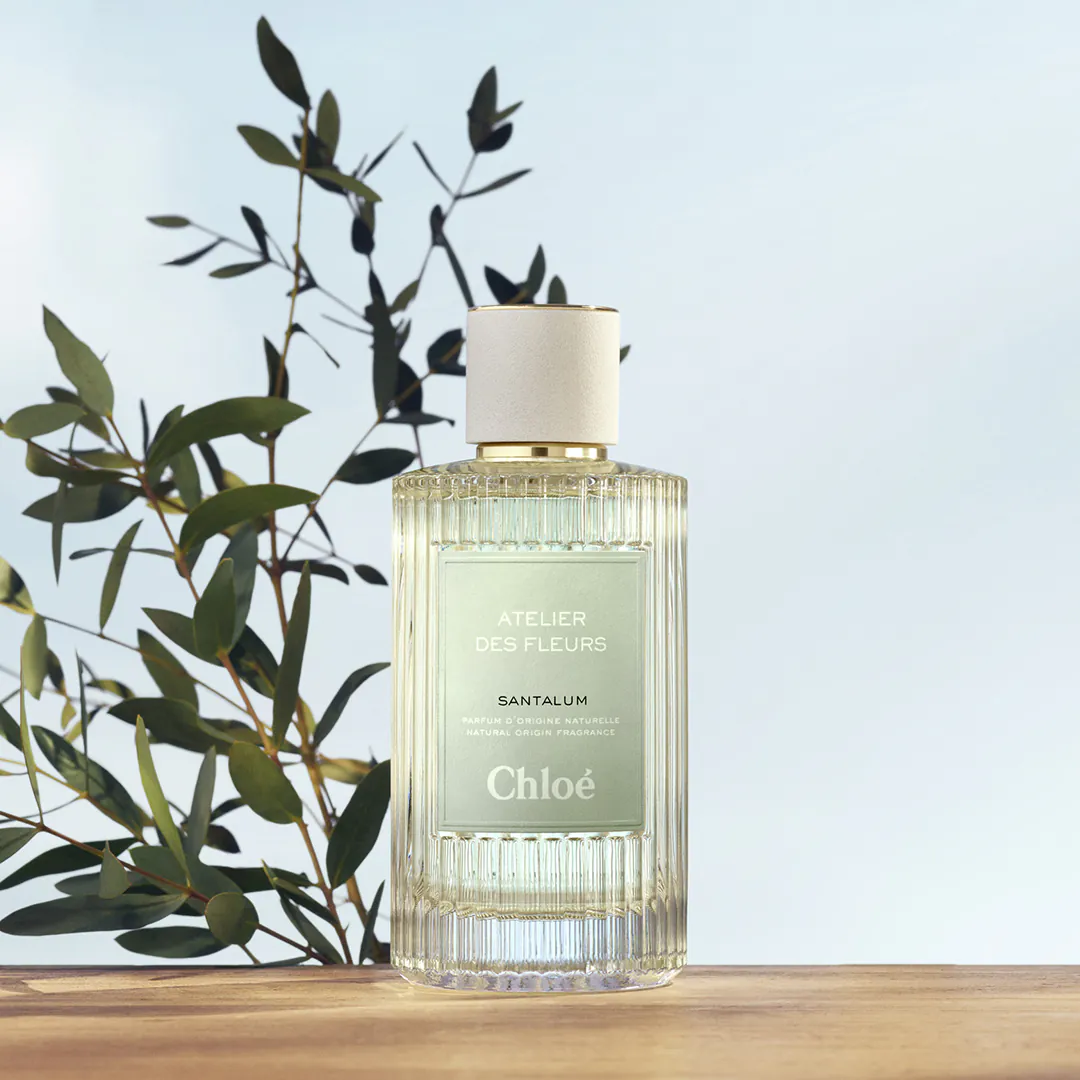 Inspired by a sandalwood fan that her grandmother brought back from a trip to Australia, Marypierre Julien composed this velvety and rich scent. By recalling how the fan would perfume a room with each wave of the hand, Julien captured the memory of the precious item and introduced Santalum. This distinctive scent, full of woody notes and milky accents, with sandalwood harvested in Australia, has transformed sandalwood into a symbol of sensuality, capturing all of its sweetness, smoothness, and timeless elegance.
Chloé Atelier des Fleurs Violette & Santalum retail for RM574 for 50ml, and RM1125 for 150ml.

They're available at Sephora.my, Sephora stores and select retailers.
Nanowhite
With the rise in popularity of all sorts of beauty filters, edits and touch-ups, the line between natural and artificial beauty is being blurred. Some edits are so realistic you can barely tell if it's actually had some work done. The truth is, many of us turn to social media and technology to cover our flaws, blur pores and brighten our skin. That's why Nanowhite has launched the 'No Filter, Just Clear Glowing Skin' campaign in an effort to empower Malaysian women to obtain real healthy skin with their Nanowhite Spot Correction Advanced Serum.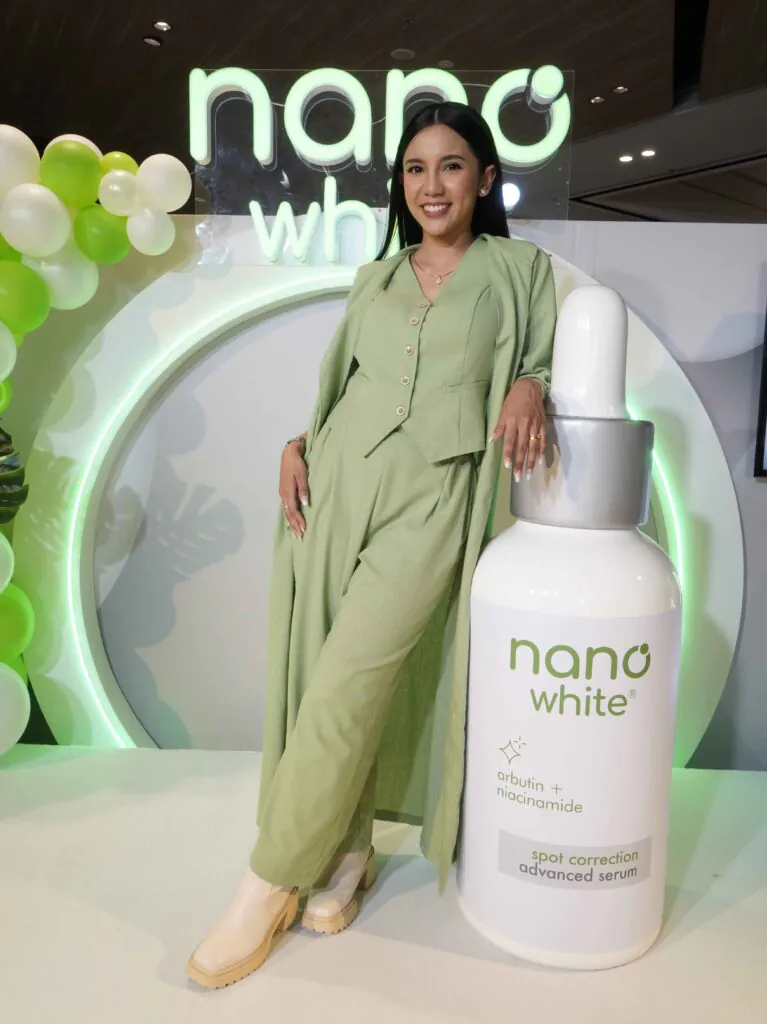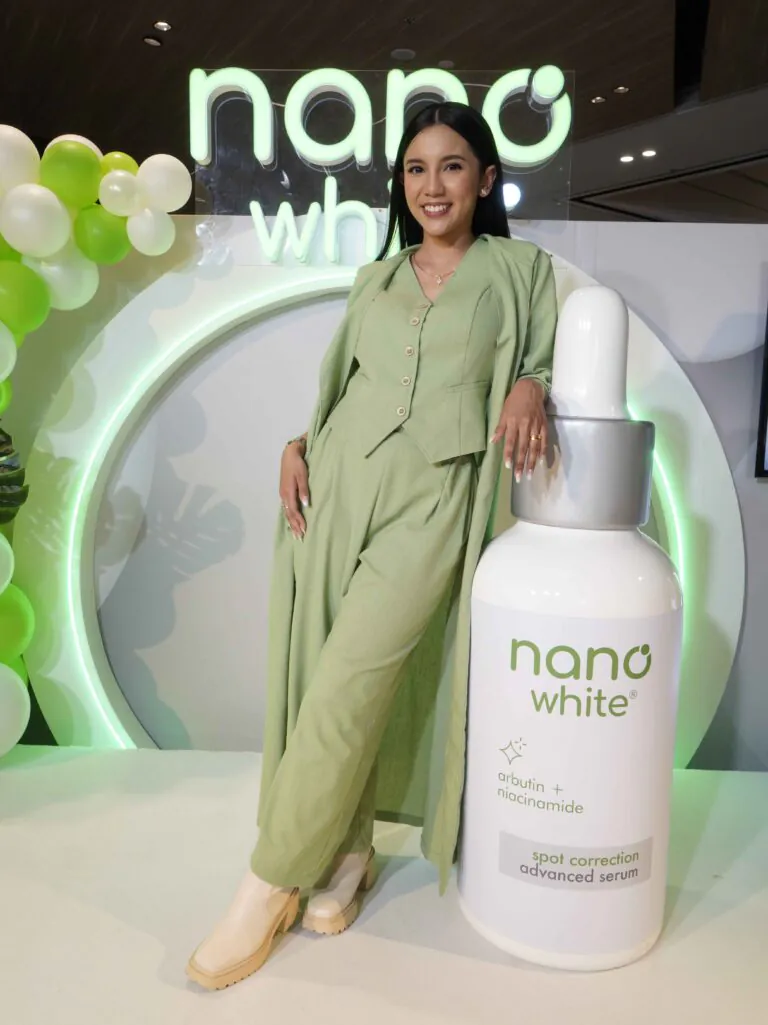 Heading the campaign is Nanowhite's brand ambassador, Sweet Qismina, whose healthy and glowing skin complexion radiates her confidence when facing cameras and her fans. She explained that the Nanowhite Spot Correction Advanced Serum is her secret to years of spotless and bright skin.
Nanowhite Spot Correction Advanced Serum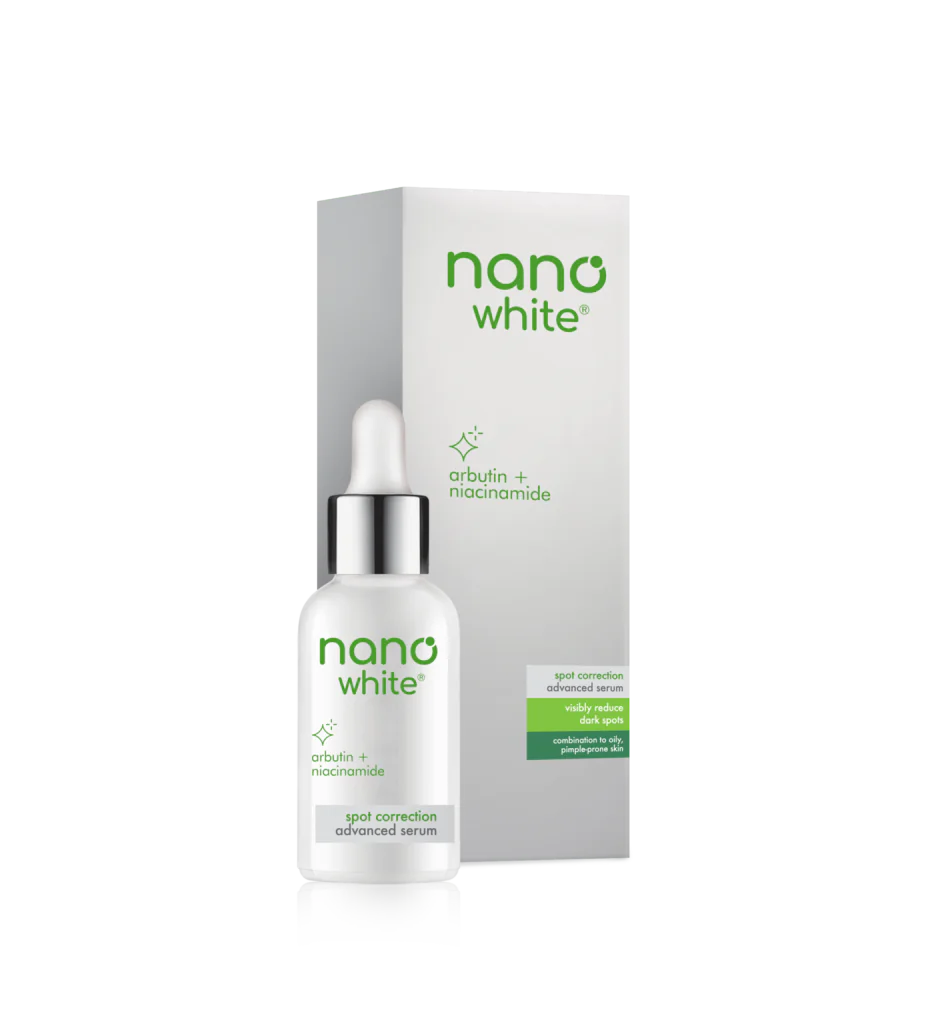 The Nanowhite Spot Correction Advanced Serum is formulated with Niacinamide which effectively lightens dark spots and acne scars while improving skin texture; and Arbutin, which brightens dull skin for a more radiant complexion.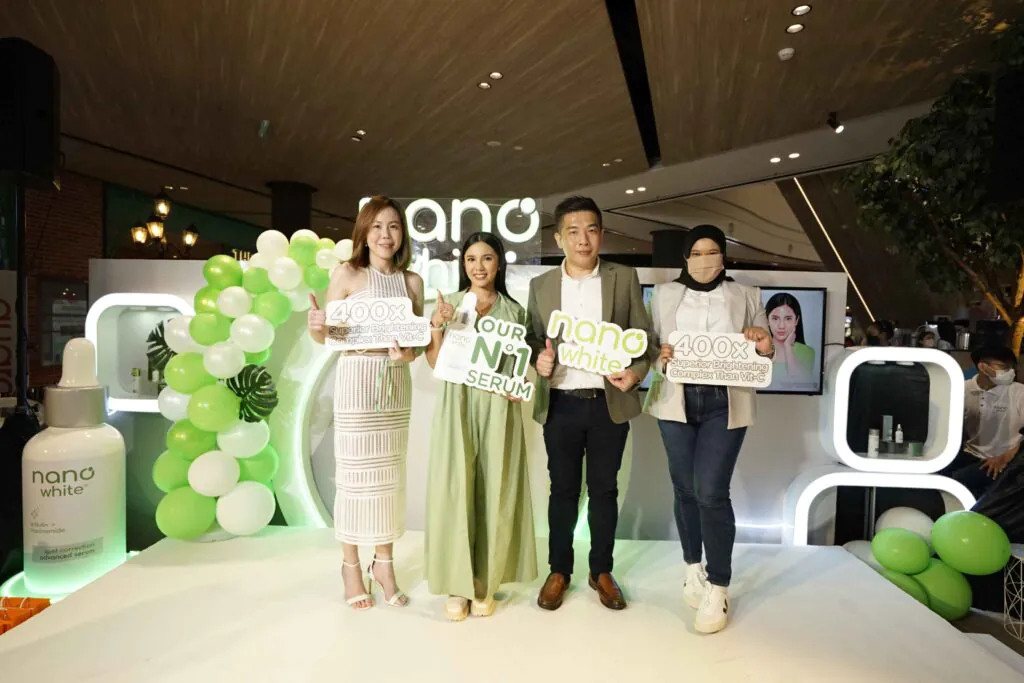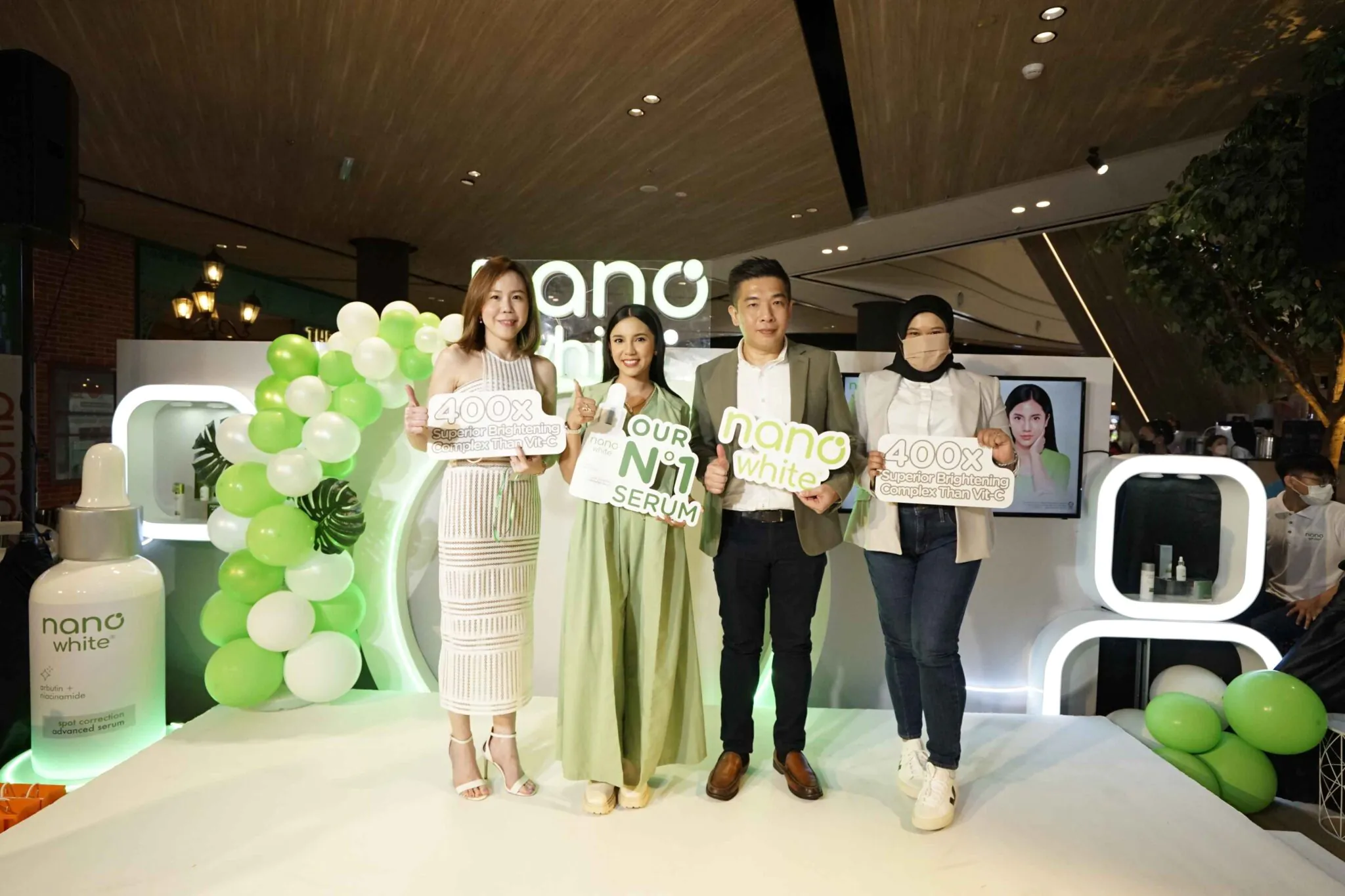 "For over a decade, we have offered a comprehensive range of innovative and quality products to help you achieve spotless and radiant skin. Beauty is in the eye of the beholder, and Nanowhite understands that our perception of beauty starts from within. With this campaign, we look forward to helping people achieve the natural, glowing and brighter skin of their dreams with no need for a filter," commented Jasper Lim, Executive Director at Tohtonku.

"With its lightweight texture, the Nanowhite Spot Correction Advanced Serum is fast-absorbing for daily application, allowing it to be a seamless addition to any skincare routine and drastically improving skin conditions by lighting dark spots and acne scars to give you clear, glowing skin in just four days."
Armed with nano encapsulation technology, the serum is 10 times more effective in skin penetration, allowing the active ingredients to be absorbed more easily into the deeper layers of the skin. It also has 400 times more superior brightening complex than vitamin C to achieve real beauty without a filter.
The Nanowhite Spot Correction Advanced Serum is now available at Guardian in-store nationwide; and online at Shopee and Lazada. It's time to say no to filters and yes to clear glowing skin! For more information, head on to their Official Website.
More on beauty? Read:
Hermès Beauty Sets Us On FIRE With Its LIT Holiday Collection!