The holiday season has finally arrived! Aside from the many gifts and gatherings, it's THE season to indulge yourselves in delicious food and drinks. Here are some yummy drops that will add a bit of sweetness to your holidays:
Coolblog
Tis' the season to be jolly! Coolblog is ready to paint the town red with the launch of their latest Red Velvet Cheese series comprising two new festive flavours to be indulged in: Red Velvet Cheese and Red Velvet Choco Cheese!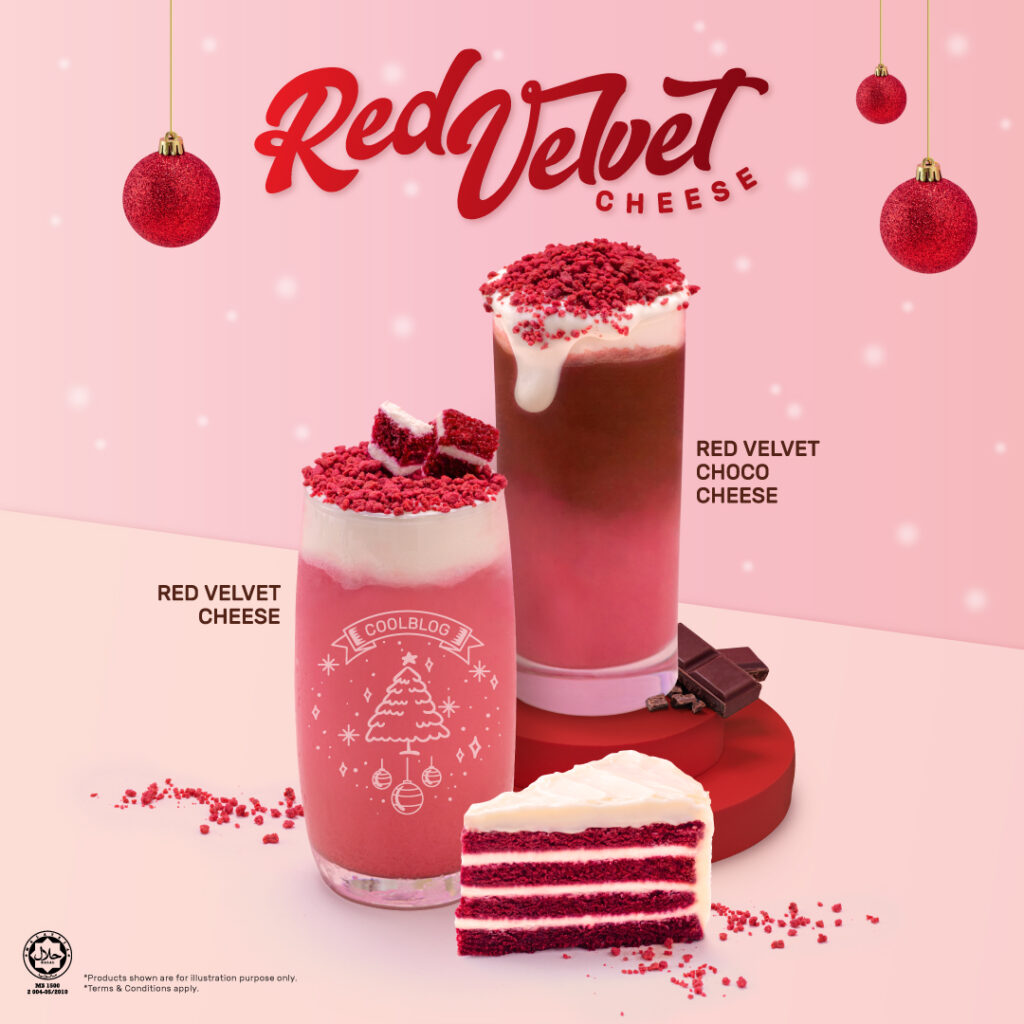 In line with their belief that everyone should be able to treat themselves with the very best desserts and drinks whenever they want to and as often as they like, Coolblog consistently ensures the taste, variety, value and availability of their beverages. To end 2022 on a sweeter note, Coolblog has presented a reflection of their beliefs through their holiday-inspired Red Velvet Cheese series for fans to enjoy this season. For Malaysians who are fond of the original flavours of the red velvet cake, the Red Velvet Cheese embodies the harmonious balance of both the red velvet and cheese mousse flavours.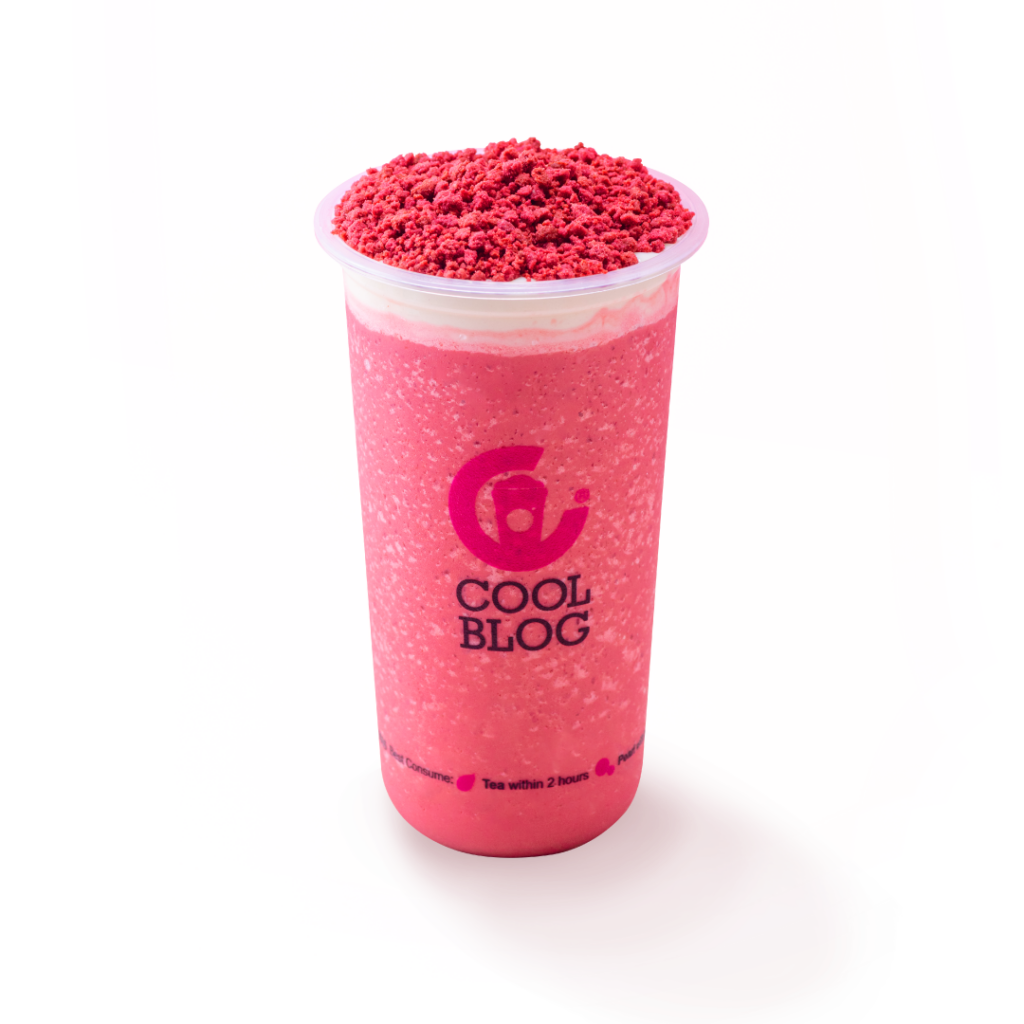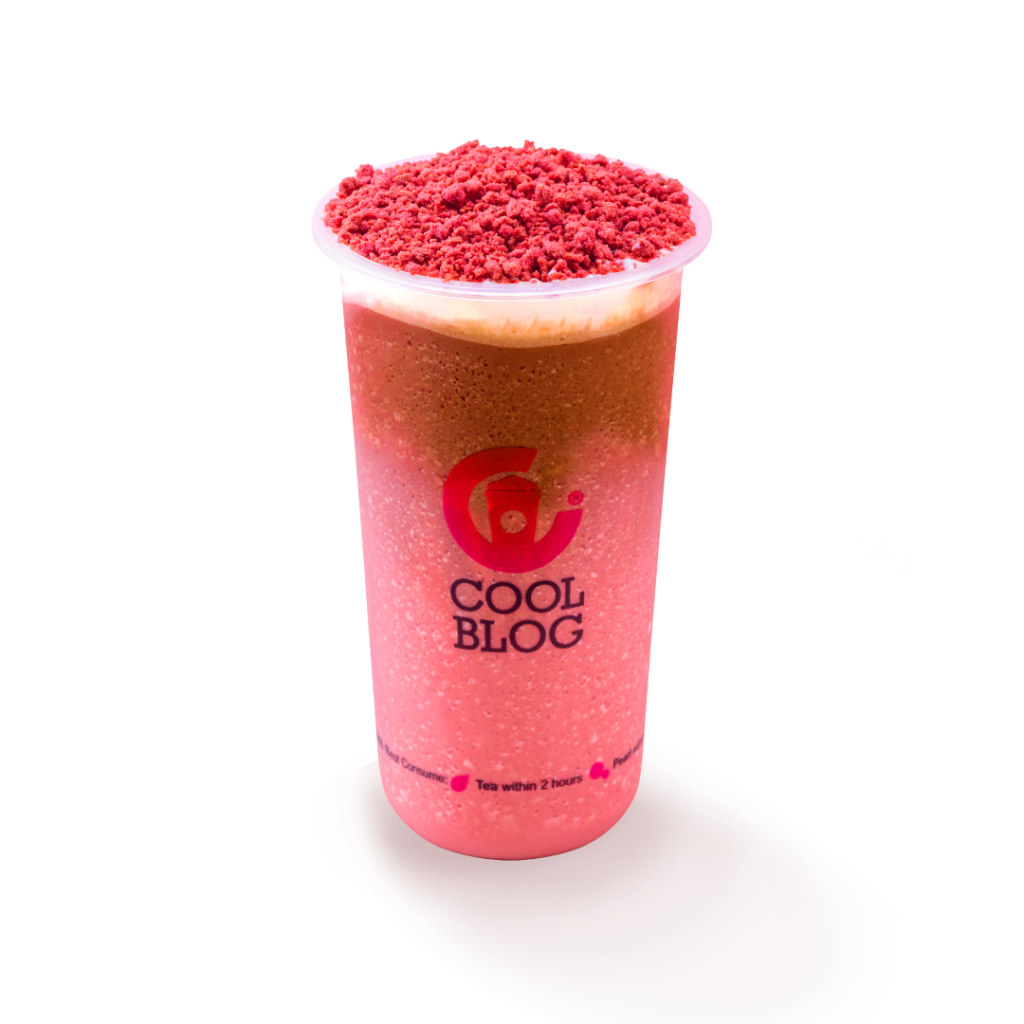 Those who prefer something chocolatey can opt for the Red Velvet Choco Cheese, as the smoothie is combined with Coolblog's signature Chocolate smoothie! The drinks also come with a heart-shaped stopper, an adorable souvenir for your loved ones. Each drink is priced at RM11.90. Fans can also get their gingerbread boy and girl cookies priced at RM5.50 to go with their drinks!
Available at all Coolblog outlets nationwide!
Lipton
It's important to keep your health in check – especially during the holiday season, after many delicious feasts with your family and friends. Lipton is making wellness more accessible for busy Malaysians – one cup at a time! Their new #GoodnessMadeDelicious range is made with carefully selected herbs that can help make wellbeing a part of Malaysians' everyday routine – in just 2-3 minutes of brew time.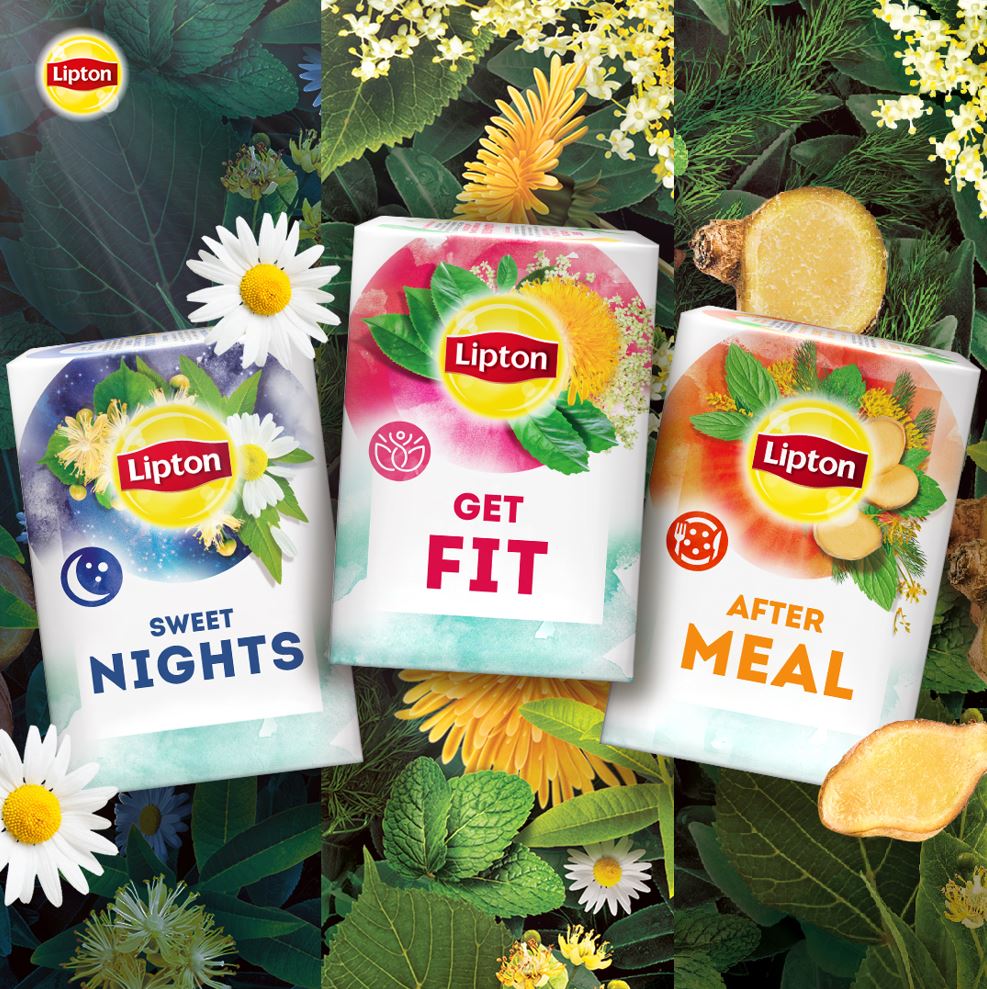 Lipton's wellness range was created for times when consumers need a little self-care, especially around the year-end season when everything becomes hectic and fast-paced. Customers may now enjoy the benefits of Lipton's delightful wellness selection, which offers 0 calories per cup, while enriching their diversified, balanced lifestyle. The new wellness collection includes: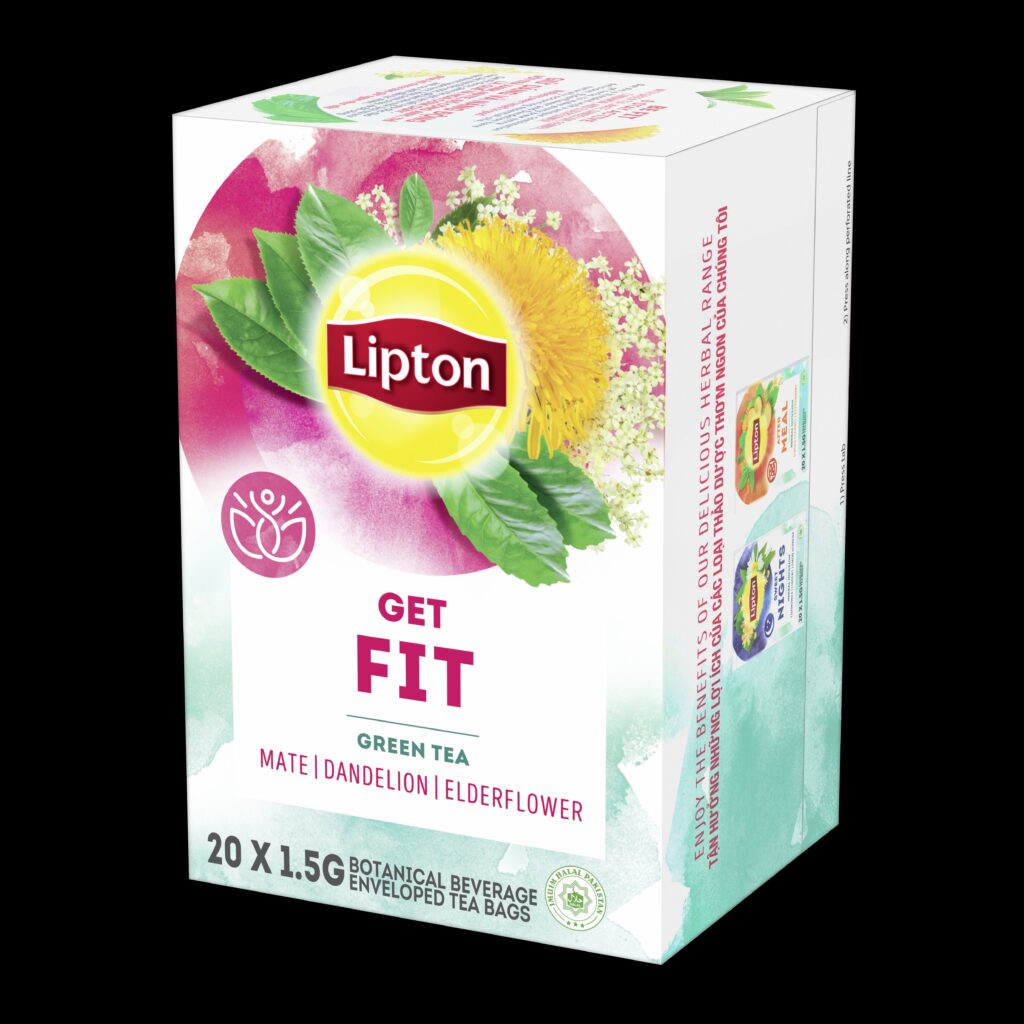 GET FIT: Be Fit & Stay Active with new Lipton Get Fit – It contains Green Tea and other key ingredients to help hydrate the body, promote alertness, and fuel your body with energy. The perfect companion for an active lifestyle.
AFTER MEAL: Sip, soothe and settle with new Lipton After Meal. It contains warming ingredients like ginger that is traditionally used to aid in digestion and soothe your tummy. The added bonus is that it contains peppermint and fennel for fresher breath after meals!
SWEET NIGHTS: Get Ready for bedtime with new Lipton Sweet Nights. The robust combination of lavender and chamomile is perfect after a long day to unwind and calm the mind.
Lipton's #GoodnessMadeDelicious wellness teas are available at all AEON supermarkets, as well as online on Shopee supermarket and Lazada Grocery. For more, visit Lipton's social media page on Facebook and Instagram. 
More on food & drink? Read: