After getting through a year filled with ups and downs, we ALL deserve to treat ourselves! From your face all the way down to your hoo-ha, here are some dope skincare drops that you can give to yourself, or your loved ones:
OLEHENRIKSEN
It's important to keep your skin hydrated with the right products that will keep you glowing throughout the holidays! From their Vitamin C-packed best-sellers to hydrating bundles that are sure to soothe the skin in winter temperatures, these glow-boosting gift sets by OLEHENRIKSEN are for everyone on your list. This season, give the gift of an #OleGlow!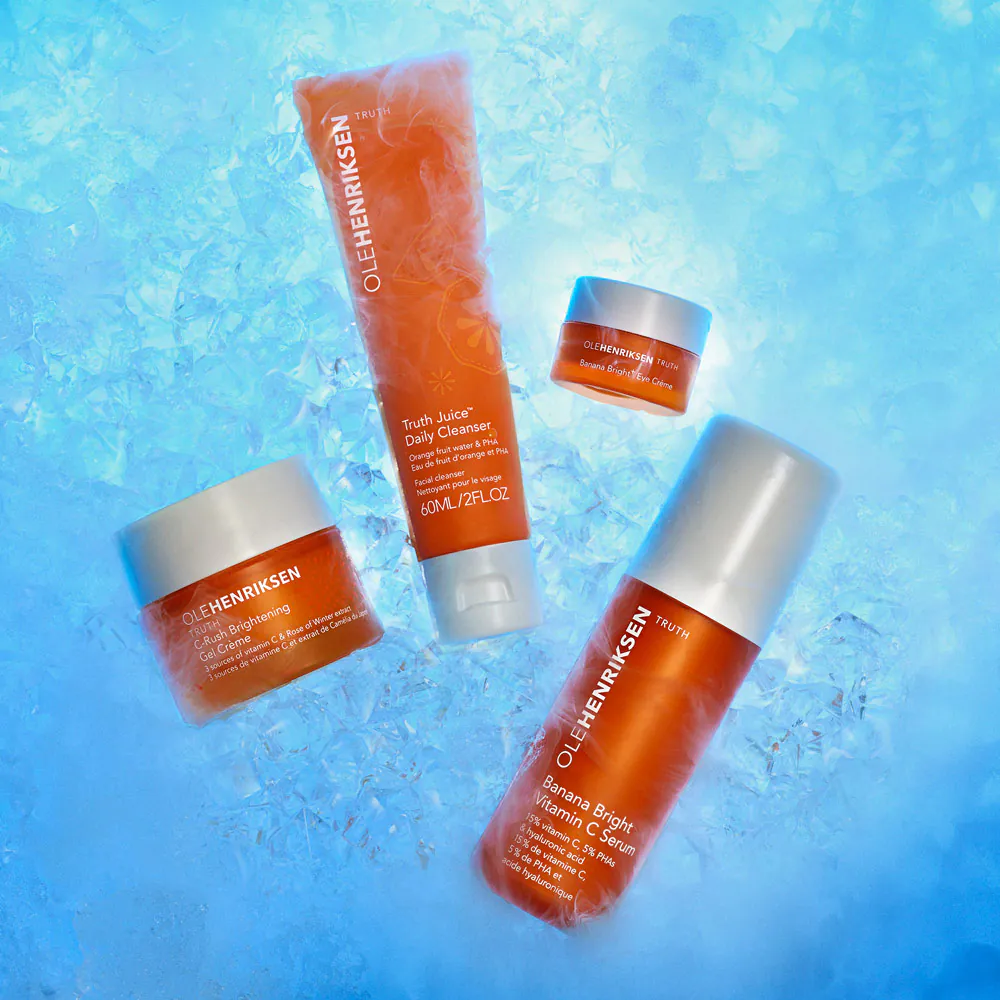 Find Your Glow, RM350
Get your Ole Glow with this brightening skincare set featuring four of their Vitamin C bestsellers – Banana Bright Vitamin C Serum (Full Size), Banana Bright+ Eye Crème, C-Rush Brightening Gel Crème and Truth Juice Daily Cleanser.
Seeking Selfcare, RM272
This set will provide the ultimate products for a hydrating skincare routine – with their Strength Trainer Peptide Boost Moisturizer (Full Size), Banana Bright+ Eye Crème, and Glow2OH Dark Spot Toner. First, target the look of dark spots with Glow2OH Dark Spot Toner. Next, apply Banana Bright+ Eye Crème to illuminate the entire eye area and follow with Strength Trainer Peptide Boost Moisturizer for ultimate skincare hydration.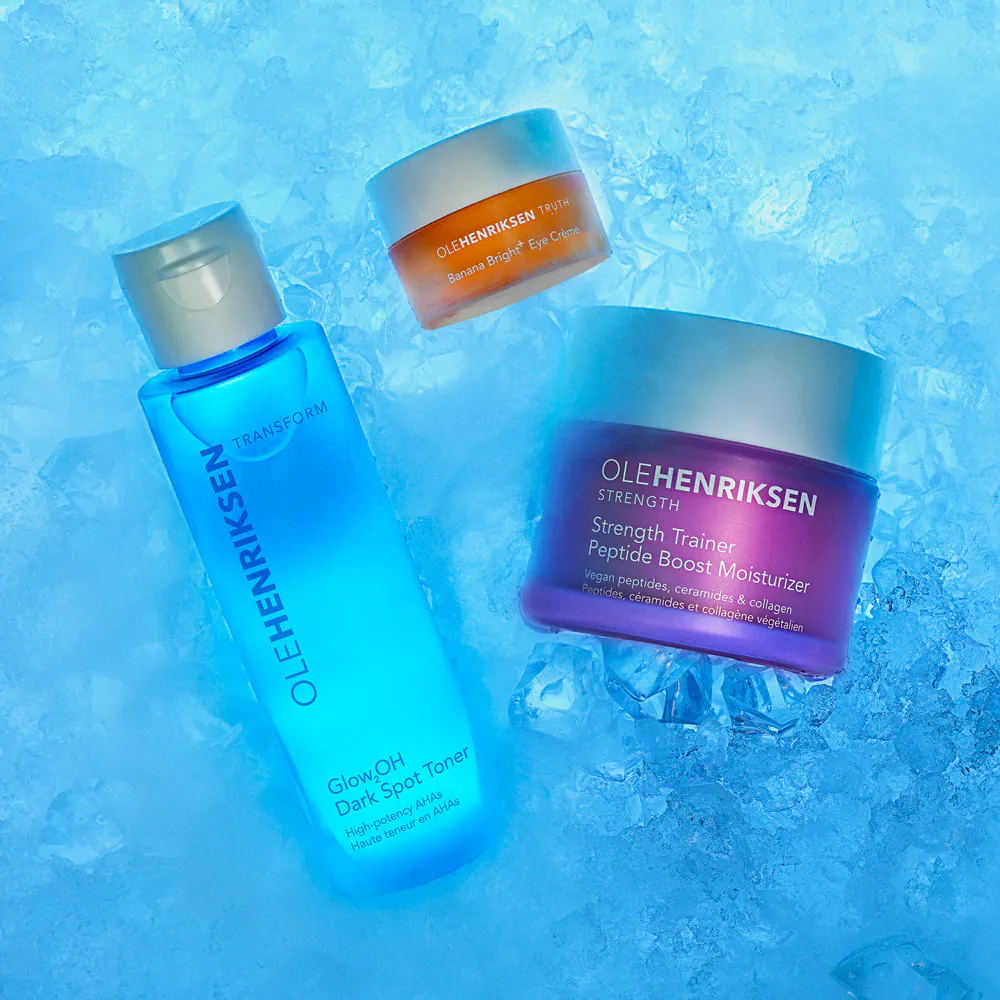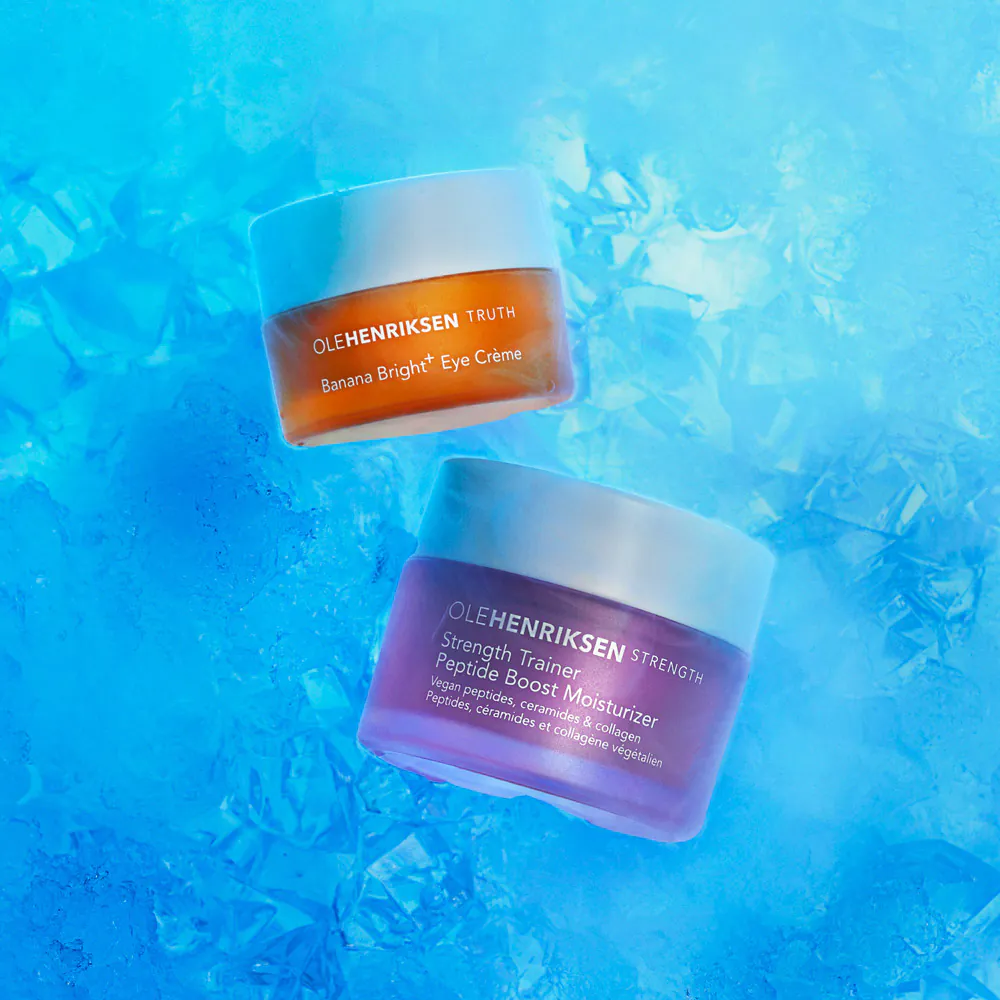 Hunt For Hydration (RM125)
Reveal a hydrating glow with this mini moisturizer and eye crème duo: the Strength Trainer Peptide Boost Moisturizer and Banana Bright+ Eye Crème. Brighten and diminish dark circles with Banana Bright+ Eye Crème and double your hydration and improve the look of fine lines and wrinkles with Strength Trainer Peptide Boost Moisturizer.
Jumbo

Glow

2

OH, RM198
See ya later, dark spots! Transform your skin and target those pesky dark spots with their Glow2OH Dark Spot Toner. This limited-edition JUMBO size toner is back, and almost double the size of the original, targeting dark spots, fine lines, and wrinkles – brightening and smoothing texture. Tone post-cleansing and you'll be perfectly prepped for serum and moisturizer. Plus, with its addictive lemon sugar scent and the tingle, you'll be hooked from the very first swipe.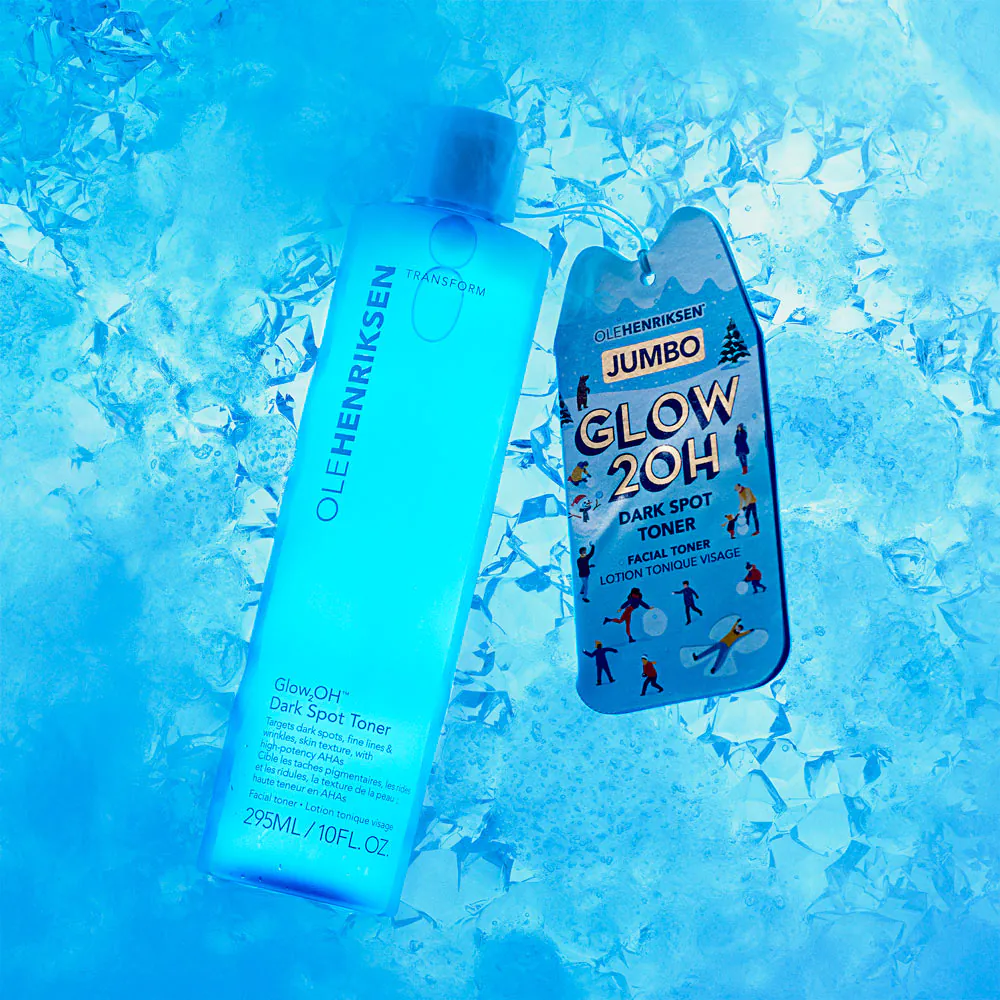 OLEHENRIKSEN Holiday Sets will be available at OleHenriksen.com and sephora.my.
STRIP
Some of the best things in life happen when the details are perfected, and it's what distinguishes STRIP: Ministry of Waxing, the global hair removal authority. Indeed, it's the little touches that can illustrate a big difference in care and dedication. Unlike cookie-cutter salons, STRIP remains fastidious in presenting uniquely designed products, ensuring that no two are alike. They also pay special attention to hygiene with strict hair removal practices, such as Personal Hygiene packs that're designed for the most intimate part of the body. And though they do prioritize hygiene, the guests' comfort is also in the top of their minds as their spacious treatment rooms are fitted with clean and tidy storage for tools and personal belongings, as well as the sturdy treatment beds where much-researched hair removal methods are efficiently carried out.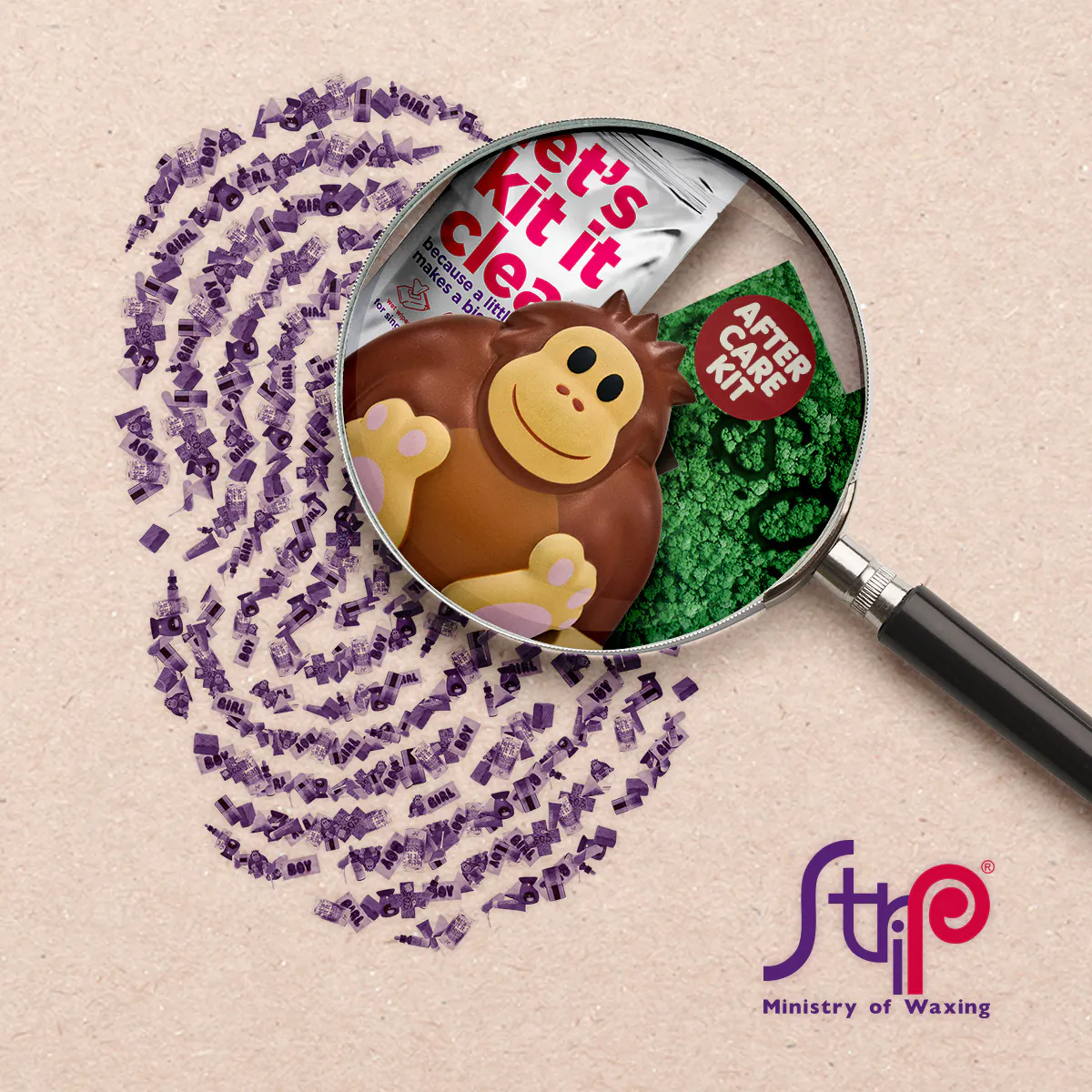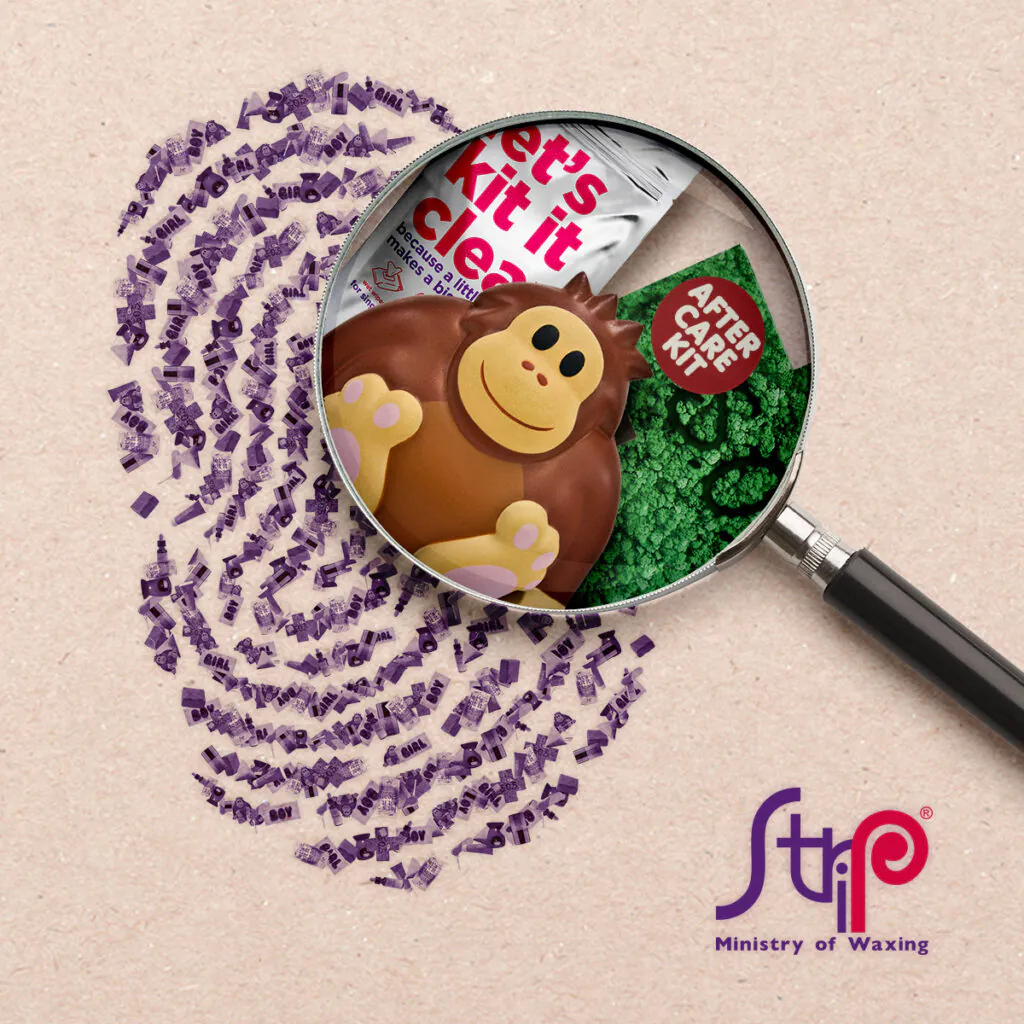 TWO L(I)PS WIPEOUT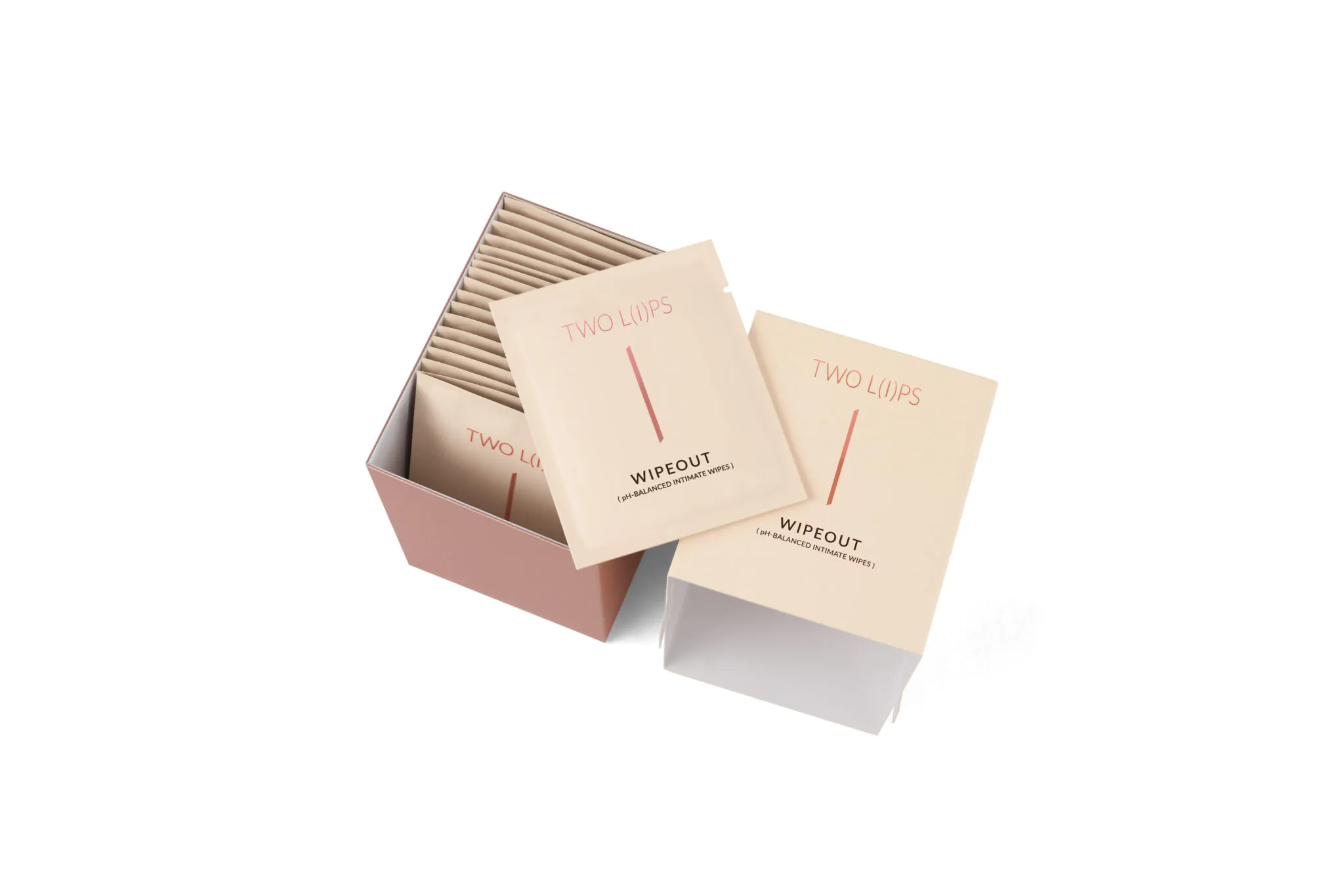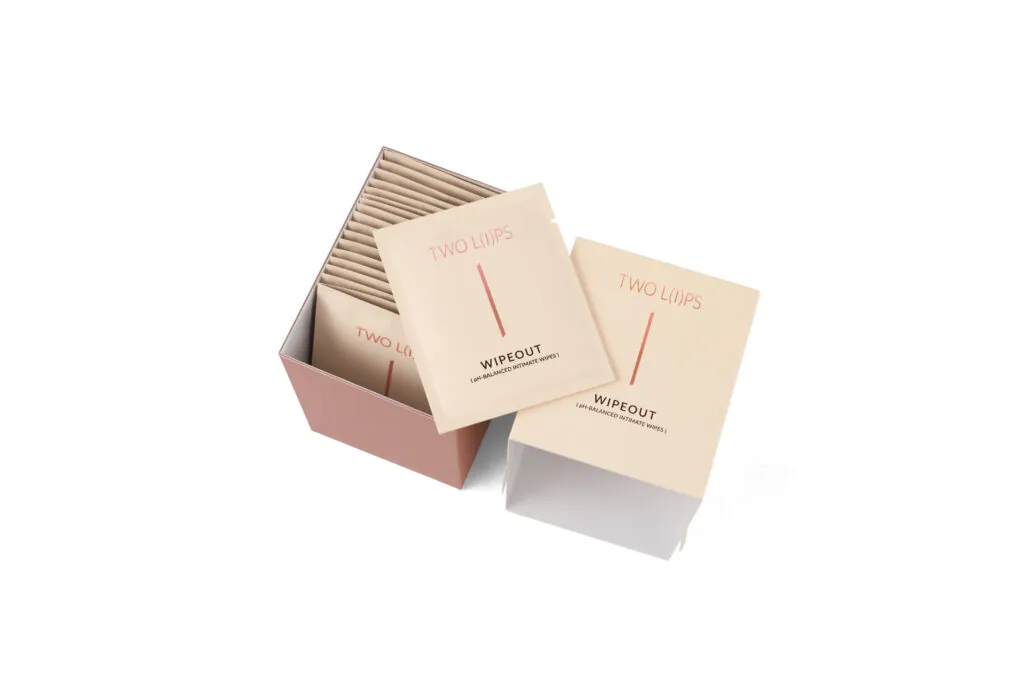 A brand new small-touch that'll make a big-difference is the TWO L(I)PS WIPEOUT, a pH-balancing intimate wipe for a shower-fresh feel with just one wipe. The delicate sheet is made of biodegradable organic cotton and is infused with a blend of ingredients:
The Evening Primrose Oil soothes and moisturises the skin, reduces redness, dryness and irritation, with cleansing properties that eliminate dirt, sweat and excess sebum. Arginine protects skin from free radical damage while supporting collagen production, while Panthenol restores the skin barrier function. The wipe also contains a potent antioxidant in the form of Resveratrol which helps to calm and protect the skin from environmental stressors. This premium formula works to cleanse, refresh and moisturise without disrupting the skin's natural pH levels. Also steeped in each sheet is a proprietary blend of Rosemary and Geranium Essential Oils that have antibacterial properties delivered with a pleasant scent.
Priced at RM50 for 20 sheets, the dermatologically tested WIPEOUT is free of sulphates, parabens, alcohol, dyes, bleach, artificial perfumes, and phenoxyethanol, as is the rest of the TWO L(I)PS line.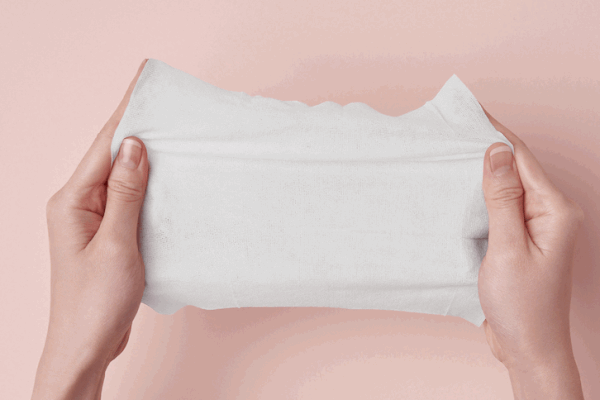 The STRIP Vending Machine will be dispensing the STRIP Starter Pack at STRIP stores in Mid Valley in December, Sunway Pyramid in January, and KLCC in February from the 1st of December until the 28th of February. These limited-edition Starter Packs include complimentary treatment vouchers, TWO L(I)PS sample sachets, and a WIPEOUT sheet. All you need to do is to scan a QR code, fill a form, and scan the code that you'll receive via email!
Adding to the excitement of the season, here's an enticing introductory welcome to experience the Small Touches, Big Difference that is distinctly STRIP.
From now until December 2022:
Underarm Wax is offered at RM18 (Normal Price: RM38) for women and RM28 (Normal Price: RM49) for men
Brazilian Wax and Boyzilian Wax are offered at RM68 (Normal Price: RM120.50) and RM78 (Normal Price: RM155.50) respectively.
To elevate the experience further, from January to March 2023:
Underarm AFT for women is offered at RM68 (Normal Price: RM450) and for men, RM88 (Normal Price: RM585)
Brazilian AFT and Boyzilian AFT are a steal at RM188 (Normal Price: RM900) and RM288 (Normal Price: RM1,170) respectively.
Bottom Half Leg AFT is up for grabs at RM288 (Normal Price: RM900) for women; and RM388 (Normal Price: RM1,170) for men
These one-time redemption per session prices are a welcome treat for anyone who has yet to experience STRIP's posh and premium services. To book a treatment session, contact the STRIP Call Centre via WhatsApp (012-9286 310), Telephone (03-2201 6310 / 6311), or E-mail (info@strip-my.com).
For more on STRIP's treatments & products, follow its Facebook & Instagram, or visit its official website.
More on skincare? Read: