We'd say December is the perfect month to switch up your wardrobe. Not only is it the holiday season, but it's New Year's as well – what more reasons do you need to update your style game, right? For baddies on a tight budget, SHEIN is the gateway for fantastic fashion that is affordable, while still making you look the chicest at any party.
Fortunately, the massive e-commerce fashion brand is launching its 2022 Holiday Collection to take your holiday season looks to the next level! The collection includes new designs and fashion pieces that will instantly upgrade your look and make you stand out in a crowd.
If you're stuck for ideas on what to add to your closet to up your fashion game, SHEIN's gotchu again. Here are 5 different styles to consider when dressing for the holidays with SHEIN's most fashionable garments!
Feel Fancy In Faux Fur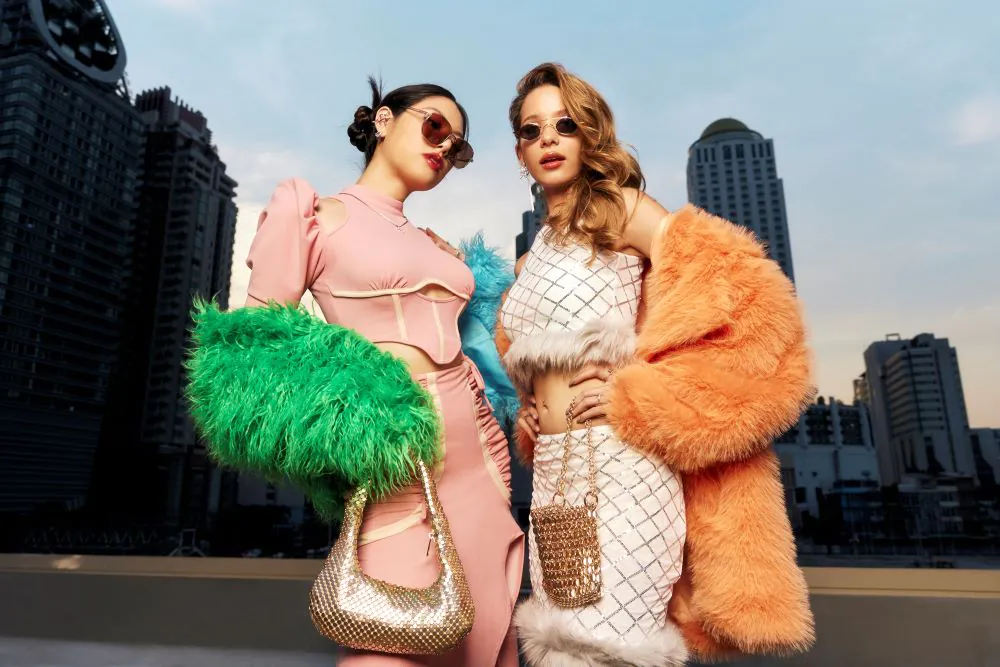 Who says faux fur ain't chic? SHEIN is saying otherwise! Faux fur can definitely make you look and feel luxurious and SHEIN is teaching you how to style their pieces. Layer a coat with faux fur trim over a fitted dress or top and skirt, sheer tights, and knee-length high-heeled boots to look utterly snatched! For the pièce de résistance – metallic accessories, such as a clutch or glam sunglasses, will add a welcome splash of glitz.
The Perfect Holiday Blazer
Nothing seals a look like a two piece suit. If you're short on time, grab a blazer and a matching pair of pants and you're basically good to go. SHEIN's suggestion – a statement blazer layered over your favourite crop top or dress, which will instantly give your outfit shape and authority.
This versatile look can take you from your holiday office party straight to your evening soiree when paired with a classic clutch, accessories, and shoes. But if you need to stand out, wear a stunning brightly coloured velvet pantsuit!
Double Up With Denim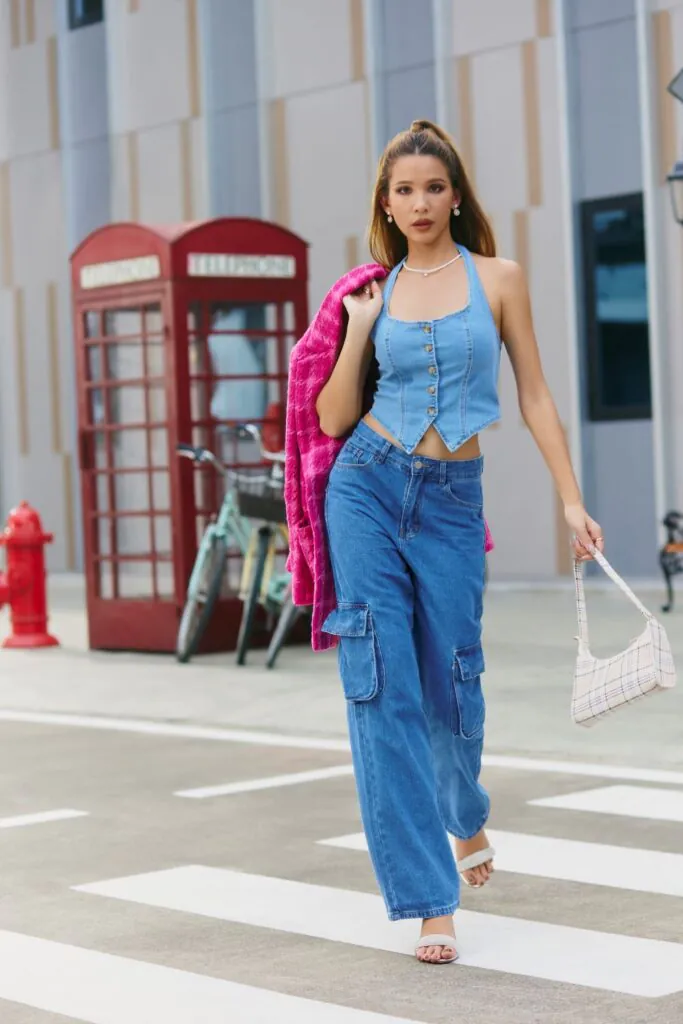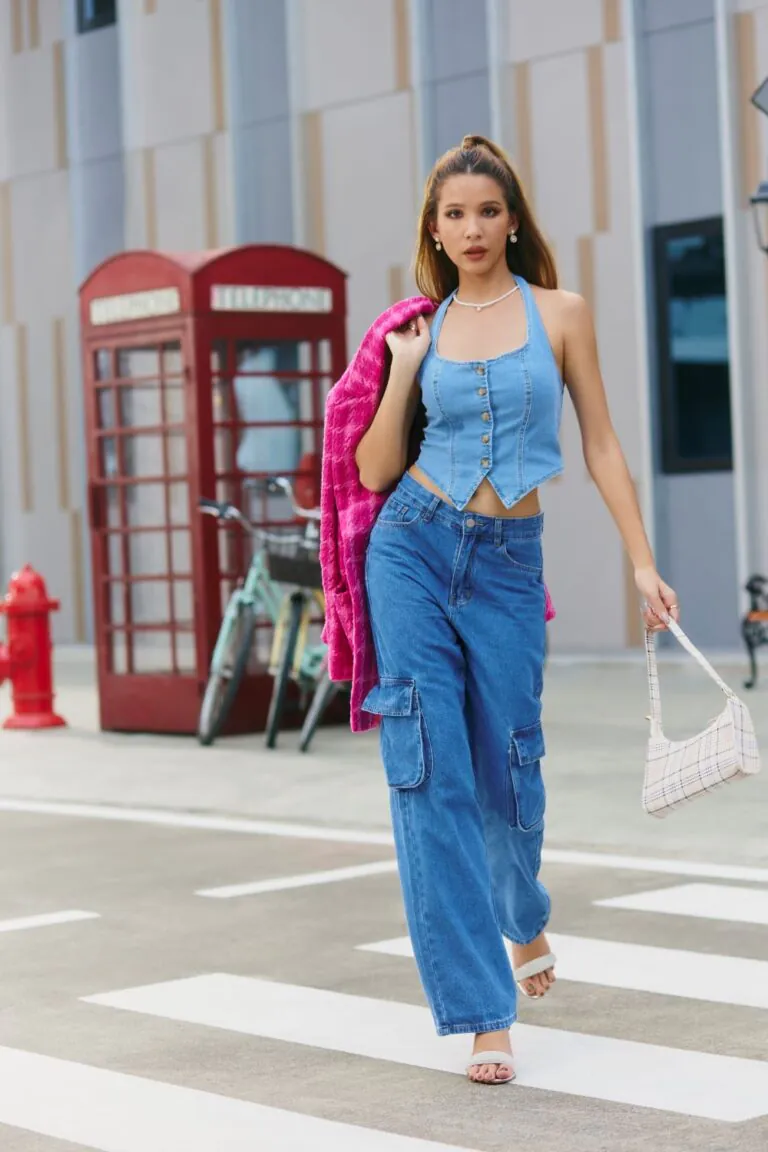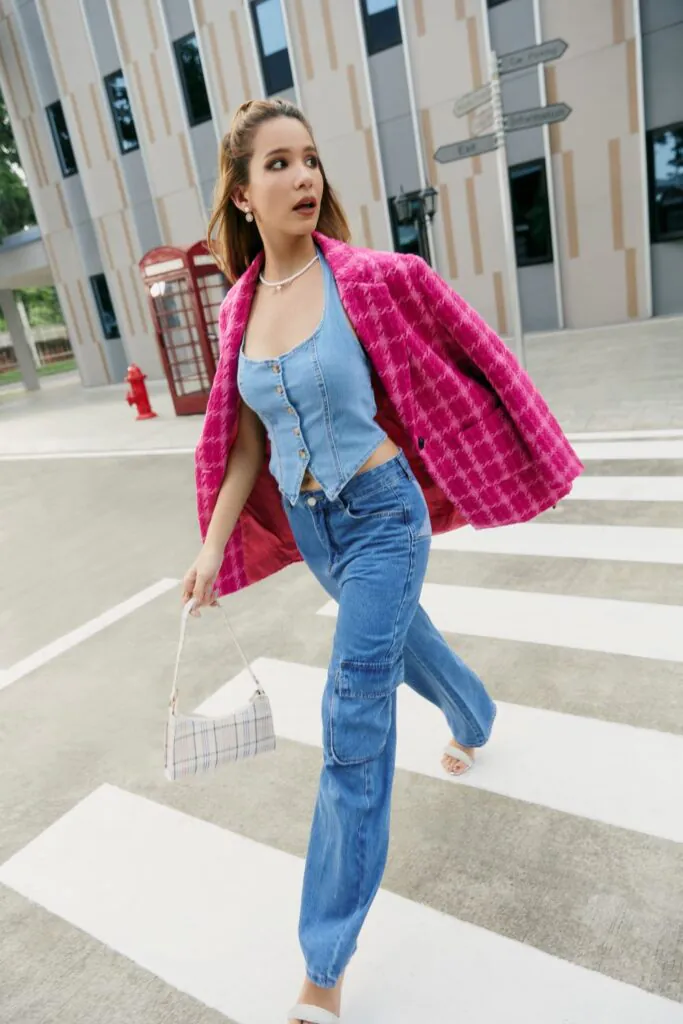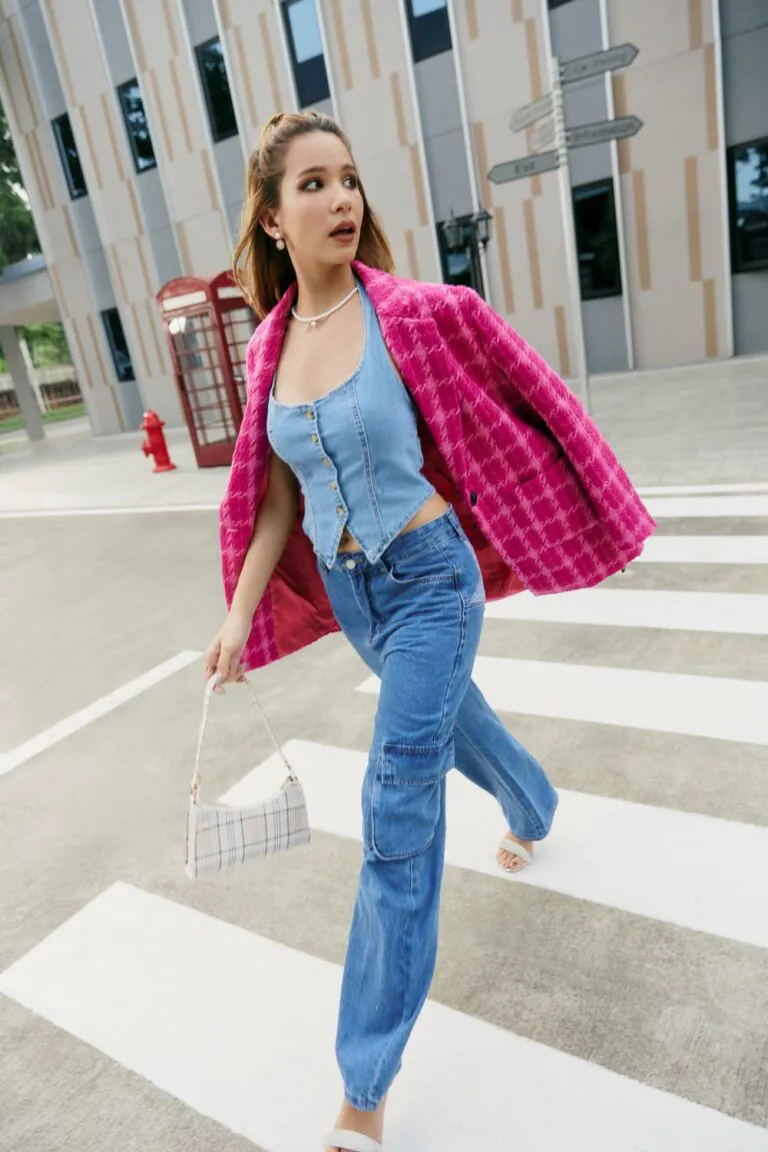 What's better than a simple denim jean? Denim cargo pants! Cargo pants are everywhere right now, and the trend will last until 2023. Pair SHEIN's stunning denim cargo pants with cut-off vests or a cropped top to wear the double denim trend to any holiday party. Accessorize with chunky heels, glitzy accessories, and glam hair and makeup. To finish the look, add a splash of colour with a coat.
Rock Glamour For The Holidays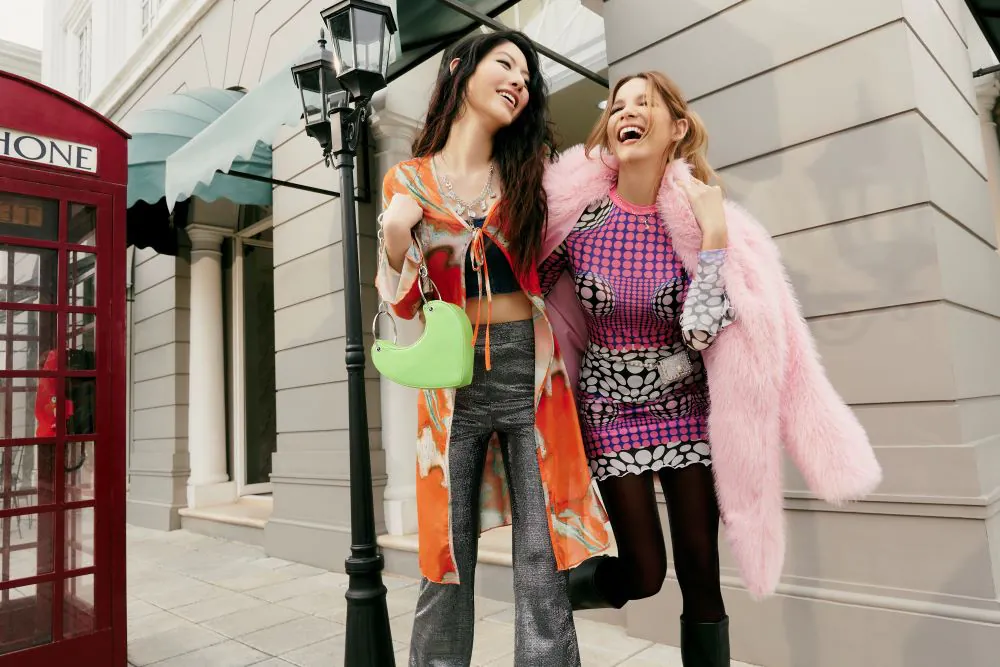 60's fashion was bold, loud and eccentric – perfect for this year's holiday season. Combining different colours, textures and prints will make you stand out immediately. SHEIN's 2022 Holiday Collection features a wide range of 60's aesthetics, including hippie, Mod, youthquake (spirited, sexy, pop culture-inspired styles), and rock glamour.
Not So Ugly Sweater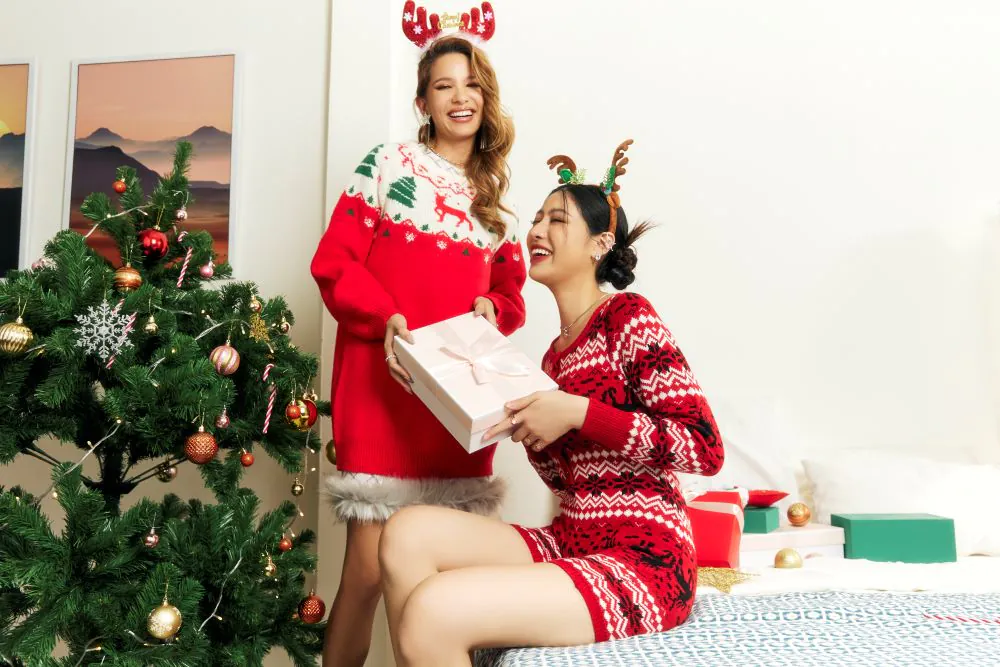 You can never go wrong with wearing an 'ugly sweater' during the holidays. It's a must-have piece for getting into the holiday spirit. So, SHEIN wants to keep the 'ugly sweater' trend alive while still making you look cute. SHEIN has a selection of the cutest ugly Christmas sweaters that are guaranteed to be a hit at any party this holiday season!
SHEIN's 2022 Holiday Collection is available now on SHEIN's website and SHEIN's Malaysia app!
More on SHEIN? Read these:
It's High FaSHEIN! SHEIN Launches Modest Fashion Line With Singer Iman Troye!
SHEIN Lets Our Designers Shine With Its #SapotLokal Campaign!