How's your sex life? Too forward? Welp, it's about time that we talk about the birds and the bees. A recent survey on sexual pleasure conducted by Durex found that most couples are not forthcoming about their intimacy. Based on the findings, one in three sexually-active Malaysians confessed that sex was not usually pleasurable, while a third also shared that they have faked their reactions during intimacy. Yikes, that's way too many people not enjoying one of the best pleasures our bodies have to offer.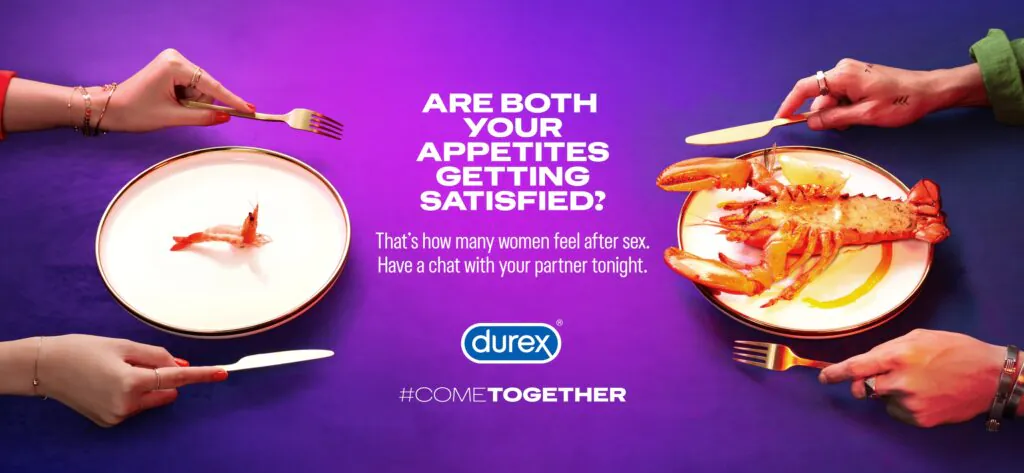 Sorry to break it to you, but according to the results, about 50% of these young adults do not believe that most people are able to orgasm during sex with 37% faking their reactions. The study also revealed that 44% of respondents admitted to feeling pressured into intimacy, while 25% did not speak up when they felt discomfort. Much of this is due to many people (42% of young Malaysian adults) not conveying their sexual needs to their partner, which explains why couples do not come out of sexual encounters equally satisfied.
Like many aspects of our lives, communication is KEY. So being able to talk comfortably about your intimate likes and dislikes with your partner can strengthen the relationship, increase desire, and improve overall health. Yet, as we all know, conversations around sex in our culture continues to be swept under the rug which leads to partners comparing real-world sex lives to what is seen in pop culture, leaving them uncertain about their own sexual skillset.
A-Z of Pleasure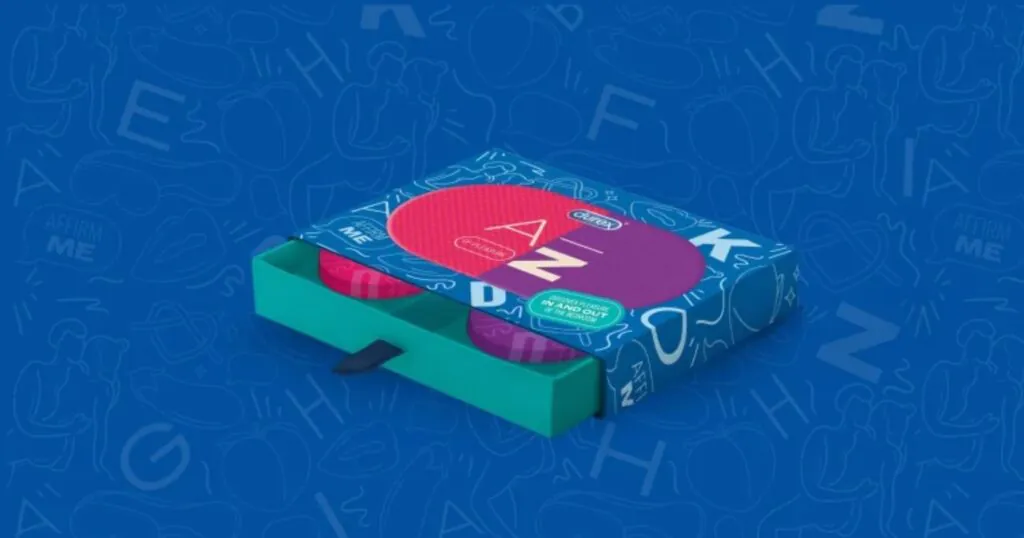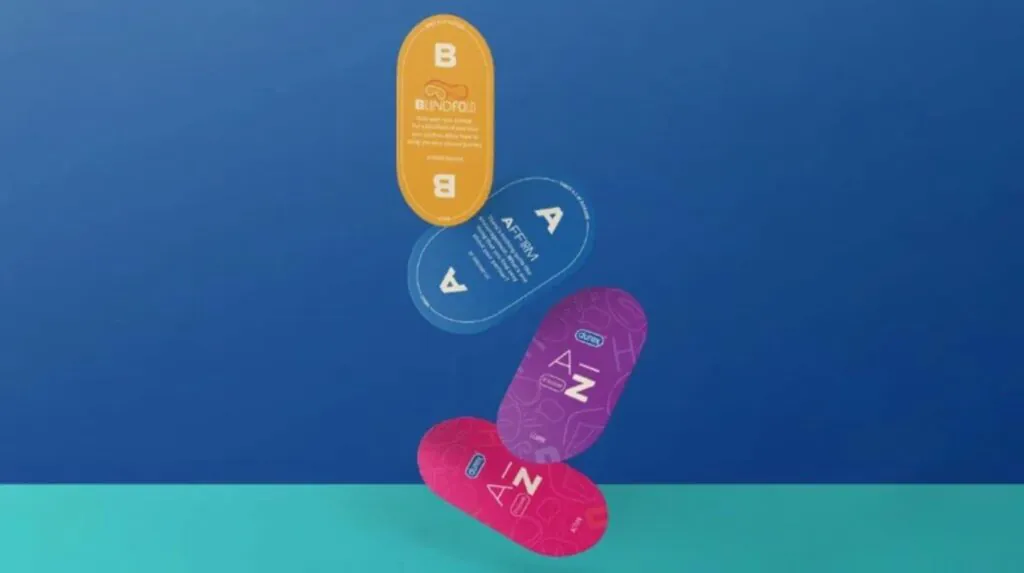 As part of the larger #ComeTogether campaign, Durex has launched A-Z of Pleasure, a game for two that encourages intimacy through honest conversation, while getting temperatures rising, even before entering the bedroom. Yup, to get couples talking about their pleasure while putting the 'play' in foreplay, Durex's A-Z of Pleasures leads couples on a fun journey to discover mutual pleasure, just by playing their cards right!
Open up, get closer, come together
The game was co-created with nine contributors from Malaysia and Singapore, including well-known sex-positive content creators such as Arwind Kumar and Daphne Iking, as well as sexologist Andrea Koh and sexuality counsellor Chan Fun Shin. 'Learn' encourages couples to open up sides of themselves that they usually keep hidden, such as boundaries, desires, and kinks, while 'Play' allows them to discover pleasure by teasing each other with items such as blindfolds, chocolates, and knots.
Condoms and card games
Eager to explore pleasure in and out of the bedroom? Get your hands on the A-Z of Pleasure by
downloading a copy from campaign.durex.com.my/cometogether. You can watch the campaign video here. Also, find the perfect Durex product from thin condoms for greater intimacy, textured and flavoured condoms for fun and adventure, to lube for a smoother sexual experience.
More on sex? Read:
M'sian & Singaporean Sexual Wellness Brands Giving Us The Feels!