KOMONO recently showcased an array of amazing sunglasses during its highly-anticipated KOMMUTE KOMONO fashion show! The brand had collaborated with a number of top designers, including Walter Van Beirendonk and four master students from the Royal Academy of Fine Arts Antwerp, to launch the line of innovative and stylish shades.
KOMONO x Walter Van Beirendonk
KOMONO and Walter Van Beirendonck presented Otherworldly sunglasses, an exclusive capsule collection that puts Antwerp fashion on the map. The articulated structures and monochromatic colour scheme are the focus of this collection. Inspired by vintage scuba diving goggles, the sunnies would appeal to those who are fierce, creative and think outside of the box.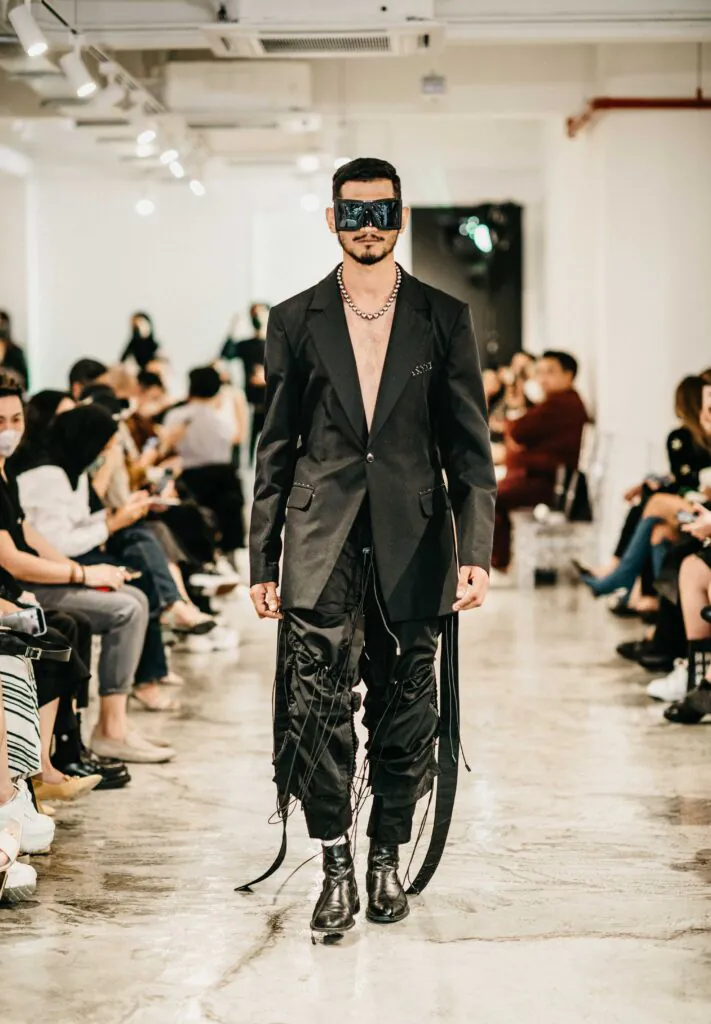 KOMONO x Royal Academy of Fine Arts Antwerp
KOMONO is delighted to revisit its collaboration with the fashion department of the Royal Academy of Fine Arts Antwerp, and to collaborate on the creation of sunglasses with four amazing and talented master students. This capsule collection is an adventure in discovering the limitations of fashion accessories, and a platform for some of the world's most creative talents.
KOMONO x Julie Kegels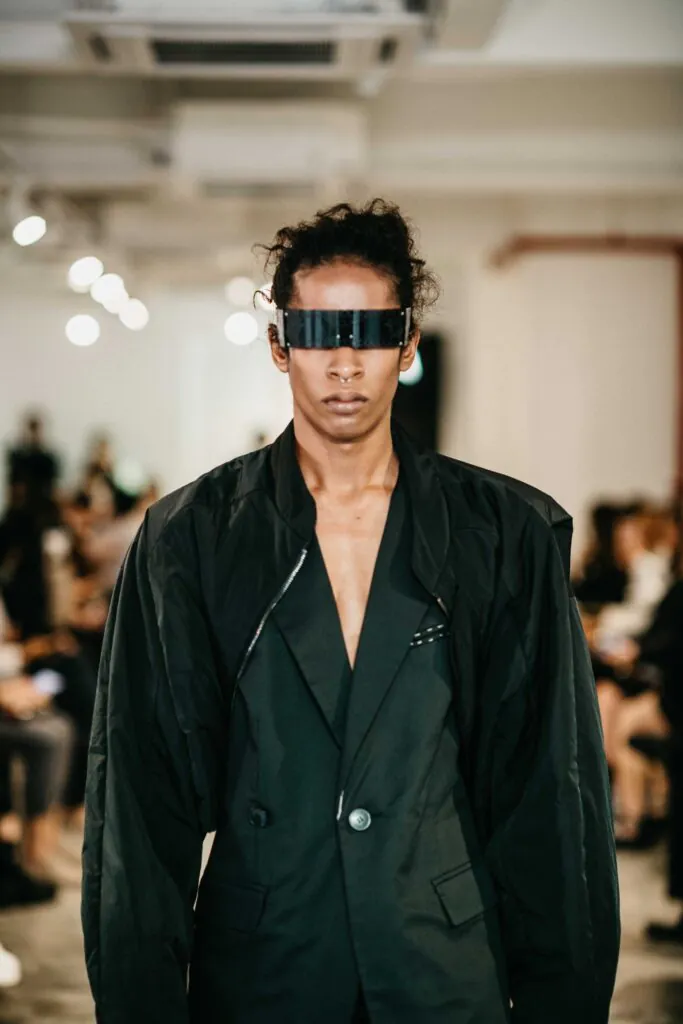 Julie Kegels was inspired by Judy Chicago's The Dinner Party, a 1979 installation artwork in which she sets a massive triangular table for 39 strong women. Her collection combines the idea of dressing up for a dinner party with the concept of a mythical or world-famous woman. The glasses themselves are a nod to lace blindfolds.
KOMONO x Luca Holzinger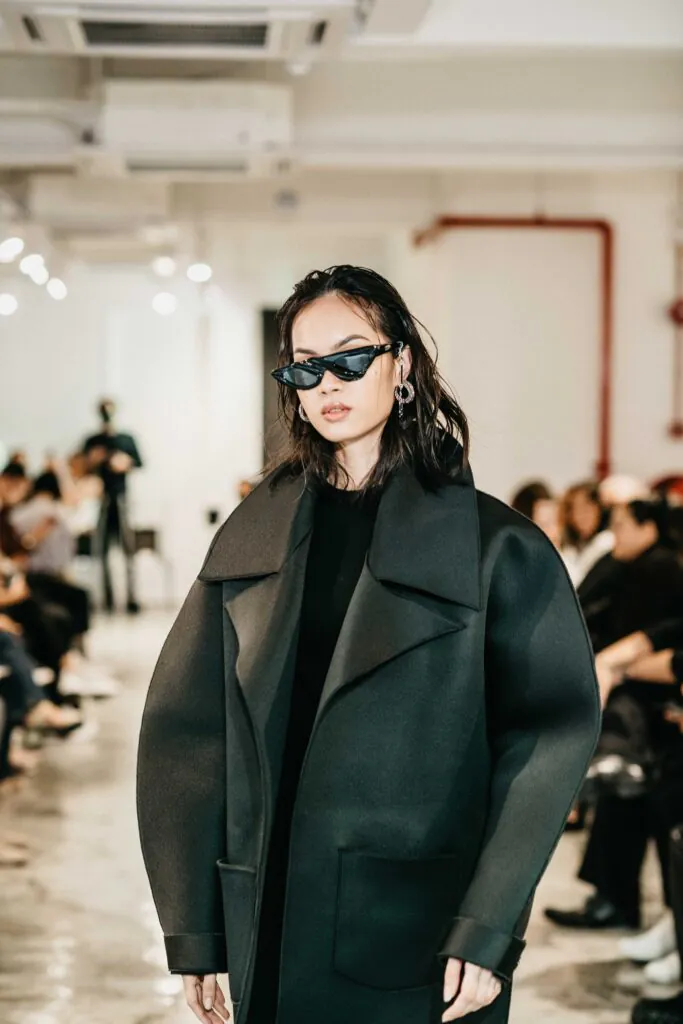 Luca Holzinger's allegory of a secretary passing by a river and unable to resist going for a swim is an ode to his grandmother, who broke free from a restrictive relationship. When she eventually returns to her office, her clothes are all wet and soiled, but she feels more beautiful than ever. Luca experimented with lycra fabric, which is commonly used in swimwear, and draped it around an archetypal cat eye frame for the eyewear. He also included a transparent colorway that feels like liquid water, alluding to the story.
KOMONO x Ingmar Patton Plusczyk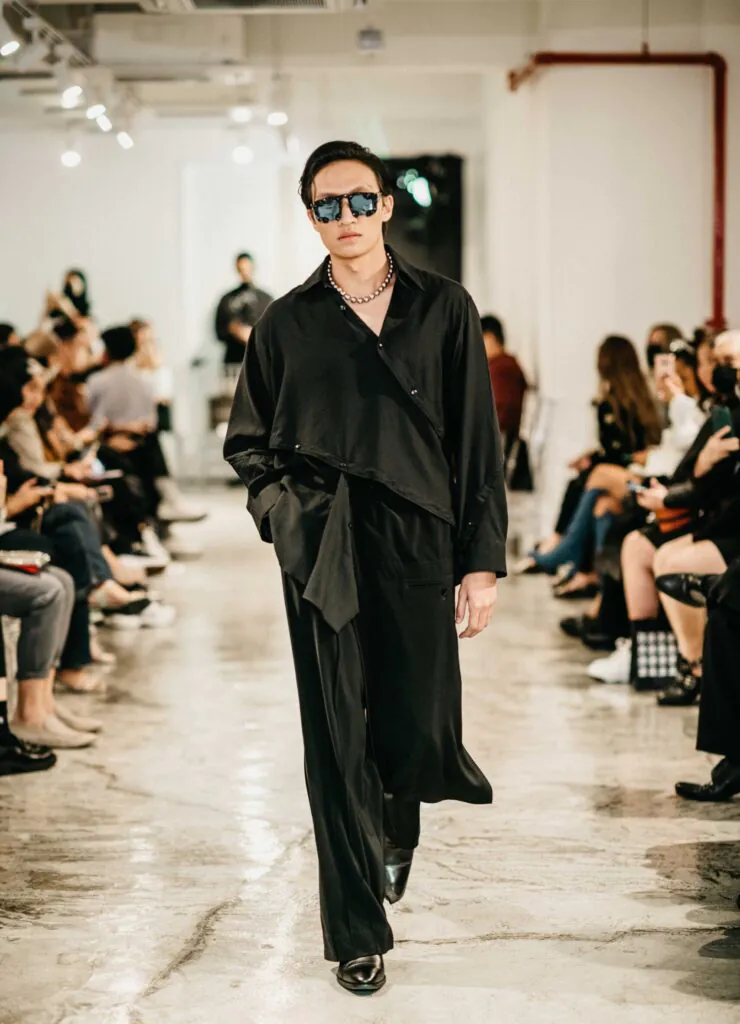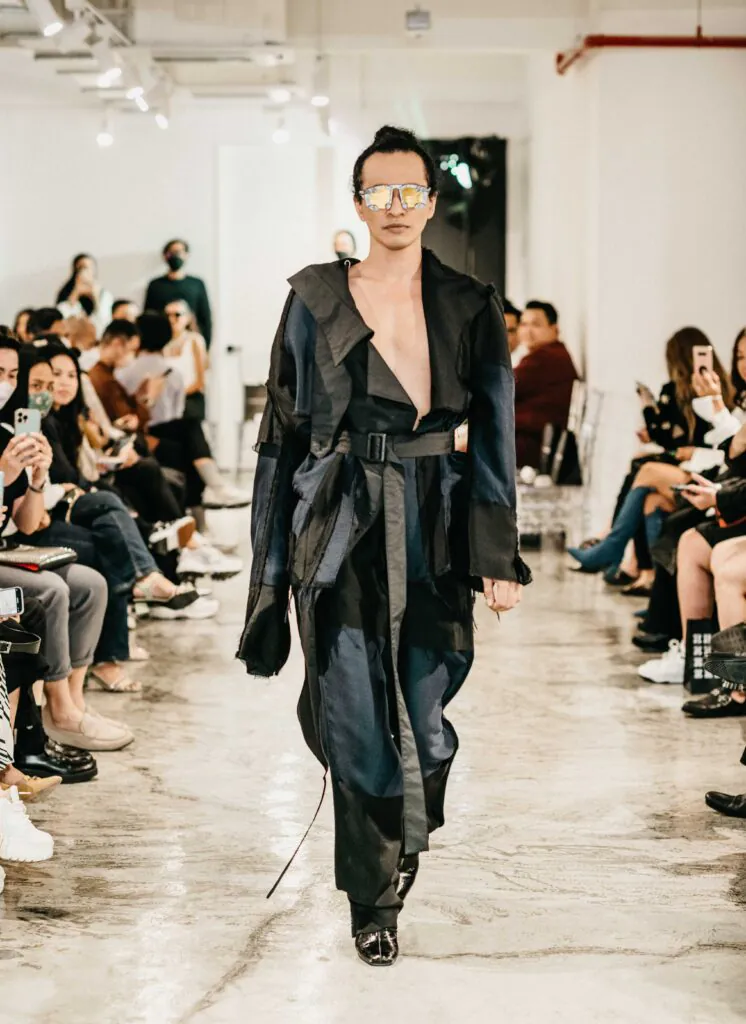 Marchesa Louisa Casati, a wealthy and extravagant aristocrat who suddenly lost all of her wealth and fled to London, where she could be found scrambling through trash, trying to find items to decorate herself with, is honoured by Ingmar Patton Plusczyk's collection. Ingmar's collection combines the very luxurious with the idea of something very inexpensive, the trash bag. His collection reinforces the notion that self-expression stems from within and has little to do with material wealth.
KOMONO x Mohammed el Marnissi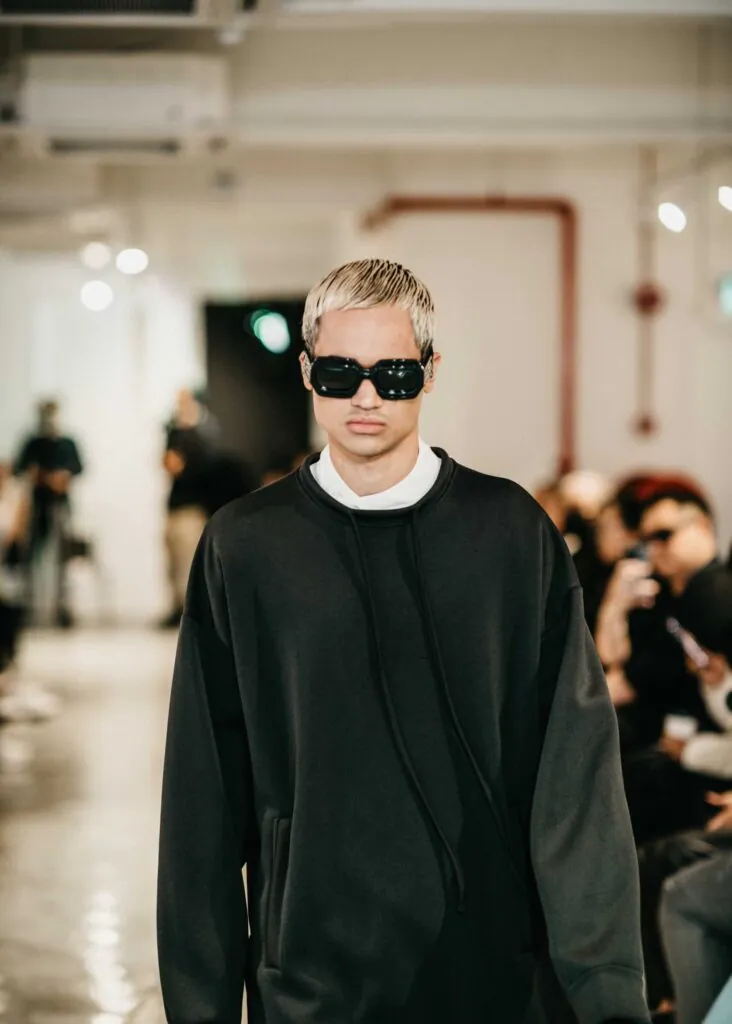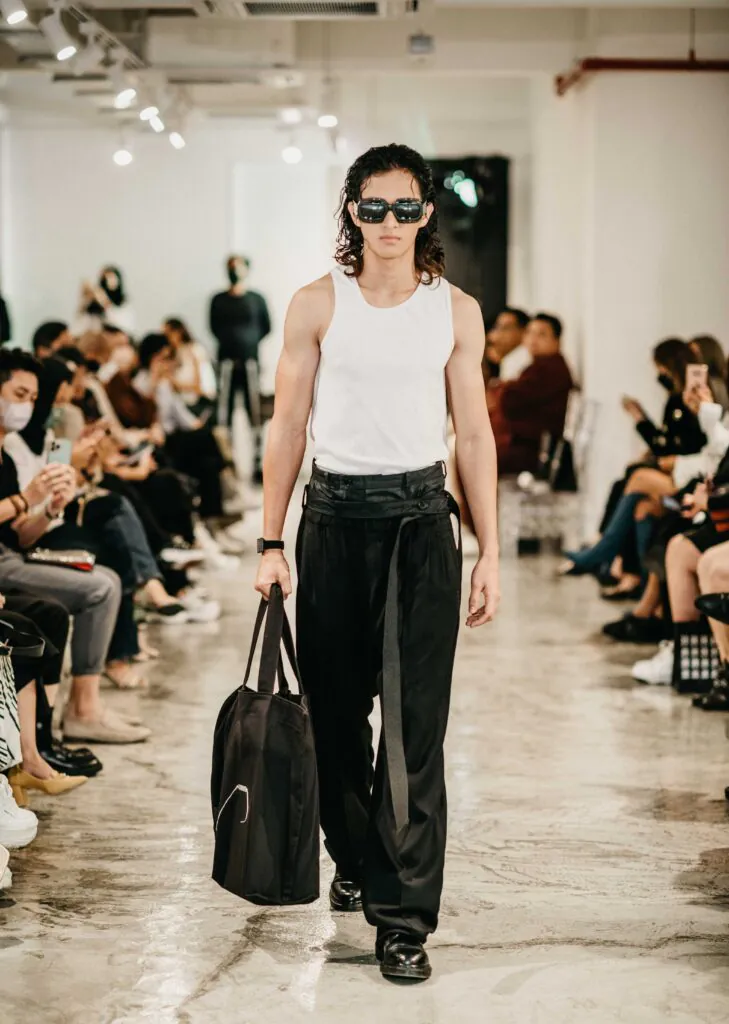 Mohammed el Marnissi's collection is inspired by an Arabian myth about two conflicted lovers who built a labyrinth to keep their relationship hidden. This is realised in glasses with a double layer, as if two frames are stacked on top of each other. The glasses feel distinctively 60s, with a brownish colour palette and graphics inspired by Verner Panton's paintings, and reveal a love story in the making.
KOMONO's collaboration with Walter Van Beirendonk and the Royal Academy of Fine Arts Antwerp is available at Vernakular Store and Time Zone Gallery Ampang, IOI City Mall Putrajaya, SOGO Kuala Lumpur and Vivacity Megamall!
More on KOMONO? Read these:
Eye Say! All Eyes Are On The New KOMONO x Tom Eerebout Eyewear Collection