It's never too early for Christmas, and we all deserve to celebrate the warm and joyful holiday season. It's a time when friends and family come together, when interiors are transformed into immersive festive scenes, and carefully chosen gifts are ready to surprise and delight. And what better gift than the gift of wonder?
This holiday season, Swarovski encourages you to explore 'wonder' with a fresh selection of one-of-a-kind presents and ornamental designs created to enchant, motivate, and inspire brand-new traditions.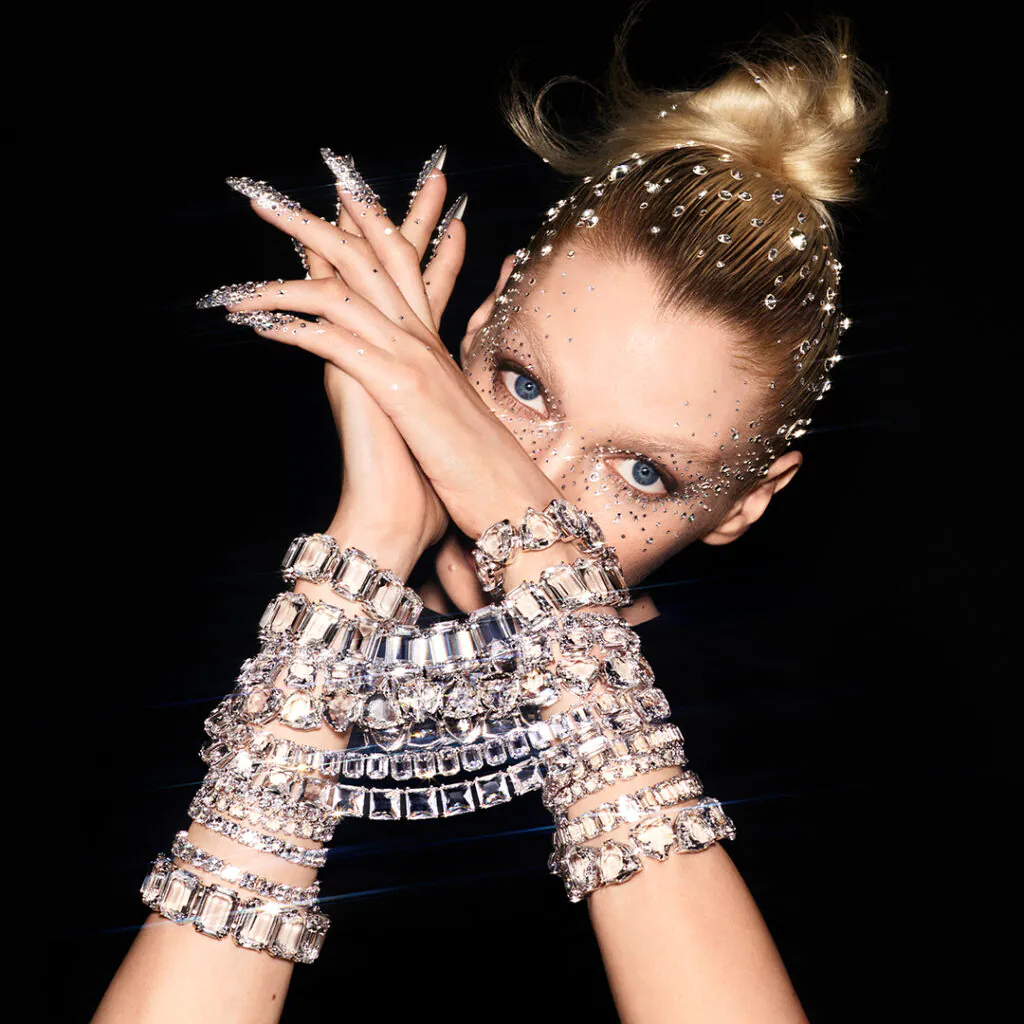 The Gift Of Crystal Wonder
Whether you're choosing a gift for someone special or surrounding yourself with extra brilliance this season, Swarovski pieces inspire magic and wonder. Express every facet of yourself with jewelry that is as unique as you are, adorn your home with beautiful crystal creations that celebrate the season, or give gifts that are sure to spark joy.
Take a look at the must-have holiday jewelry families:
STELLA
This unique star-shaped jewellery collection, like a ray of light in the dark, plays with proportion to generate stunning impact that is out of this world. Stella will be available in new designs this holiday season, including rose gold-tone plated shapes, contemporary patterns with crystal pearls, and existing designs with hypnotic blue centre stones.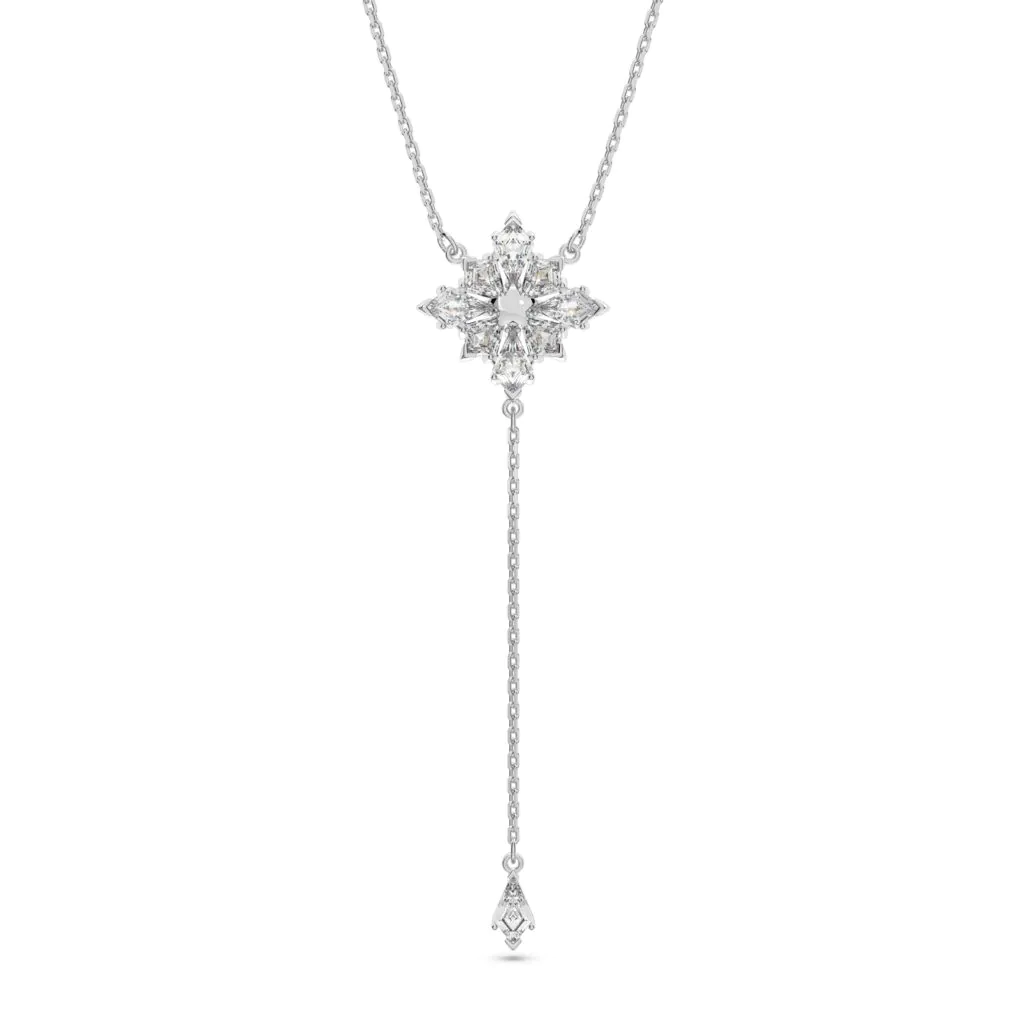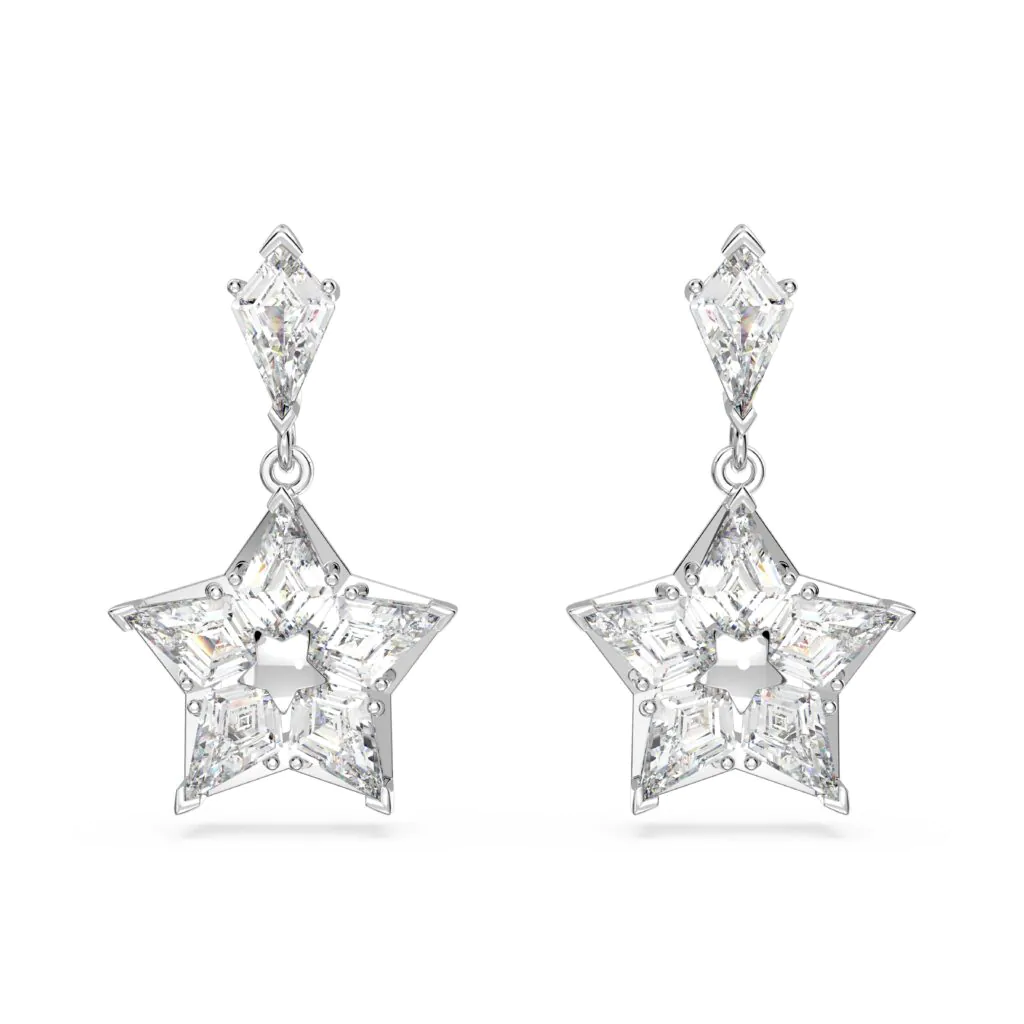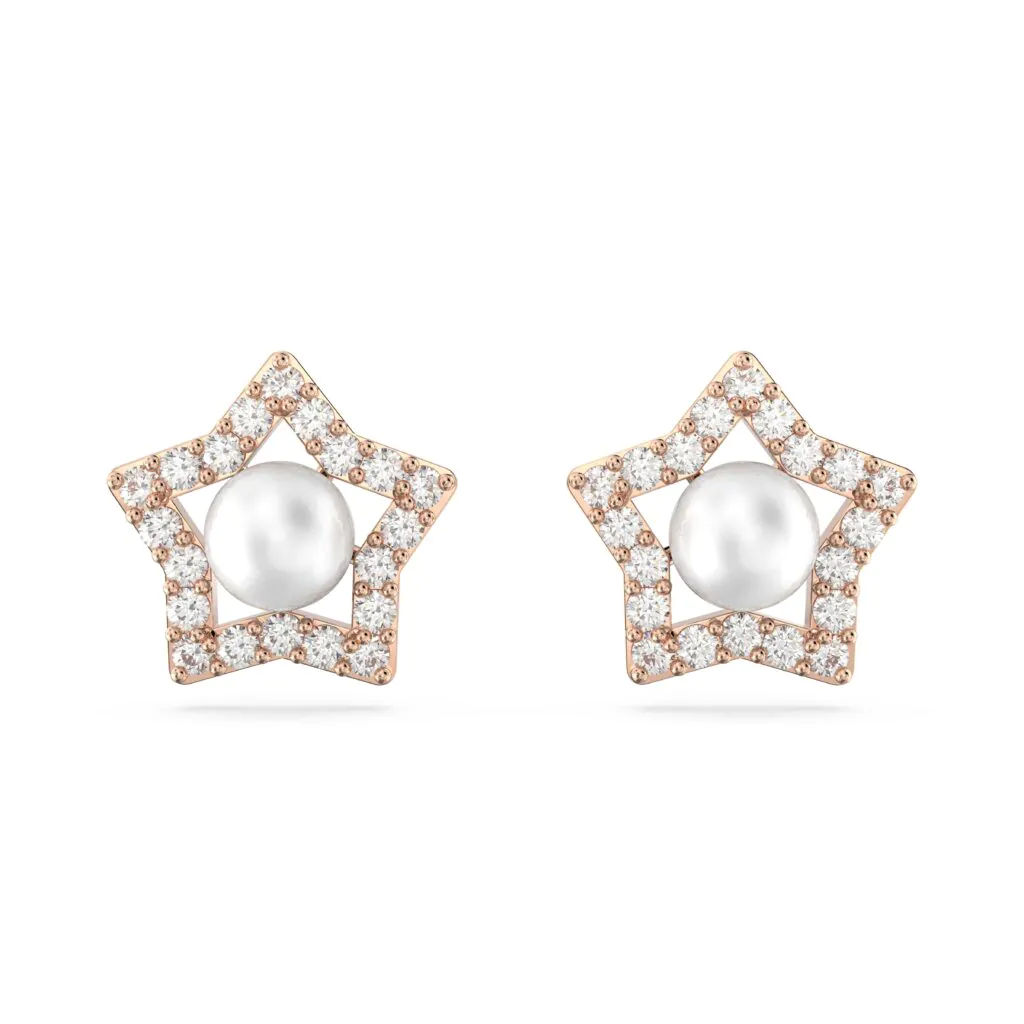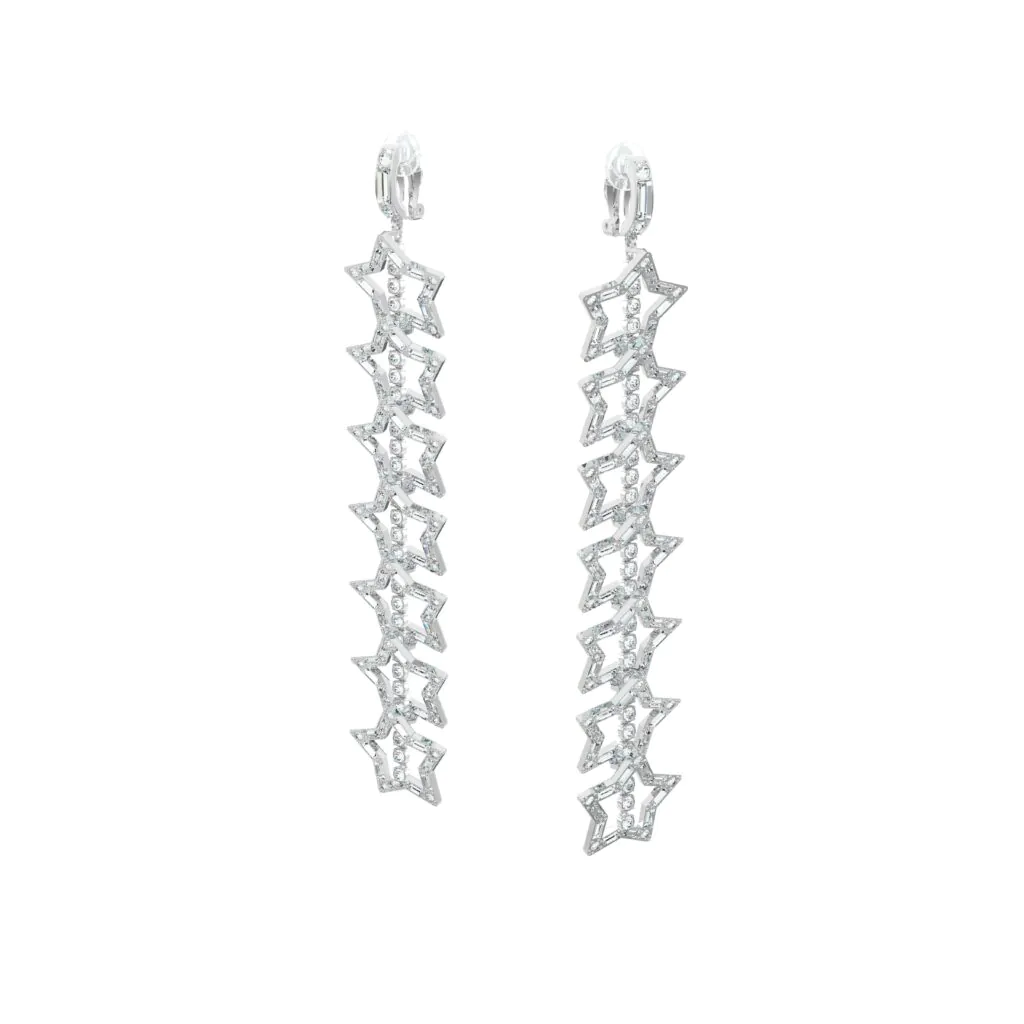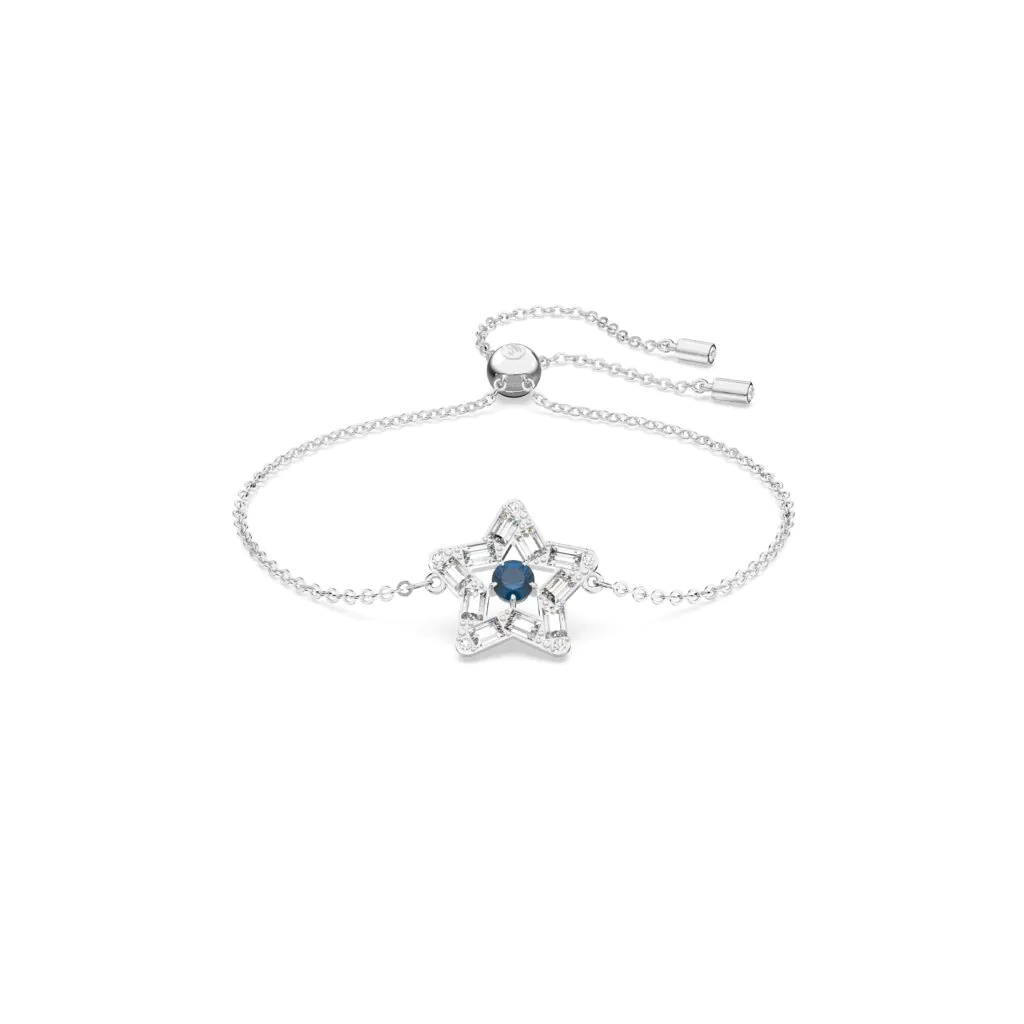 CONSTELLA
Constella is available in a silver-tone colorway with clear crystals this holiday season. Crystal constellations placed on thin metal bars are as delicate as stardust and bring the cosmos to the daily, making them the best stargazing material. The Constella Ball Ornaments and Constella Tree Topper, the first holiday home décor designs inspired by one of Swarovski's jewellery families, are also available this season.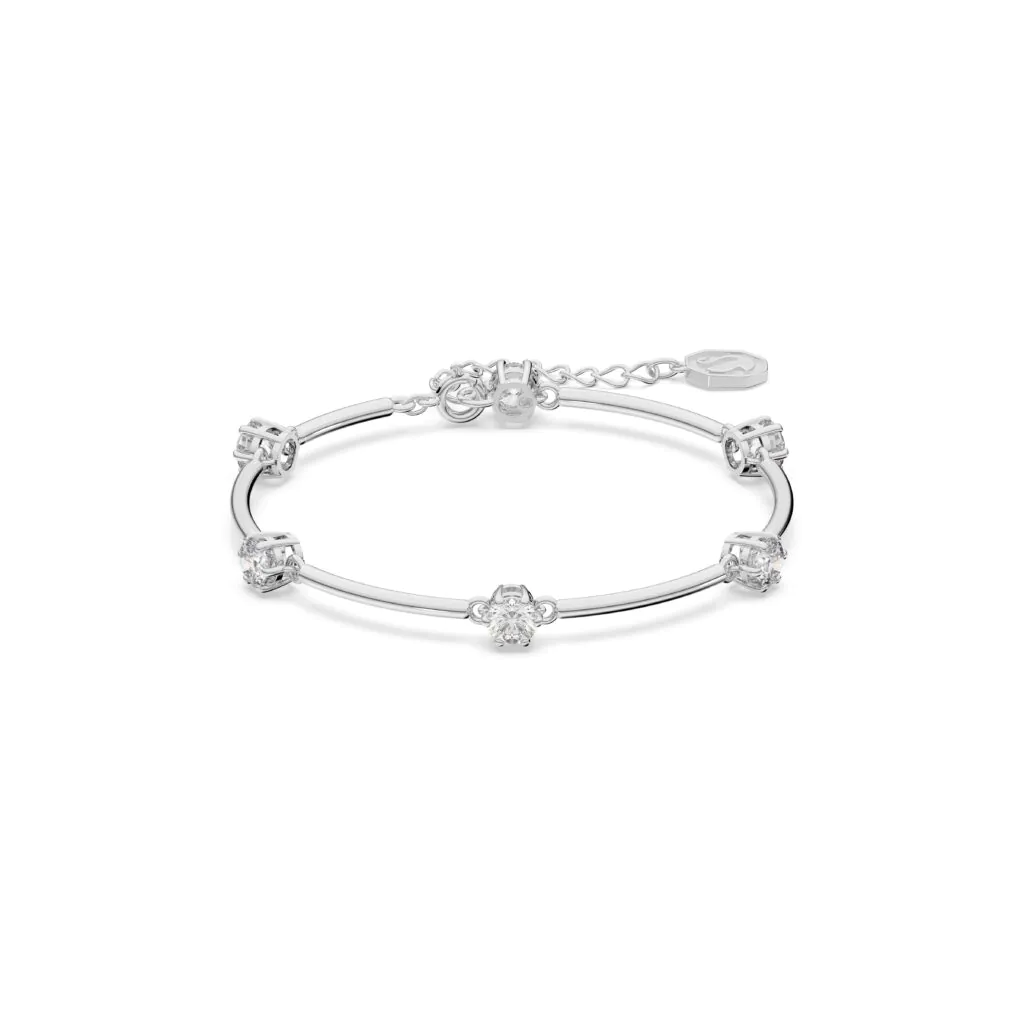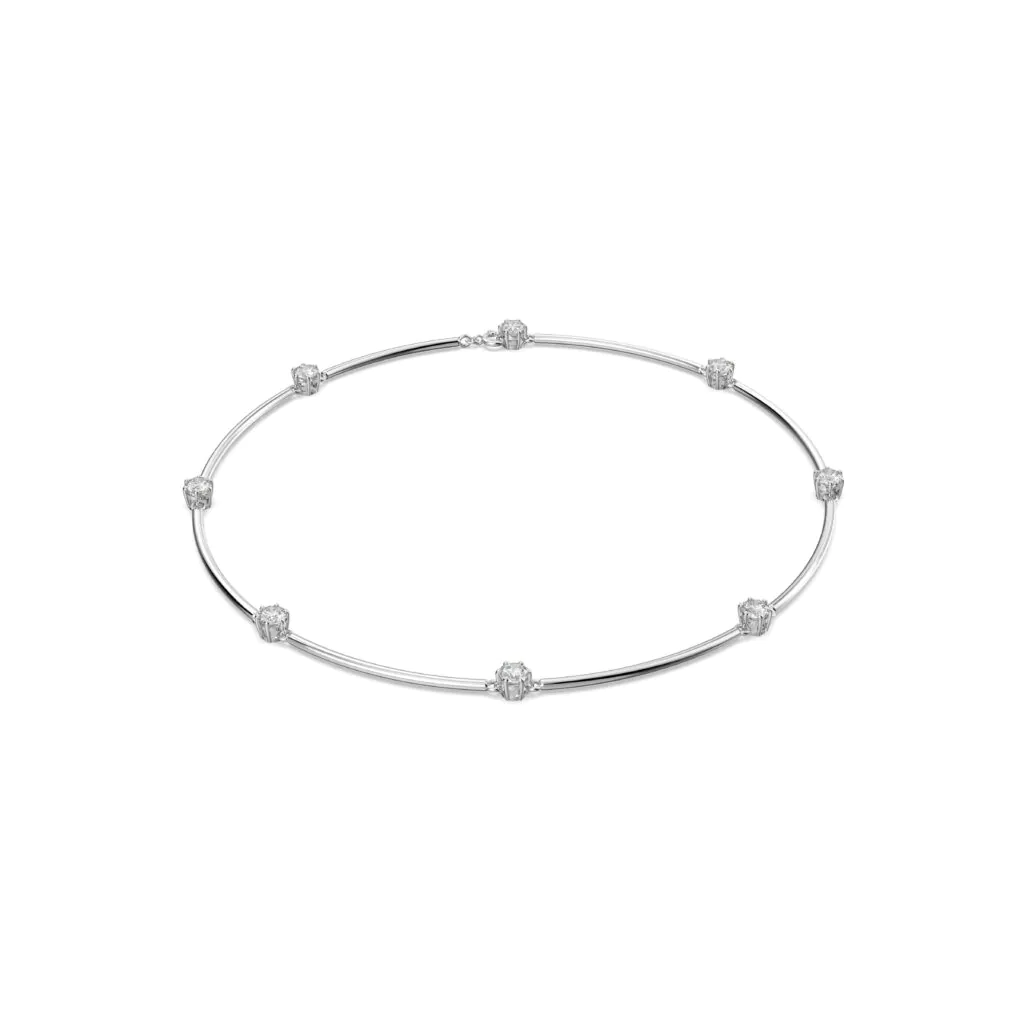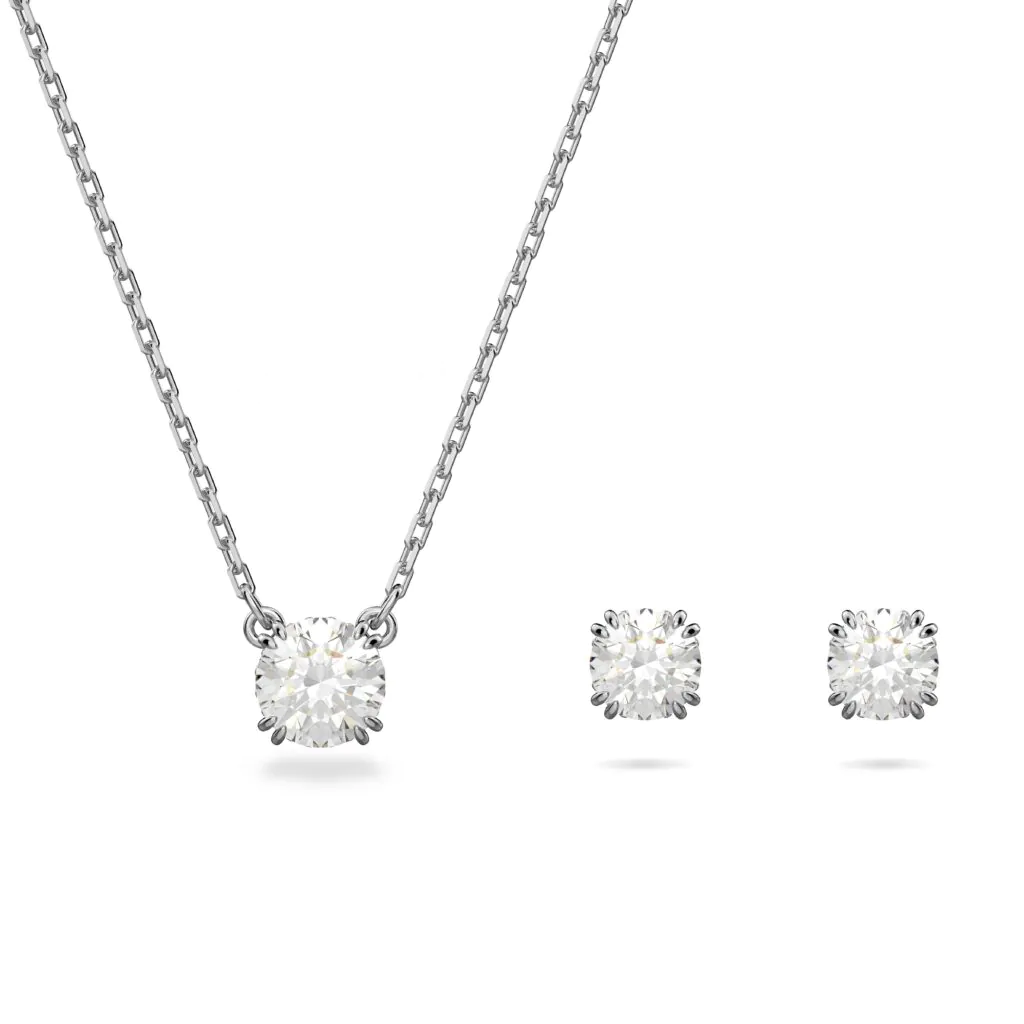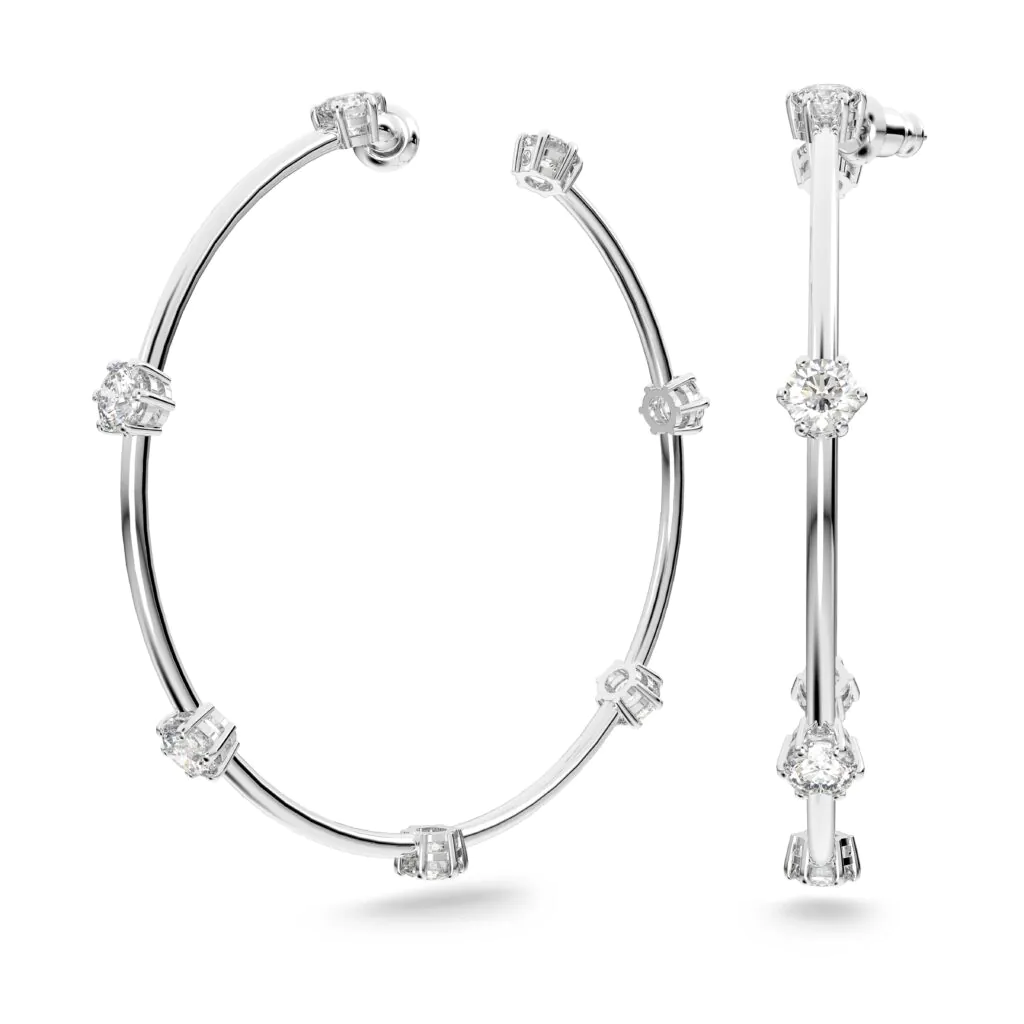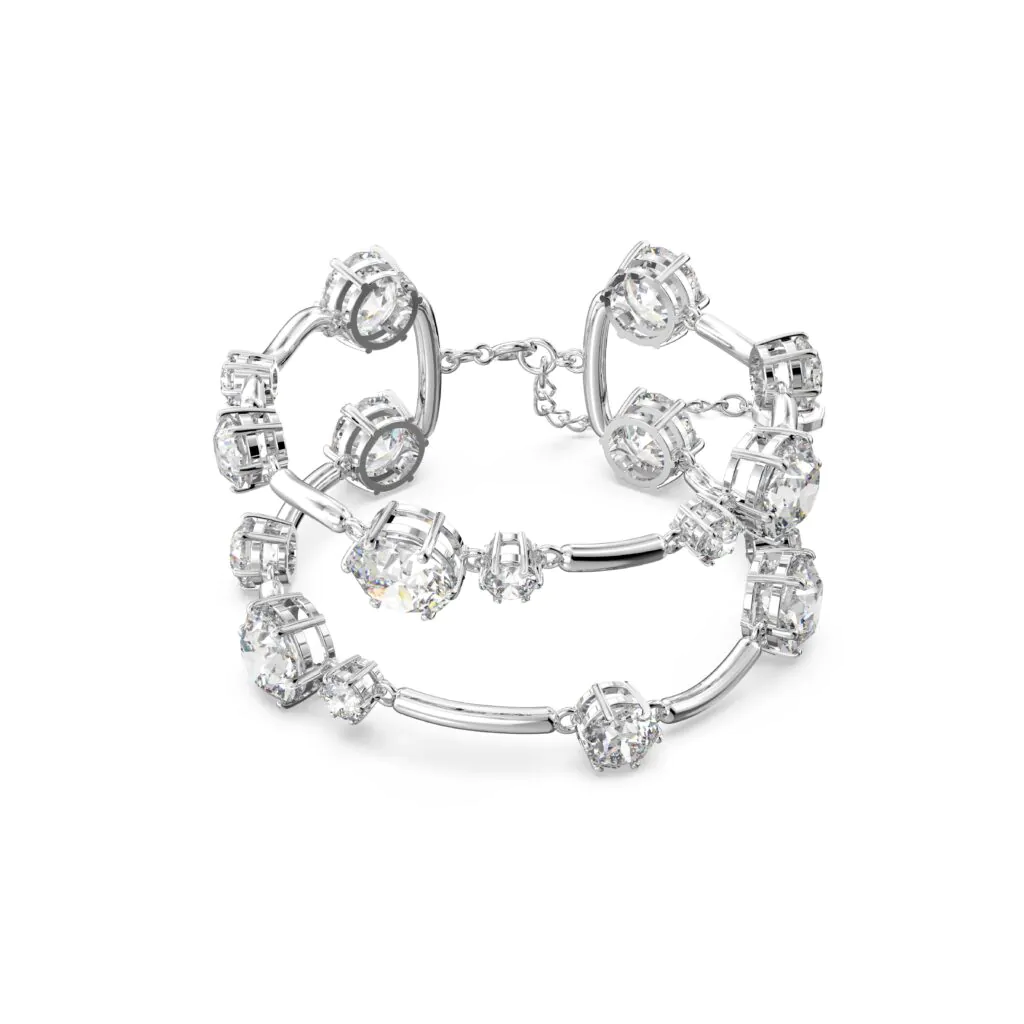 MILLENIA
These bold and timeless accents of sophistication are made to wear and enjoy forever, just like the traditional white T. This holiday season, clear crystal Millenia patterns steal the show, providing just the right amount of holiday sparkle and wonderful joy to the festivities.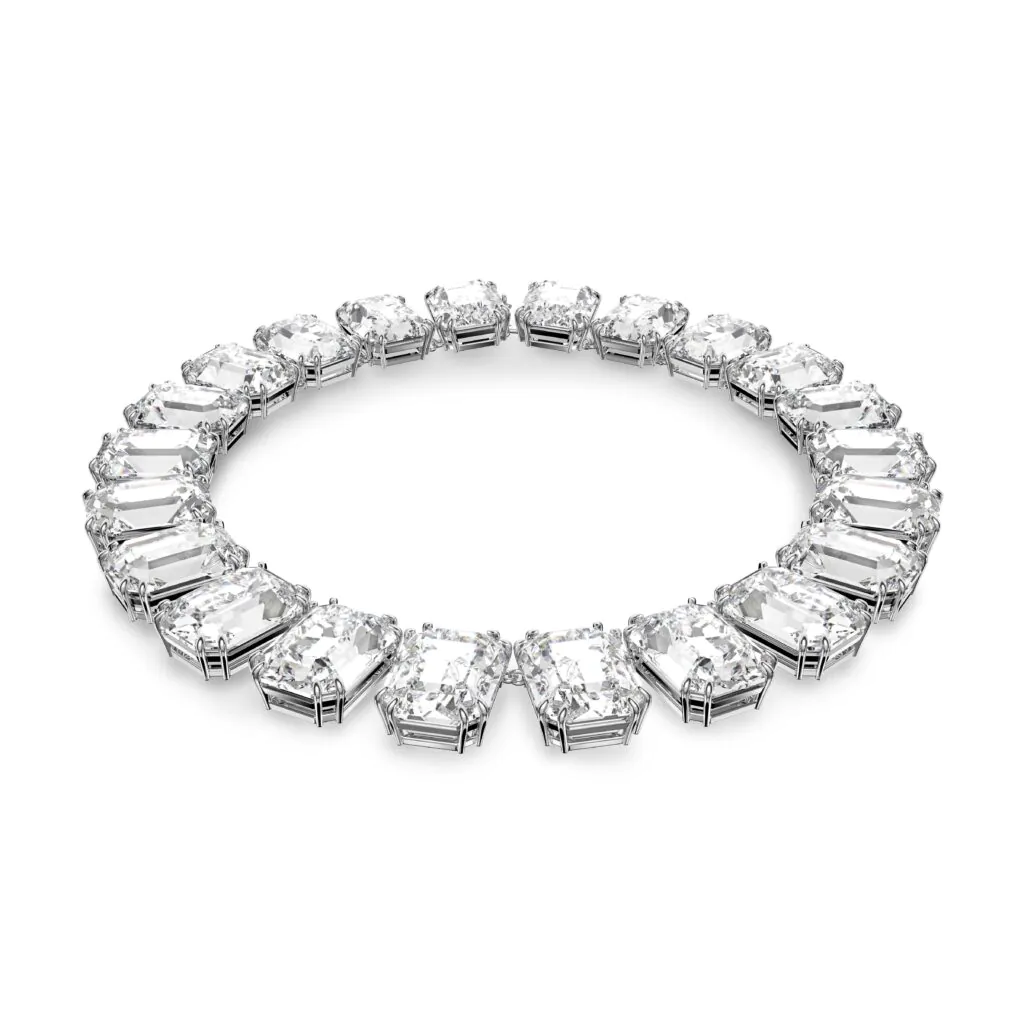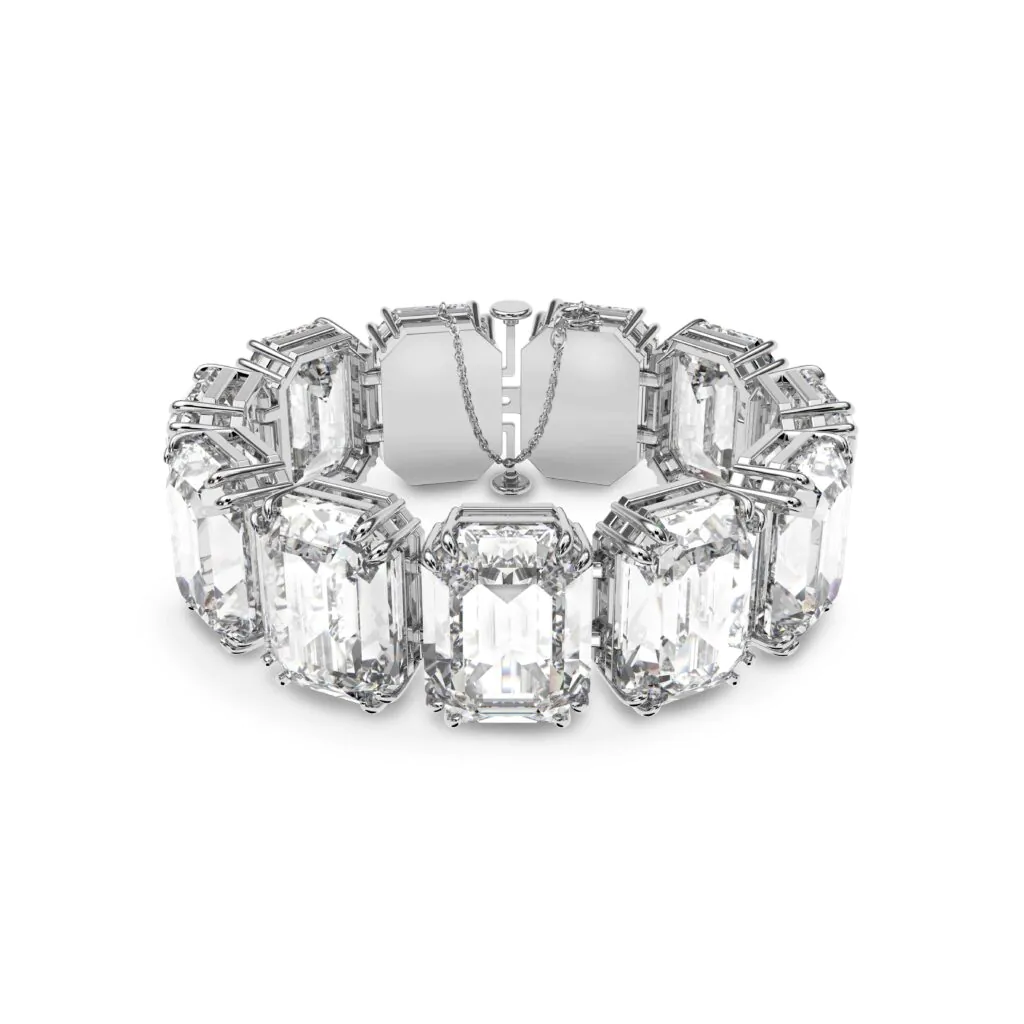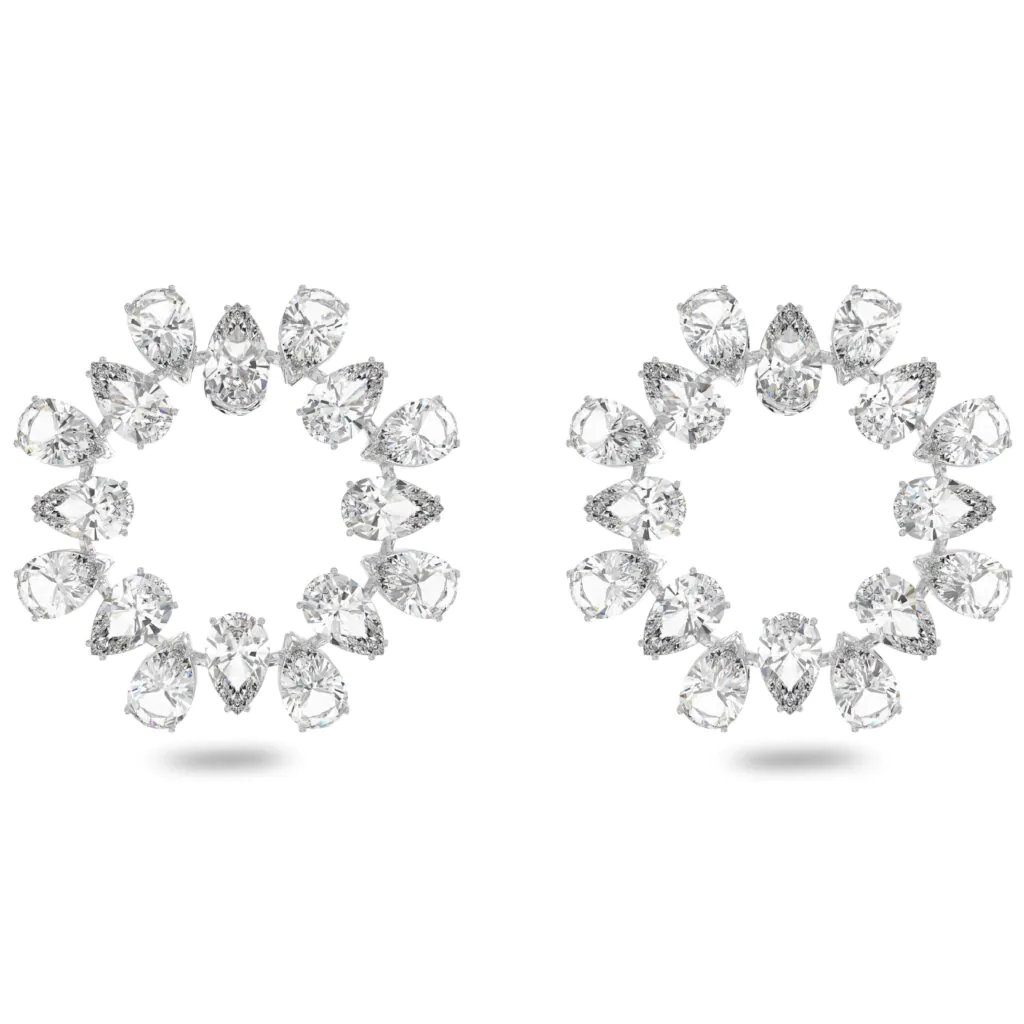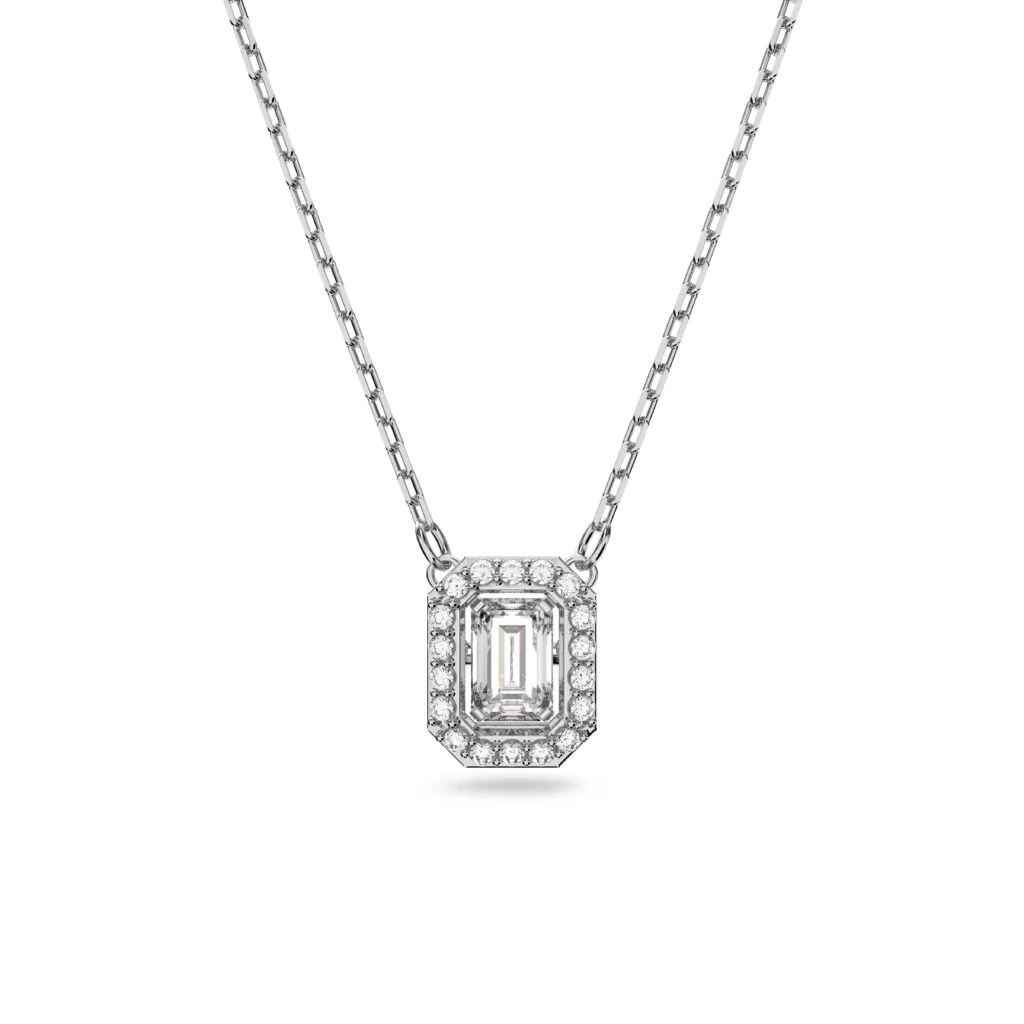 Aside from jewelry, you can also bring the holiday spirit to your home with these exquisite home decor pieces:
Annual Edition Ornament
Swarovski's extremely collectible Annual Edition hanging ornament continues a Christmas tradition that began in 1991. The delicately faceted snowflake design for this year, available in clear and golden crystal hues, honours the purity of precision-cut crystal and the magic of light refraction.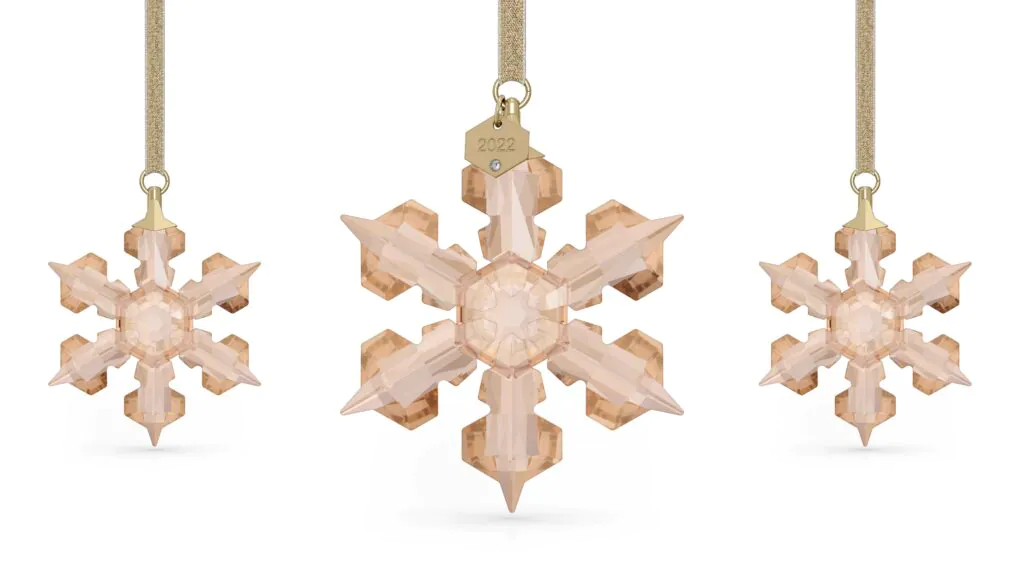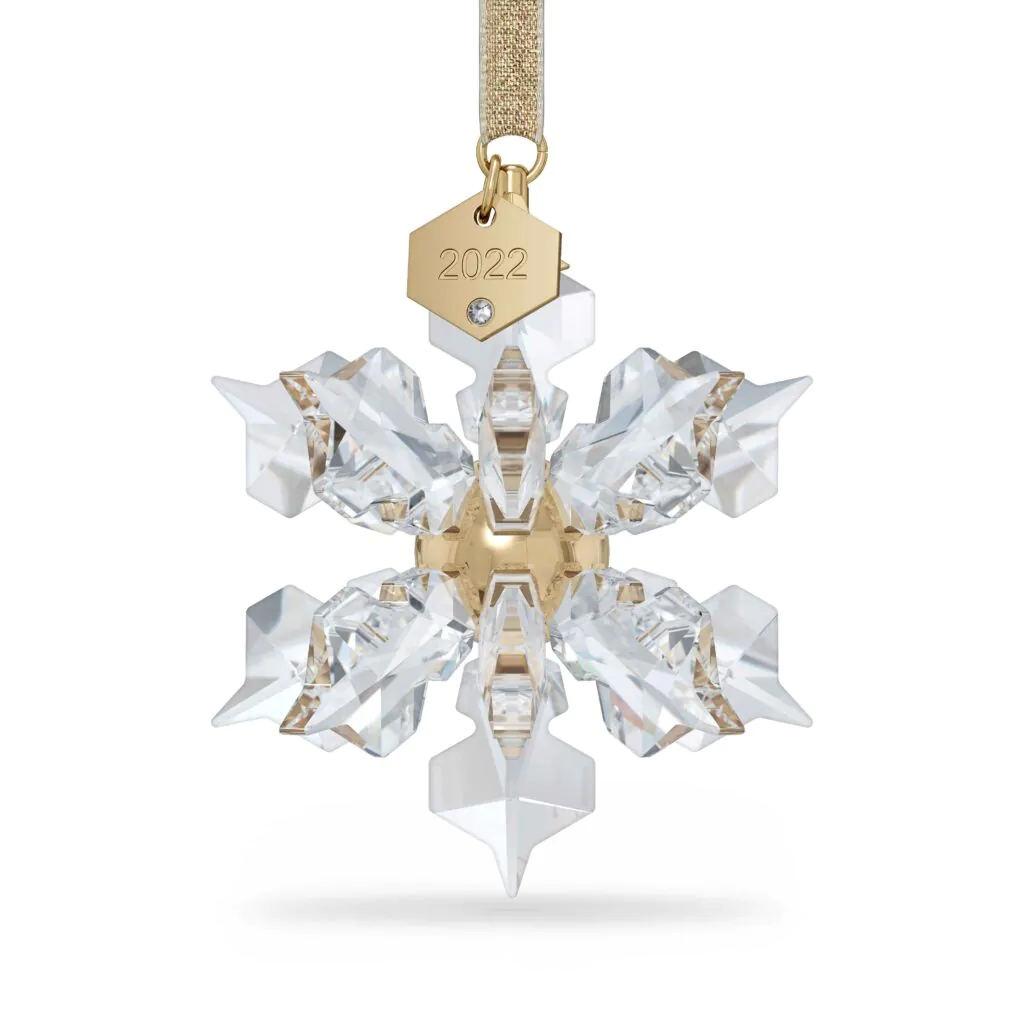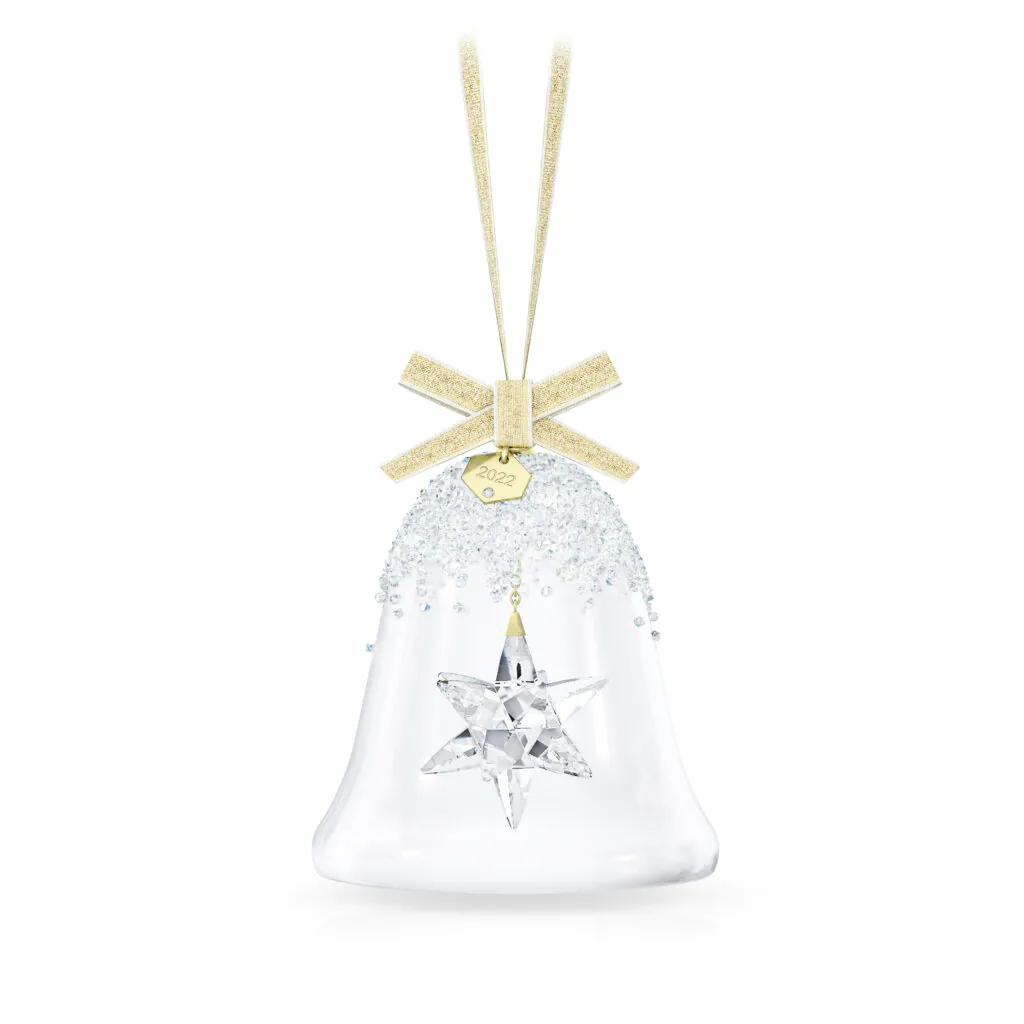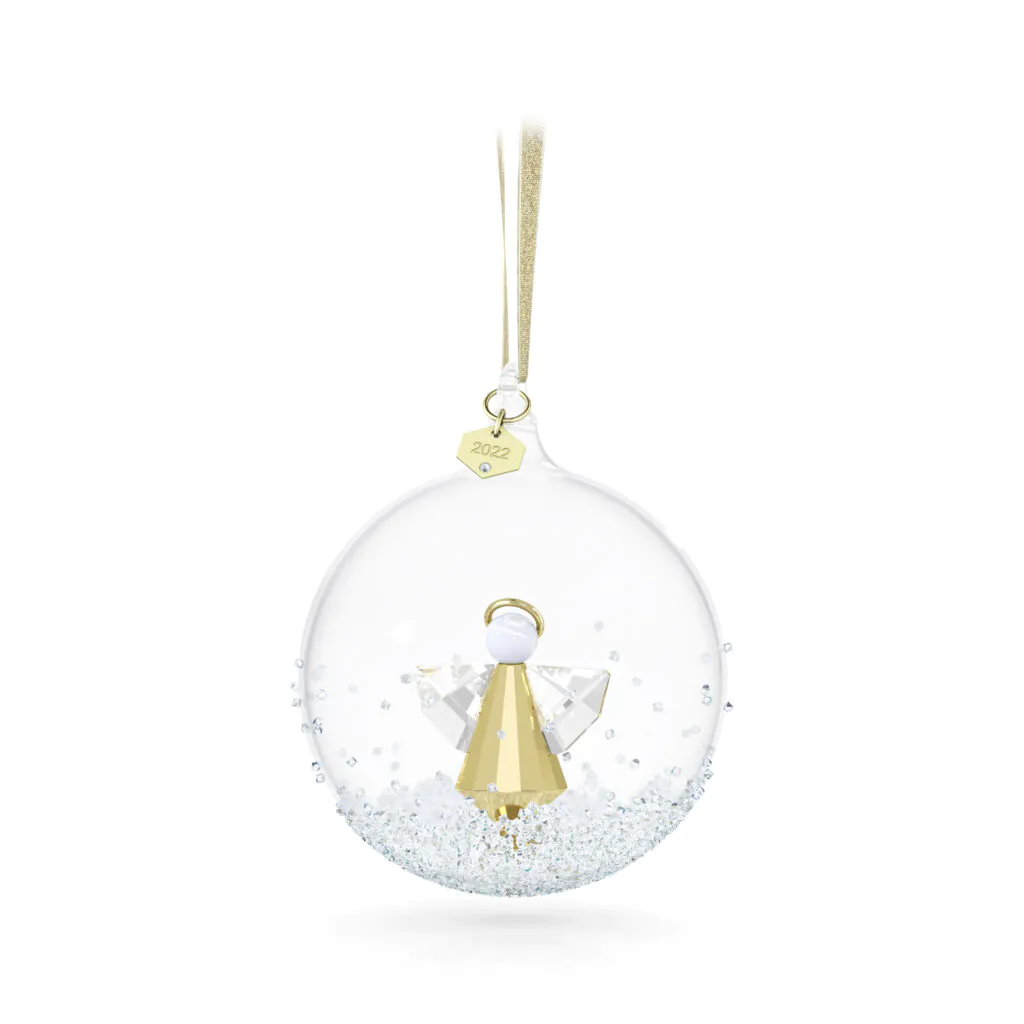 Holiday Magic Collection
The Holiday Magic collection, which combines crystal with warm golden tones, invites snow-laden landscapes and woodland creatures into your home to create the classic winter atmosphere. Hanging ornaments, sculptures, and an amazing LED lantern are included in this remarkable collection.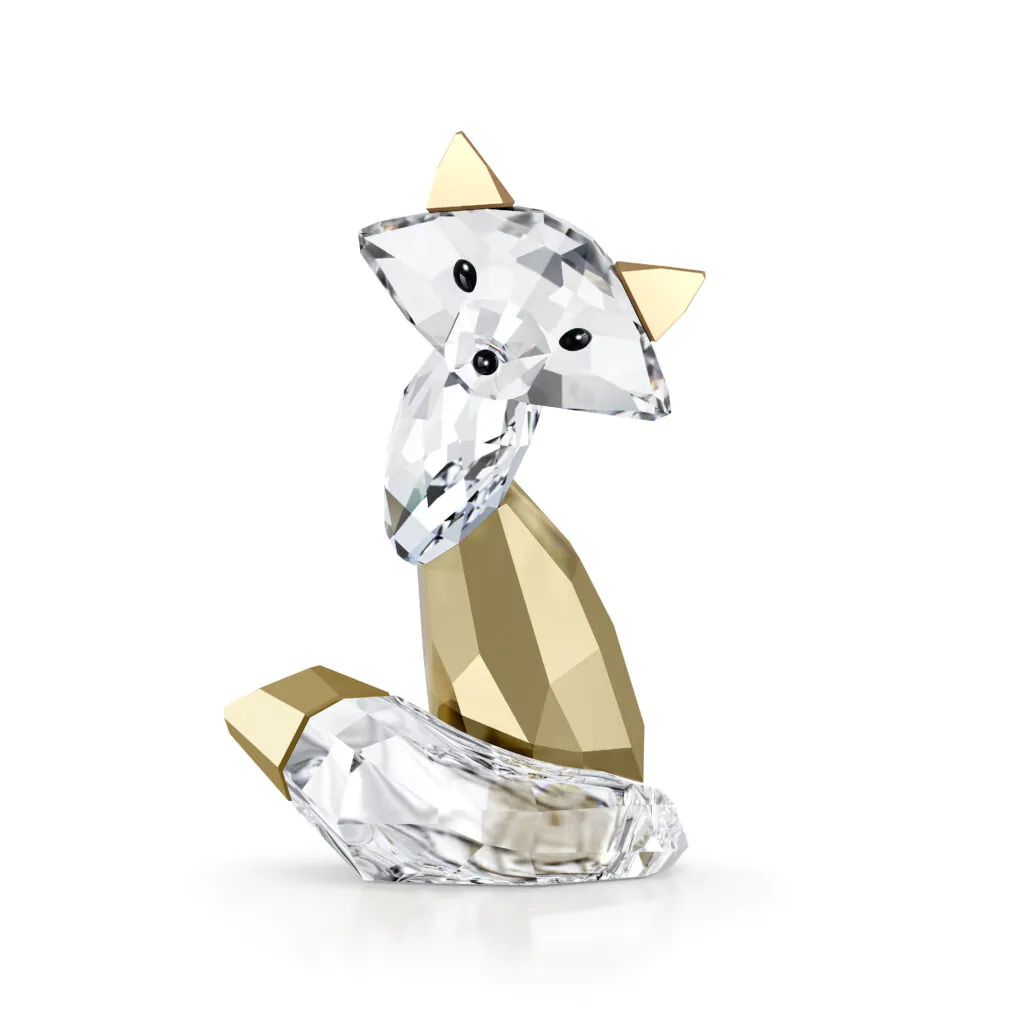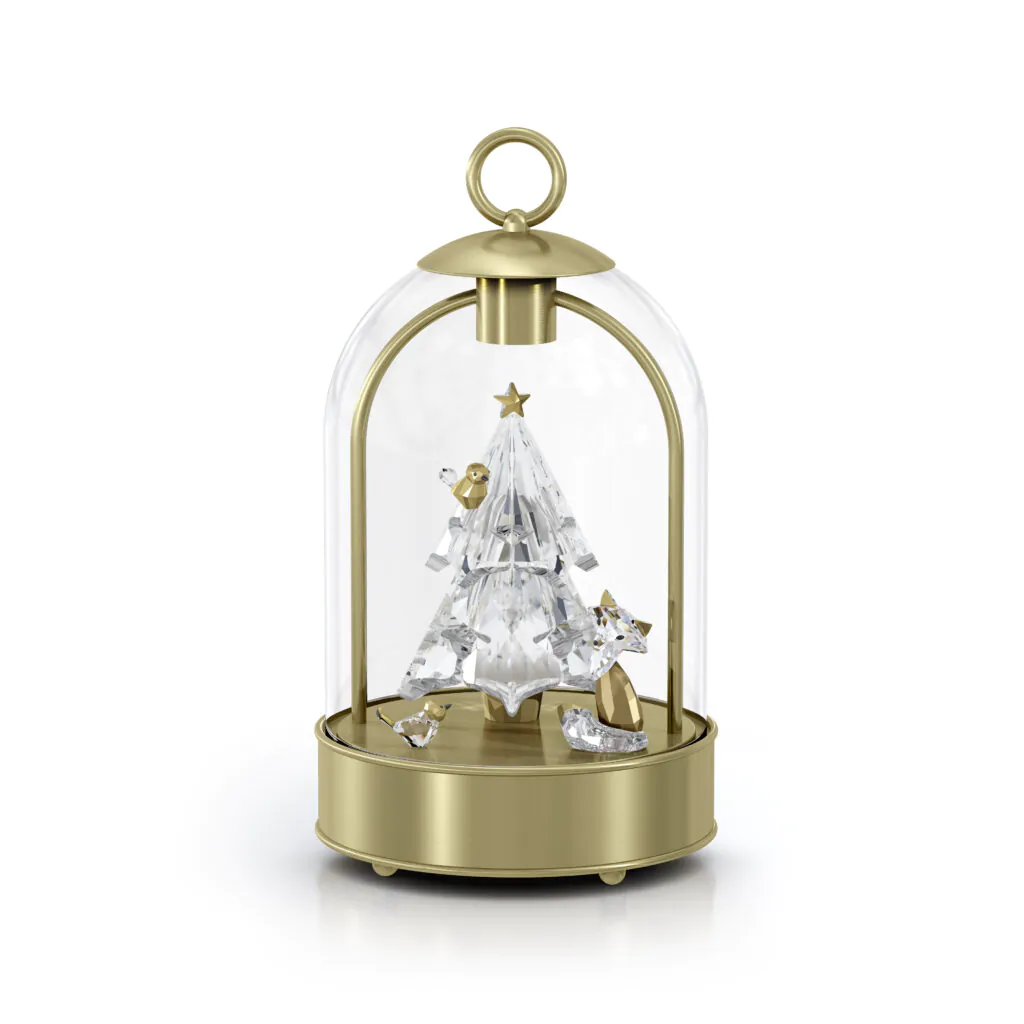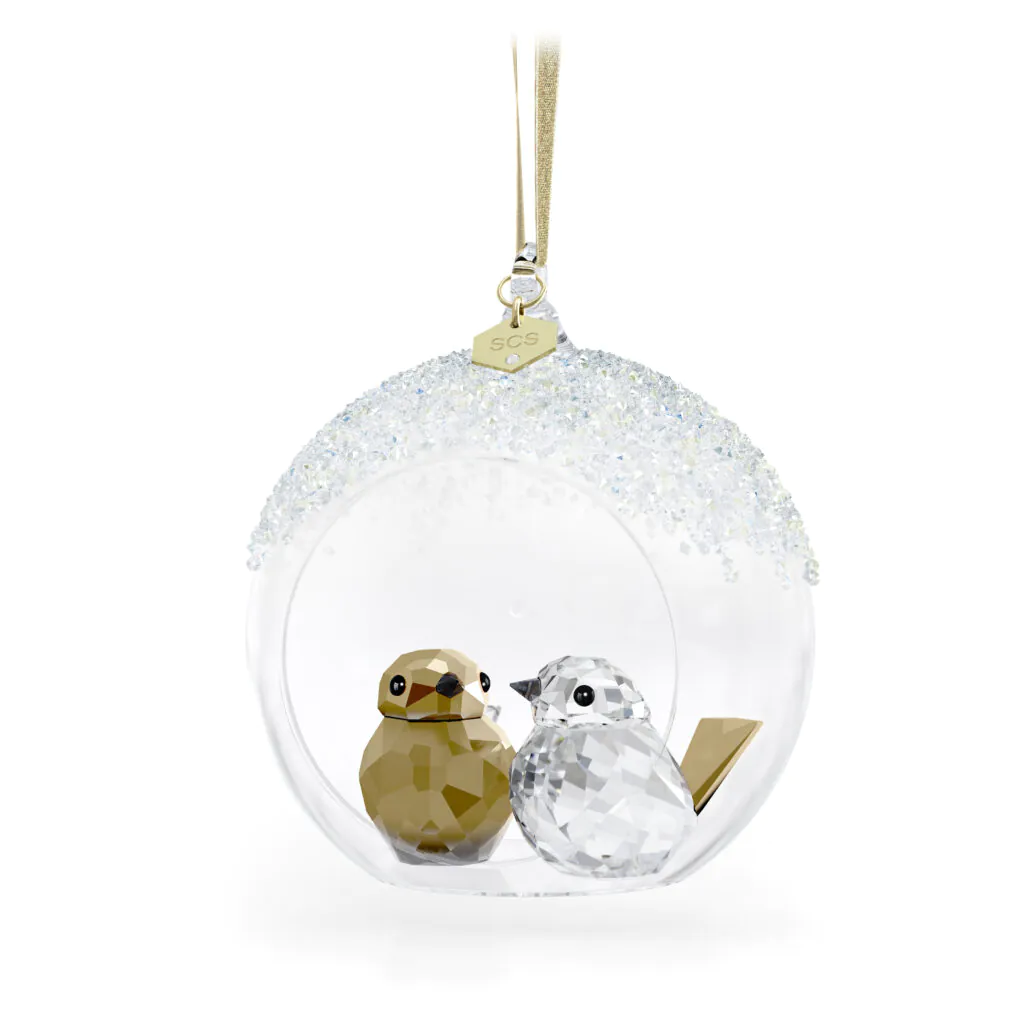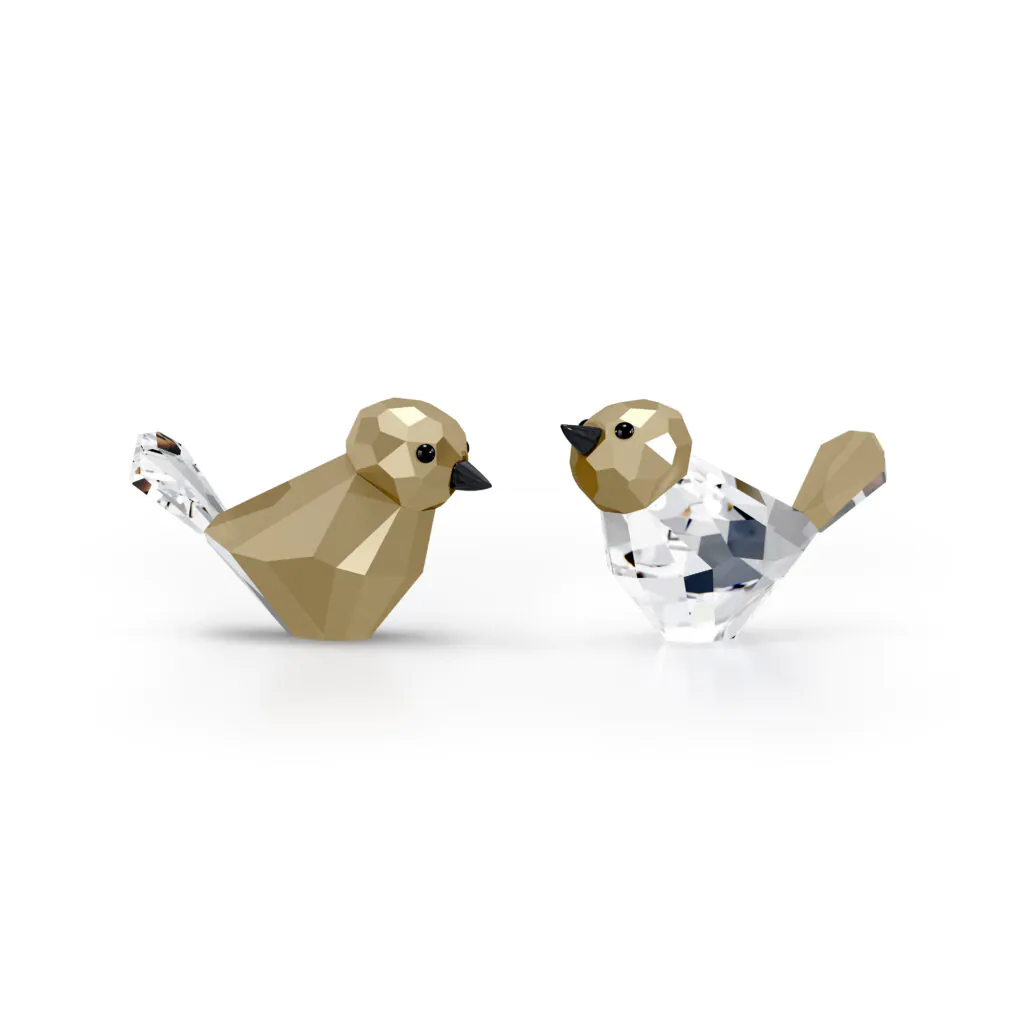 Holiday Cheers Collection
The whimsical Seasonal Cheers collection honours holiday traditions and childlike delight, fueled by the thrill of spending time together and giving gifts. The collection, which includes hanging ornaments, sculptures, and a magnificent Nutcracker, is made of seasonal green and red crystals with heartwarming golden tones.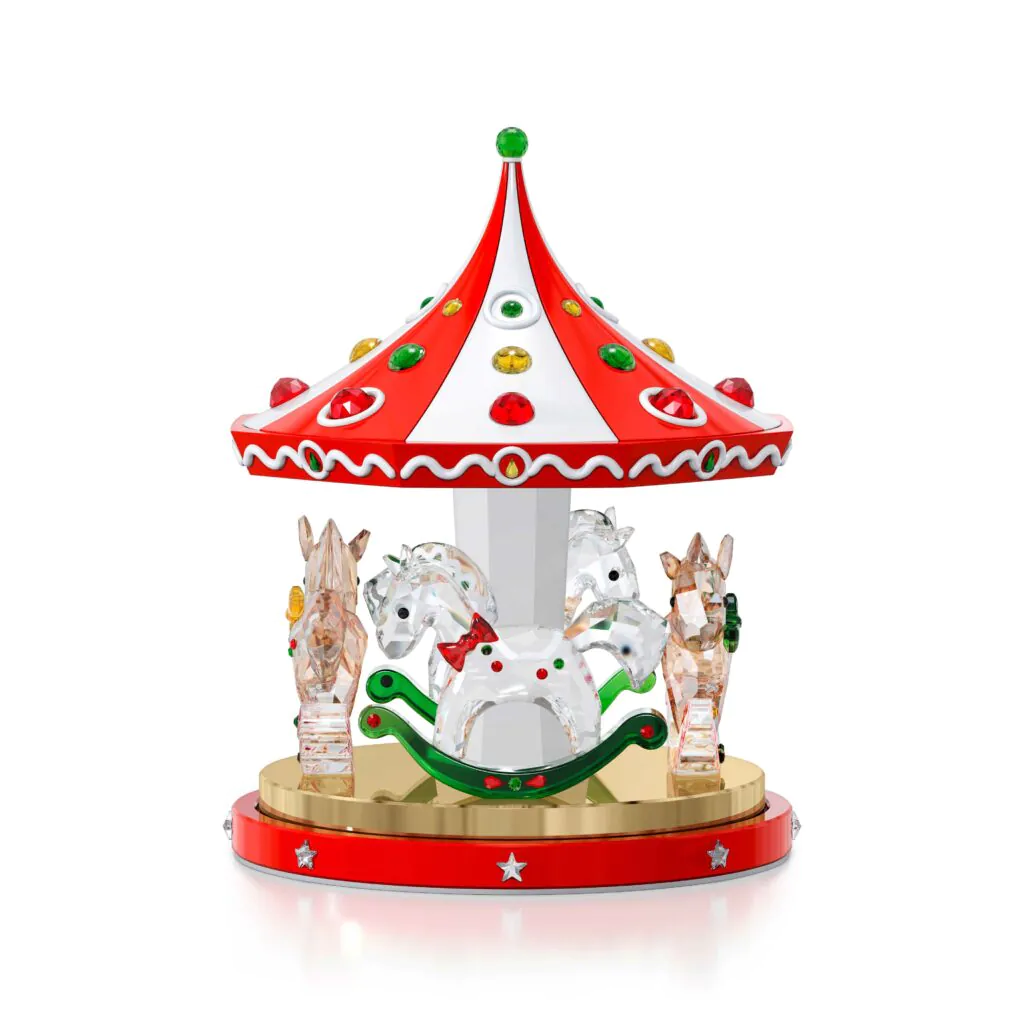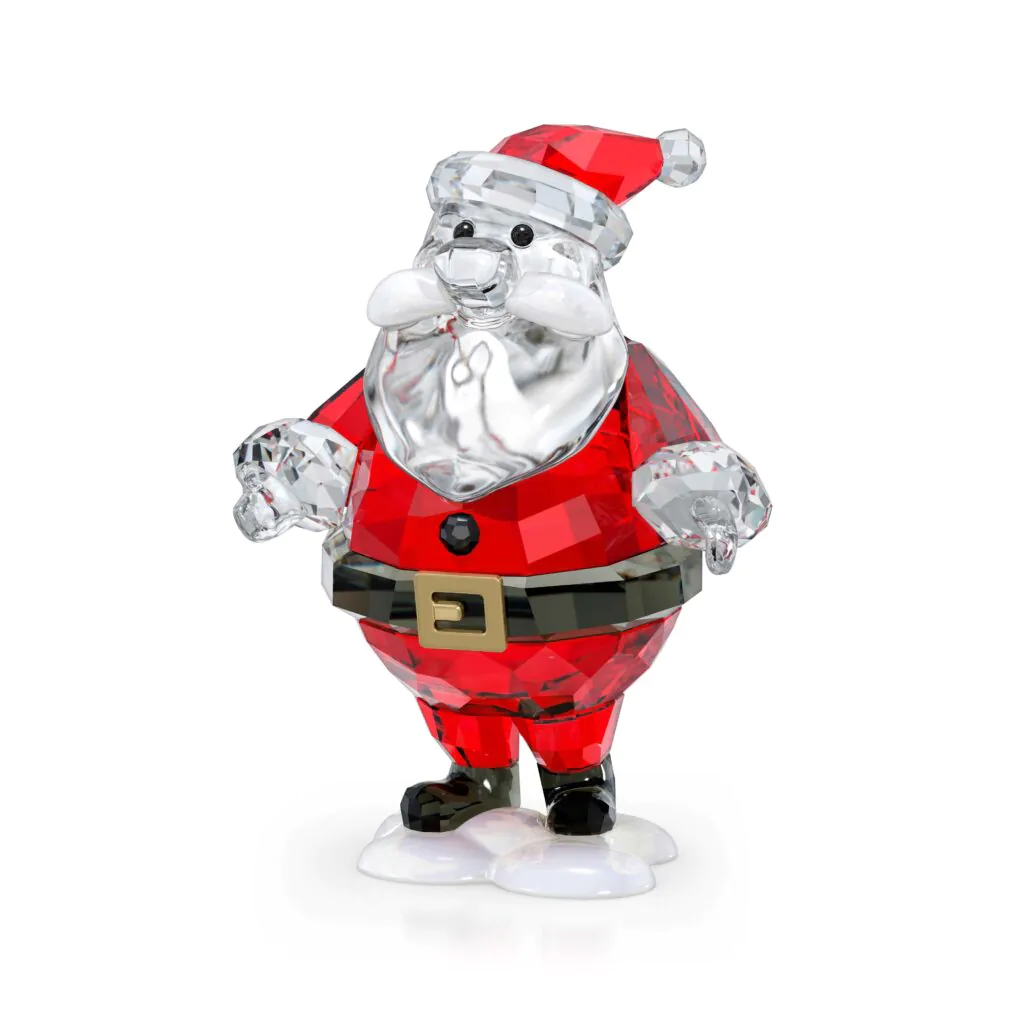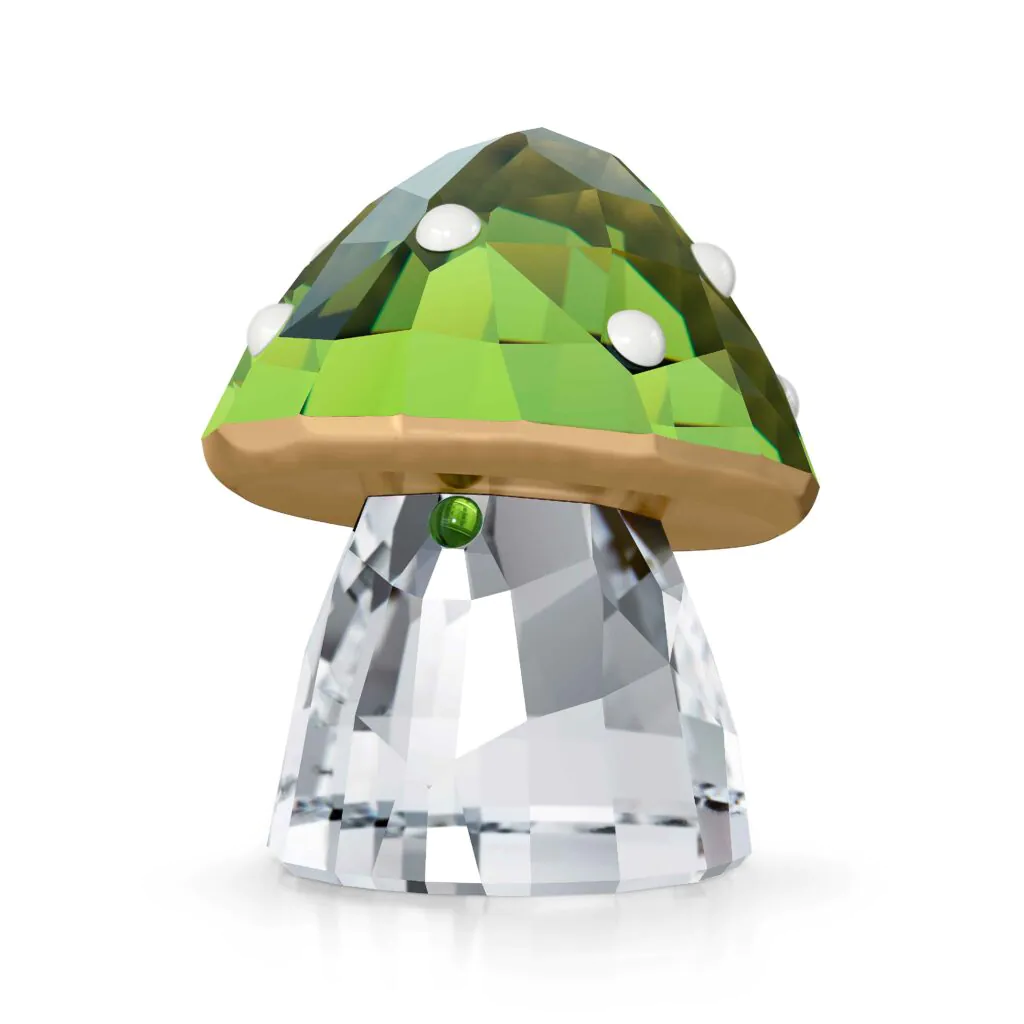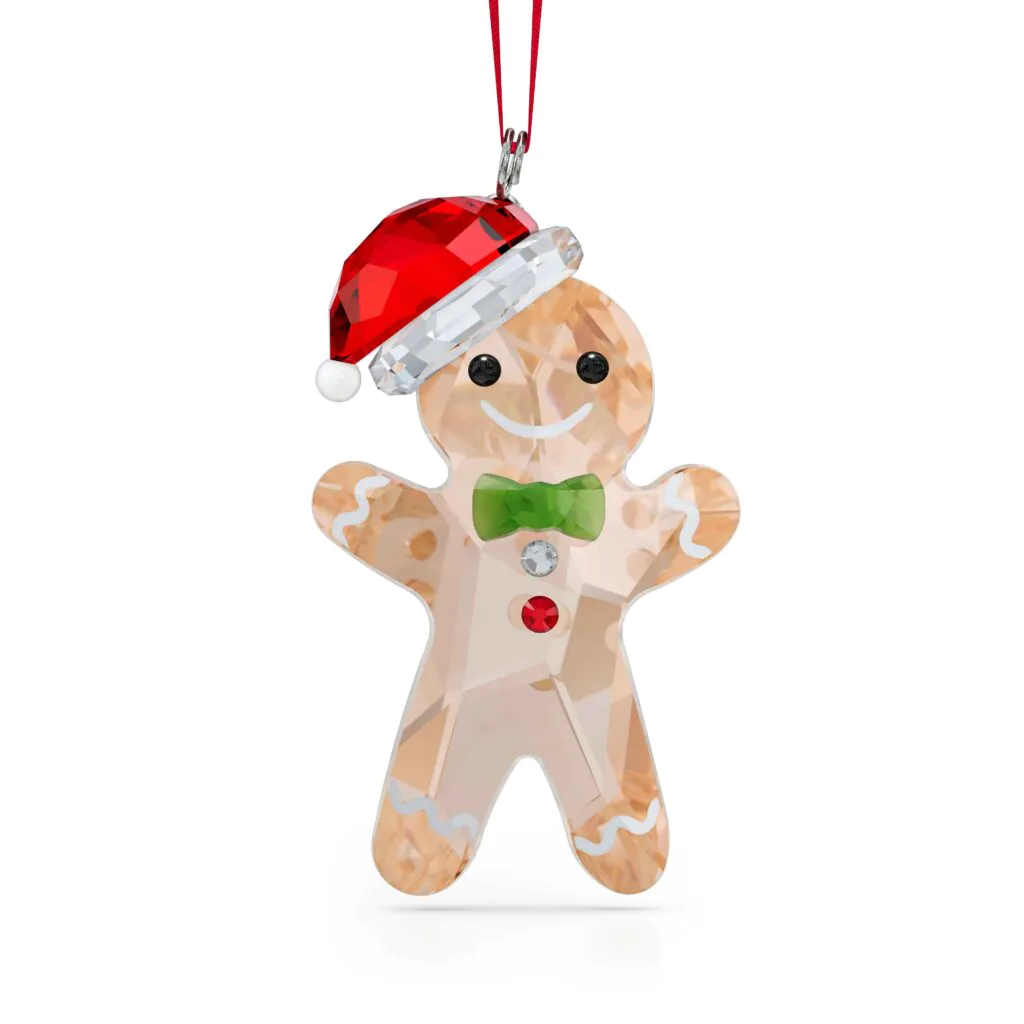 Swarovski Characters
Beloved collectible figures such as Kris Bear and Mo & Ricci take on festive appearances just in time for the holidays. Each is a small emblem of childish joy and play, crafted from gorgeous precision-cut crystal and caught in moments of delight.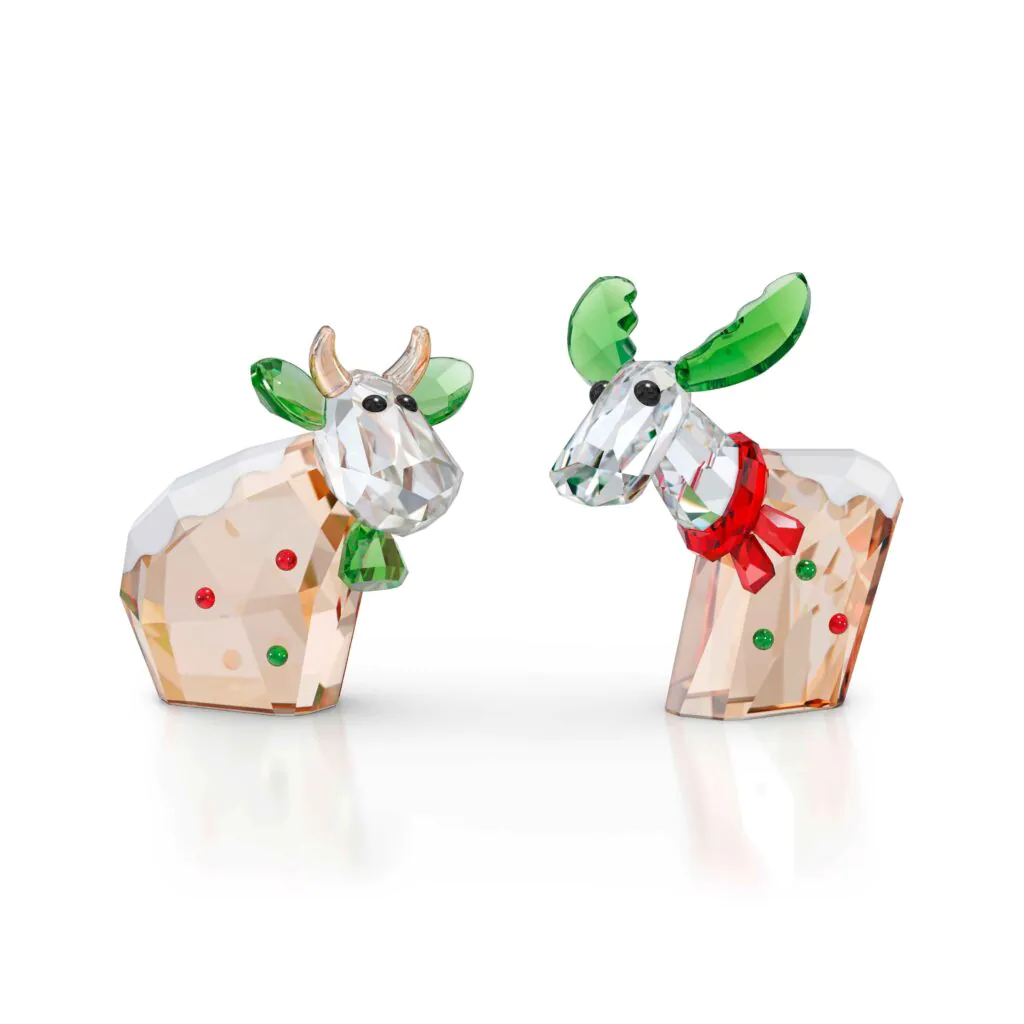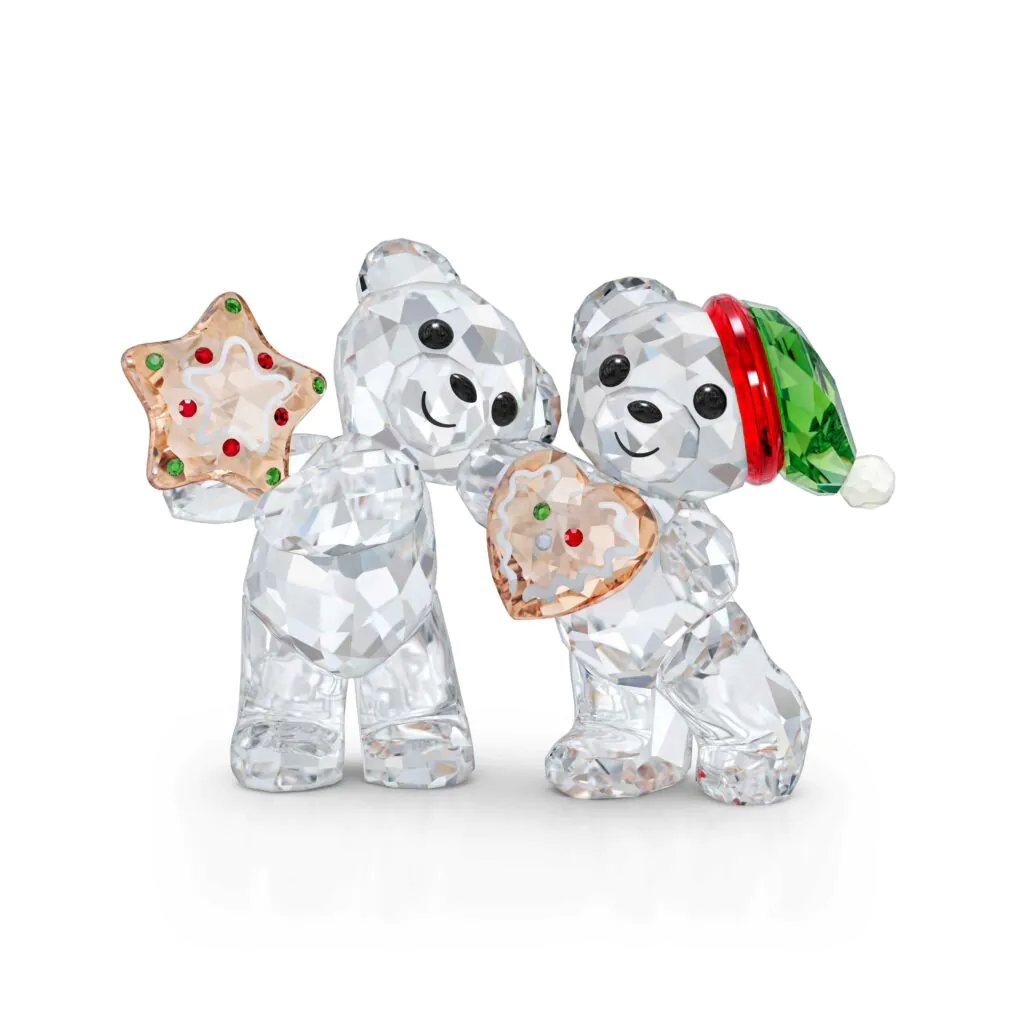 Swarovski Advent Calendar
The Swarovski Advent Calendar, which gives you the chance to discover a new wonder each day as we count down to Christmas, is the best gift for crystal fans. Snowflake ornaments, holiday Mo and Ricci figures, and magnetic crystal candy are all hidden behind each door. There is a limited amount of Advent Calendars available, and the majority of the parts are proprietary to the Advent Calendar.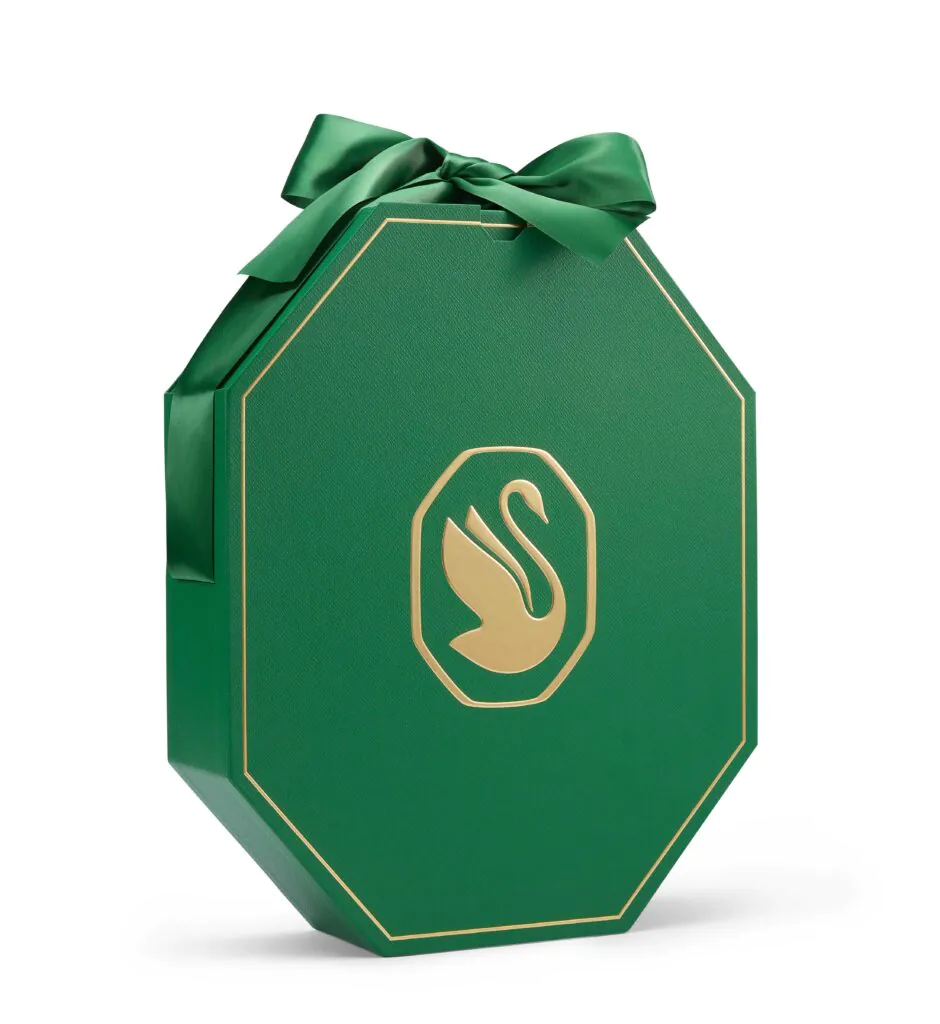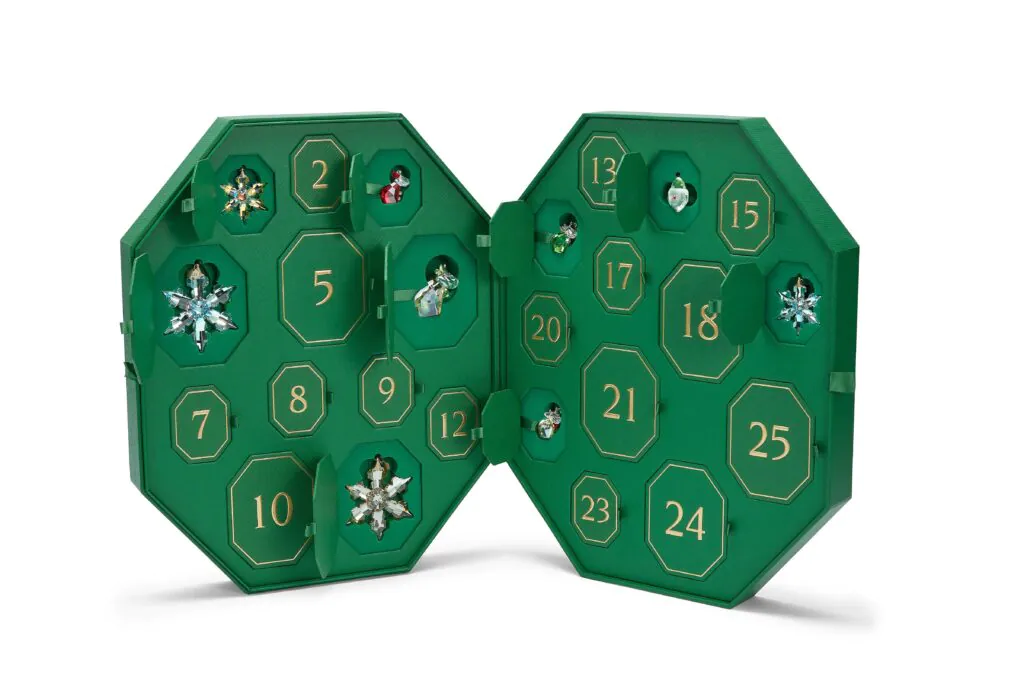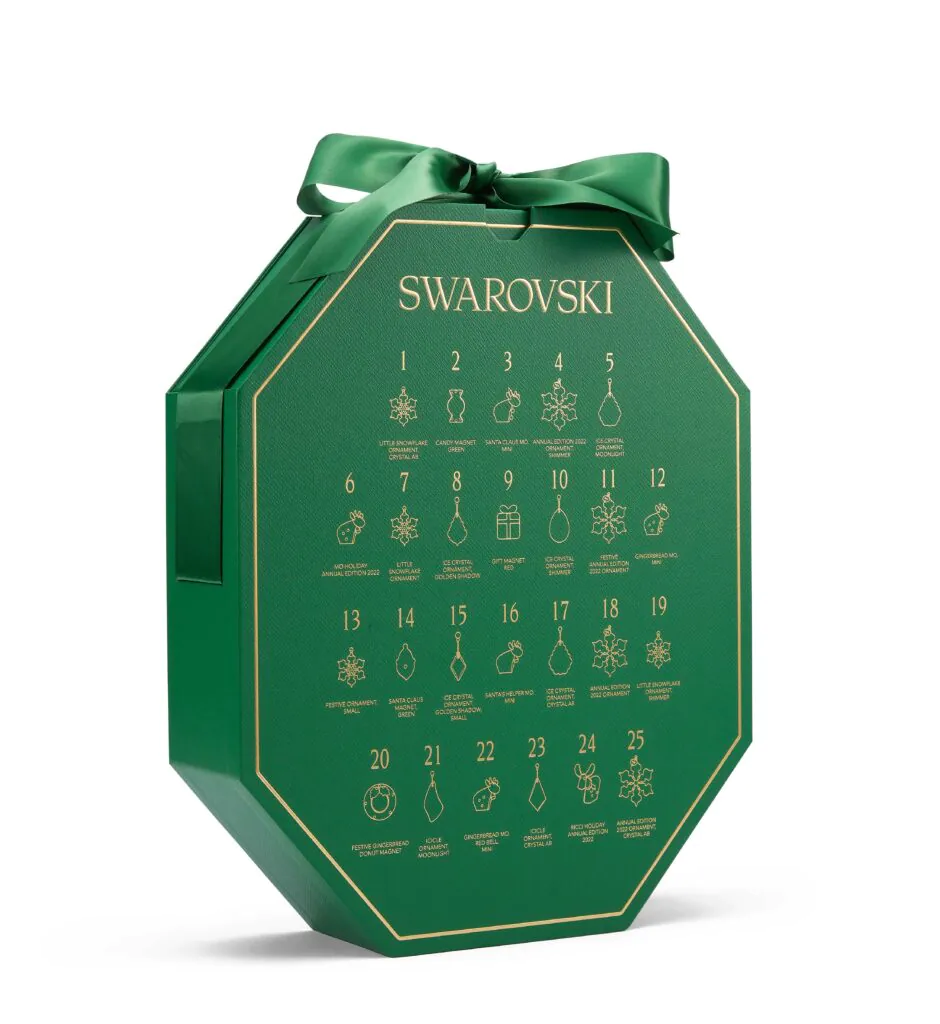 Additionally, a digital Advent Calendar will debut in December on swarovski.com in select markets, giving everyone the chance to join Swarovski in a fresh, interactive way to enjoy the magic and joy of the holiday season. Everyone will have the opportunity to bring home the finest Swarovski Crystals for the holiday season ahead!
The full collection will be available in-store and online at swarovski.com.

#OpenTheWonder
More on jewellery? Read: