Sex is great, but it's better when you know exactly how to get each other going. However, not everyone is comfortable with talking about sex, and it can be hard to get them to open up in bed. Talking about sex, especially if you're in a new relationship, can be an awkward moment. Personally, I tend to just be direct and ask them straight up – but I totally get it when they don't feel comfortable sharing. It's a very private topic! So, if your partner is either too shy or feels too embarrassed to discuss the birds and the bees with you, fret not; here's how you can get to know all the fantasies and turn-ons of your partner and take your sex life to the next level!
Pay attention to the non-verbal communication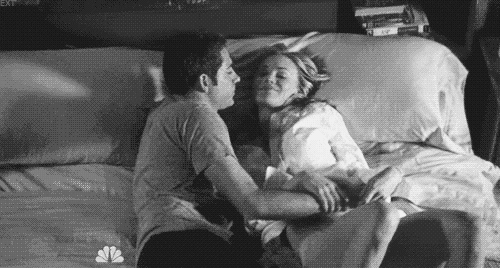 Pleasure doesn't always have to be communicated verbally. More often than not, you can gauge what feels good to them by paying attention to their reactions. This can be conveyed in different ways such as moaning, tightening their grip on you, squeezing your inner thighs, or pushing their hips towards you. These are typically signs that they're definitely enjoying whatever you're doing to them. For extra confirmation, I suggest questions like "does this feel good?" – a simple nod is all you need.
Find the right time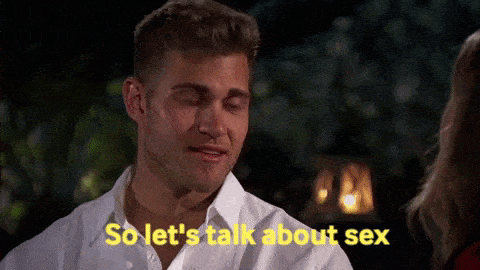 When it comes to subjects like this, it's important to choose the right time to talk about it, so no talking about anything embarrassing or awkward right after sex please! Make sure to be mindful about your reactions too. When your partner shares a fantasy with you that you might not be into, don't just stare at your partner with a shocked expression, since it can make them feel judged and self-conscious!
Speak in the third person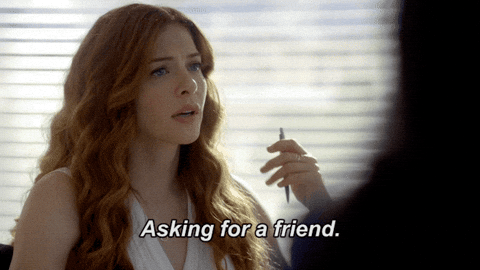 Don't know how to start the conversation? Talk about it in the third person, as if you're talking about a friend of yours. It can be about a sex fantasy that they've "shared" with you or a particular kink or sexual act they've tried. Ask your partner what they think about it, and if they like the idea, you can try asking them if they would be open to trying it out, or you can just be honest and tell them that you were actually talking about yourself!
Start with a confession
Look, if you've been trying to ask your partner about what they like, but they're still not really opening up, don't keep pushing it! No one likes to be pressured. Instead, try to open up and tell them about your fantasies and desires. Just start with a small confession, so you can test the waters and slowly reveal more about yourself. Opening up can help the other person to open up as well. It helps them to test their own sexual boundaries and explore what they truly enjoy in bed.
"Yes-No-Maybe"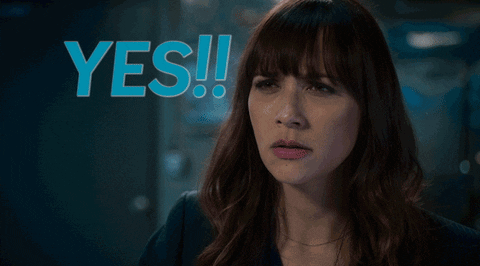 This one's a fun one. If both of you aren't great at verbalizing what you like in bed, you can do a fun and sexy "Yes-No-Maybe" activity with your partner. All you need to do is write down a list of sexual experiences, and each person will have to communicate whether they would say "yes", "no", or "maybe" to the experience. Once each of you has completed the list, compare them and try to work out the different answers. It's a great activity that can help communicate your sexual boundaries to each other.
More on sex? Read: