Argital, a pioneer in organic skincare that specializes in pure, botanical clay-based skincare, has arrived in Malaysia, and they've just opened their first local flagship store in 1 Utama!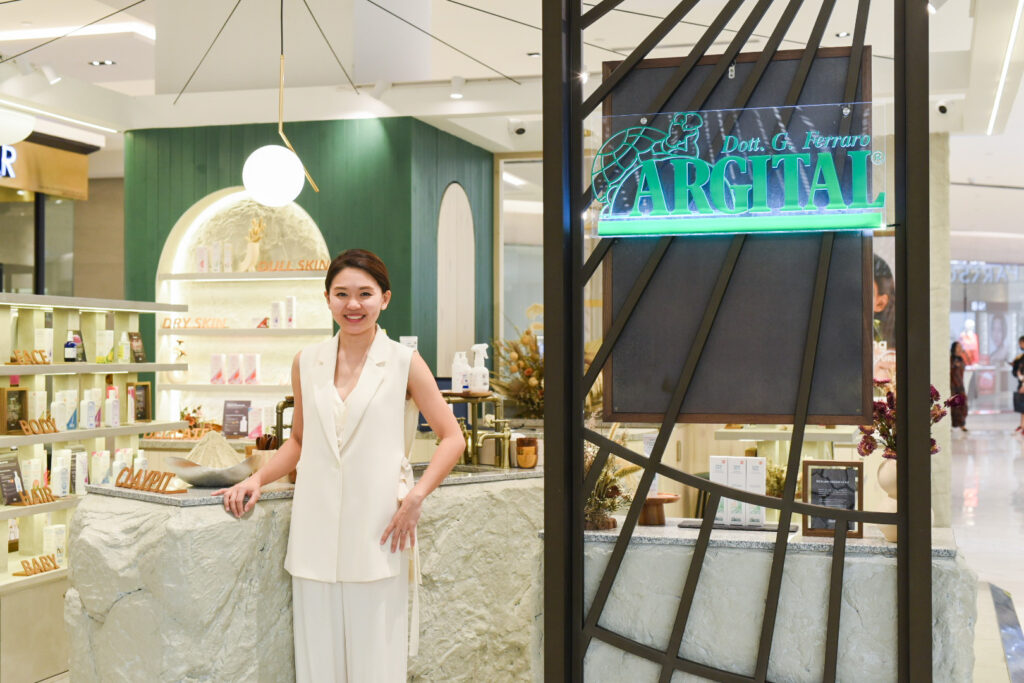 Founded by Dr. Giuseppe Ferraro, Argital includes the therapeutic benefits of green marine clay for health and beauty. The Sicilian Green Clay, which existed 16 million years ago, is high in active energy from sea minerals, both of which are beneficial to the skin. In addition to the absorbing nature of green clay, it has a high moisturizing effect on the skin, while promoting blood circulation, for better skin renewal and natural anti-ageing properties.
Argital's green clay is obtained from a quarry in the beautiful town of South of Sicily, Italy, where it is collected at its richest and most active form, in order to only source the best and purest ingredients. In line with this, Argital's Sicilian Green Clay promotes longevity. Argital's products are based on research into Sicilian green clay and organic herbs for skin care and overall well-being.
"Argital is developed from the study of Anthropsophy, which emphasizes the power of nature and how it relates greatly to the human body and mind. The study of anthroposophy used in the production of Argital products is exactly what makes Argital different from other organic brands. On that note, it's time for Malaysian consumers to experience the best of this technique and to get their hands on high-quality, organic and 100% natural products from the shores of Sicily," said Sara Lee, Argital Malaysia Representative.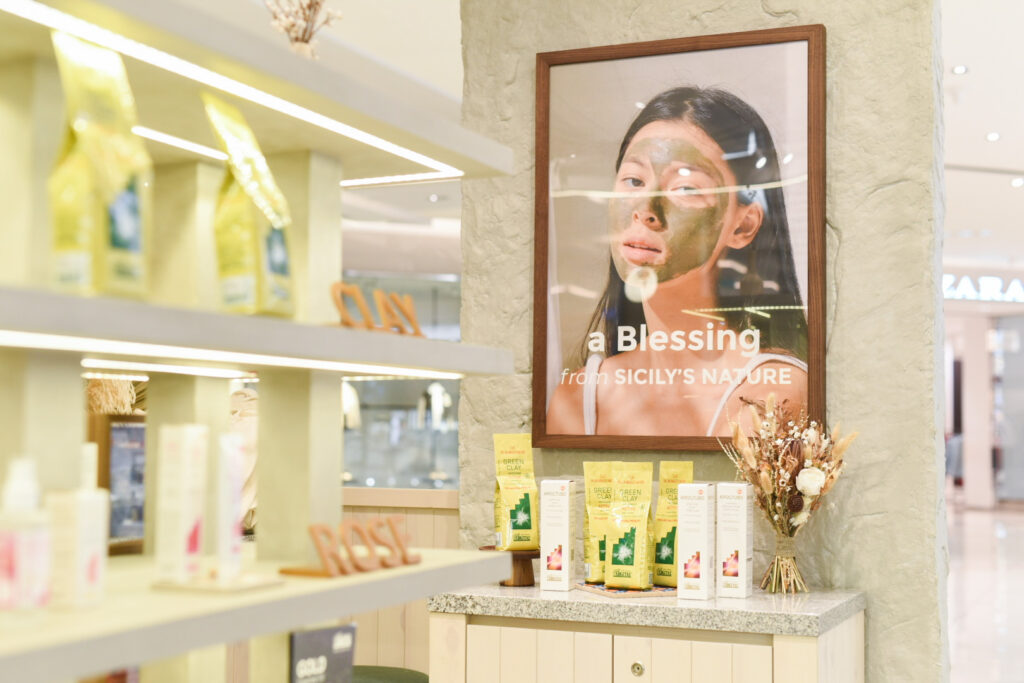 As one of the purest and most biodynamic organic product brands, Argital uses only organic herbs and 100% natural ingredients in all of its products. The skincare line is made up of the purest elements found in nature, including therapeutic green clay, organic plant herbal extracts, and gold essential oils. Argiltubo, Argital's No.1 Global Bestseller, contains the same healing Sicilian Green Clay, as well as Argital's Gold Essential Oils and organic herbs.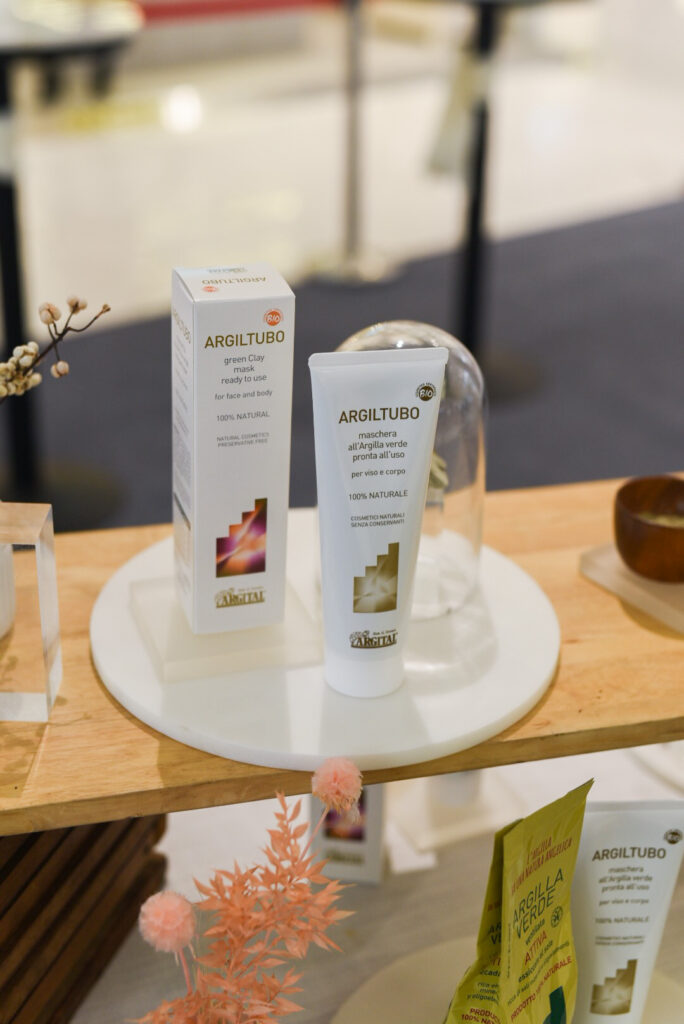 Furthermore, the tube's slim and travel-friendly design allows users to bring a piece of Sicily's finest skincare products with them at all times and in any location. Argital also carries its MIFIDO range to help nourish pet's wellbeing, using the same Sicilian Green Clay and organic herbs as the brand's testament for the wellbeing of the body and mind. MIFIDO offers a range of pet shampoos, conditioners, and mouth sprays for healthy oral care.
Get ready for a slice of Sicily with Argital's preservative-free, organic skincare products! Argital is now available at Lot GK3C, Ground Floor, LUXE (near Coffee Bean), 1 Utama, New Wing.

For more information, visit www.klayorganic.com and follow Argital Malaysia on Instagram.  
More on skincare? Read this: