Kendall Jenner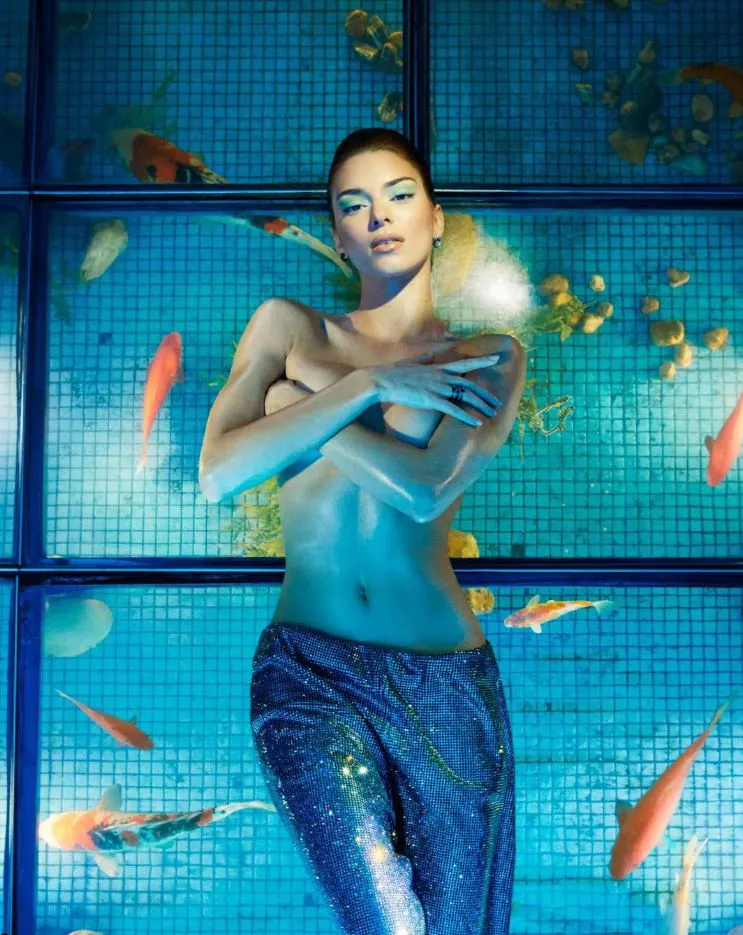 Everyone shut up because Kendall Jenner was featured in the latest issue of Pop magazine and she's giving aqua marine GODDESS!
Addison Rae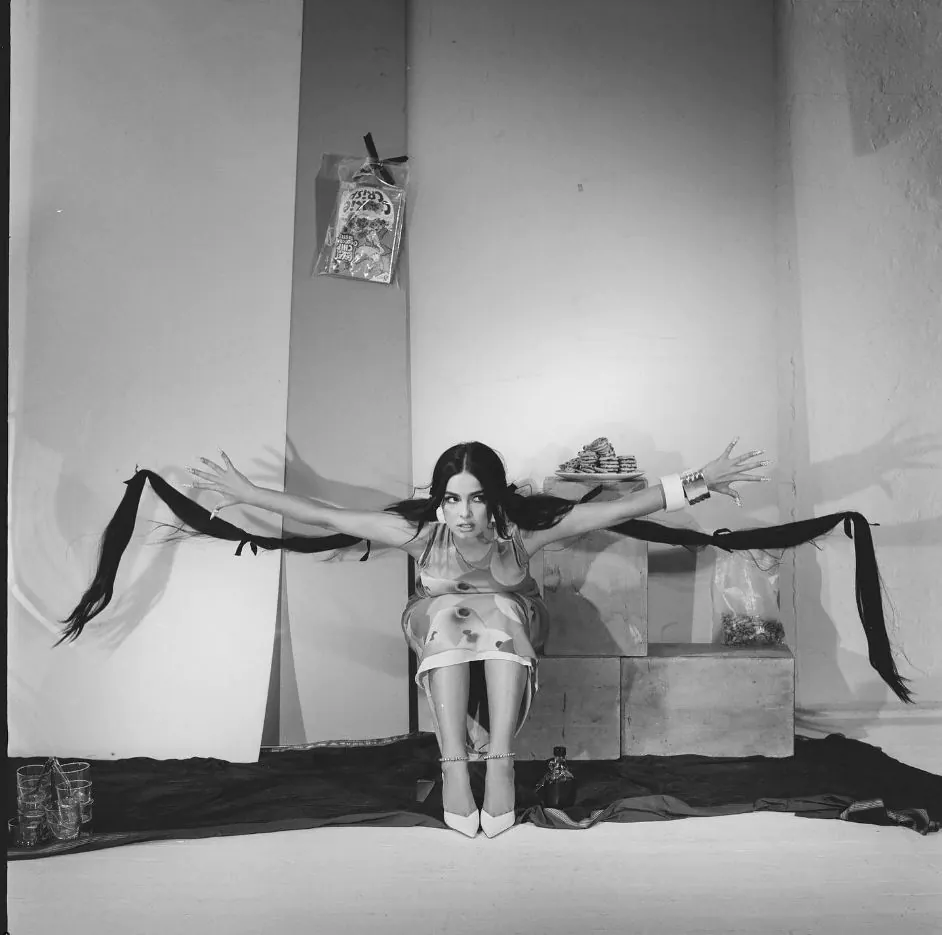 Addison Rae is giving pigtails for DAYSSSS in her latest photoshoot in a beautiful dress by Loewe.
Maya Hawke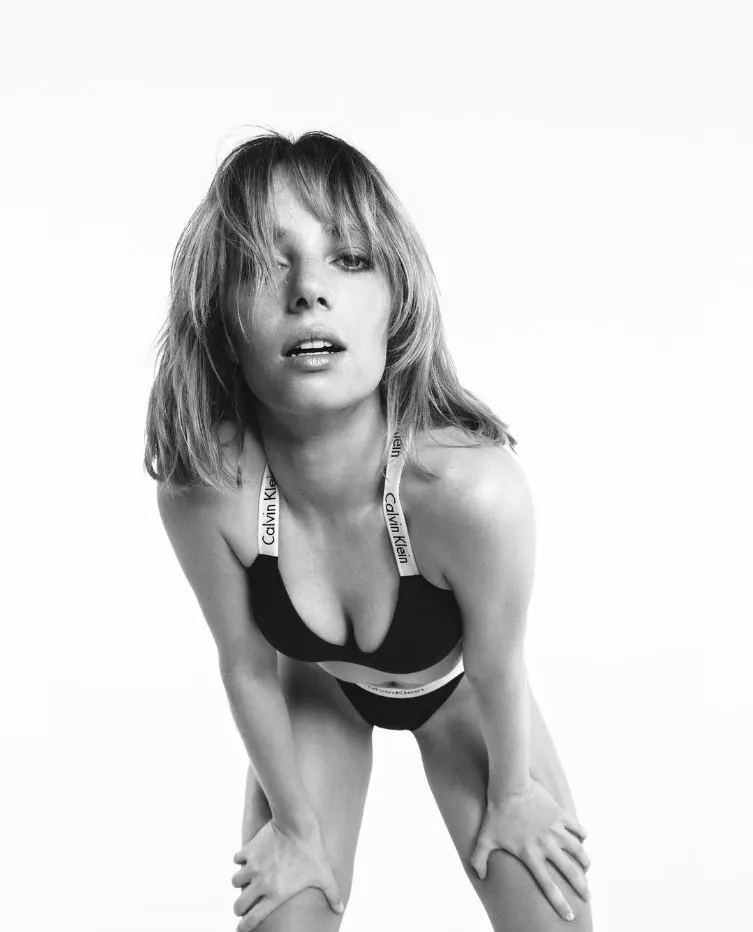 Oh. Maya. GAWD. Maya Hawke is givin us the feels in her latest photoshoot in some Calvin Klein undies 🖤
Ana De Armas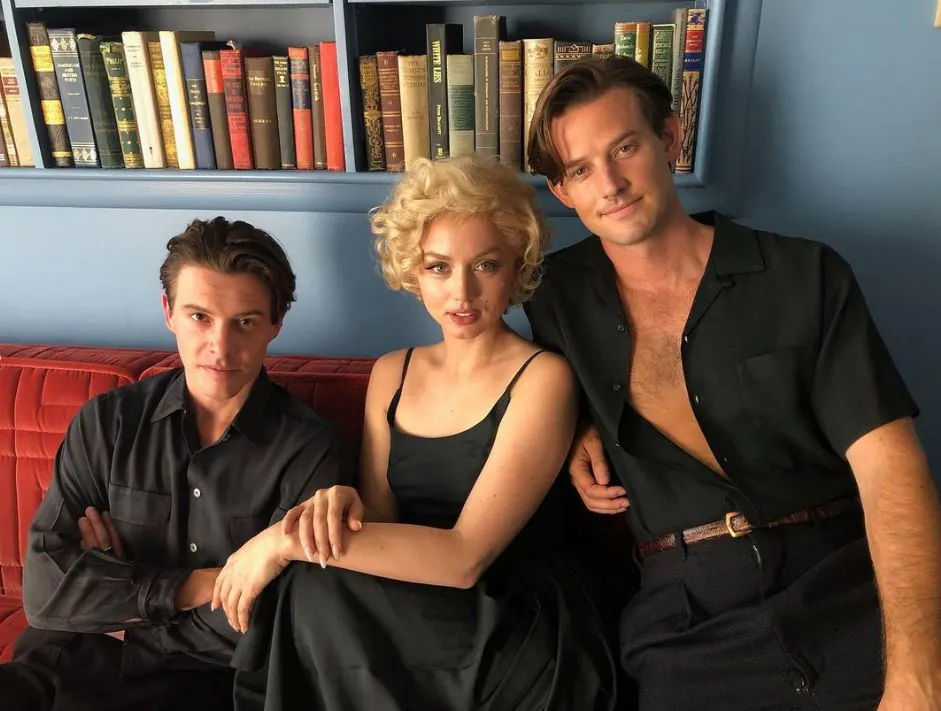 Ana De Armas shared some of her favourite bts moments during the making of the Marilyn Monroe biopic 'BLONDE' on Netflix. She looks just like the blonde bombshell herself!
Daiyan Trisha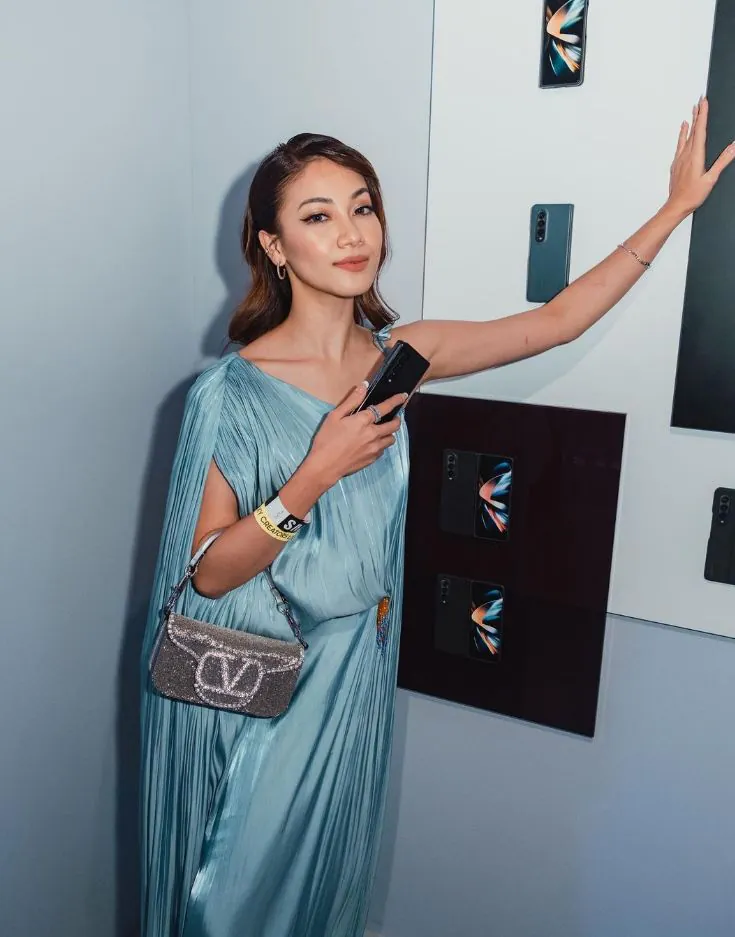 Daiyan Trisha shared some cute photos from her recent trip to the Big Apple with Samsung Malaysia, alongside Yaya Zahir!
Aedy Ashraf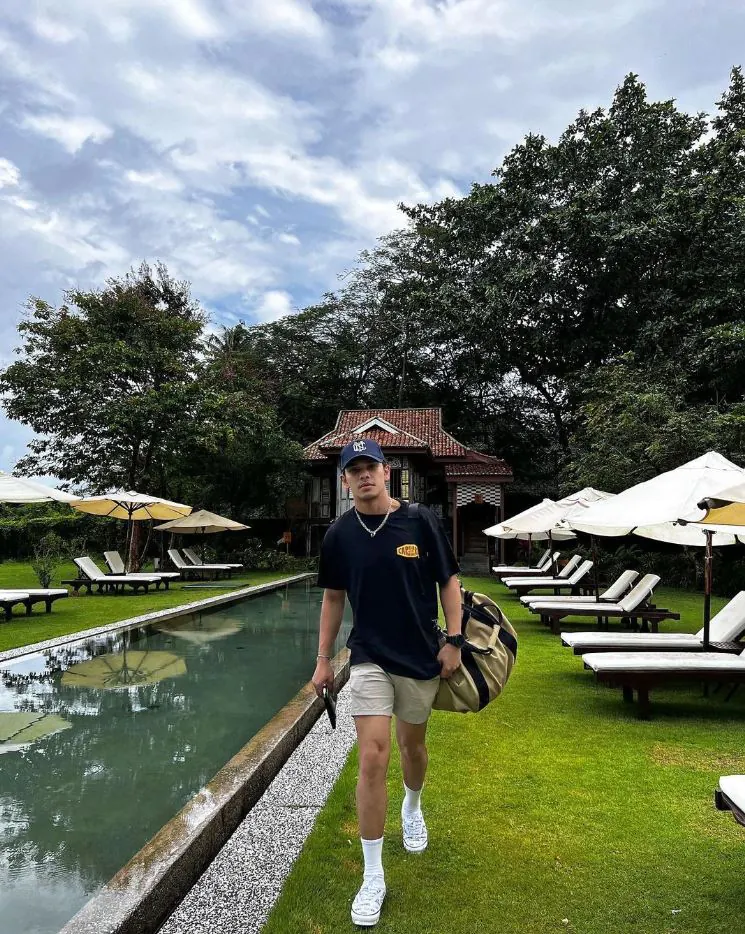 Aedy Ashraf is officially 29! He still looks fiiiiiine as hell. And that's all we have to say.
Amelia Henderson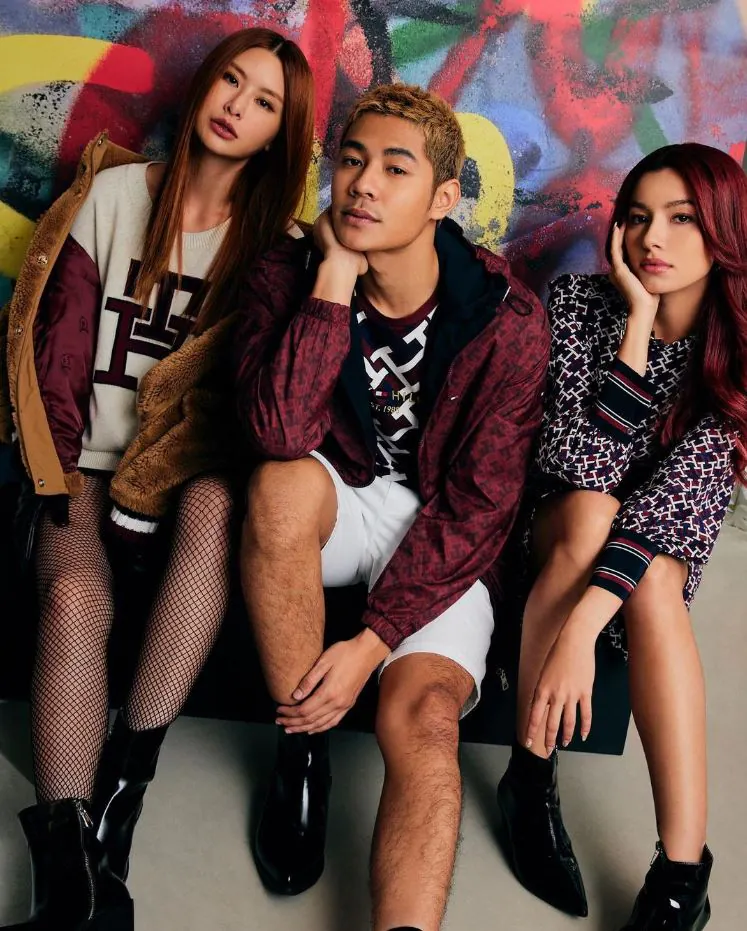 Amelia Henderson had a photoshoot with Tommy Hilfiger in their latest #THMonogram collection alongside style icons Juwei Teoh and Meerqeen. What an unexpected trio!
Jisoo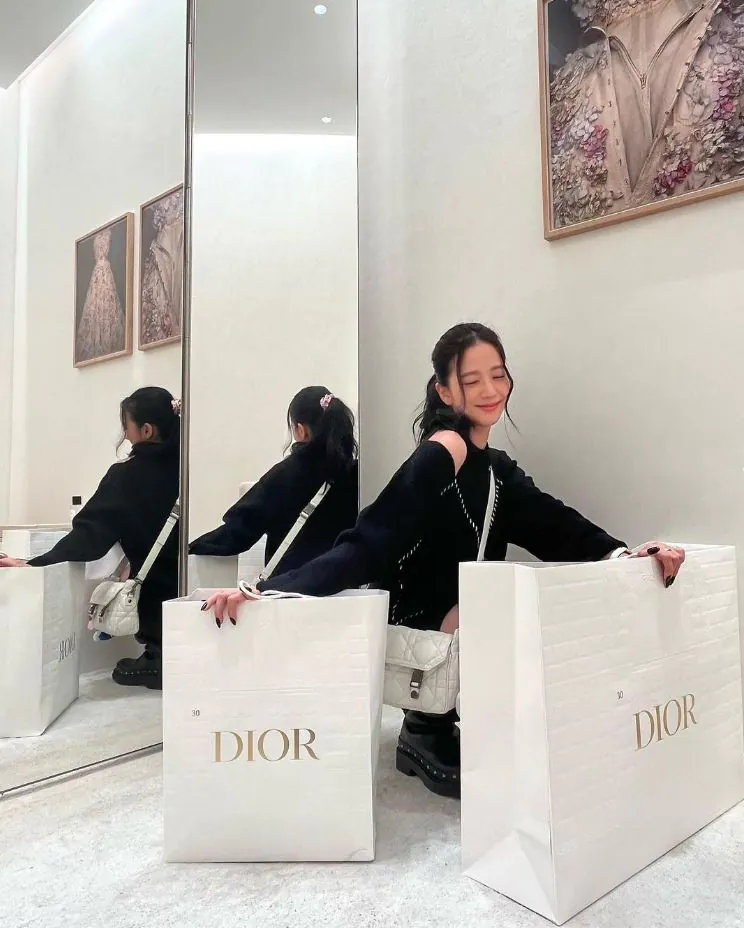 Jisoo had some fun with Dior at their Paris Montaigne Store🤍. Jisoo x Dior sounds pretty dope right now!
Yeon Jun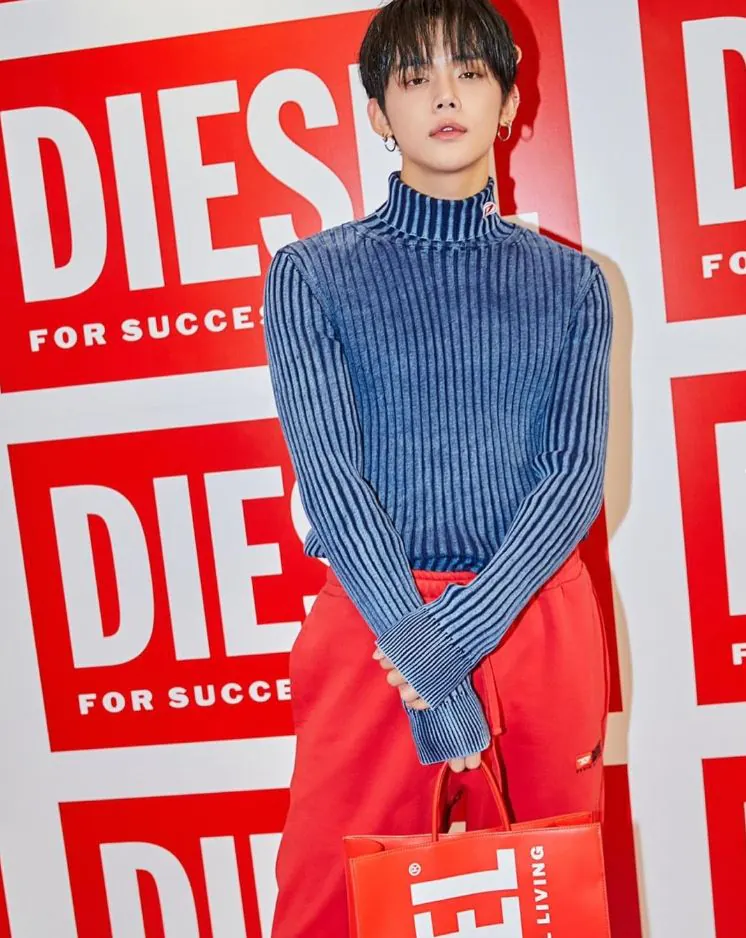 Yeon Jun slayed the red carpet at Diesel's F/W 2022 fashion show. Just look at the MATERIALLL!
Wooseok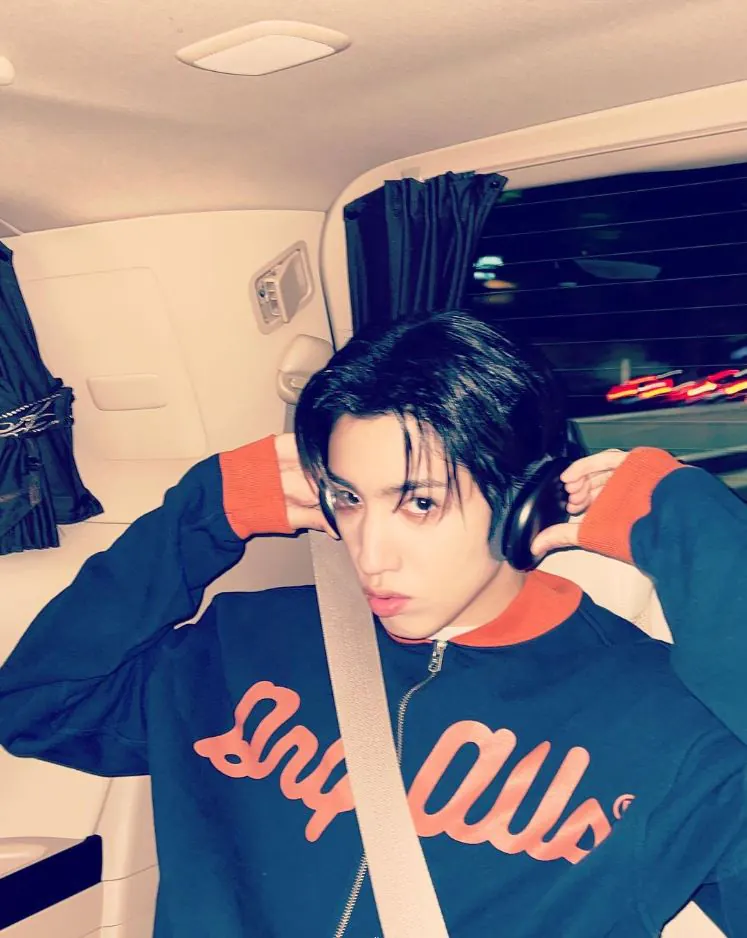 Woo Seok finally posted! He dropped this adorable candid of himself wearing some headphones on his IG. What do you think he's listening to?
More on celebs? Read this: