Triumph's AW22 collection has arrived, and it is changing the game. Adaptability has become an increasingly important theme in their product innovations, as they continue to celebrate the uniqueness of all women. As a part of their evolution to celebrate and empower the individuality of women, they have unveiled their Triumph Flex Smart Collection – an underwear concept that follows the unique movements of a woman's body.
In keeping with Triumph's philosophy that all women should be able to fully embrace their individuality and uniqueness, their new global brand vision celebrates it with an entirely new authentic, fresh, and modern look and feel. Triumph, like the rapidly changing world, continues to leverage the key characteristics that have helped to build brand loyalty over the years, such as functionality, trustworthiness, and elegance – but with a renewed sense of flair and excitement across all visual and communications touchpoints, as well as product design.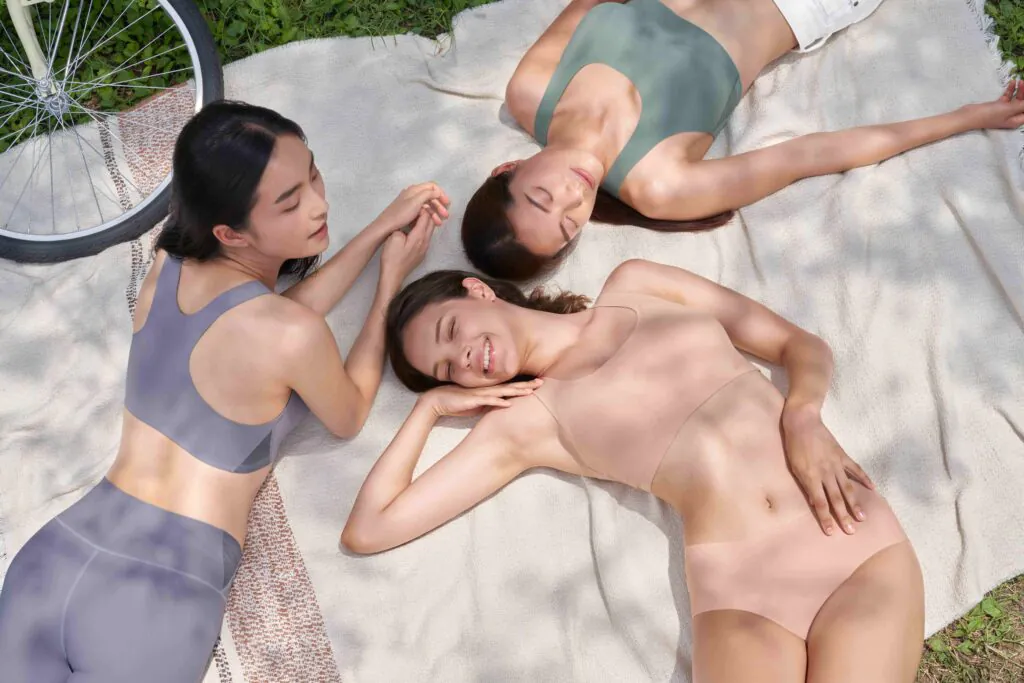 As we all know, no two bodies or busts are identical. Hence, Flex Smart has been designed to provide total freedom as it moves with women's bodies and flexes for all their different roles in life.
But what makes Triumph Flex Smart so unique? True to their name, they feature flex inserts that are positioned to follow movements and expertly adapt to provide support, whilst also providing a feminine and sensual look. The flex inserts are so supportive that they can even be used for light exercise like yoga or Pilates. They offer daily support to women whose hectic schedules take them from home to office, mat to bar, or even away from a Zoom call for a five-minute stretch.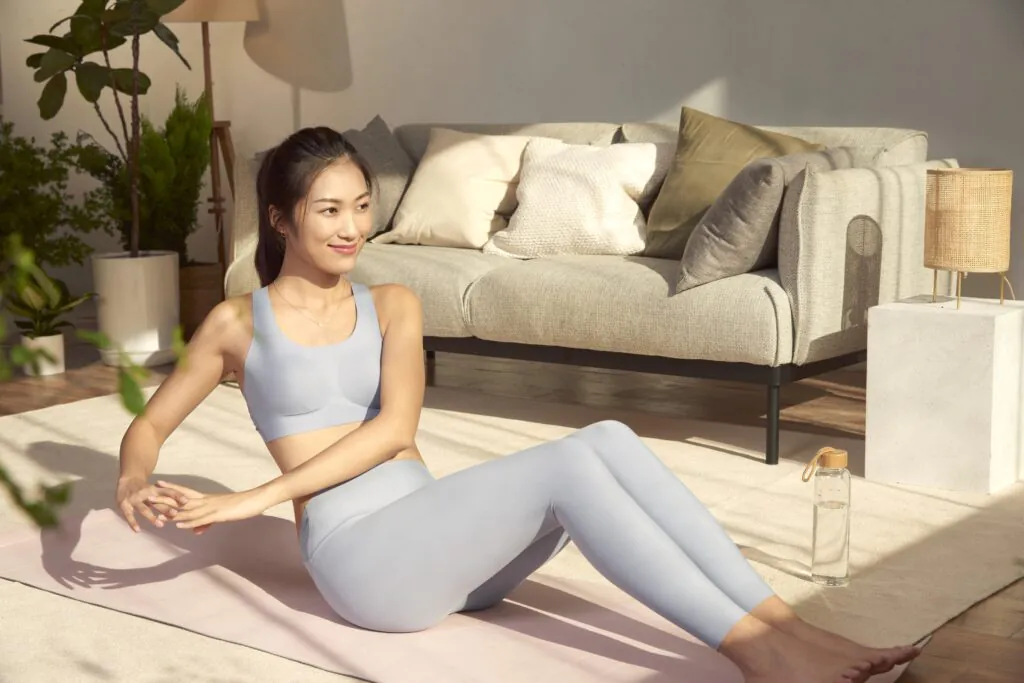 The non-wired bra is made of ultra-lightweight, temperature-regulating fabric with non-crease cups, making it easy to roll up and store. It has an infinity edge neckline that sits close to the body and smooth finishes that make it invisible under clothes.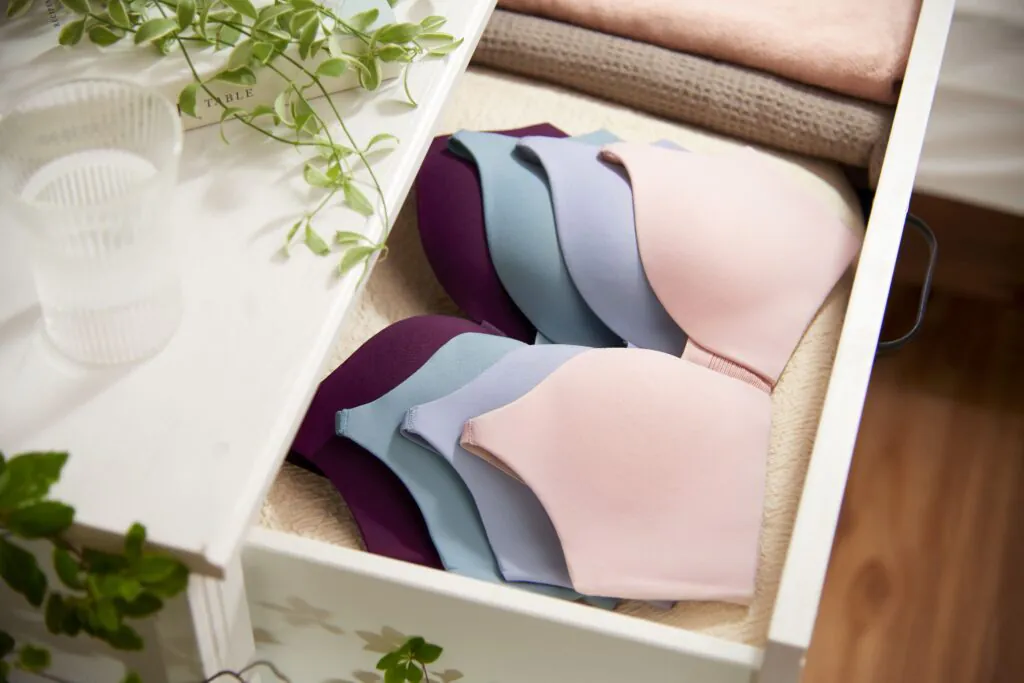 The matching, ergonomically-cut Maxi briefs are made to flatter and move with you. They are an ideal everyday brief thanks to their soft-touch, temperature-regulating fabric.
The Flex Smart collection also includes a vest, a pull-on non-wired bra (sold exclusively online), a long sleeve top, and leggings, all of which feature the flex insert and perfectly adapt to your movement. With temperature-regulating fabric, wear them for light exercise or style them with your outfit.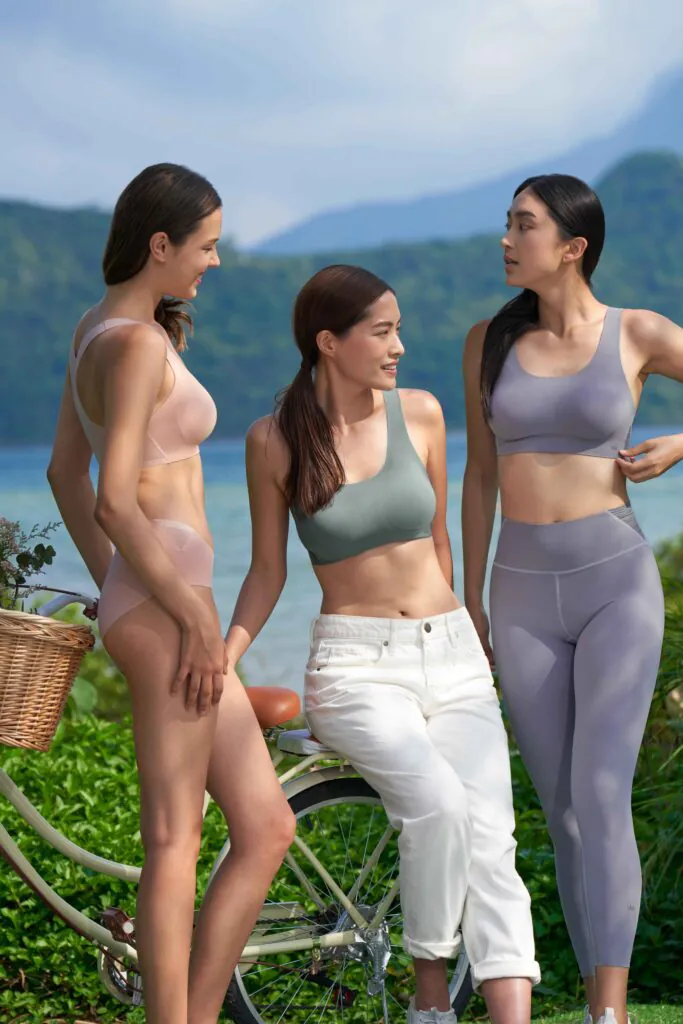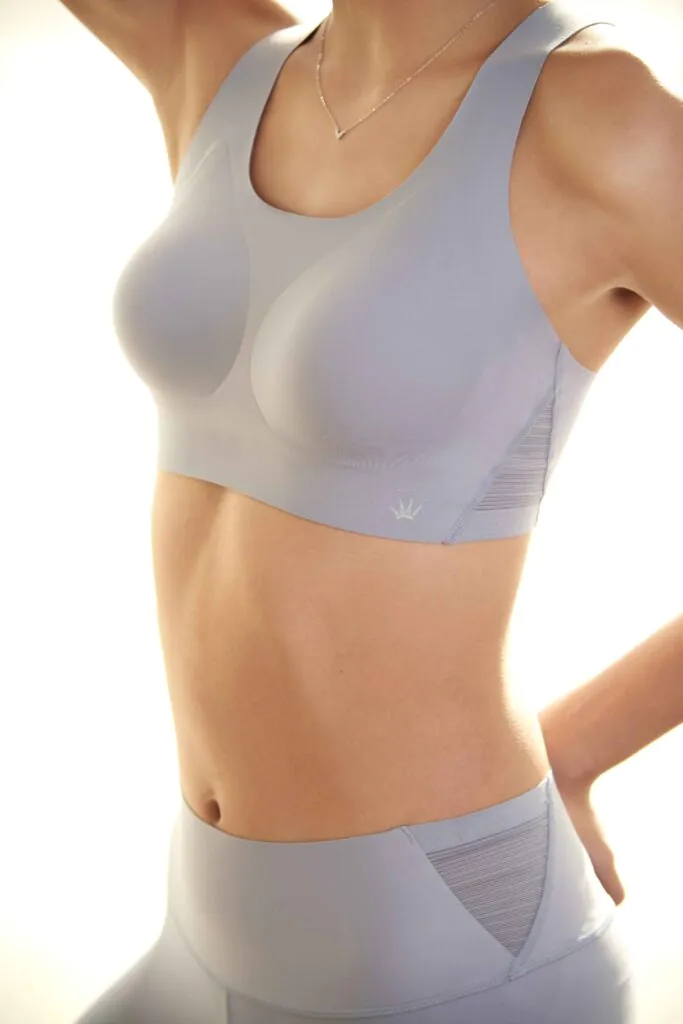 Triumph Flex Smart's ease of use and practicality extends to its intelligent sizing, which flexes and adapts and is available in small to extra-large, covering X traditional sizes. Stone, Morandi Grey, Soft Mauve, and Aubergine are some of the colours available.
Visit Triumph's Official Website to view their full collection. Prices start at RM89.90.
More on fashion? Read these: