Drake
Drake is in his MySpace caption era and we just can't get enough of it. He captioned: "If I ever proposed I know you woulda said no just so you could have one up on me while I'm down on one knee". Our answer? Yes… a thousand times yes, Drake!
Cardi B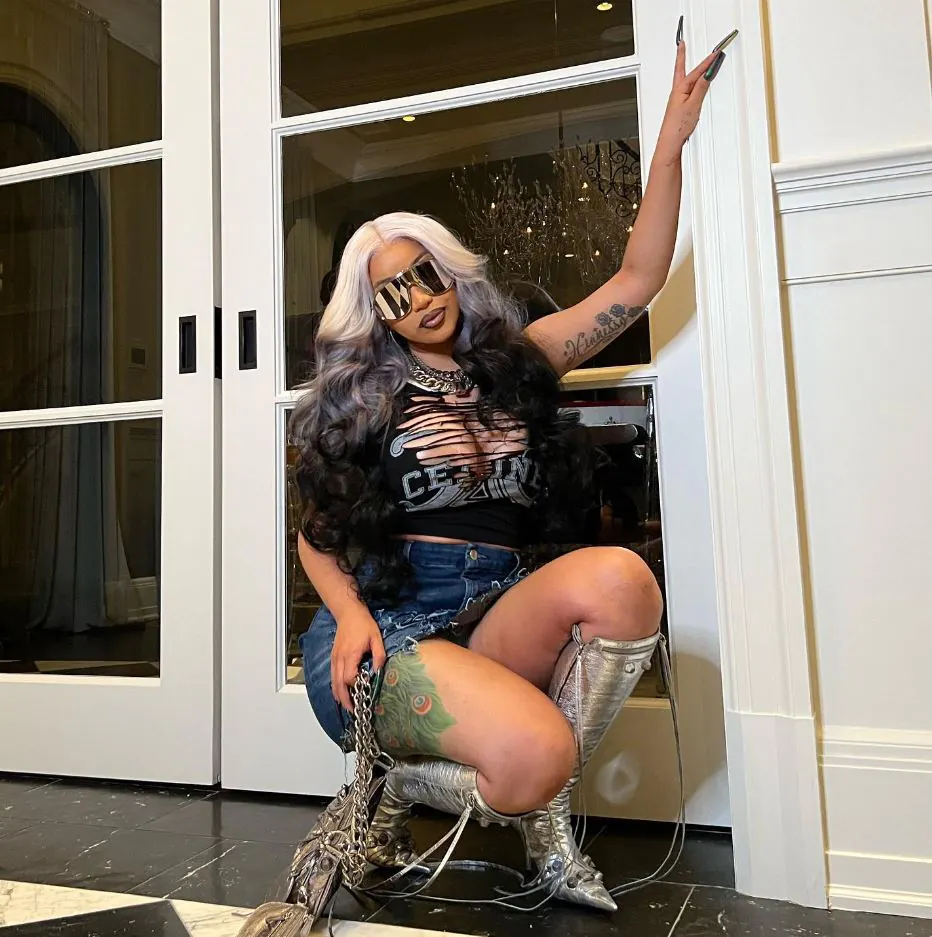 Cardi B can't put you in her business, and she needs no filter! Just look at the (very ripped) material gurl! No filter needed INDEED!
Dua Lipa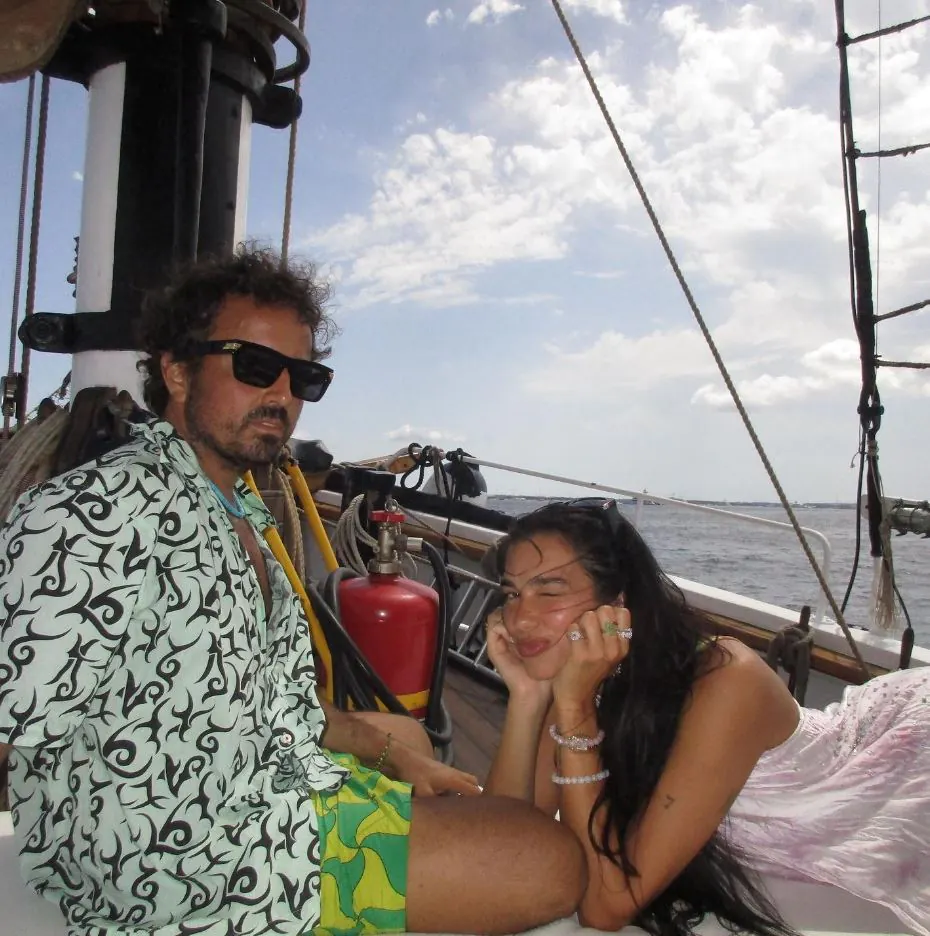 Dua Lipa wished her long time stylist Lorenzo Posocco a happy birthday in a series of cute candids over the years – they're definitely a power duo!
Rihanna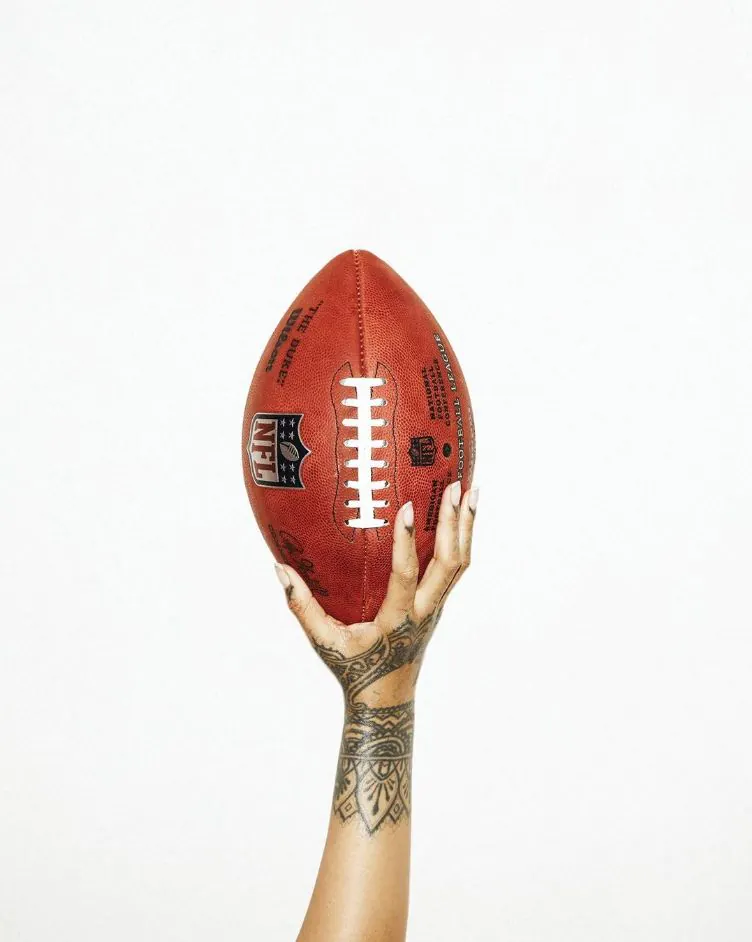 Badgalriri is BACK!! She posted this photo after it was announced that she would be headlining next year's Super Bowl. We're so here for the NFL (National Fenty League)!
Mira Filzah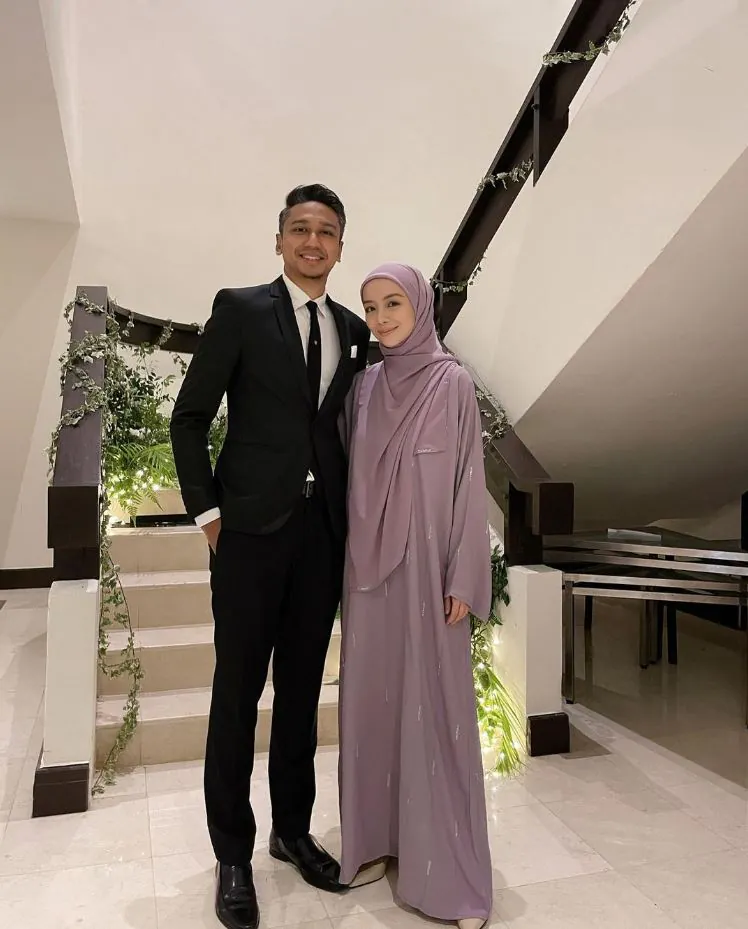 Mira Filzah posted a pic of her and her boo Wan Emir Astar with the caption "His forever plus one". We're swooning over how cute they are!
Alicia Amin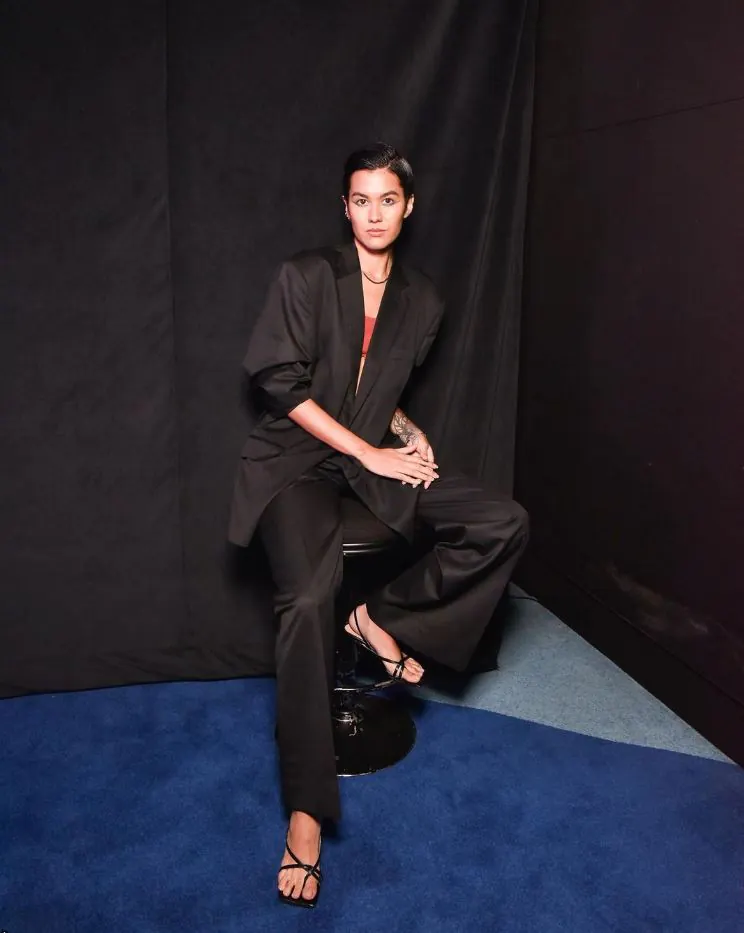 Alicia Amin slayed the zombie film premier 'Rasuk' in a classic AfiqM. power suit. Her lewk is to DIE for!
Eyka Farhana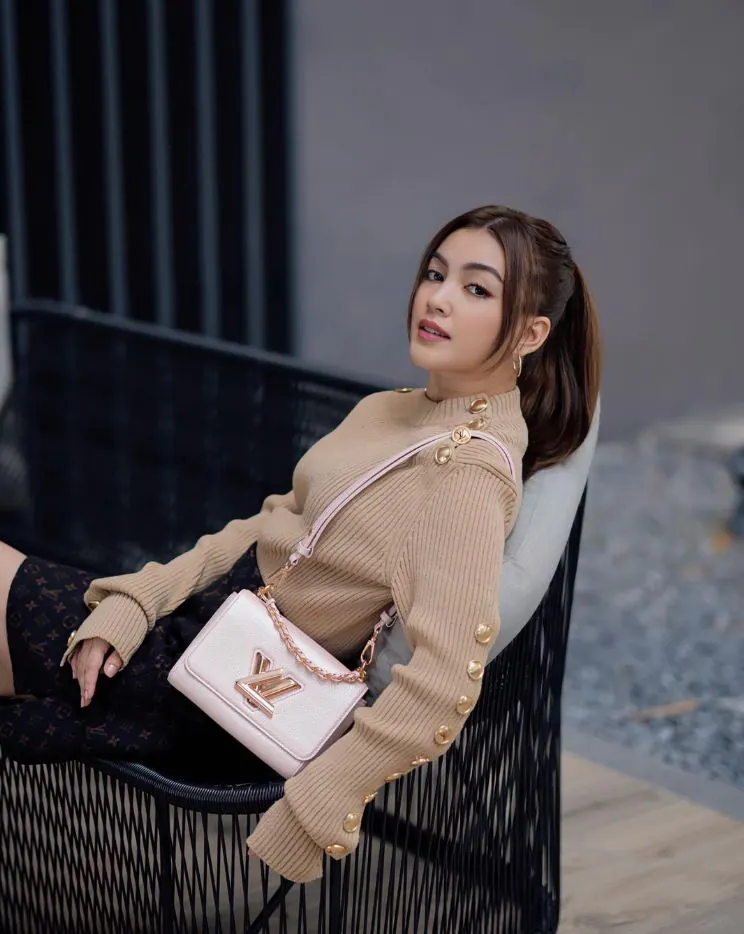 Can we all just agree that pink will always be the superior colour? Eyka Farhana is dripping in LV in her baby pink Louis Vuitton Twist Bag!
Nur Fazura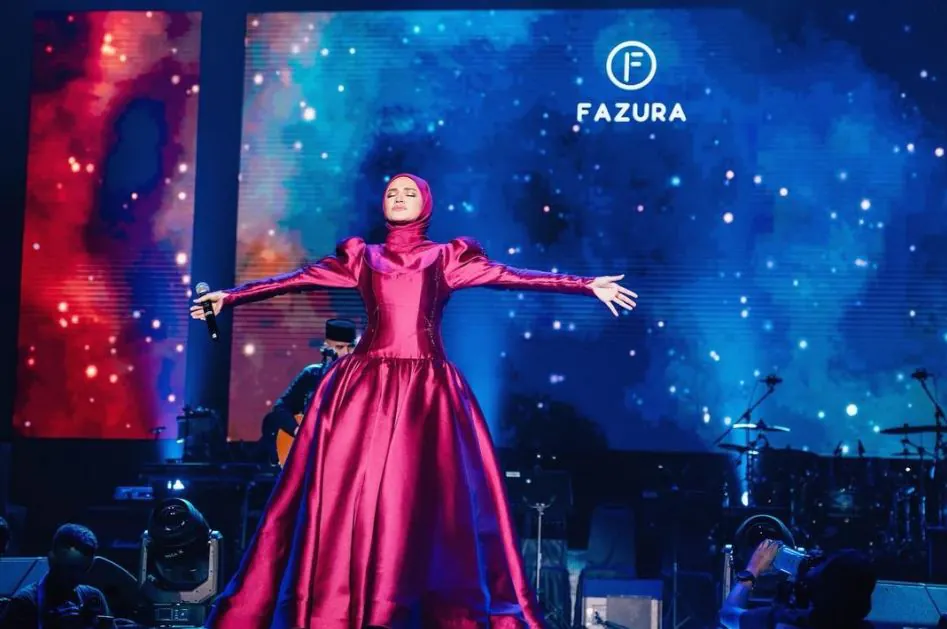 Nur Fazura gave a hauntingly beautiful performance in her #KonsertFaztivalFazura2022. She looked breathtaking in her hot pink dress by AMAZÉ.
J-Hope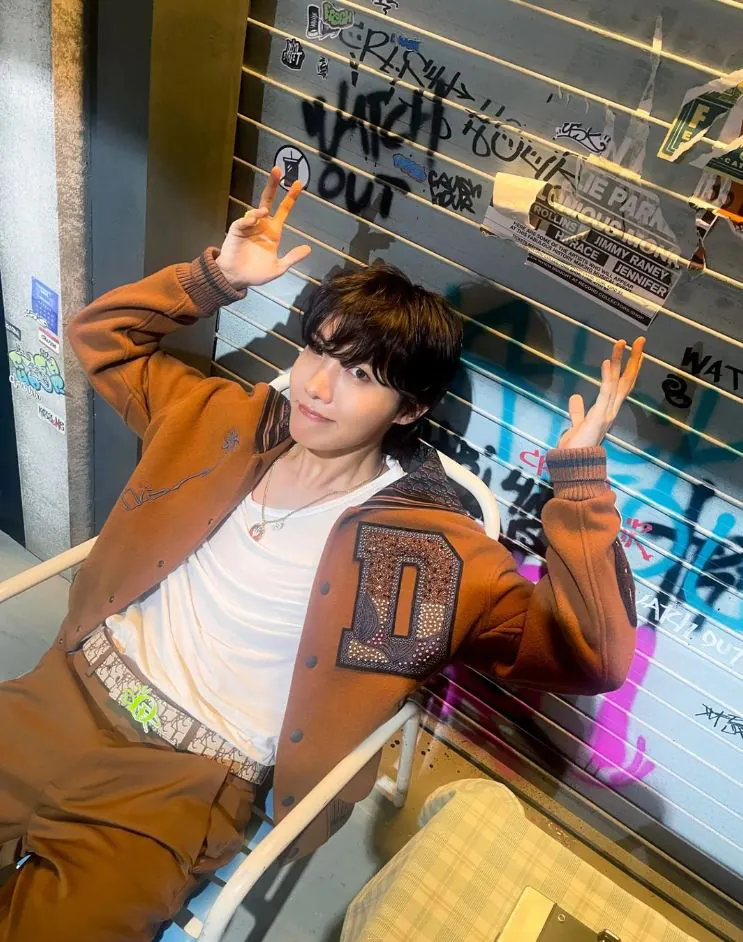 J-Hope showed us some behind-the-scenes from his latest track "Rush Hour" with Crush! The new single is currently dominating iTunes charts across the globe.
HoYeon Jung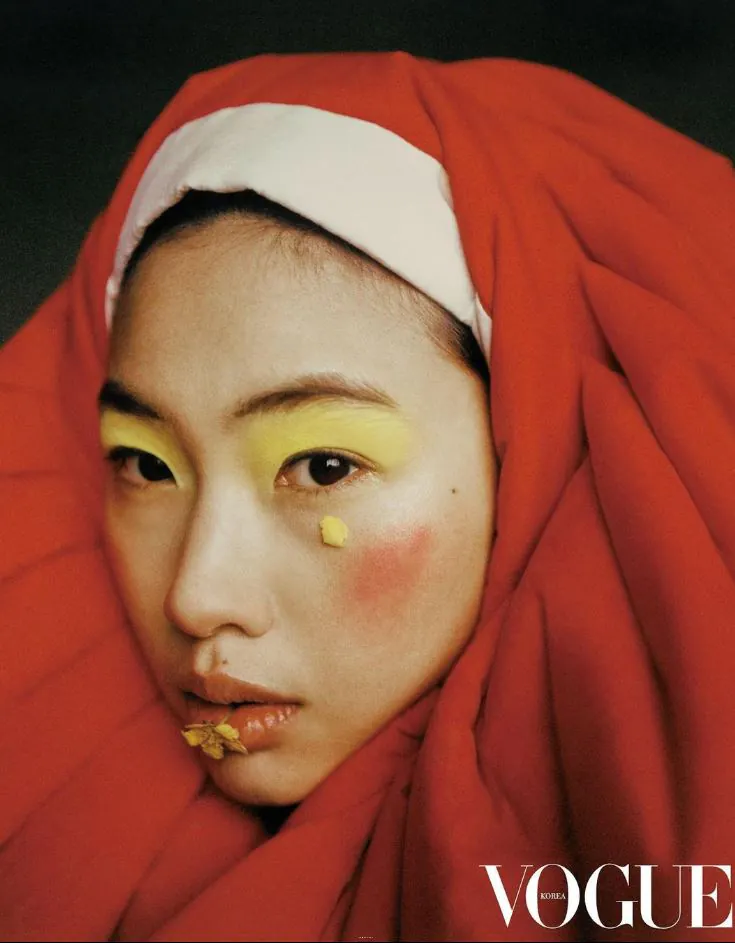 HoYeon is the face of Vogue Korea's latest pictorial, and she's serving EVERYTHING! She was photographed in a traditional Korean hanbok, with bright yellow eye makeup that just elevates her entire look.
More on celebs? Read this: