TikTok can be a helpful place for people to learn some useful hacks, tips and tricks, and insightful information. However, it can also be a place filled with misinformation that has harmful consequences that no one should try. Today, we're spreading our cheeks and facing it towards the burning sun, because we'll be talking about the latest wellness trend that has taken over TikTok once again. Yes, we're referring to perineum sunning, or, to put it bluntly, sun-tanning your as*hole.
The #perineumsunning has already garnered over 2.7 million views on TikTok and people are actually sunning their holes. It all started from this Instagram post where the account @metaphysicalmesgan posted a picture of themself lying completely naked on a rock and lifting their legs up, exposing their perineum and vulva to the sun:
People quickly jumped on the trend in 2019, basking their buttholes in the sunlight, and it has once again gone viral on TikTok in 2022:
What is Perineum Sunning?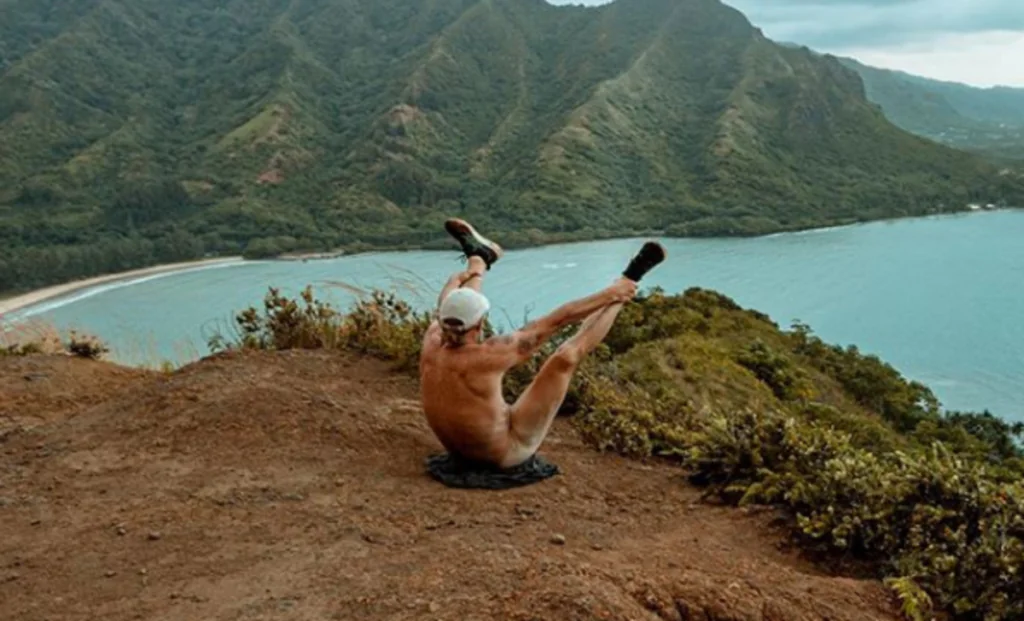 You're probably wondering: What are the alleged benefits of sunning your as*hole? More importantly, what are the potential risks? So before you head to the light at the end of the tunnel, keep reading, because we'll get to the bottom of everything.
Perineum sunning involves briefly exposing your behind to the sun to sunbathe. Some people prefer to lie on their backs with their legs fully extended. Others lean over and turn their backs to the sun, allowing the rays to directly hit their perineum. The ideal way to do it is to do it in the nude.
People who practice perineum sunning say that there are many benefits to exposing your anus to the sunlight, and the alleged benefits include:
Boost energy
Regulate sleep
Increase libido
Spark creativity
Enhance longevity and stamina
Cleanse the genitals of bad energy or germs
However, there is no research that supports these claims. Yes, your body does create vitamin D from sunlight, but there is no scientific evidence that exposing your perineum specifically will benefit your overall health.
Why you shouldn't do it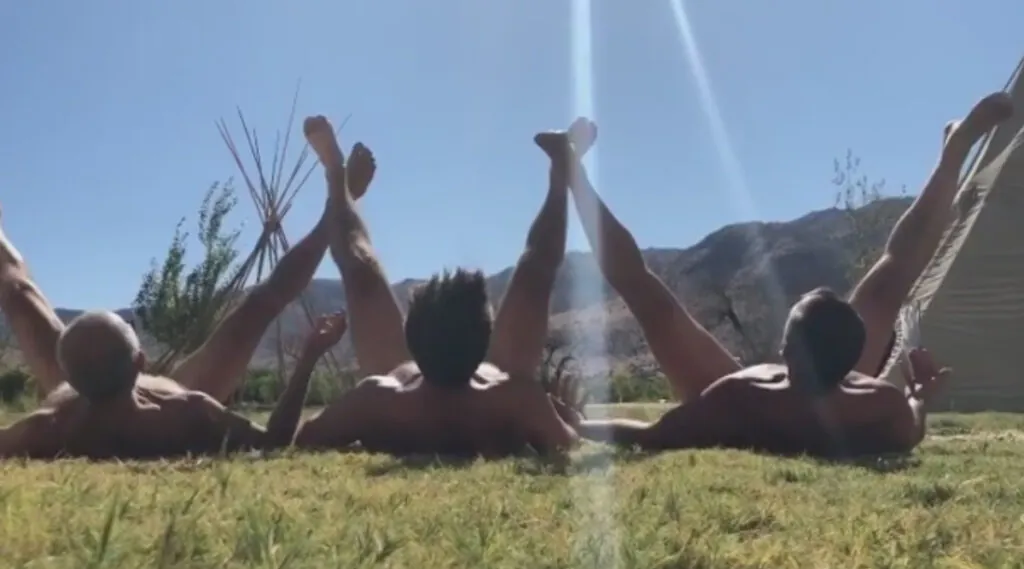 Though it seems like it might just work in theory, it doesn't. On the contrary, it might do more harm than good. Board-certified dermatopathologist, Gretchen Frieling MD, told Allure, "The skin of the vulva and anus is thin, for the majority of people, this is a part of the body that has barely seen the light of day, if it is exposed to the sun, it has no defense mechanism to deal with the UV rays."
Moreover, it also increases the risk of skin cancer. According to dermatologist Angelo Landriscina, MD, "It compounds on the skin cancer risks presented by (an) HPV infection." You could "be creating the perfect storm for the development of Squamous Cell Carcinoma (SCC)" if you have HPV and have had UV exposure to your perineum.
Still don't believe it? Thanos says otherwise. Yes, the actor who played Thanos from the MCU, Josh Brolin, actually tried doing this trend. He reposted @metaphysicalmesgan's photo on his Instagram with some upsetting news, captioning "Tried this perineum sunning that I've been hearing about and my suggestion is DO NOT do it as long as I did. My pucker hole is crazy burned, and I was going to spend the day shopping with my family, and instead, I'm icing and using aloe and burn creams because of the severity of the pain."
So, if you're thinking about sunning your holes the next time you go to the beach, think again, because the consequences may be more severe than you think!
More on wellness? Read these: