Did you know it isn't only you who is working during the day and recharging yourself at night – your skin is going through the same routine on a daily basis. During the day, while the skin uses all of its energy fighting and protecting itself against external stress factors, it is at night that it is sheltered from stress, that the natural skin repair processes are activated.
Think of your skin like it's a warrior going to battle at daybreak, and a knight that is keeping watch in the night. Pretty cool, huh! You know what? Your skin deserves a moment of appreciation.
Although in the morning, we may unintentionally put our skin through shit – just like stepping out the door without sunscreen – night-time, however, is the optimal time for skin regeneration. At night, your skin can finally relax, have a few hours to heal, and rejuvenate before you wake up in the morning.
But one of the crucial steps your skin tends to carry out in the night is effectively fighting visible signs of aging. Which is why dermatologists and skin experts often advise us to apply some sort of anti-aging product on our skin before bedtime. And of course, there is always the struggle of finding a good anti-aging skincare product that doesn't make you feel like you're putting nothing on your skin.
If this is one of your major skin concerns, boy will you be glad to know that Sisley is launching their all-new Supremÿa Collection's Anti Aging Skin Care Lotion! Say 'hello' to an effective and supreme anti-aging lotion that is here to save your day – or night!
Supremÿa At Night The Supreme Anti-Aging Skin Care Lotion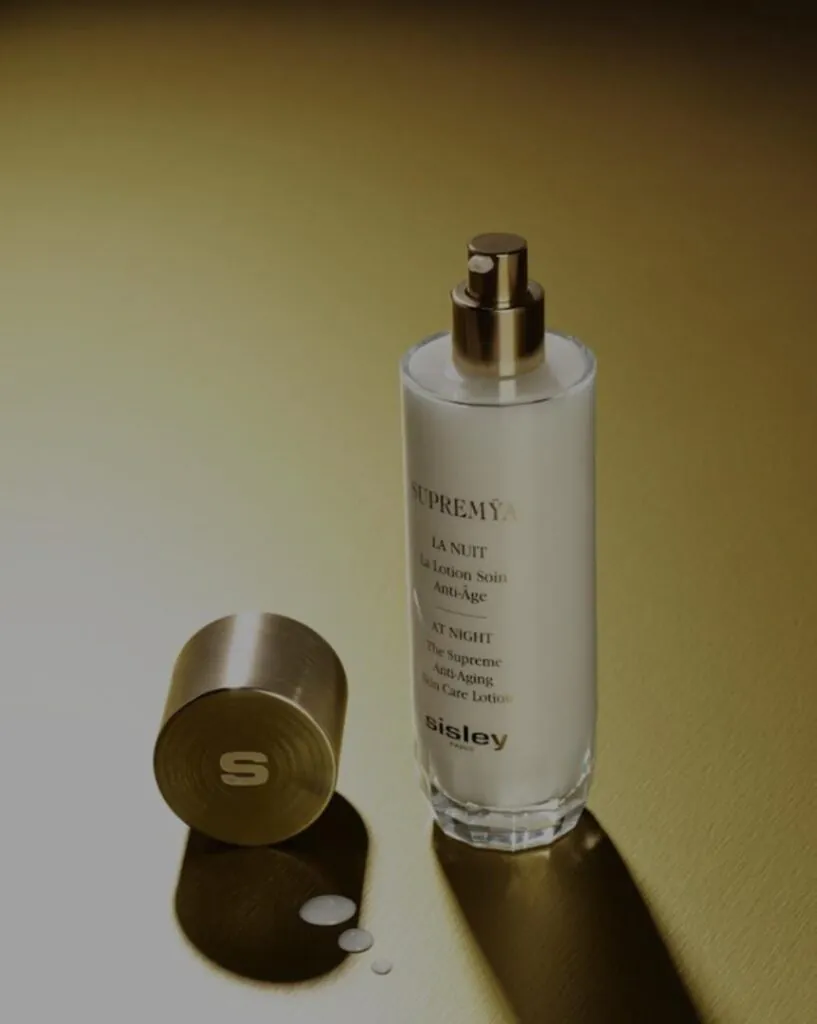 The Supreme Anti-Aging Skin Care Lotion provides your skin with key skincare ingredients to prepare it on the surface, and awaken intercellular communication deep down. You know a skincare product will come through when it not only repairs the surface of your skin, but also penetrates deep within to give you that inner radiance and glow.
By truly "preparing" your skin, the lotion promotes a state of optimal receptiveness to the key ingredients in your night-time routine, as well as completing the Supremÿa anti-aging ritual. Completely sheltered from environmental damage, the routine is able to activate the regeneration and repair mechanisms in your skin with the help of the key ingredients found in this supreme lotion – resulting in your skin appearing more radiant and youthful every day.
There are ultimately three actions that are carried out by this incredible lotion, which is why this step of your skincare routine in an essential and highly sensory one to awaken the power of night.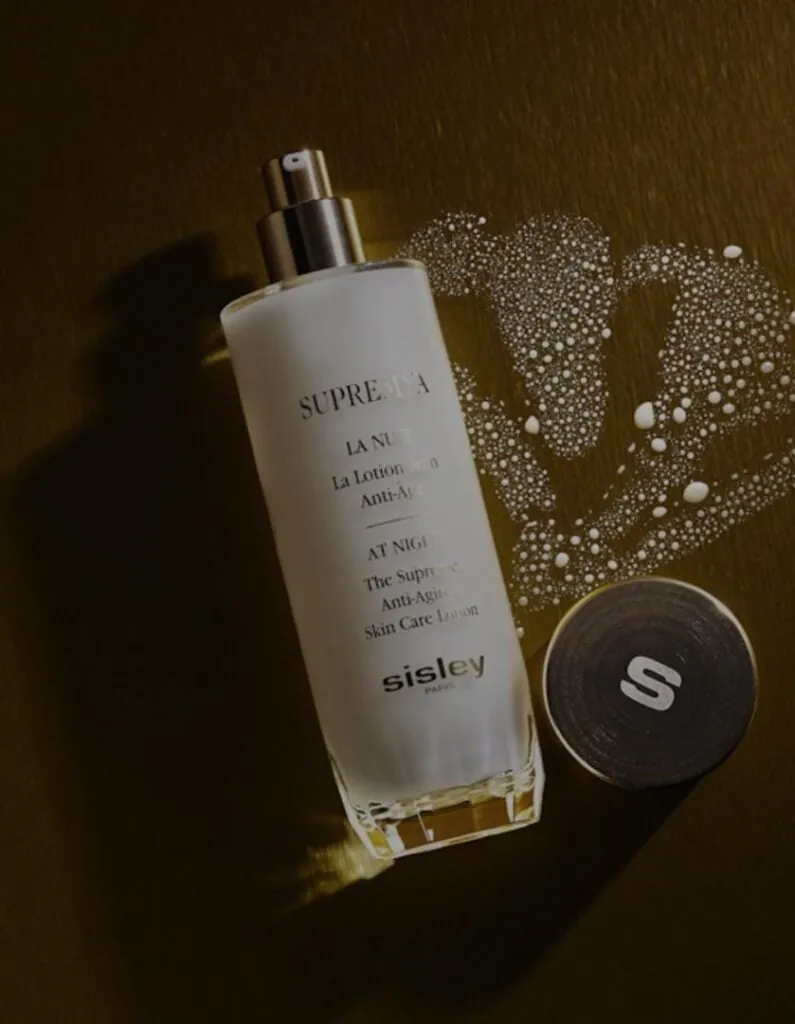 1) Intensely Moisturises
It's a well known fact that well-moisturised skin is able to absorb key ingredients 10 times more than dry and dehydrated skin. Which is why the first action is to provide intense moisture to your skin. The Supremÿa lotion acts as a foundation, preparing the skin to enhance the benefits of night-time ritual.
The formula incorporates a solution of Biosaccharides that helps to gradually and lastingly moisturize the skin, and Glycerin, which attracts and retains water deep in the skin. Pro-vitamin B5 maintains the skin's hydration levels. Now infused with more than enough moisture, the skin is ready to optimally absorb and make the most out of the key ingredients from your subsequent night-time skincare.
This amazing combination of moisturising key ingredients ideally prepares your skin for skincare rituals, as well as encourage optimal absorption of the subsequent ingredients into your skin for intensely moisturised, more supple, softer and silkier looking skin.
2) Stimulates And Tones
Stimulating and toning your skin effectively increases its permeability. Once your skin is moisturised and ready for toning, the key ingredients can enter the skin more easily and skincare is absorbed more effectively. The Red Vine extract infused in this lotion has toning properties that help revitalise the skin and boost the mechanisms of night-time regeneration.
3) Activates The Nocturnal Mechanisms
As we age, intercellular communication within our skin tends to deteriorate. Thus, it is essential to facilitate this exchange by reactivating the mechanisms of night-time repair. Supremÿa The Supreme Anti-Aging Skin Care Lotion "awakens" the cellular communication to initiate night-time regeneration and the anti-aging action, further amplified by the Supremÿa skincare products applied afterwards.
Sophora japonica extract helps to return the skin to a state of relative calm after having been worn out by the day's oxidative stress. Its night-time antioxidant action leaves skin fully operational in the daytime, while enhancing its resistance. This multifunctional key ingredient will also awaken cellular communication deep down (the phenomenon of "cross-talk"), between the dermis and epidermis, to kick-start tissue regeneration.
A second wave of anti-aging key ingredients, which helps protect the skin's youthfulness, then arrives
to restore its suppleness and bounce: Soy peptide extract and Adenosine have an anti-wrinkle action; Tiger Nut extract provides bounce and tone; while Padina pavonica extract helps plump the skin.
What most of would find uncomfortable would be the feeling of greasiness, if not the sticky oiliness, after applying skincare, especially at night.
The Supreme Anti-Aging Skincare Lotion, however, offers a non-greasy, silky and soft finish to your skincare. The Supreme Anti-Aging Skin Care Lotion leaves an imperceptible velvety finish on the skin's surface with subtle signature floral notes of Supremÿa – Damask Rose, Magnolia and Geranium – which offer an olfactory bouquet for a moment of absolute well-being.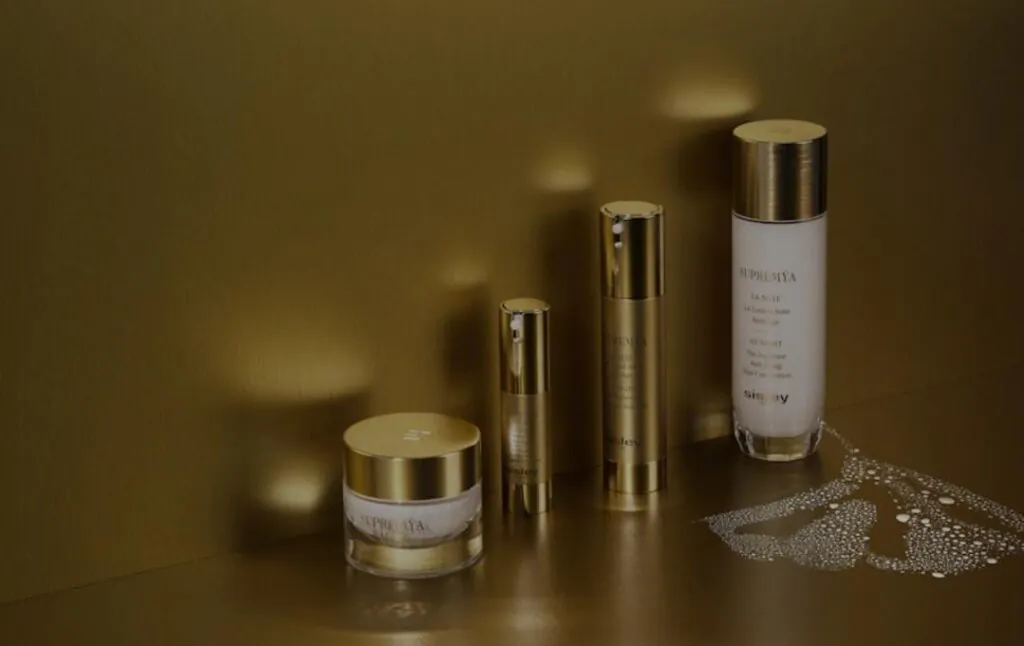 A plus point is the the glass bottle packaging, which is designed to be recyclable – so while you're repairing your skin, the environment too can enjoy a little healing moment.
Hair Rituel By Sisley Paris Gentle Purifyng Shampoo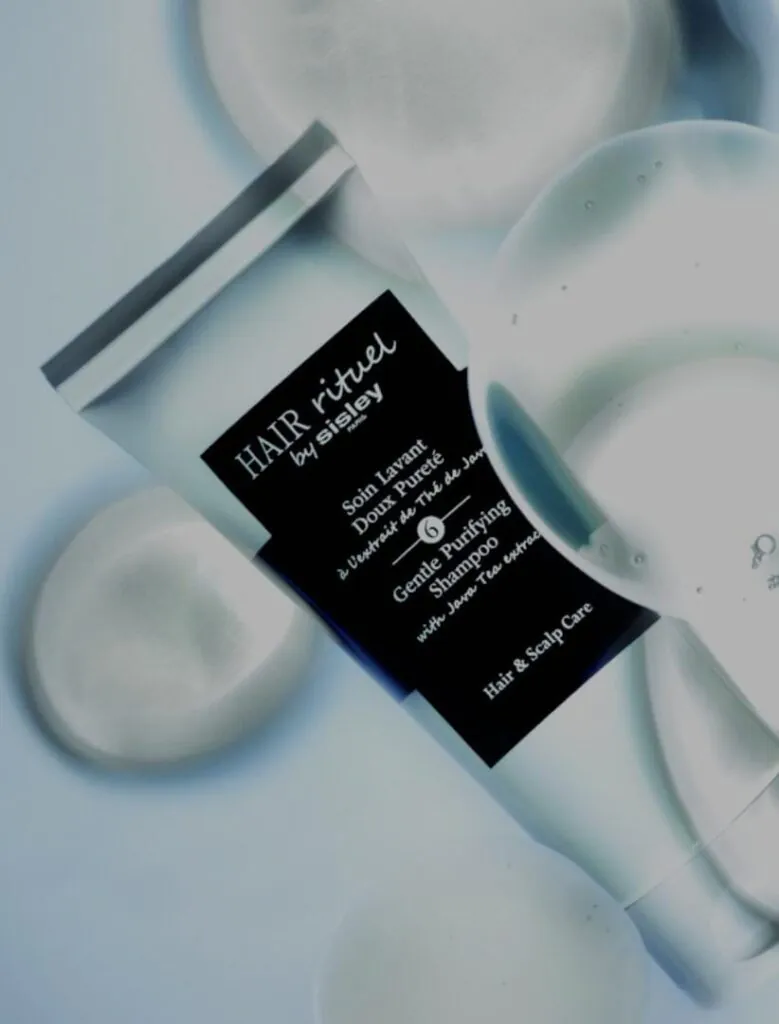 Just like our skin, our hair is also quite often subjected to daily aggressors. These aggressors can be due to the  lifestyle we live, our stress levels, being exposed to pollution, repeated washes and, above all, styling products, which create a buildup of residue and impurities in our hair.
With all these various factors, the hair fibre tends to get impacted, which causes flat hair that not only looks lifeless, but also lacks the vitality and shine. On top of that, the hair can also feel "heavy" at the roots and never truly clean – which means the scalp becomes greasy more quickly.
But of course, your hair no longer needs to face all these issues, because Sisley has unveiled The Sisley Paris Gentle Purifying Shampoo. This new shampoo is the perfect product for normal to oily-prone hair, to alternate with other shampoos from the Hair Rituel by Sisley range, depending on your hair's needs.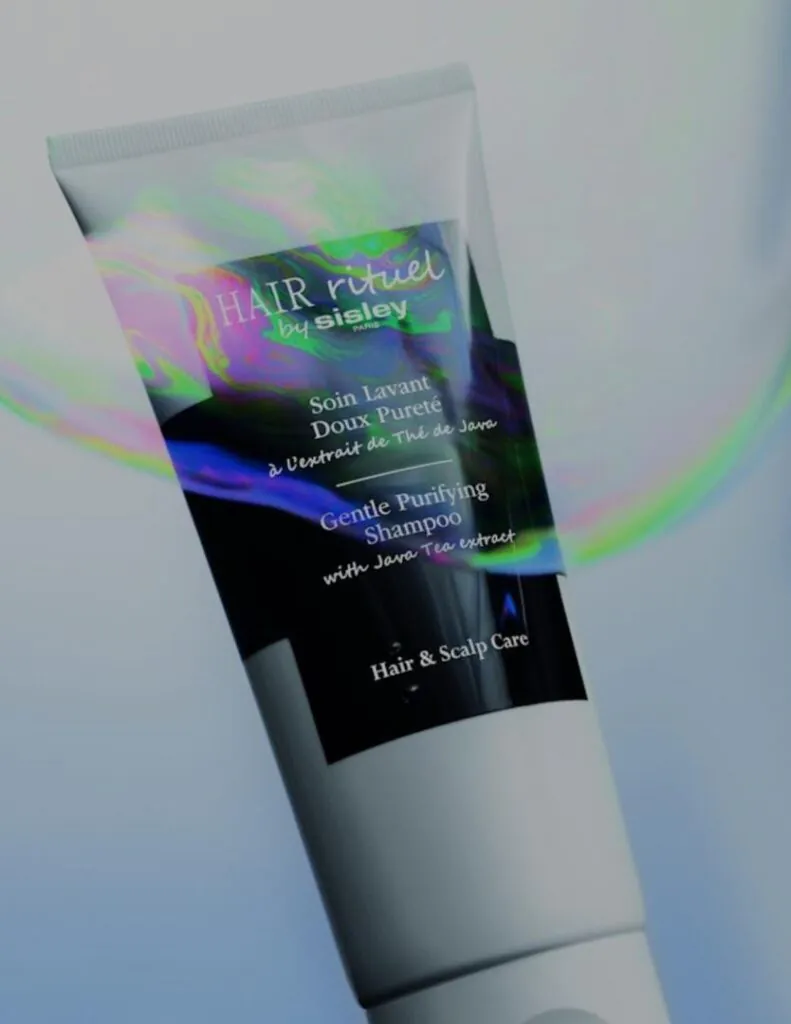 This gentle and purifying formula, enriched with Java Tea extract, gently cleanses and refreshes the scalp,  instantly eliminating surface impurities, sebum and styling product residue – leaving you a fresh and delicately scented trail.
You know those bishes who flick their hair, and the sweet smell of their hair literally devours your nose – yeah! – you hair could legit have its own moment with the Sisley Paris Gentle Purifying Shampoo. This shampoo is able to leave your hair looking fresher, lighter, more voluminous, glossy, and with a radiating vitality.
The Supremÿa Anti-Aging Lotion is priced at RM1,000 per 140ml bottle; and the Sisley Paris Gentle Purifying Shampoo is priced at RM310 for every 210ml bottle. For more, visit Sisley at https://www.sisley-paris.com/en-MY/.
More on skin and haircare? Read these: