BATA Malaysia pulled up at SneakerLAH this past weekend (3-4 September), kicking off its very own BATA Sneaker Fest 22 with the launch of its trendy, new collection of 200 Styles for Endless Occasions. BATA's new range of shoes delivers not only comfort, but also casual designs that appeal to everyday lifestyles. The highly-sought-after collection includes brands such as North Star, Power, Bata Red Label and more.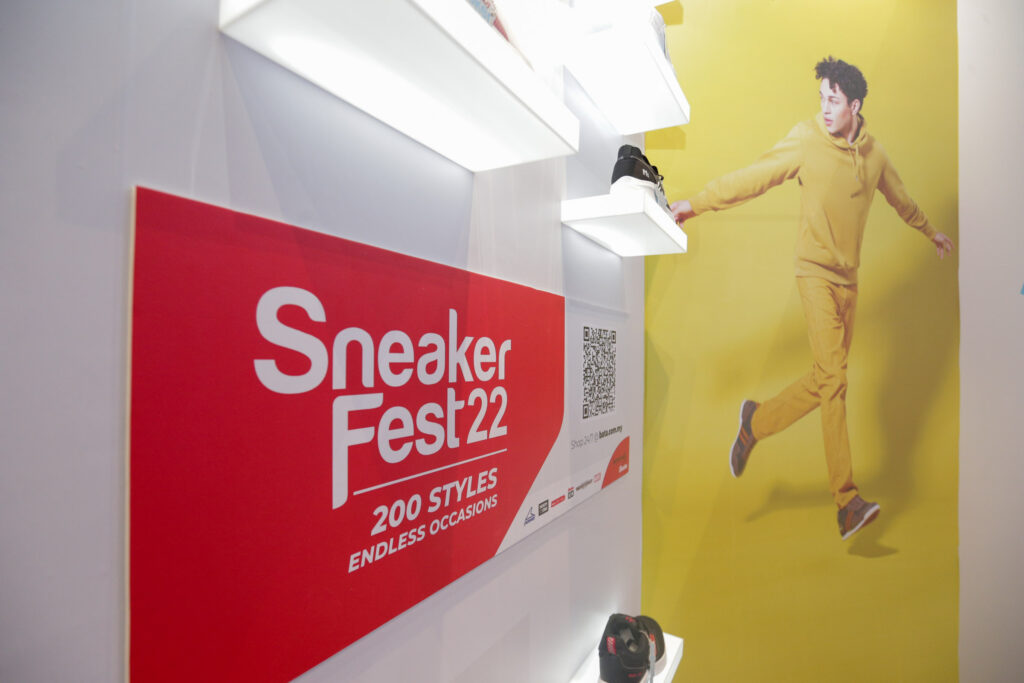 Local sneakerheads had a blast during the event, which allowed them to ogle BATA's new collection, showcasing various fashion-forward styles and hip patterns.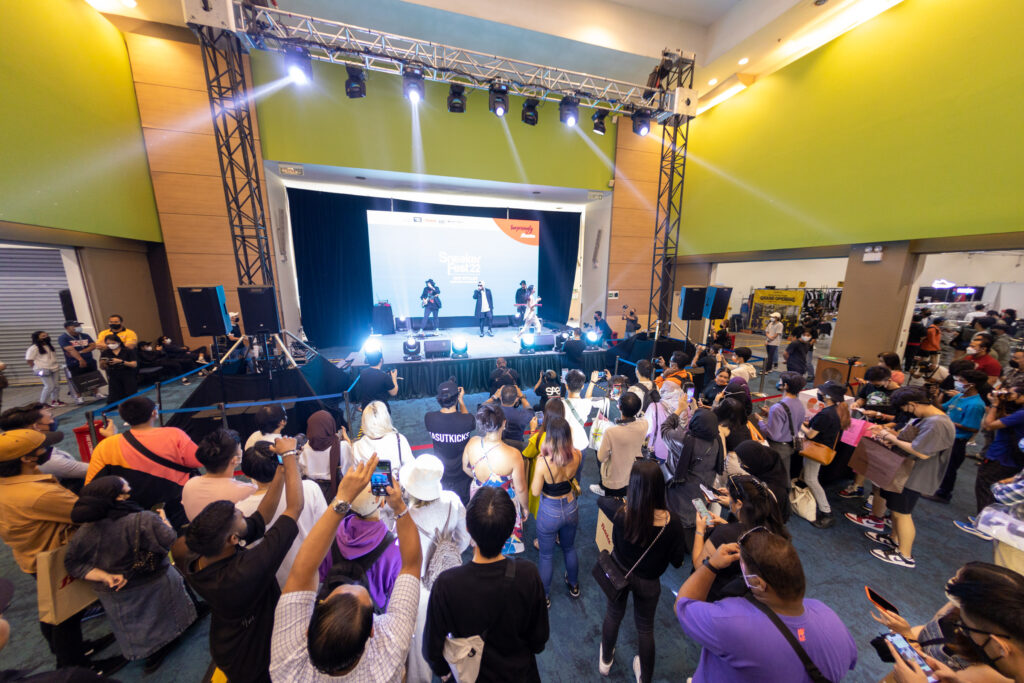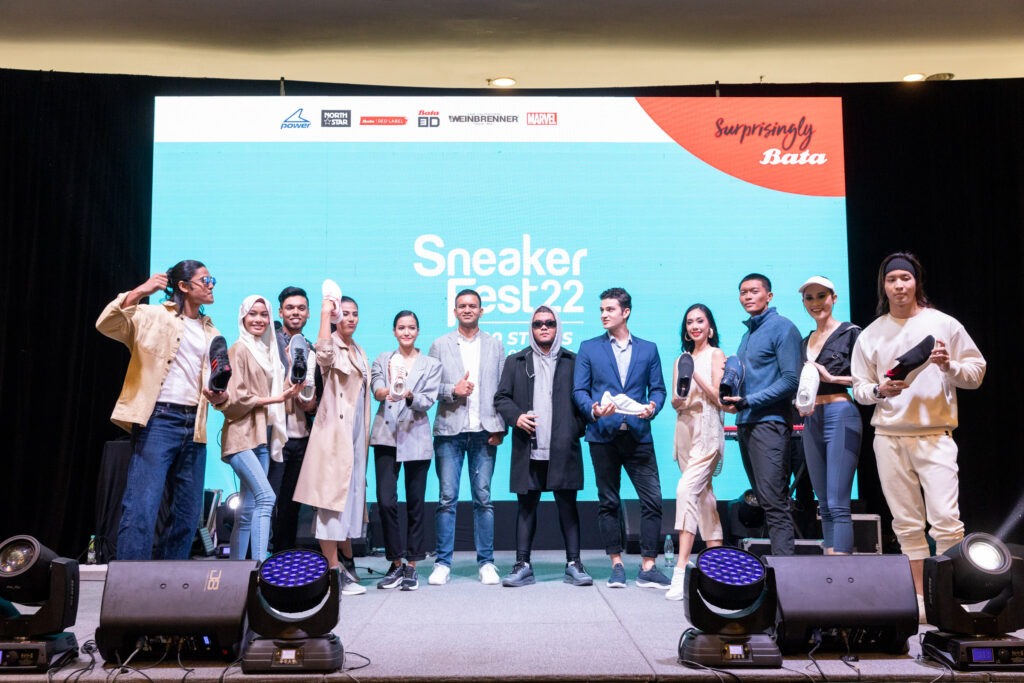 The event saw BATA highlighting its sustainable fashion initiatives, as seen by its Power Love Ocean collection, which features midsoles, outsoles, and insoles constructed entirely of recycled plastic bottles. It's BATA's first-ever sustainable collection, which it hopes to expand season after season.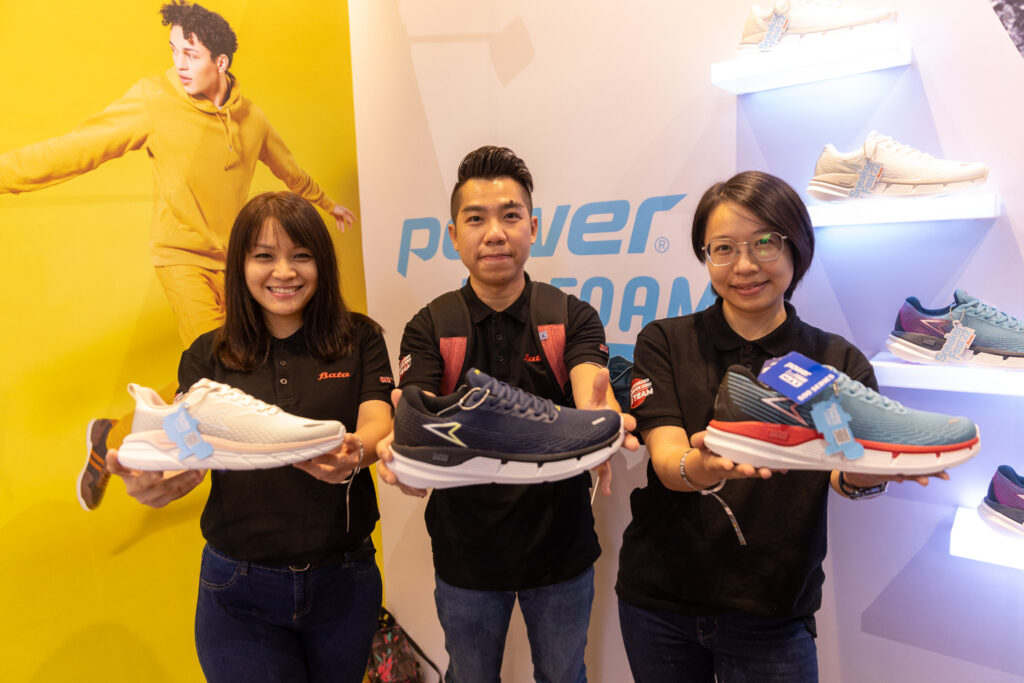 At BATA's SneakerLAH booth, the iconic footwear and accessories brand had set up a personalisation zone, where local artists from GenZ Custom personalised BATA shoes for their new owners. Luckily for us, we copped a pair of BATA's sick North Star Sneakers, and were able to customize the shoes to add more pizzazz to the awesome kicks.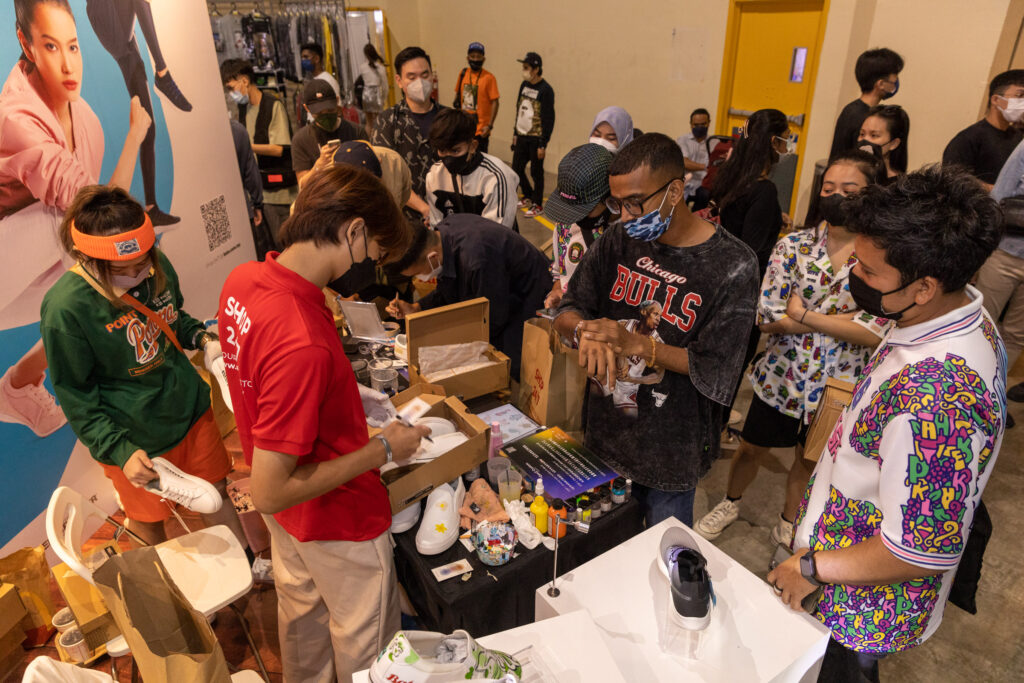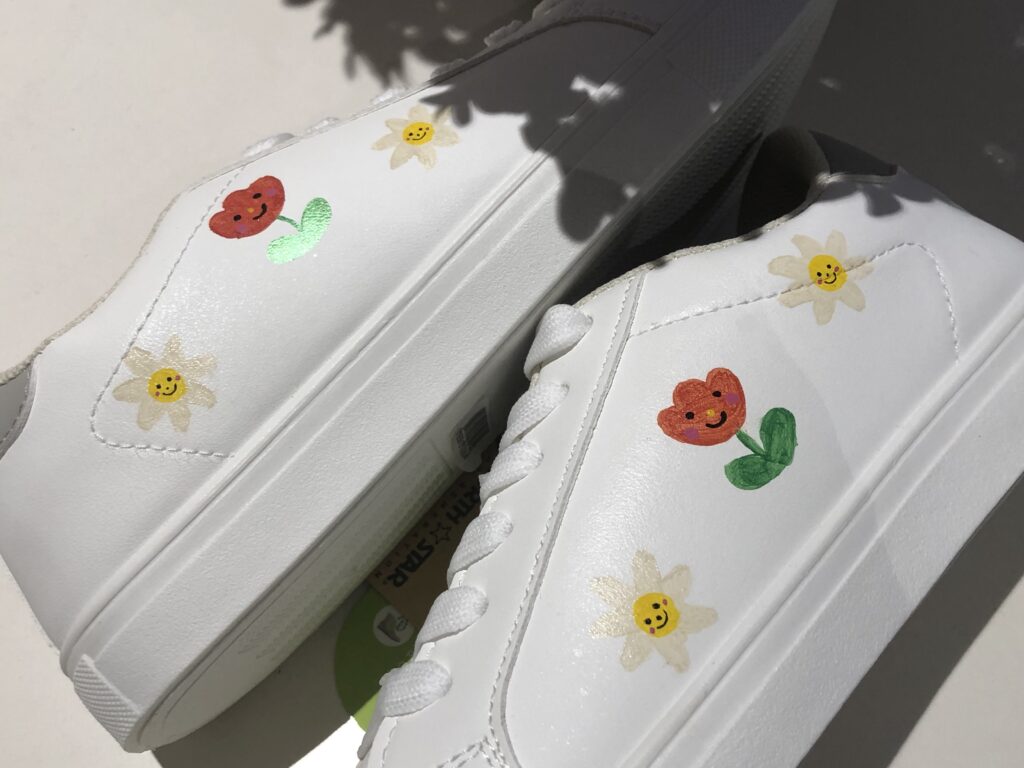 BATA's 200 Styles for Endless Occasions is available at all BATA stores, BATA website, Shopee, and Lazada
More on sneakers? Read these: