Though summertime is gradually coming to an end, it's never too late to begin your journey of renewal and rebirth. The latest campaign from Sulwhasoo, #SulwhasooRebloom, aims to reintroduce the brand's identity and universe with a renewed desire to set out on a beautiful journey.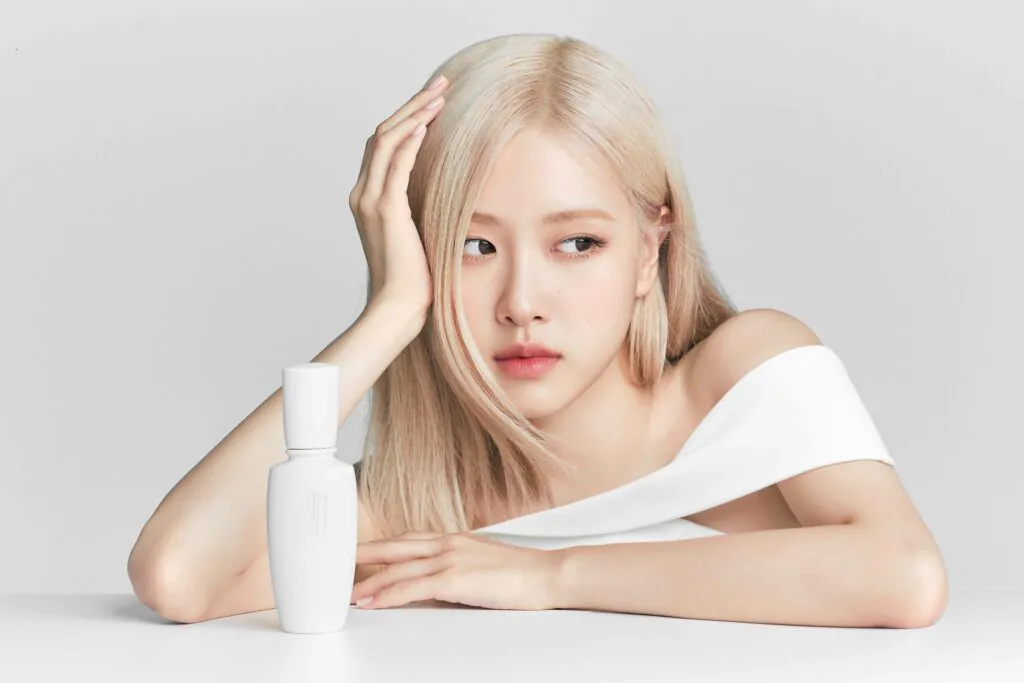 In line with Sulwhasoo's ambitiousness as a brand, they have selected BLACKPINK's ROSÉ to be their newest global ambassador. As a member of an iconic girl group, ROSÉ has had an unrivaled record both in BLACKPINK as well as a soloist. Hence, Sulwhasoo welcomed her as their brand storyteller who can touch upon every facet of the brand, beyond simply serving as a product ambassador emphasising product efficacy and envisioning its image.
"It is an honour for me to be with Sulwhasoo as its brand global ambassador of the products which not only my Mom but also myself have been using for a long time. It is such a great delight and a pleasant opportunity. Initially, I was not confident about how well I could play the role in the advertisement shooting for the brand I have cherished all the time. But the experience was super fun and inspirational. I am also curious about how today's campaign story would unfold in the future."
Two films will be released by the campaign to spread its message in a unique way. Although the two films' narratives use different techniques and pacing, they share a common tale about the creation and evolution of the brand.
FROM 1932 TO YOU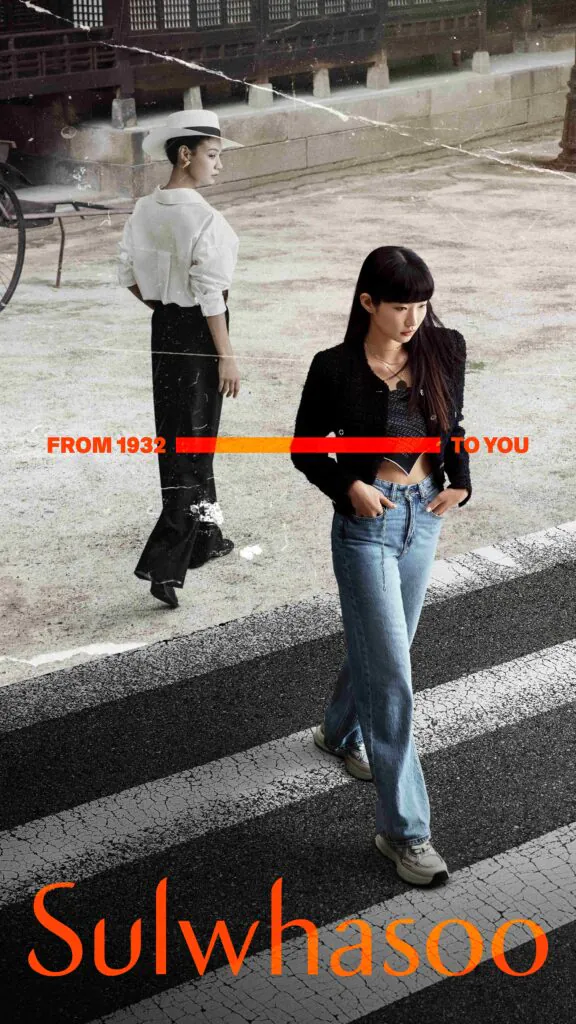 "FROM 1932 TO YOU" is a global brand manifesto film that comprehensively expresses Sulwhasoo's historical milestones and various personas of women by time. The journey is expressed with a powerful and impactful reverse technique that goes back to the past and sensibly depicts the historical moments towards beauty that Sulwhasoo has undergone, with a woman's pioneering spirit.
A Man Born from Mother Earth Becomes A Flower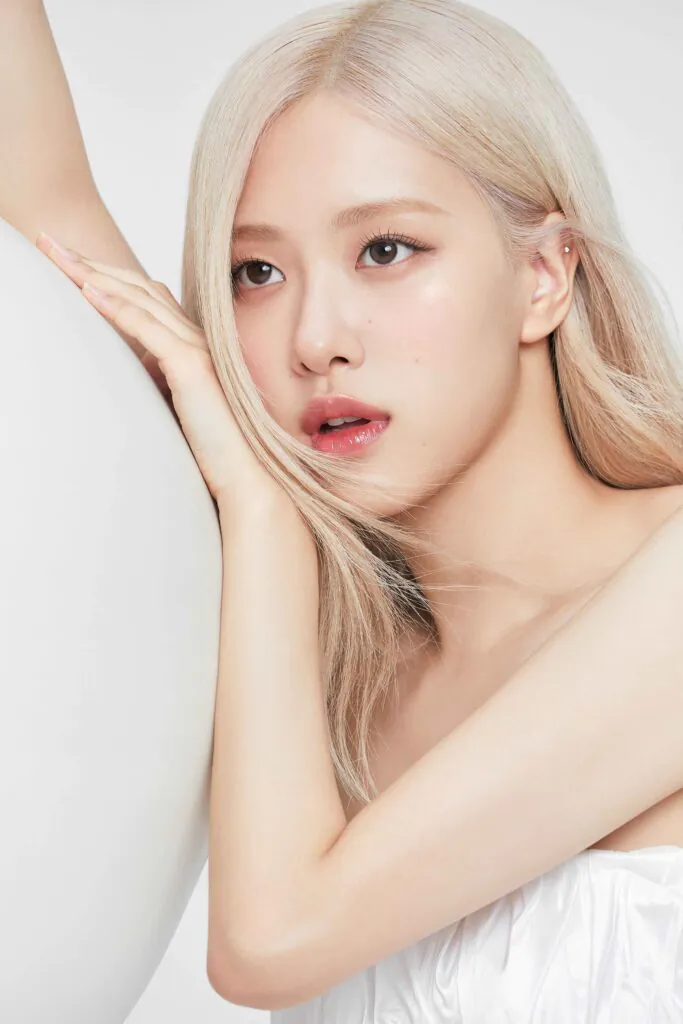 This is a global brand ambassador film that cinematically expresses and tells the journey of the start and completion of the brand using metaphorical symbols. Mother Earth, snow, and flowers are some of the elements that have been used to create beautiful images and an intriguing story that touch on the brand's origin, which was inspired by the idea of "flowers blooming in the snow," and its corresponding philosophy. ROSÉ sensibly expresses the brand's spirit and image through the film.
Sulwhasoo's Limited Edition First Care Activating Serum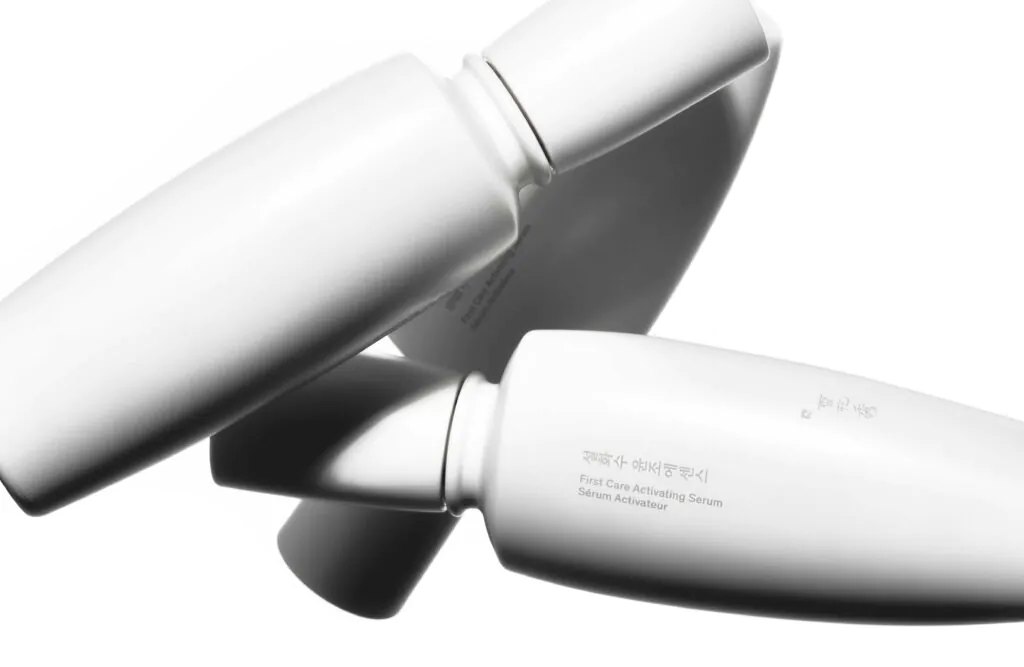 Sulwhasoo is releasing a limited edition First Care Activating Serum (90ml/RM465) that is inspired by White Porcelain from the Joseon Dynasty, which captures the distinct Korean heritage aesthetic and its elegance, in honour of the launch of the #SulwhasooRebloom campaign and new global ambassador.
Formulated with JAUM Activator™, Sulwhasoo's signature anti-aging golden ratio formula, the First Care Activating Serum helps to make your skin look healthier and awaken natural radiance from deep within the skin cells, activating the master of skin universe that is vital to fight against signs of aging. Simply add the First Care Activating Serum as the first step to your skincare routine, right after cleansing, and enjoy the fresh finish it provides priming your skin from deep within.
More on skincare? Read these:
NUTOX's Youth Restoring Range 'Unfriends' Ageing From Your Skin!