Kuala Lumpur Fashion Week is back on the runway – and it's bigger and better than ever!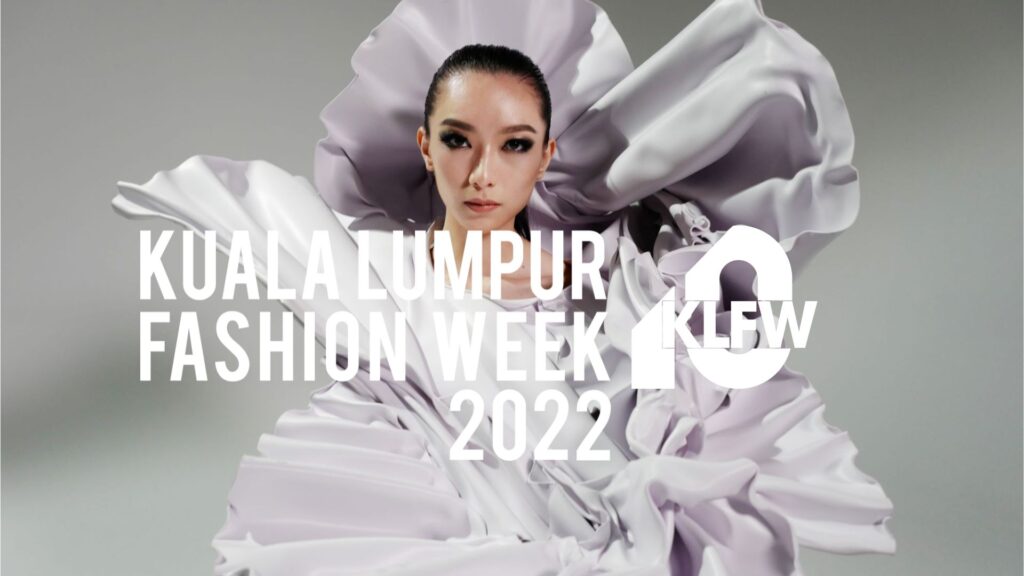 The highly-anticipated event kicked off to a large crowd at Pavilion Kuala Lumpur on Wednesday, with a fascinating showcase of 'The KL 10 Designer Search', followed by 'The Perfect 10 Model Search' and a special presentation by the Malaysian Fashion Designers Association (MODA). This was followed by a parade of the ready-to-wear creations of designers Bent, Zuusaha and Taguwaruwa.
The garments of more than 40 designers – both newcomers and veterans of the local fashion industry – will be showcased during the five-day event.
KL 10 Designer Search
The creations of 10 up-and-coming local designers preceded the shows of the established brands. Here are some of the designs of the future fashion stars:
Dee Roslan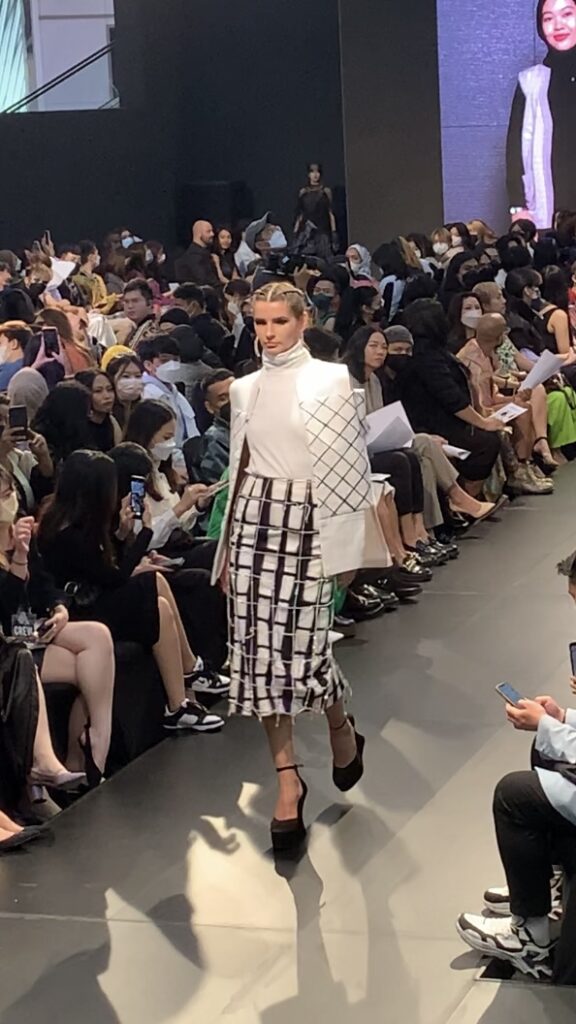 Julia Wey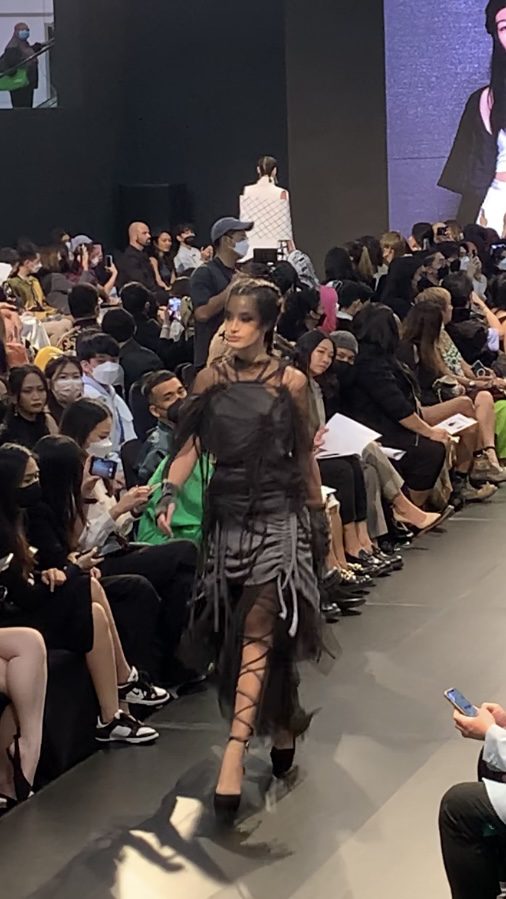 Jeff Yeong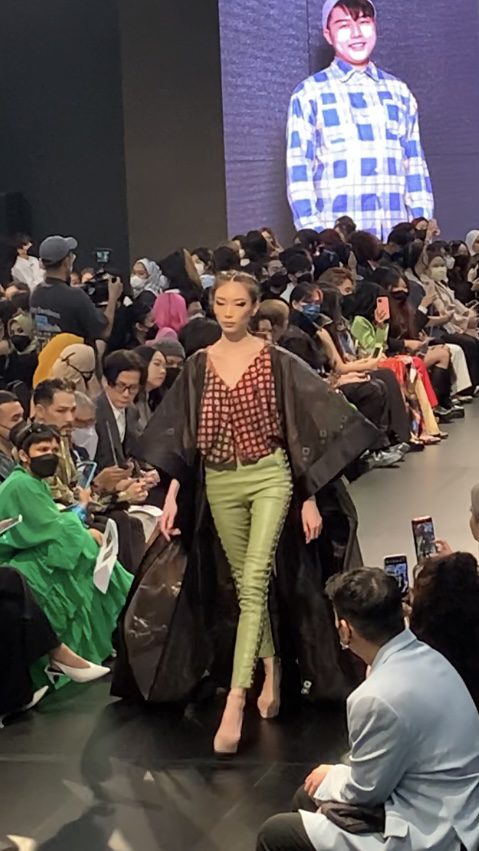 Jewel Sum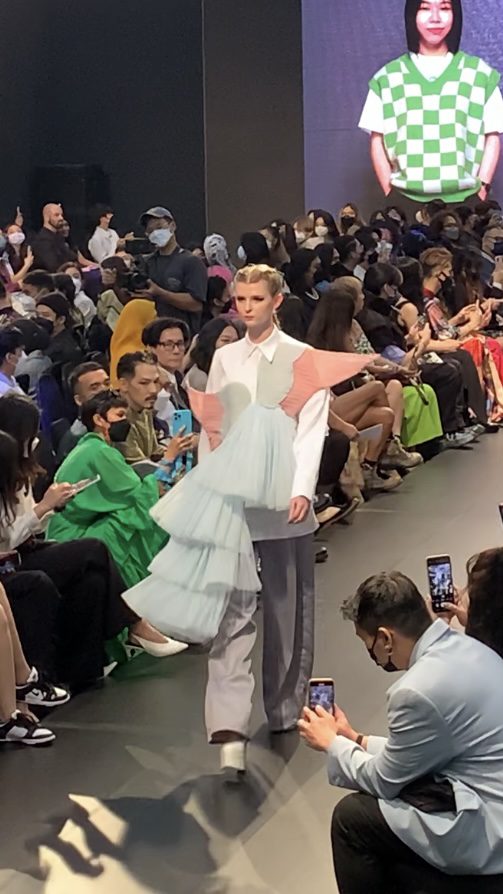 Kristopher Toon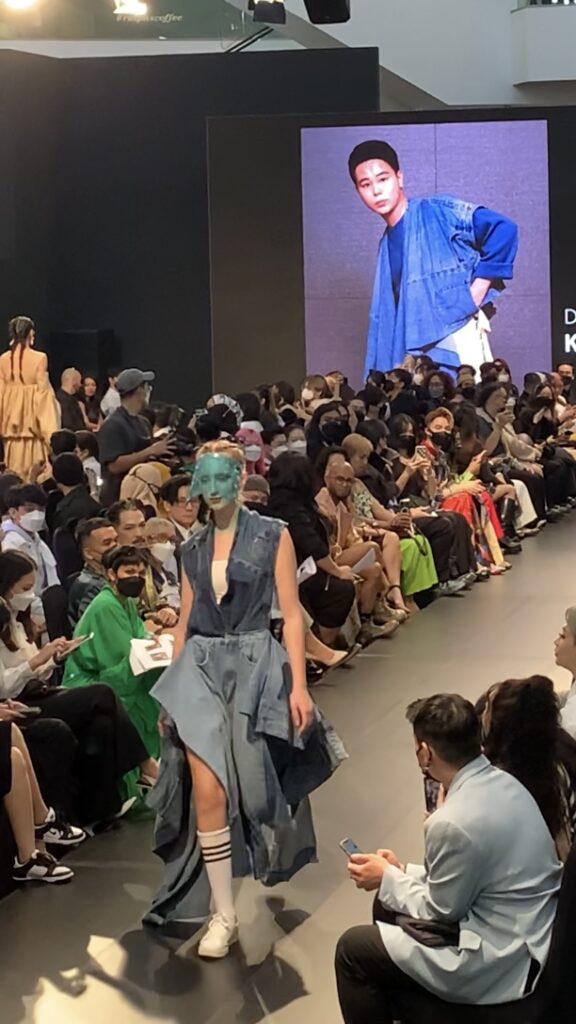 MODA Presentation
The event continued with a stunning presentation by the Malaysian Fashion Designers Association (MODA), consisting of fashion powerhouses such as Jimmy Lim, Melinda Looi and Key Ng.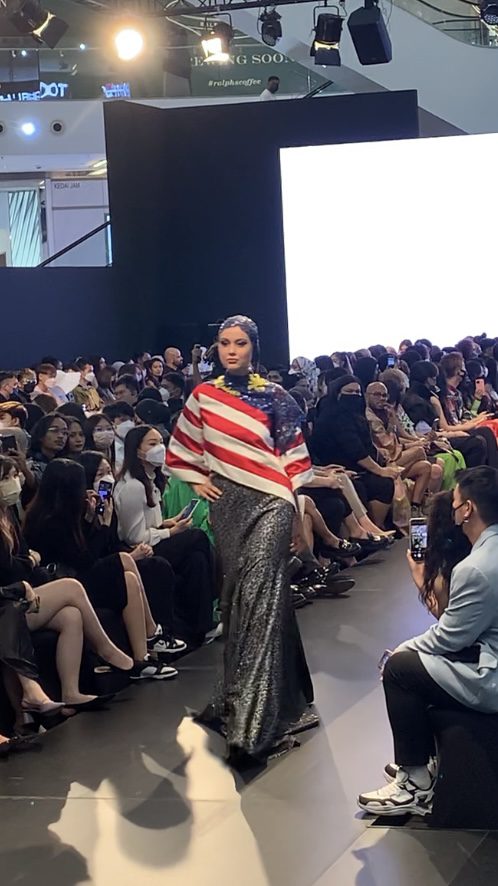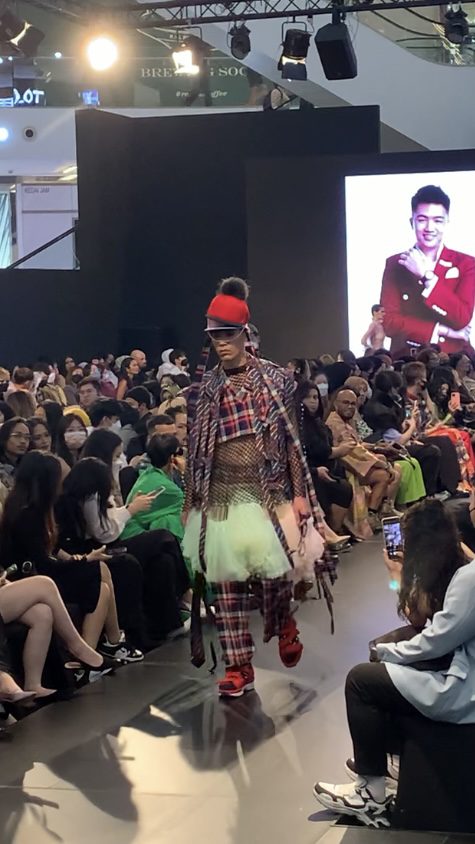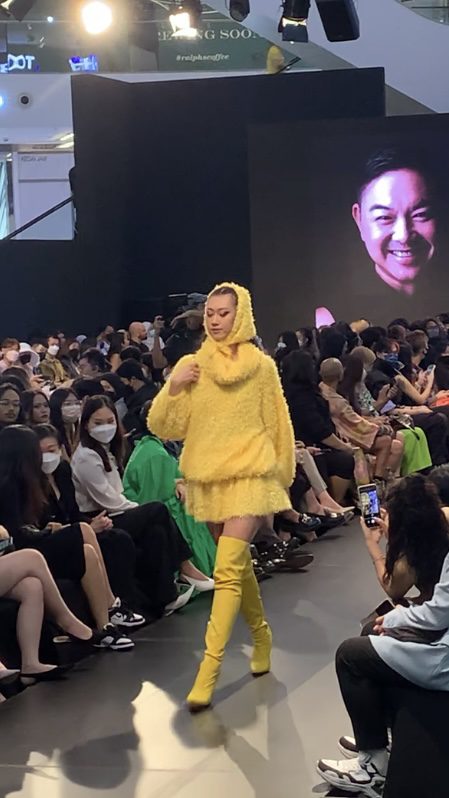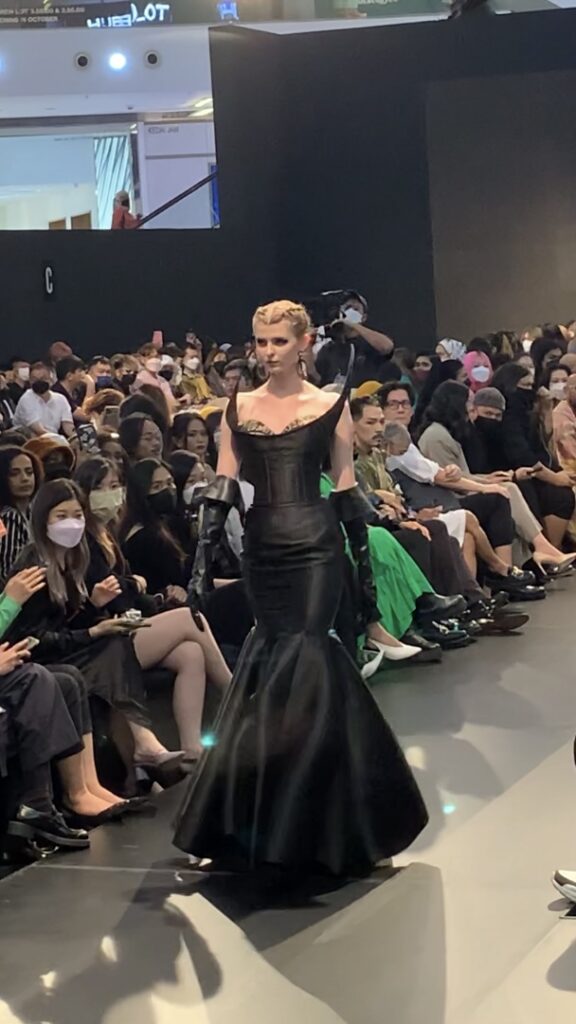 Bent, Zuusaha and Taguwaruwa: Ready-to-wear collections
BENT
Bent's RTW collection was inspired by Chinese traditional wear – but with a twist. The outfits contained Oriental elements in the designs, but with contemporary and edgy silhouettes, making the entire collection a refreshing take on traditional wear.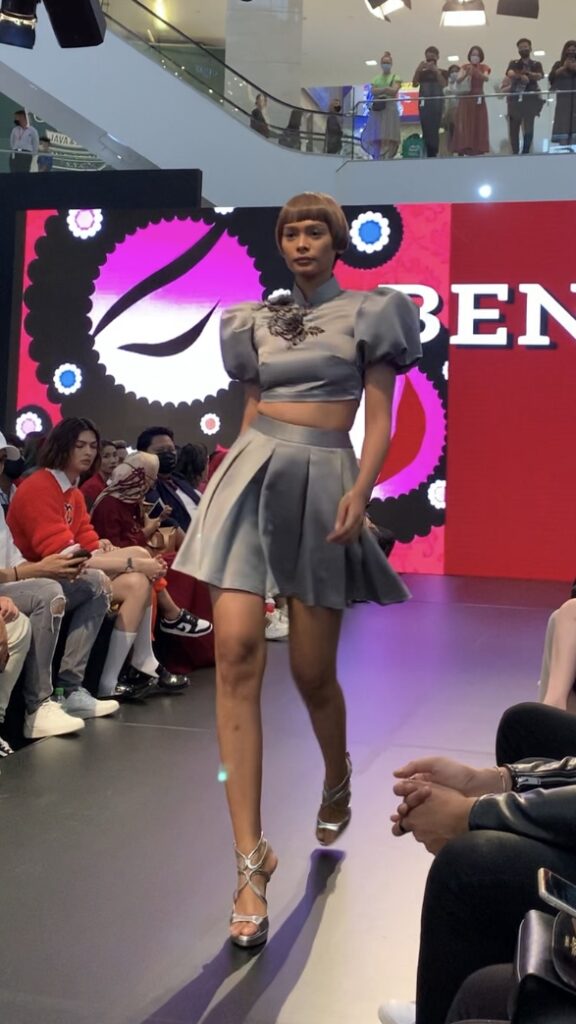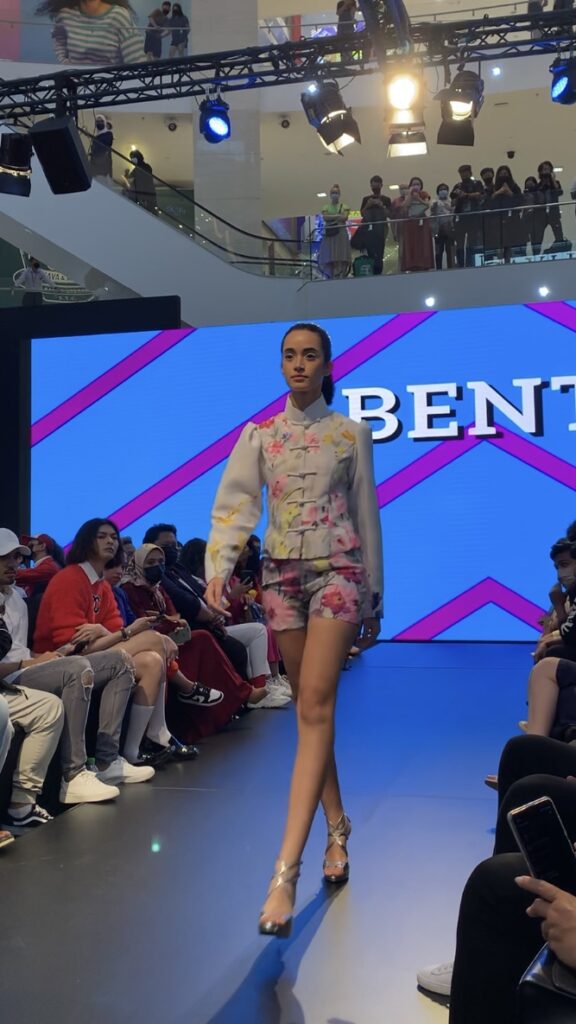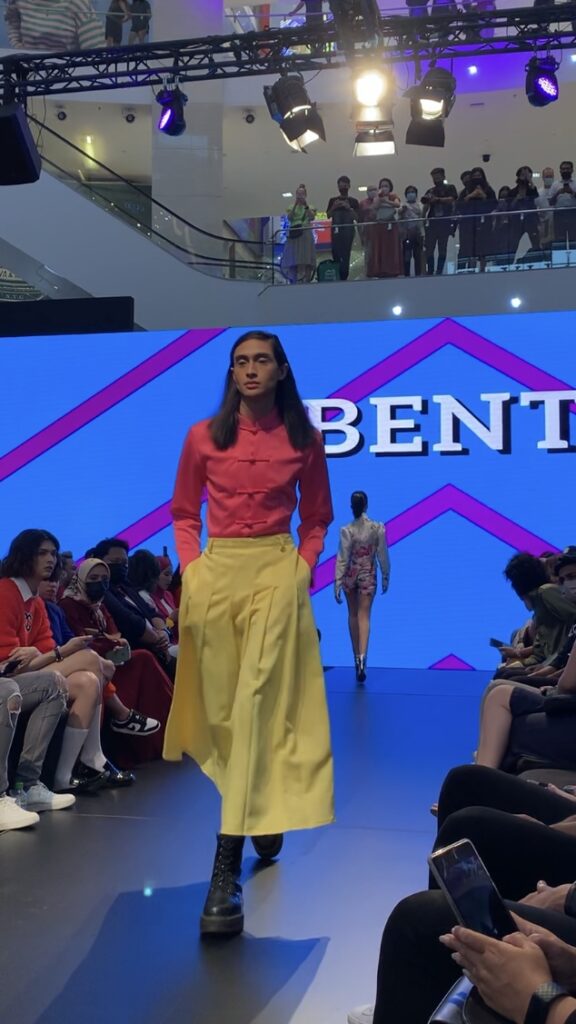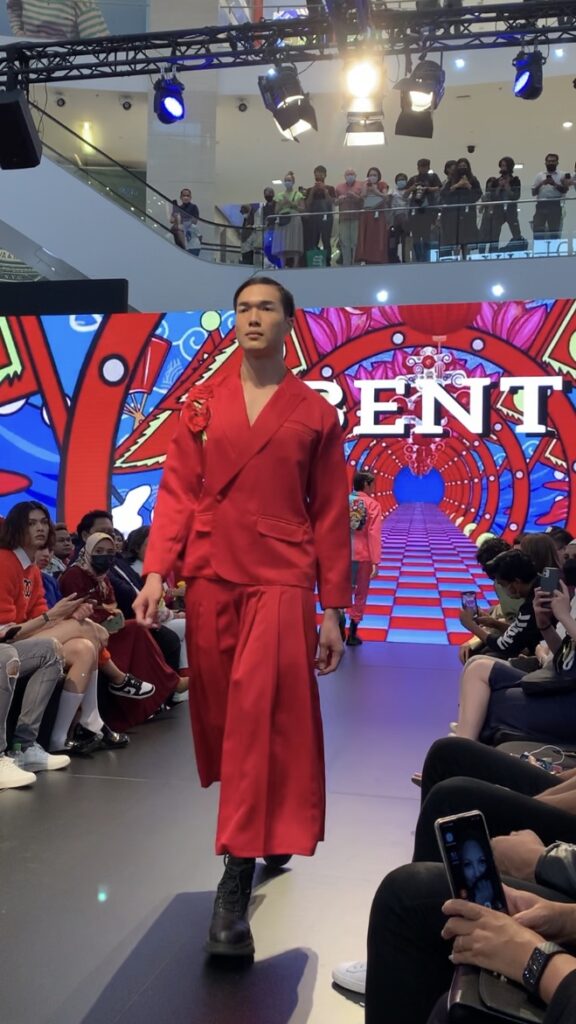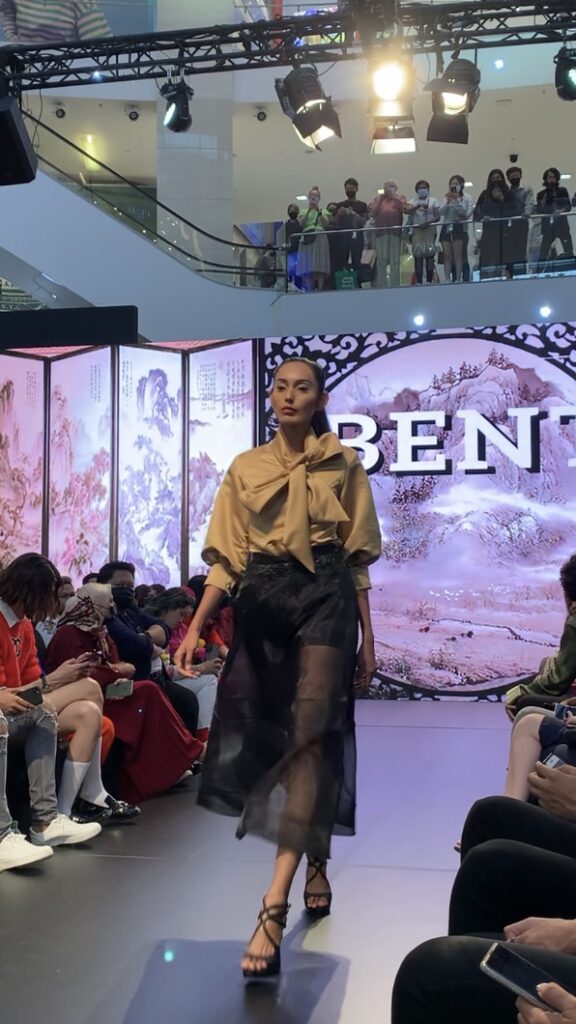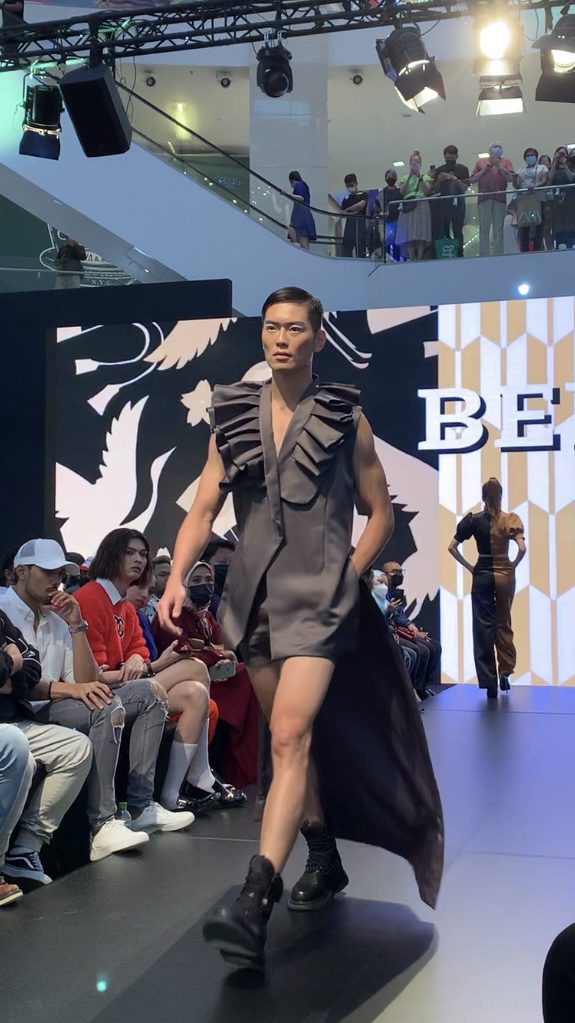 ZUUSAHA
A plethora of colours burst on the runway, courtesy of Zuusaha. Known for her unique personas, the designer didn't shy away from adding eccentric touches to her creations. Each outfit was completely different – showcasing her remarkable range.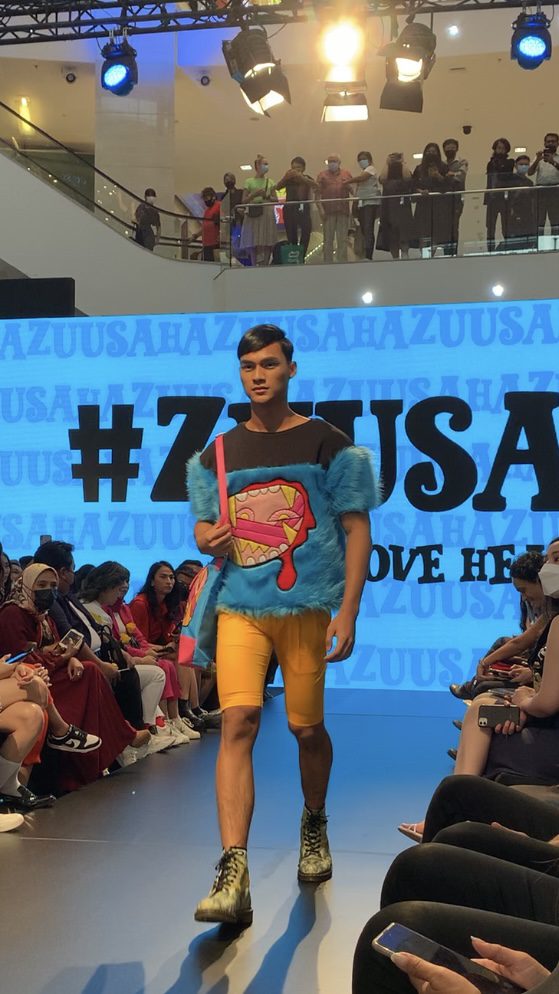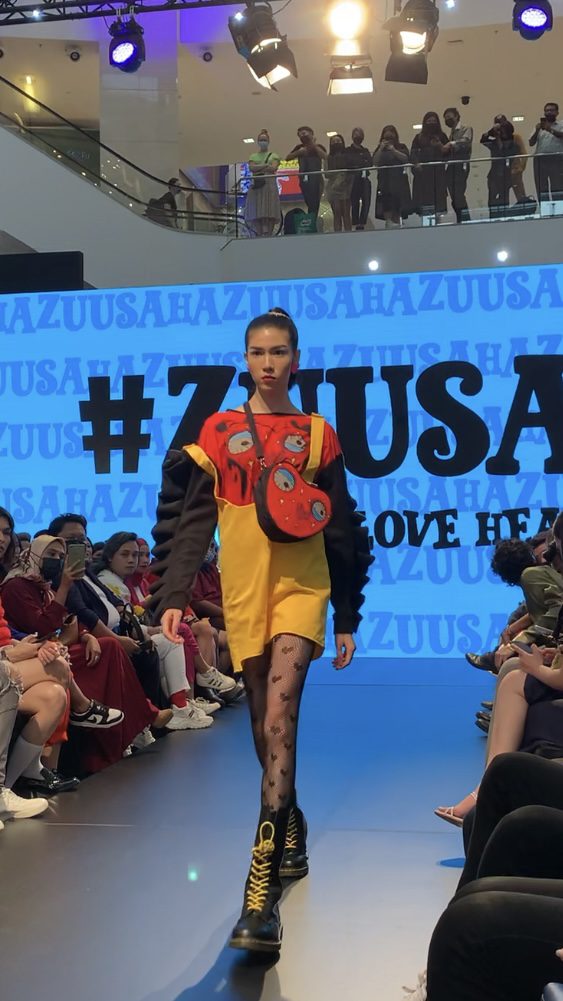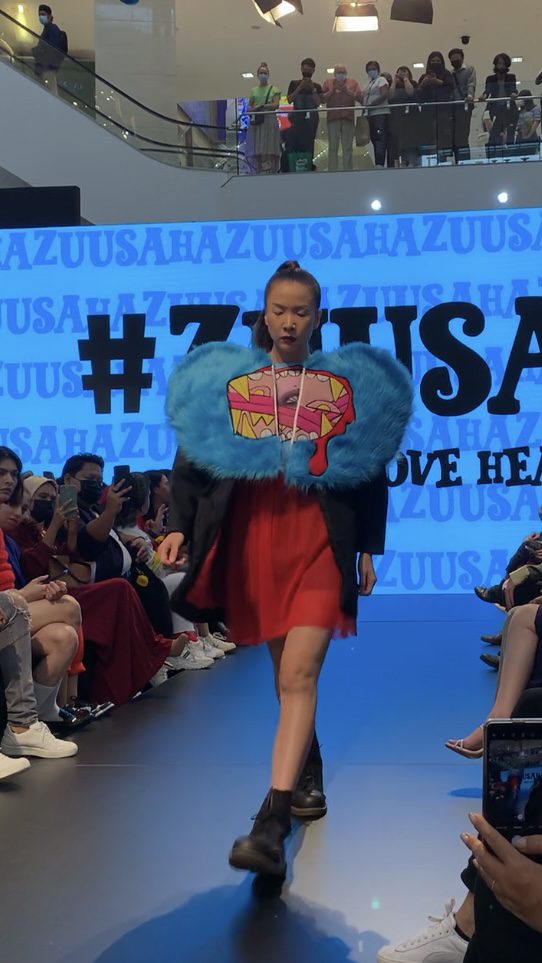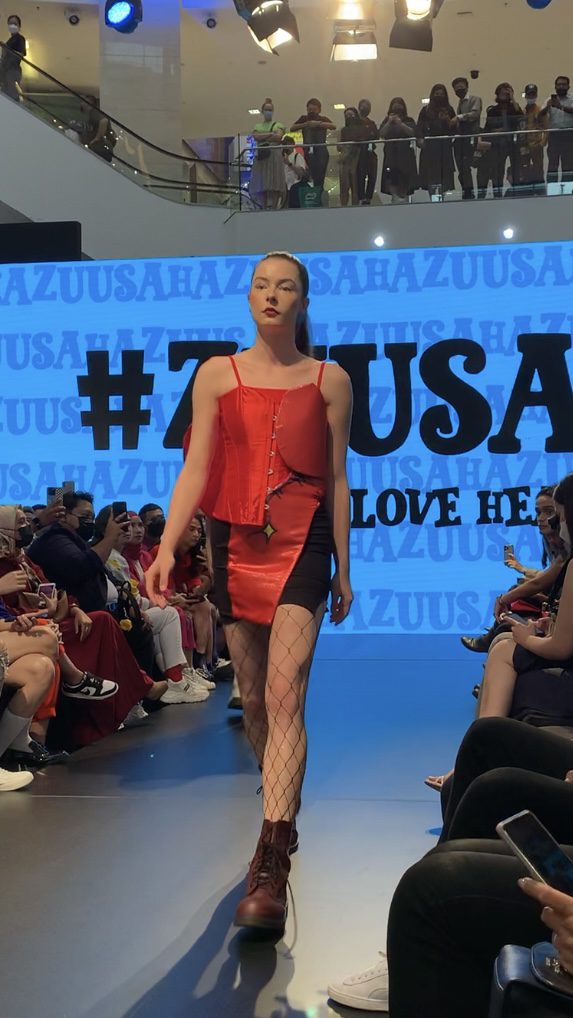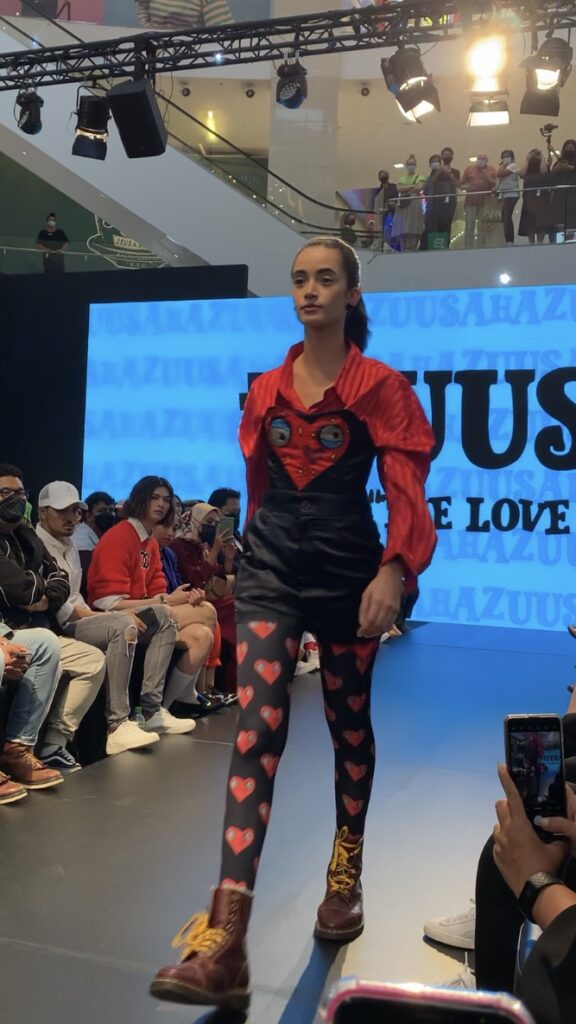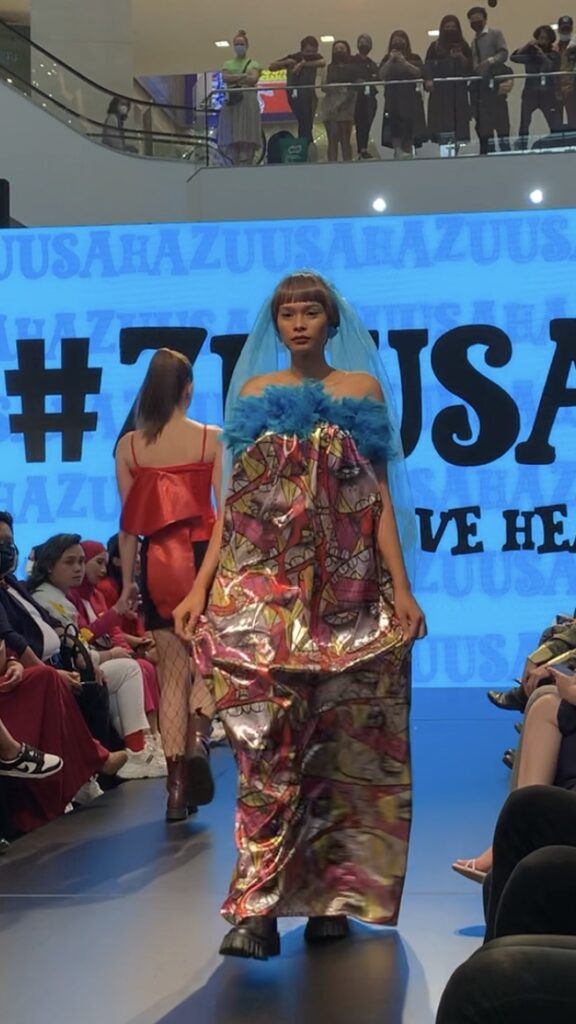 TAGUWARUWA
Modern day streetwear meets military-esque fashion – this best describes Taguwaruwa's 2022 RTW collection. Dark and edgy, the brand elevated street style to a whole new level. The show offered a surprise in the form of a performance by none other than Masdo, Malaysia's most recognized rock band.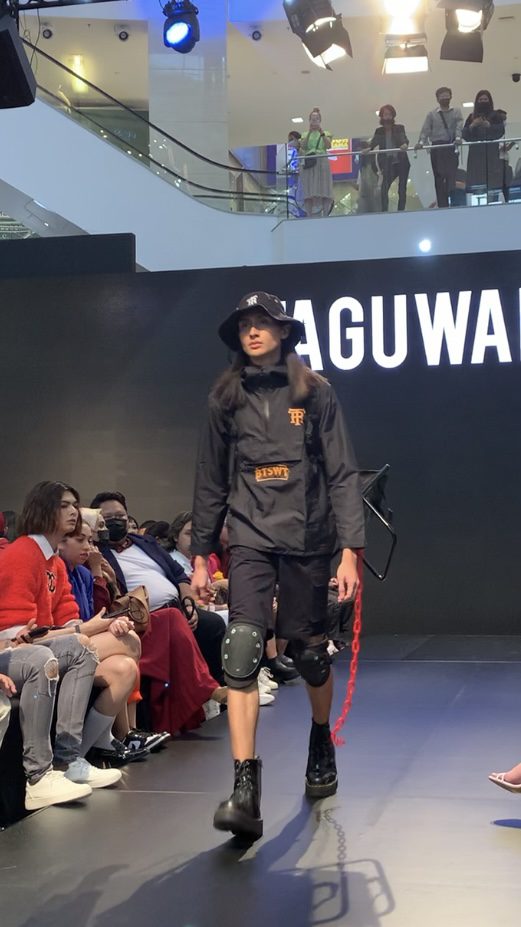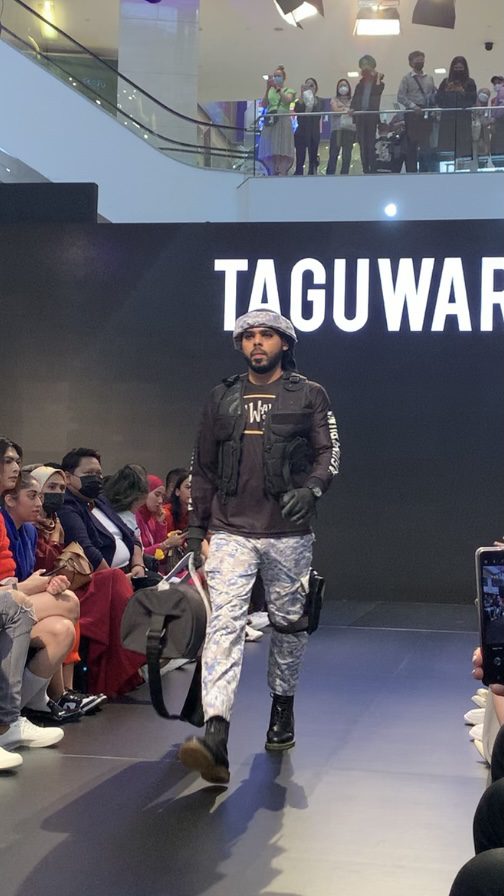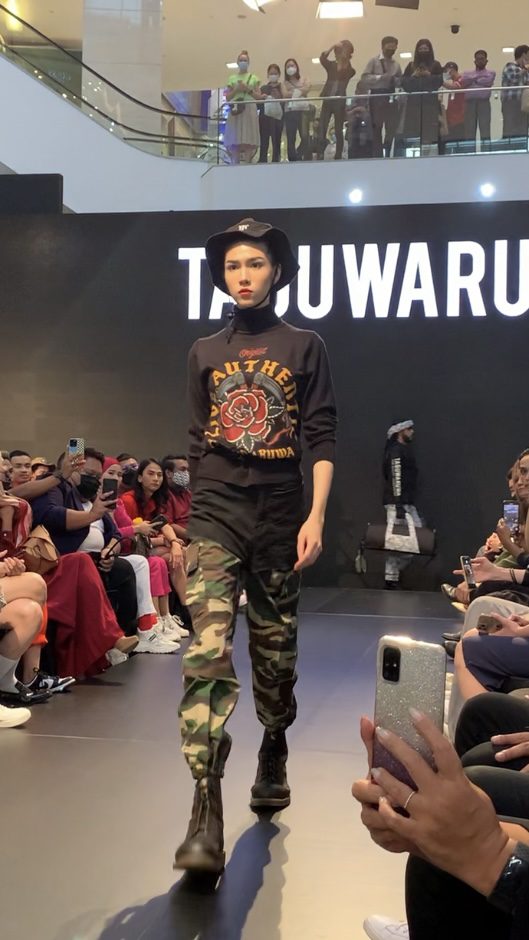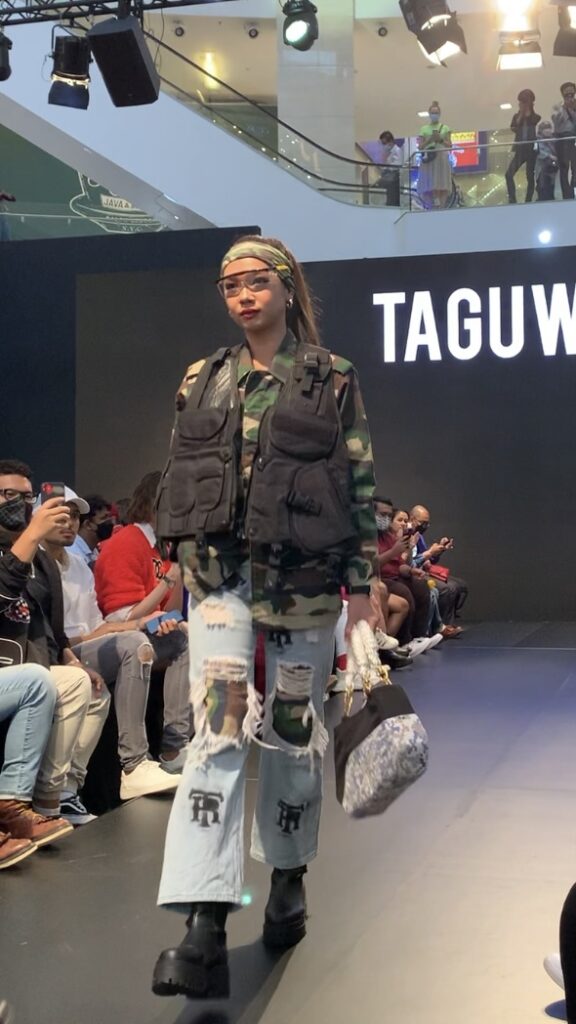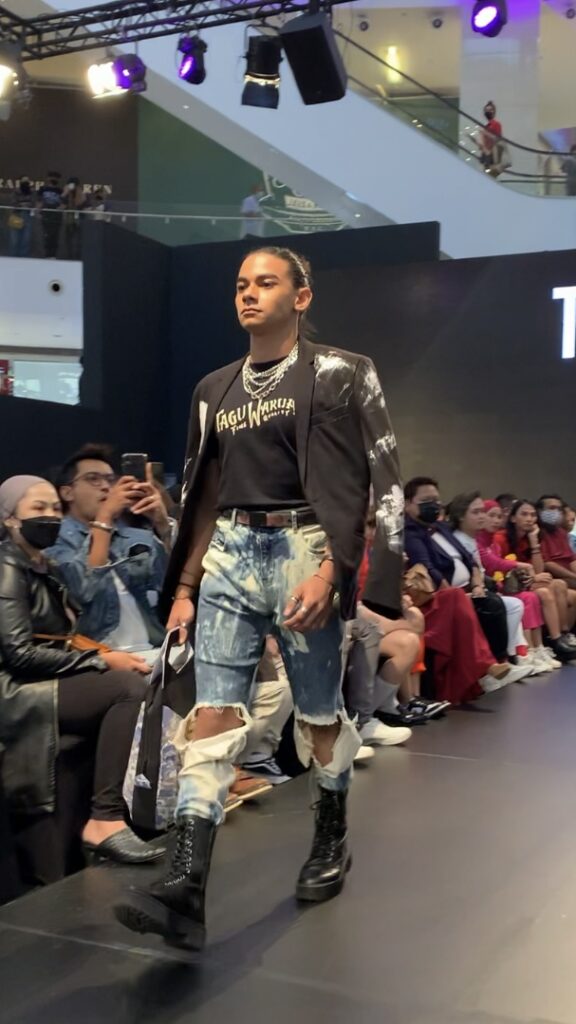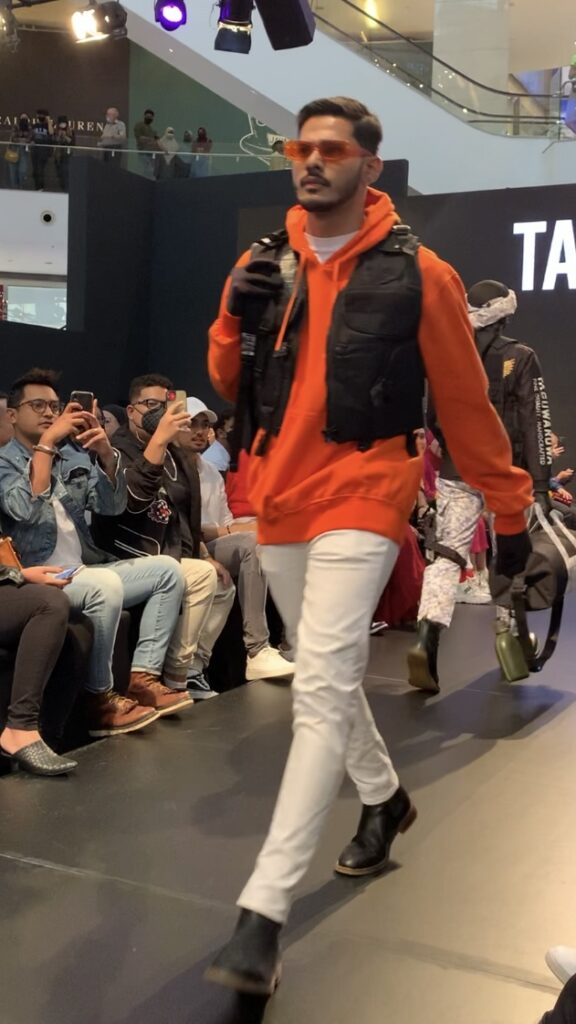 Watch the full shows here: 
More on KLFW? Read this:
KL Fashion Week Sashays Back Onto Runway For 10th Anniversary!