When it comes to eyeliners – specifically pencil eyeliners – it's a hit or a miss. You either get a pencil eyeliner that's virtually bulletproof, or you return home from a hot day's strolling about, with eyeliner smeared beneath your eyes. More often than not, you'd typically experience the latter, because finding a long-wear and smudge-proof eyeliner is pretty much impossible in a sea of pencil eyeliners.
But your search for a long-wear pencil eyeliner ends here, as Fenty Beauty is launching their first-ever pencil eyeliner that meets every criterion you'd hope for in a good eyeliner: long-wearing, smudge-proof and waterproof.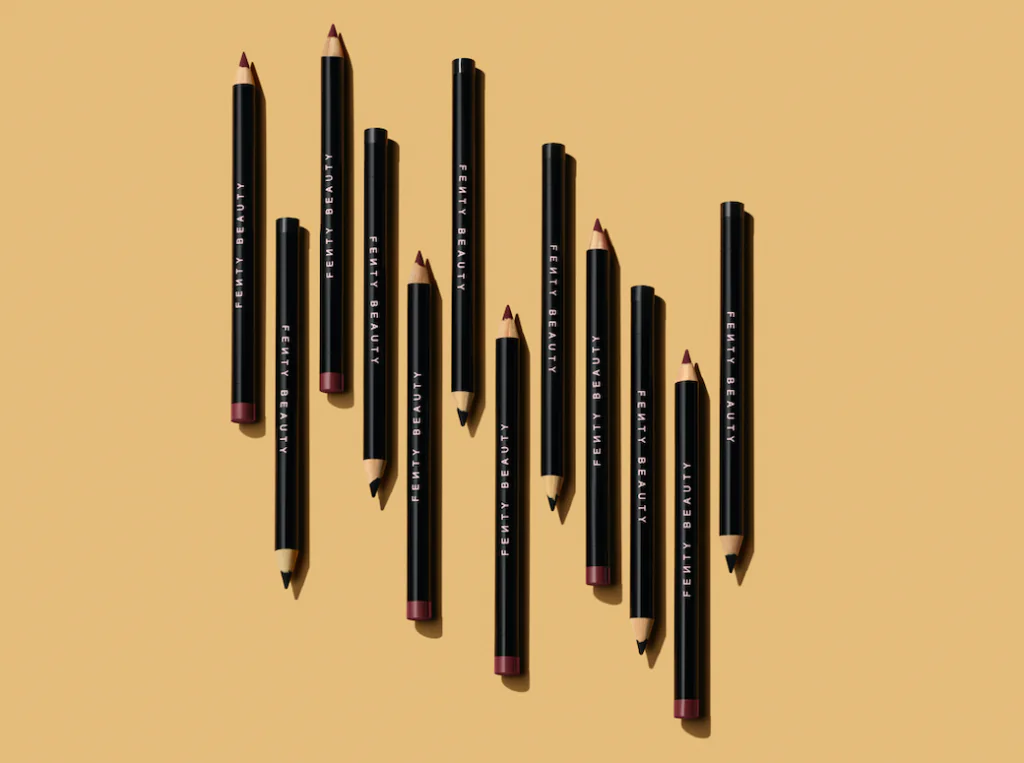 "Usually, with wooden pencils, you don't always get that creamy, long-wear payoff. We worked hard to create an airtight wooden pencil so that you can enjoy the precision and sustainability without sacrificing the colour." – Rihanna
Wish You Wood is the brand's newest addition to their ever-expanding collection of cosmetics, and offers deep matte pigment, high performance, and all-day wear. Wish You Wood pencil eyeliner is a cutting-edge, environmentally friendly product made of sustainable wood. It has an airtight cover that was carefully designed for optimum accuracy and formula freshness, as well as a high concentration of pure pigments for vibrant colour payoff.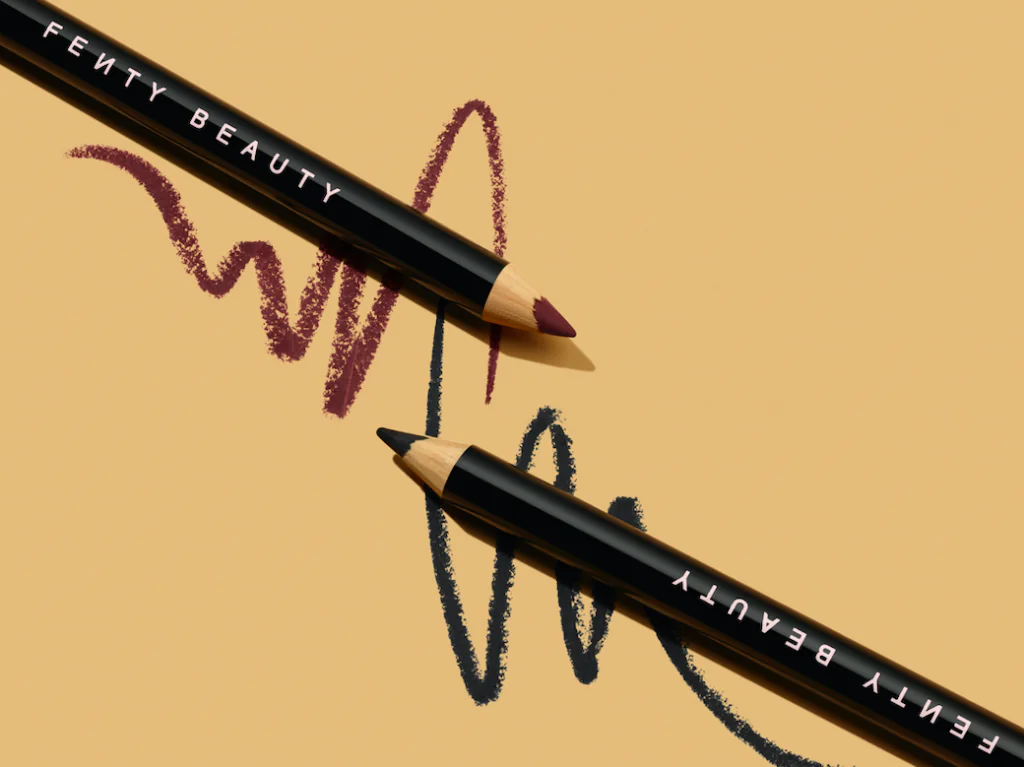 The ground-breaking pencil eyeliner from Fenty Beauty is available in two classic shades: Cuz I'm Black and In Big Truffle. You may also sharpen the pencil all the way to the last, since Wish You Wood is made entirely of sustainable wood, so you will totally get your money's worth!
Fenty Beauty Wish You Wood Long-wear Pencil Eyeliner retails at RM102 and is currently available at Sephora's website and in-store across Malaysia.
More on Fenty Beauty? Read these: 
https://lipstiq.com/beauty/190191/feeling-the-fills-fenty-beauty-introduces-fenty-icon-refillable-lipstick/
https://lipstiq.com/beauty/makeup/202745/fenty-beautys-new-lip-stain-lip-oil-are-unbelipable/