Kim Kardashian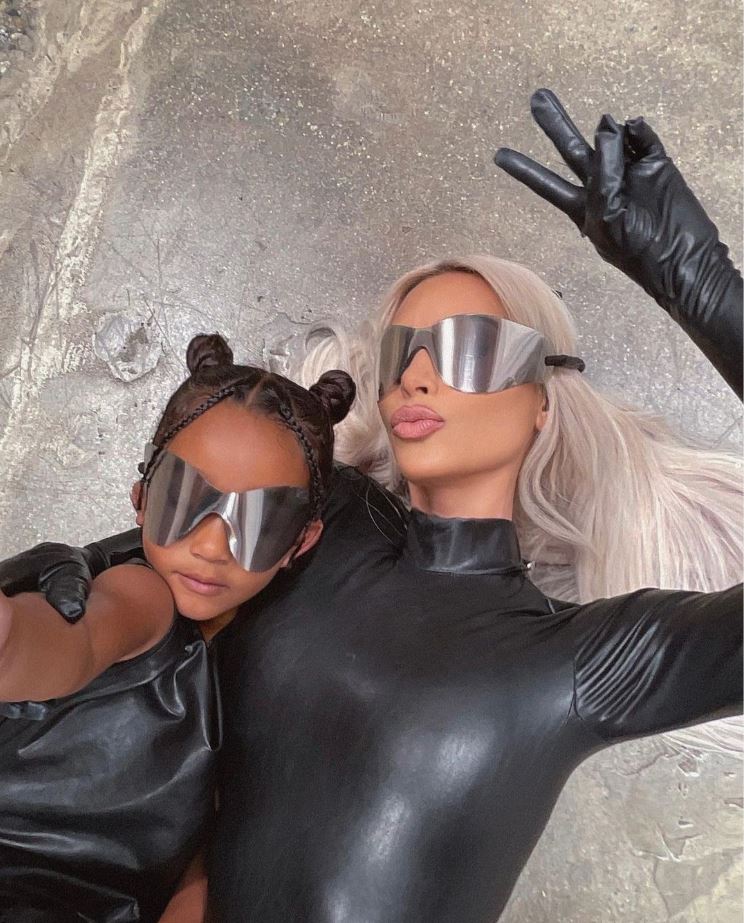 Even though the Kimye ship has sailed, Kim Kardashian still continues to show her support for baby daddy Kanye West, sporting some YEEZY SHDZ with her daughters!
Kylie Jenner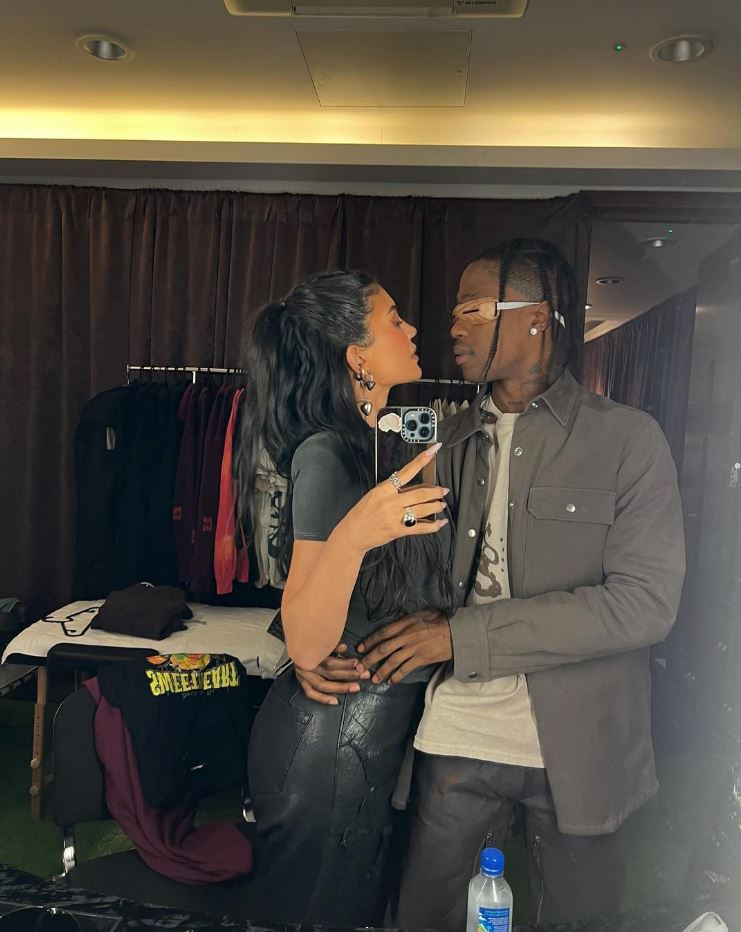 Kravis is back in the building! Kylie Jenner shared some cute backstage mirror selfies with her ride-or-die, Travis Scott.
Gigi Hadid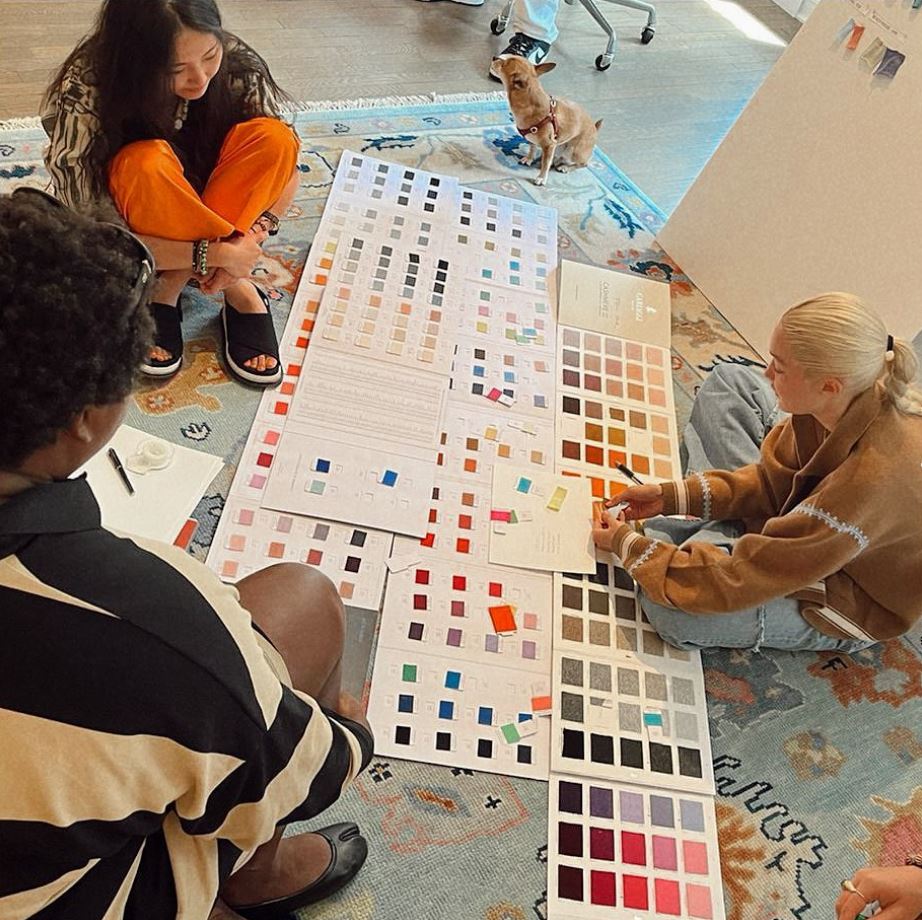 Gigi Hadid is girl bossing the residence down as she shows some behind-the-scenes photos from her new clothing line "Guest In Residence"!
Shawn Mendes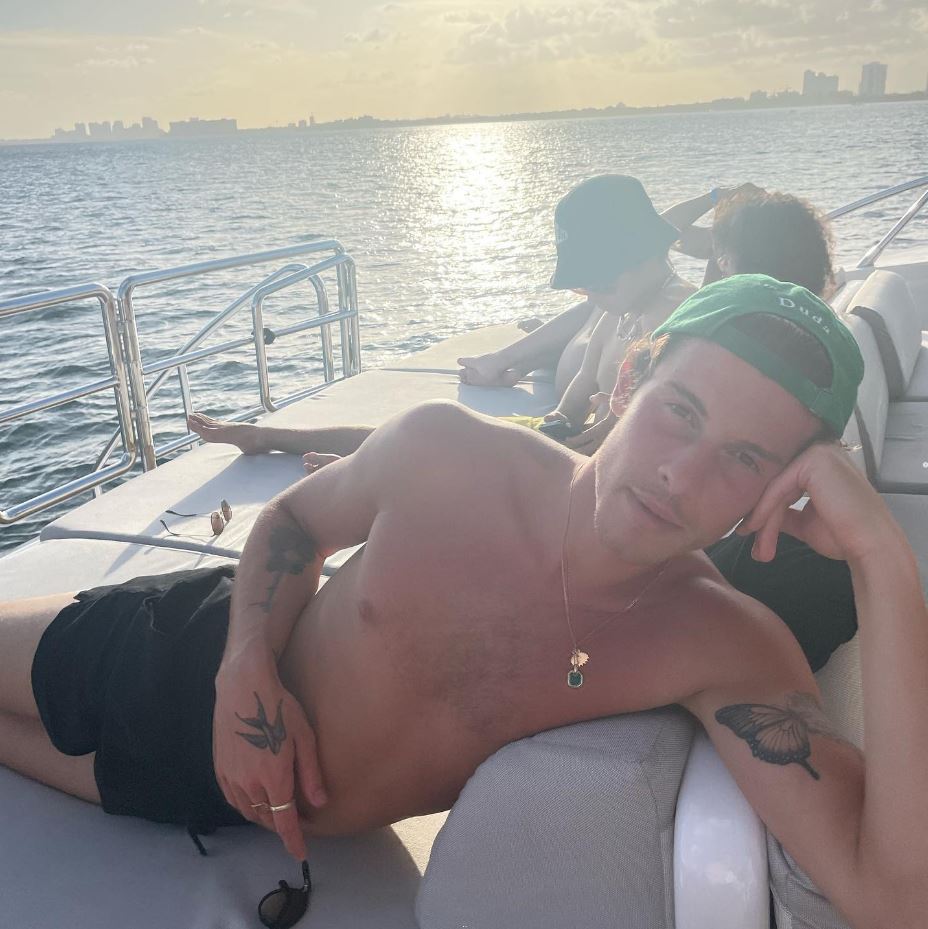 Shawn Mendes takes to the high seas, relaxing on a Miami boat. However, his comment section was flooded with fans who were disappointed that he had cancelled his tour!
Ashley Lau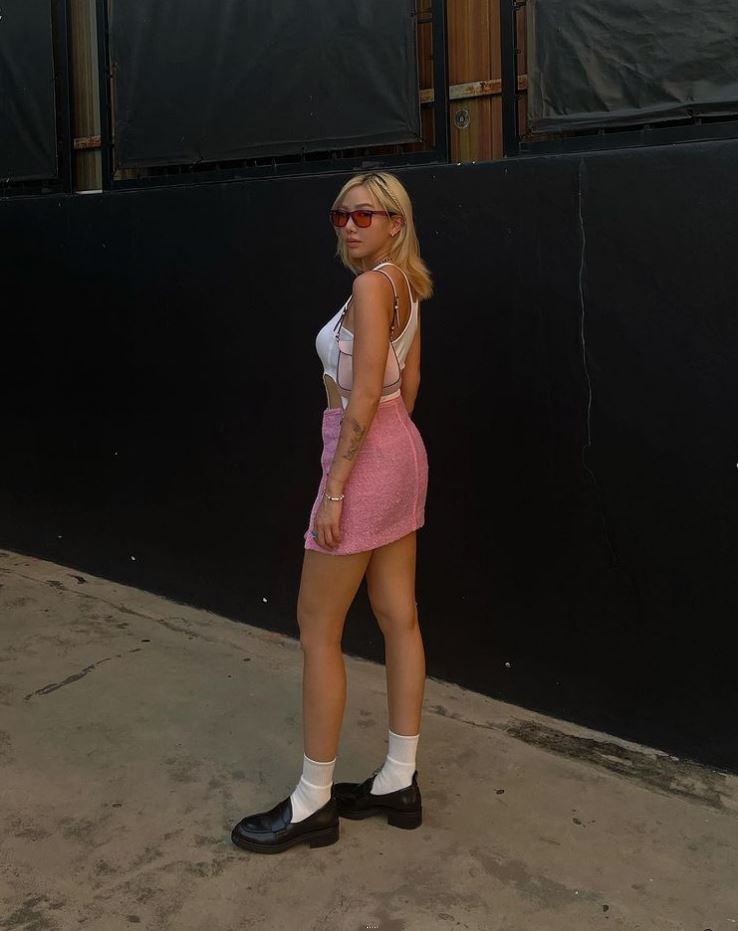 Think pink! Ashley Lau wore a pink skirt paired with her adorable pink Prada Cleo mini bag! We're obsessed with the lewk.
Juwei Teoh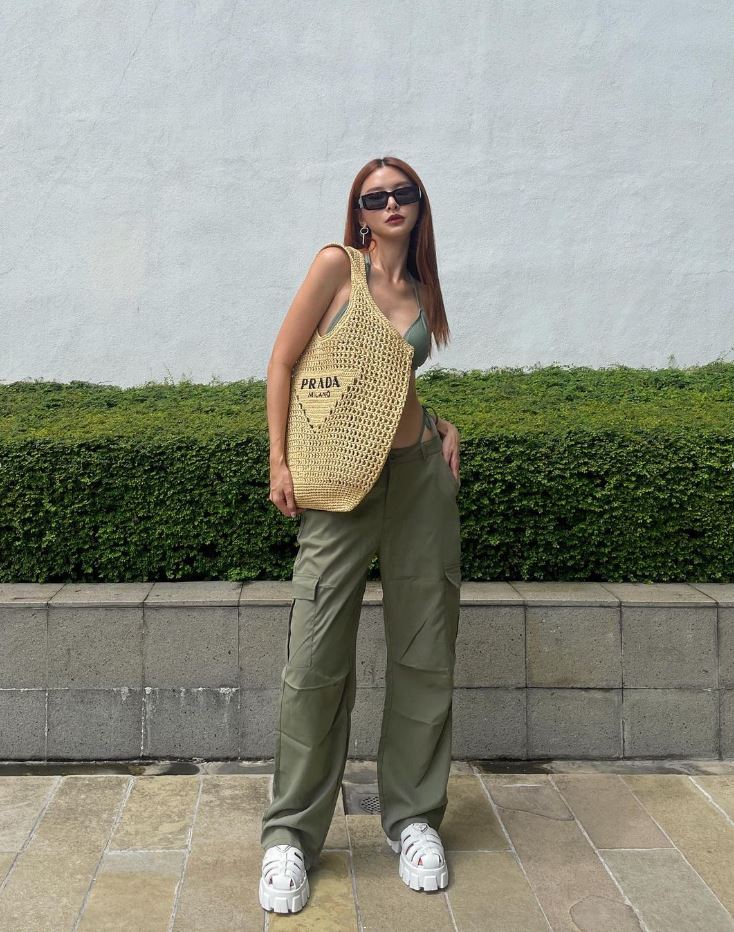 Is the temperature rising? Juwei Teoh spends her summer with her Prada straw tote bag. It's a #PradaTropicoSummer for her!
Anna Jobling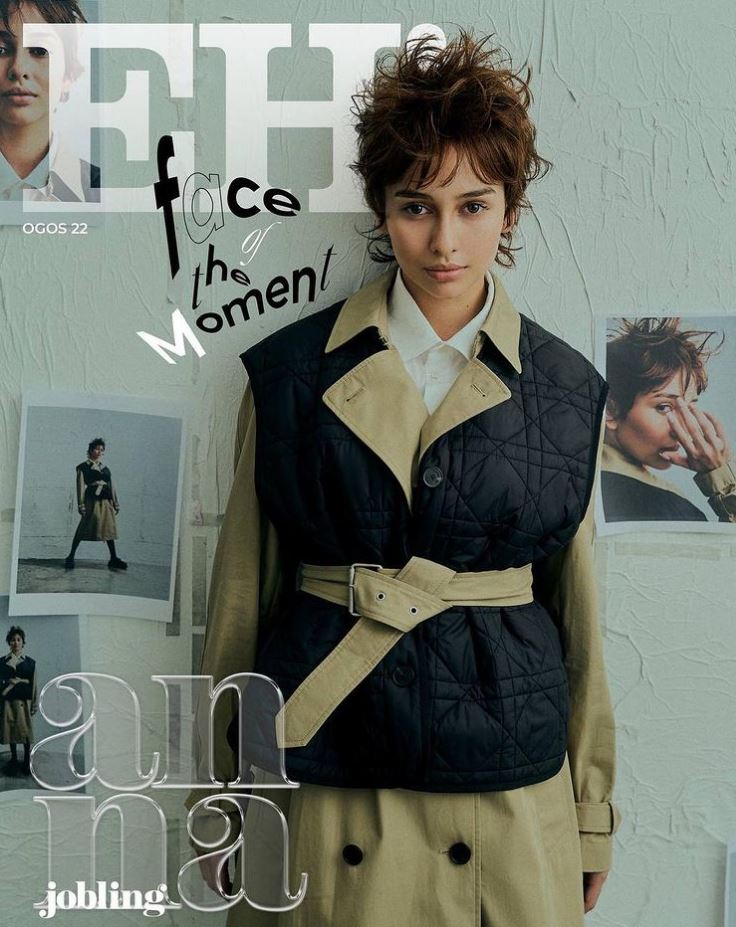 Anna Jobling is featured on the cover of EH! Malaysia's August issue. She's giving BIG Leo energy in this one!
Hannah Delicia
Hannah Delicia melts our hearts with this photo of her under the sun, showing some love to her followers after a busy week.
Keshi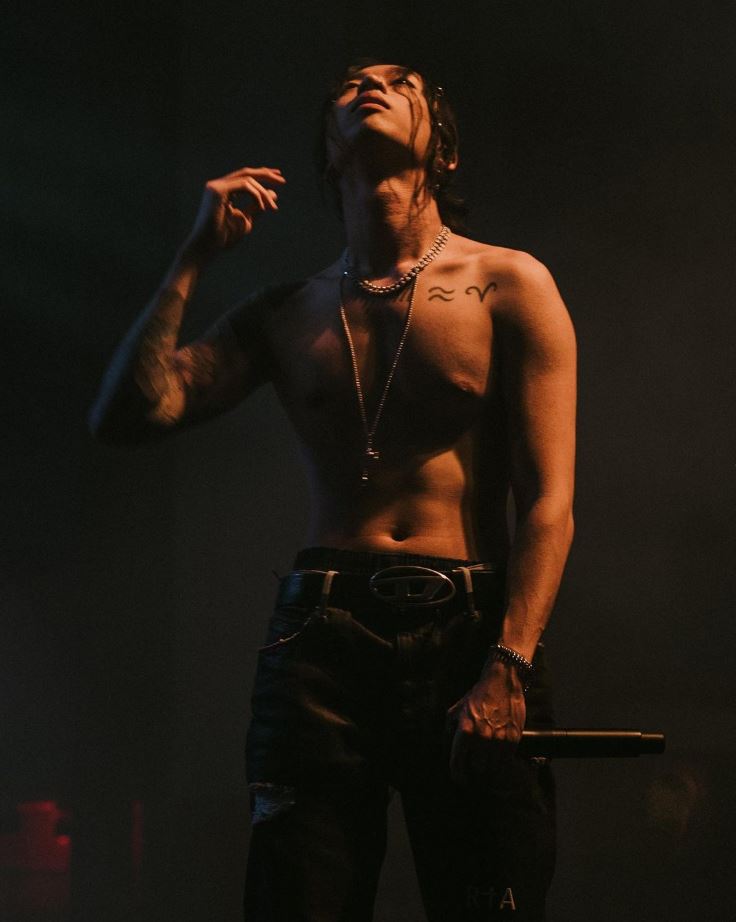 Keshi's Toronto tour images are on another level. We can't wait to see what he has in store for us at his upcoming show in KL!
NIKI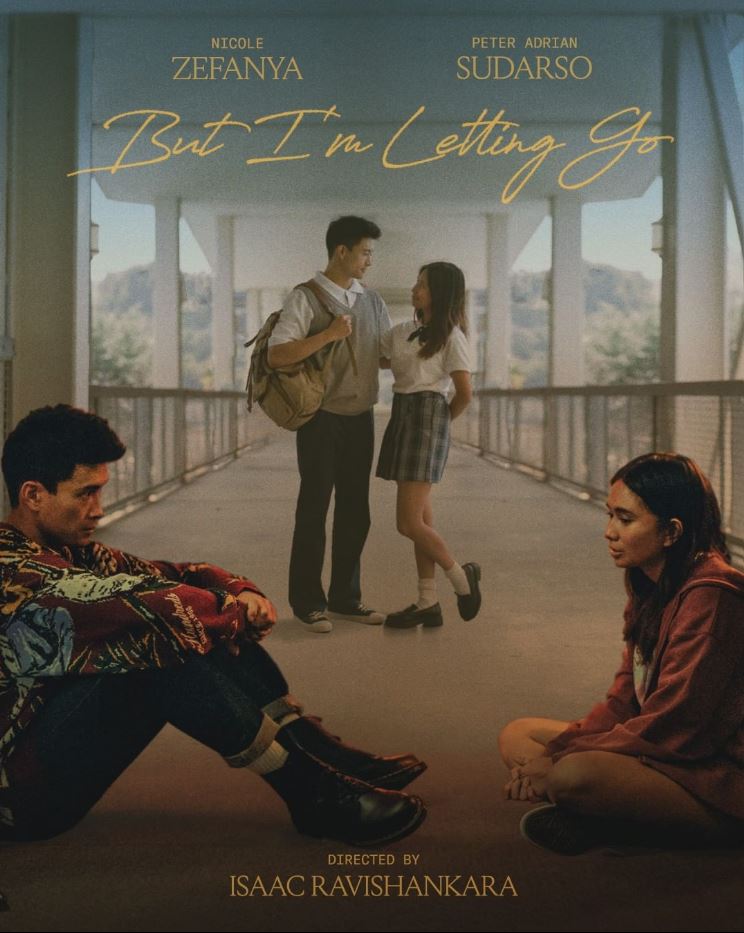 NIKI announced her new short film titled "But I'm Letting Go", which is the combination of 3 separate music videos for her upcoming album "Nicole". The talent is unmatched!
More on celebs? Read these: