August has arrived! Aside from being the busiest month for tourism, this also means that Merdeka Day is just around the corner! In celebration of Malaysia's 65th anniversary of independence, IKEA Malaysia will offer several exciting deals and promotions to keep Malaysians cheering!
From 1 to 24 August 2022, customers can enjoy promotions on quality, well-designed, functional, and sustainable home furnishing products! IKEA is offering discounts from at least 65% on selected items, one of the biggest price-off deals EVER! With even more affordable prices, Malaysians can take this opportunity to save on a wide range of furniture and everyday home essentials, including bed frames, textiles, and lighting!
GRILLTIDER, RM17 (NP: RM49.90)
3pcs barbecue tool set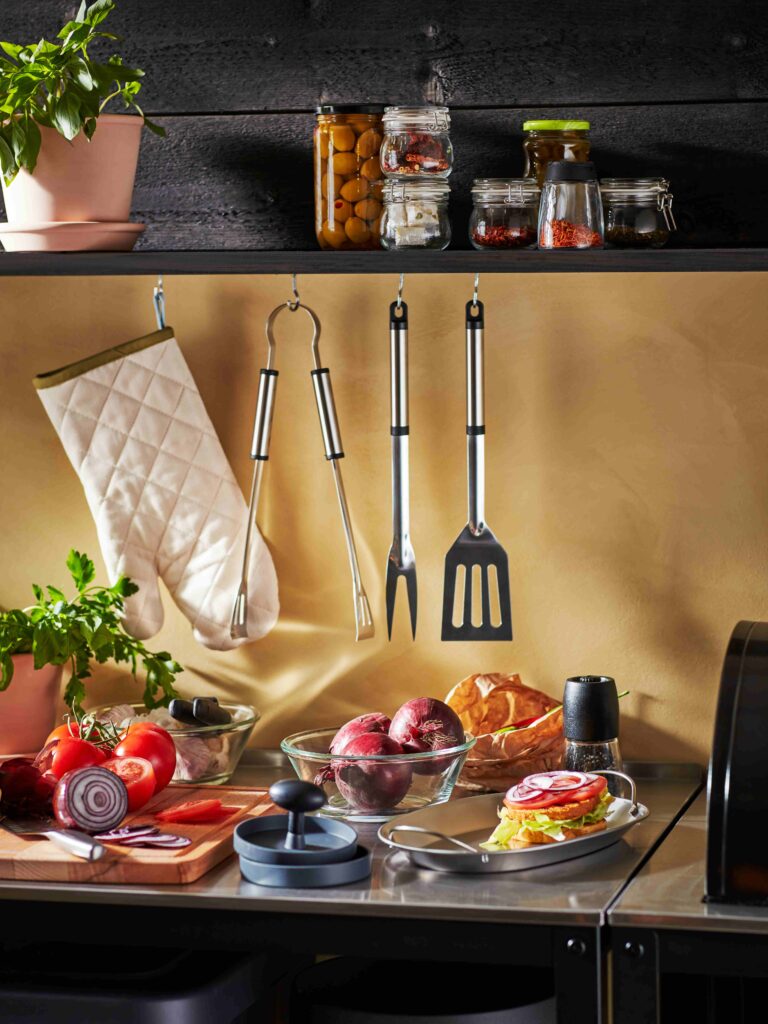 SKYNKE, RM1 (NP: RM4.90)
Carrier bag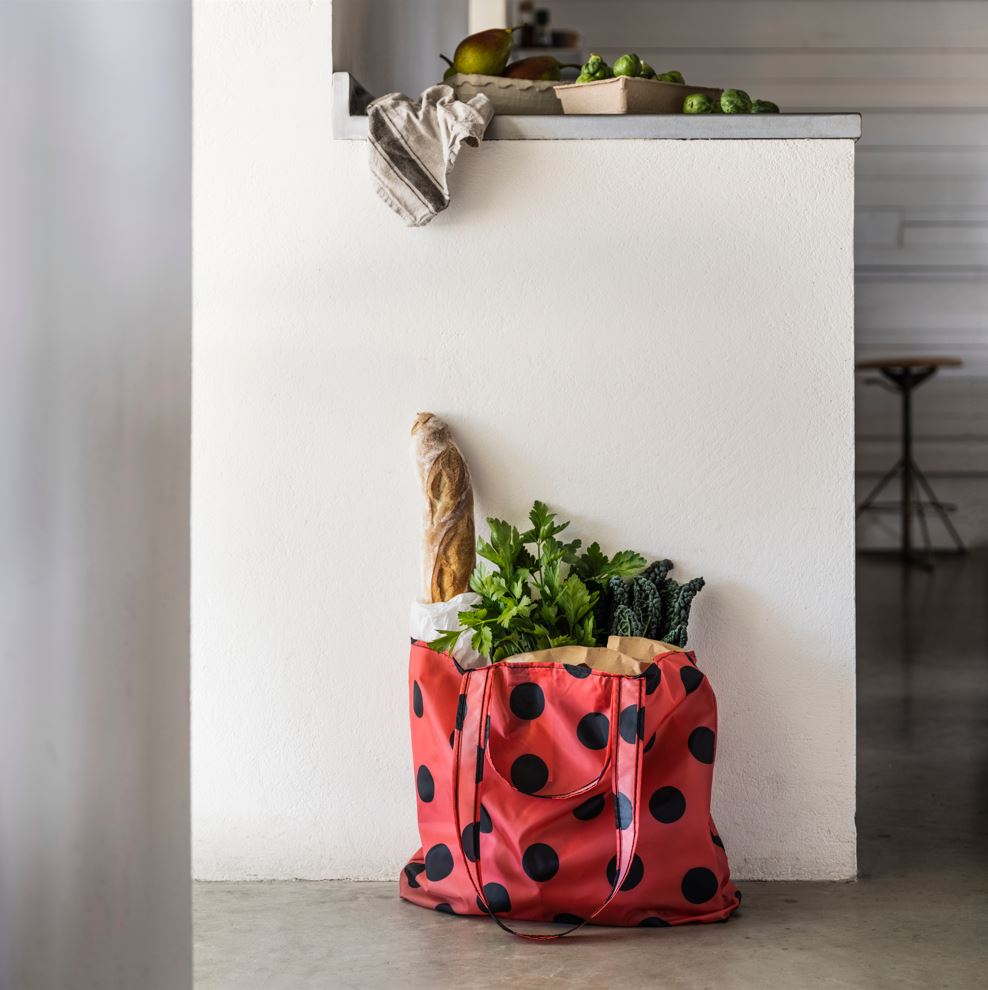 GUALÖV, RM70 (NP: RM199)
Storage table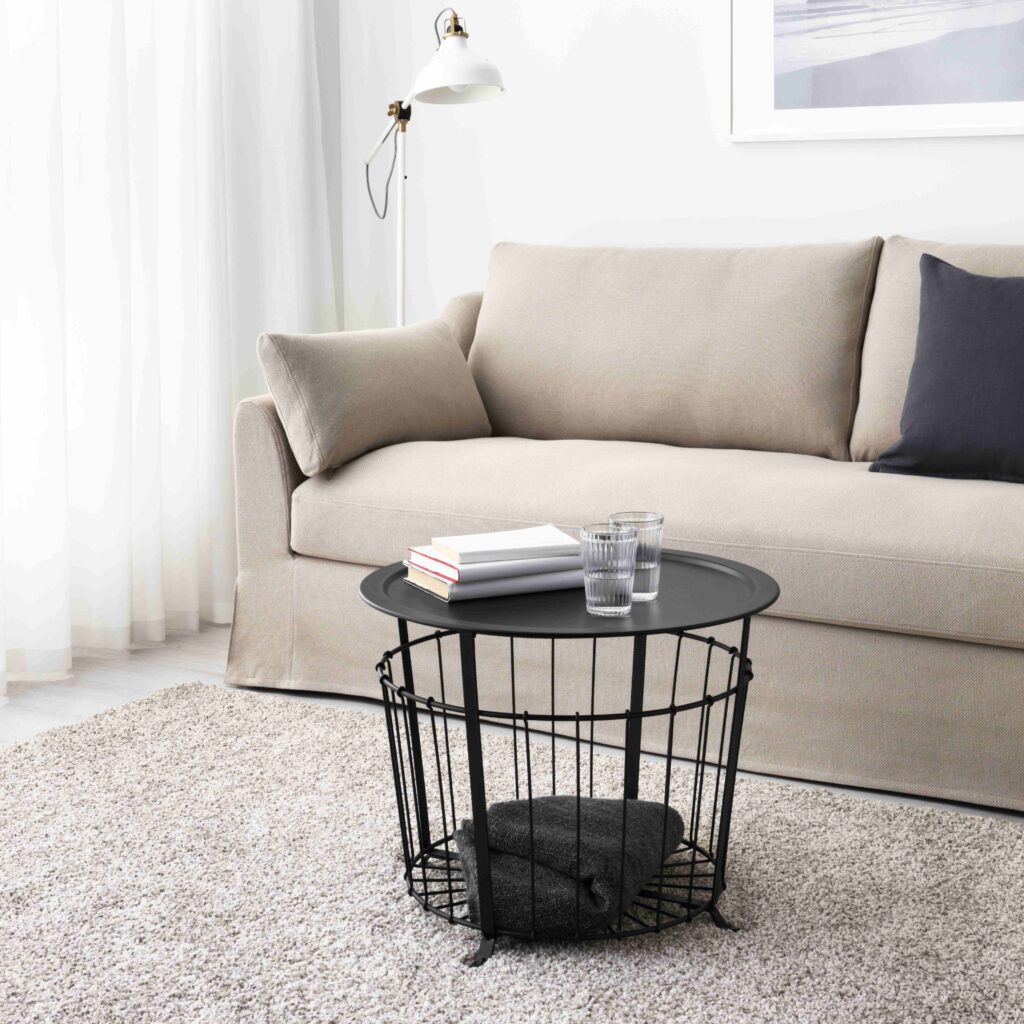 UNDERSTED, RM8 (NP: RM24.90)
Door mat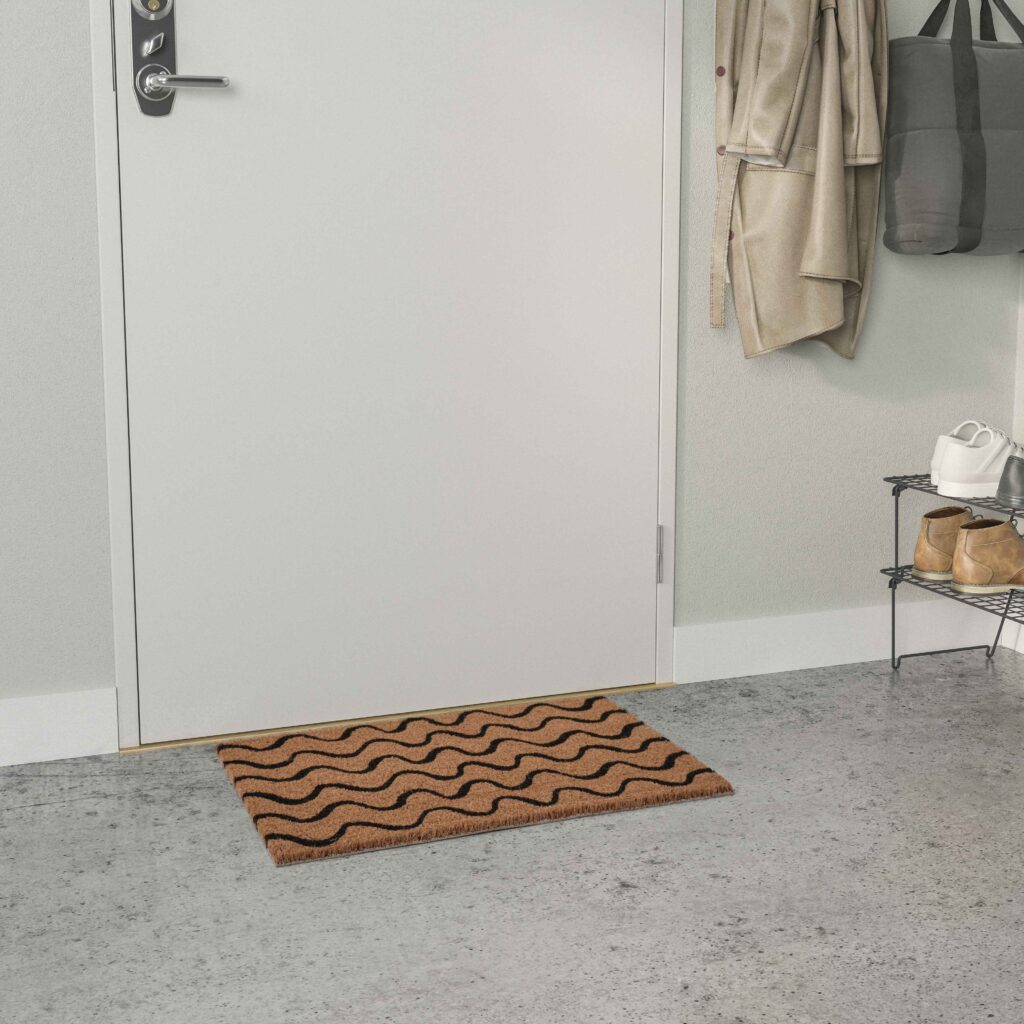 SLATTUM, RM315 (NP: RM899)
Upholstered bed frame, king size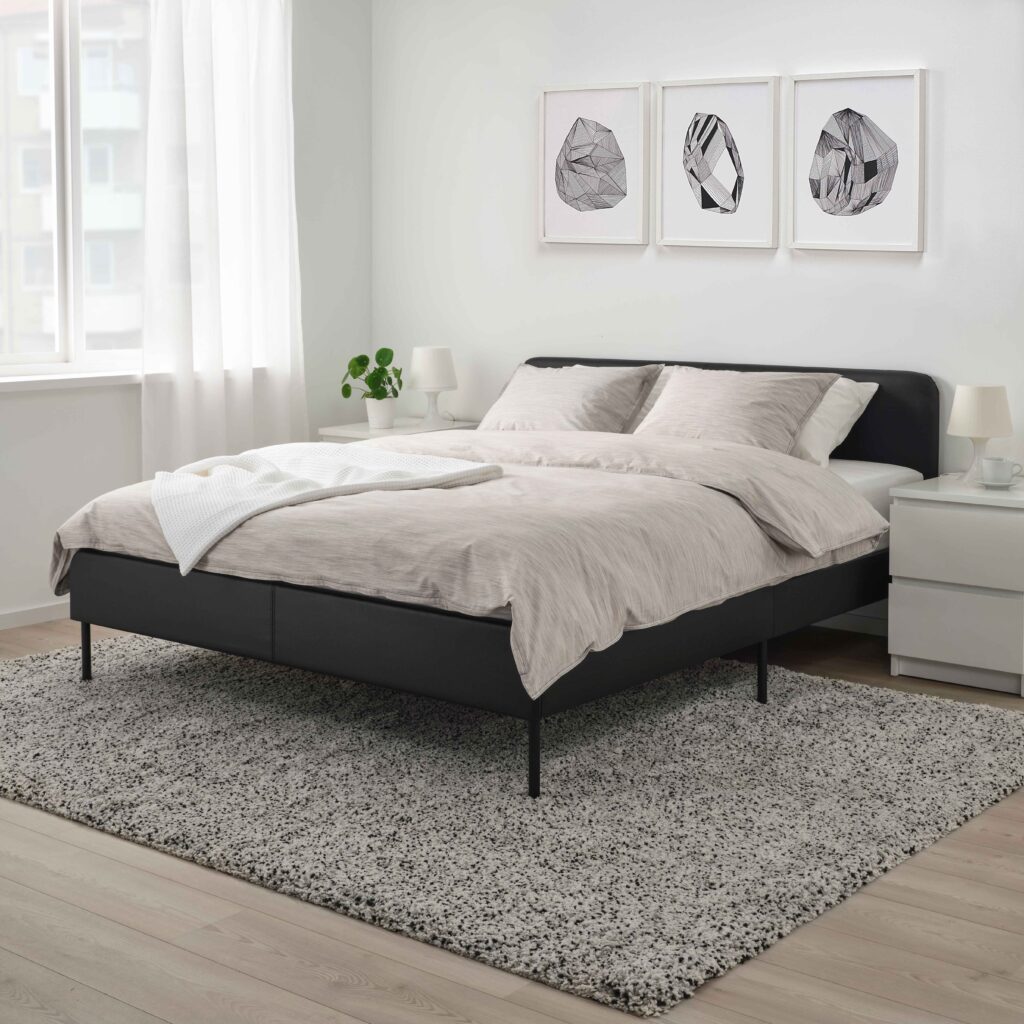 SKALAD, RM2 (NP: RM5.90)
Paring knife
What's a Merdeka Fiesta without food? Rendang Meatballs, which combine the recognisable richness, nuttiness, and aromatic taste of rendang with Swedish meatballs cooked to the ideal tenderness, are now available at the IKEA Swedish Restaurant for you and your loved ones to enjoy.
IKEA is also bringing back Ondeh Ondeh cake, a traditional holiday favourite. These are all only available from 1 to 31st of August! Need a break after shopping? Visit the Swedish Bistro for the brand-new Chicken Sausage with Minced Chicken Kurma, which is available from 1 August to 30th of September and will tickle your taste buds with its distinctive Malaysian twist in flavour.
16pcs Rendang Meatball, RM16.50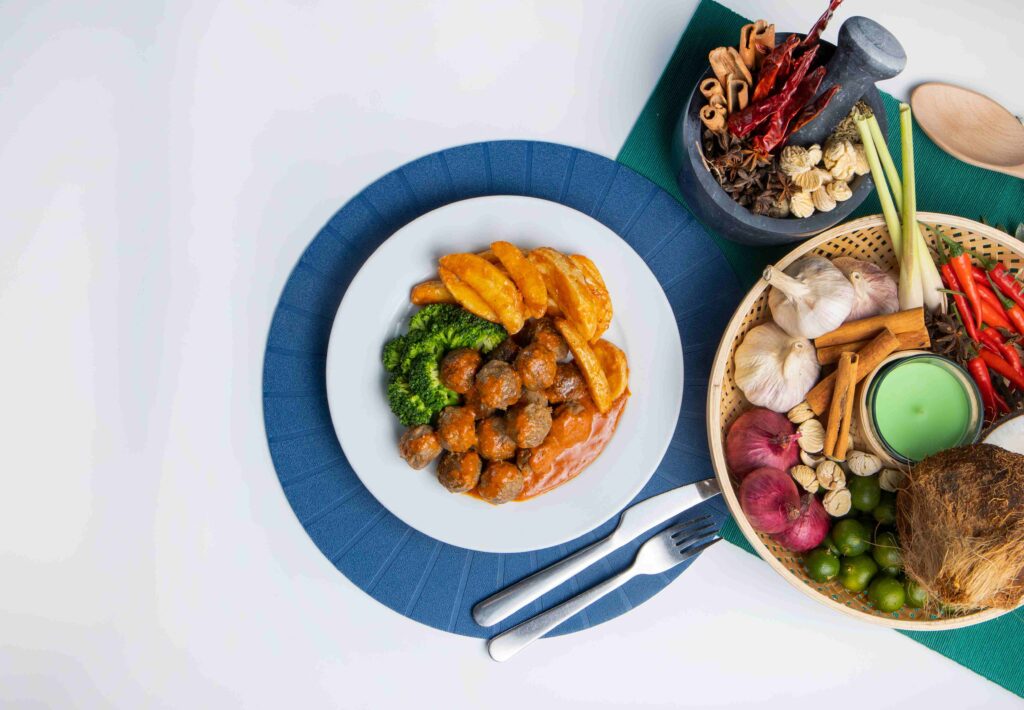 Ondeh Ondeh Cake, RM6.50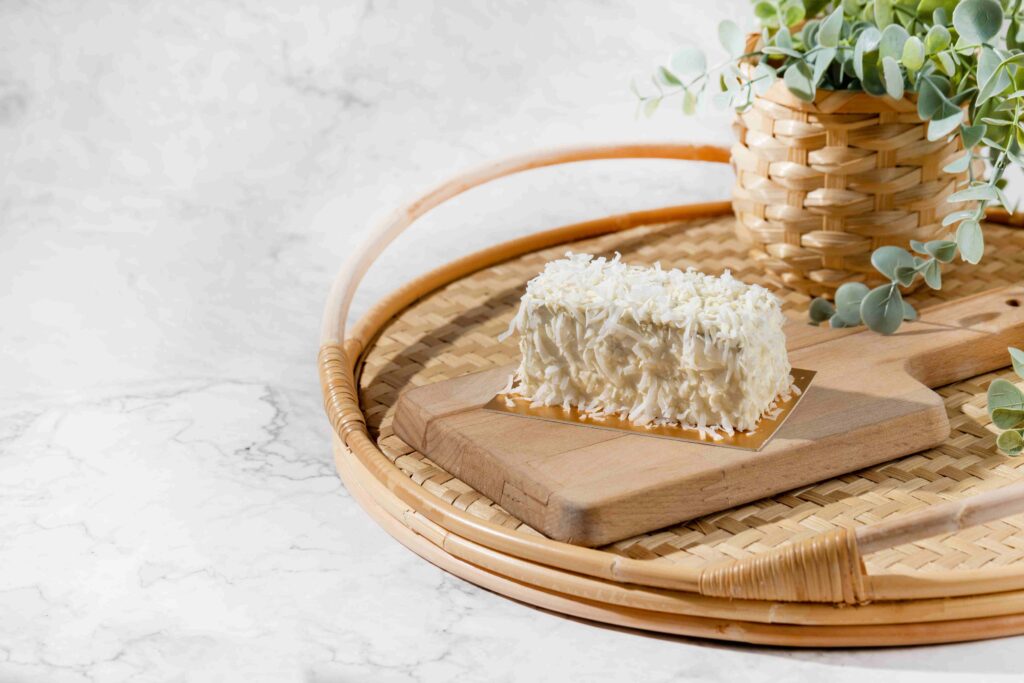 Chicken Sausage with Minced Chicken, RM4.50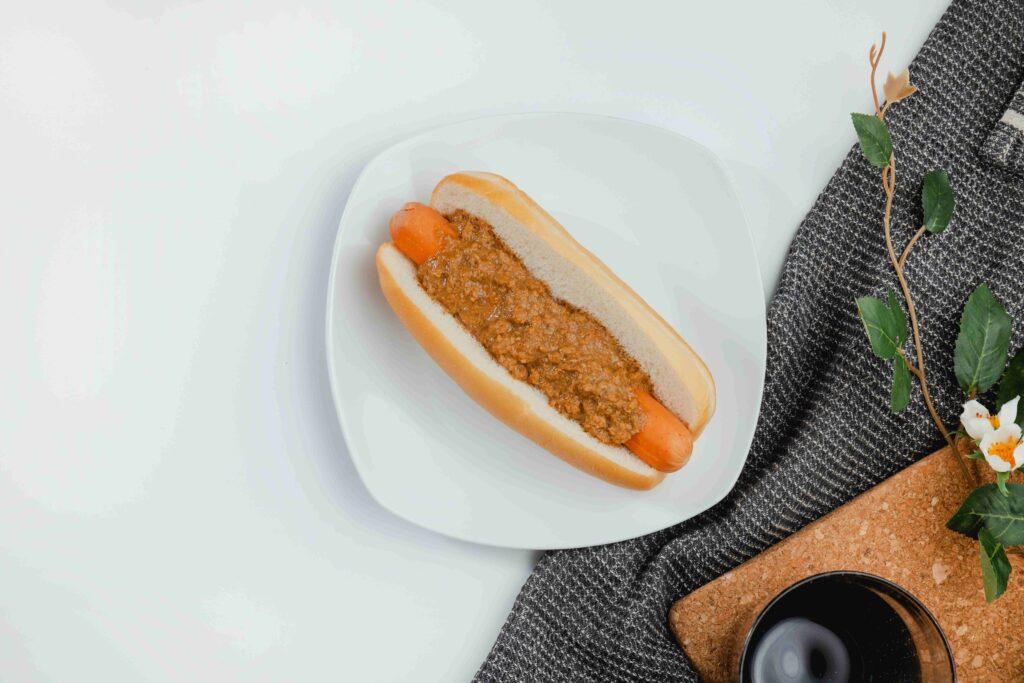 For more information on Merdeka deals, visit IKEA.my/MerdekaDeals.
More on home and decor? Read these: