A new skincare brand has entered the building, and they're bringing something new to the table. Introducing Malaysia's premium homegrown skincare brand – Putryana. Formerly known as Ashley Dermacare, Putryana launched their new transformation line of skincare products made using neurocosmetics technology, one of the most cutting-edge technologies for skincare!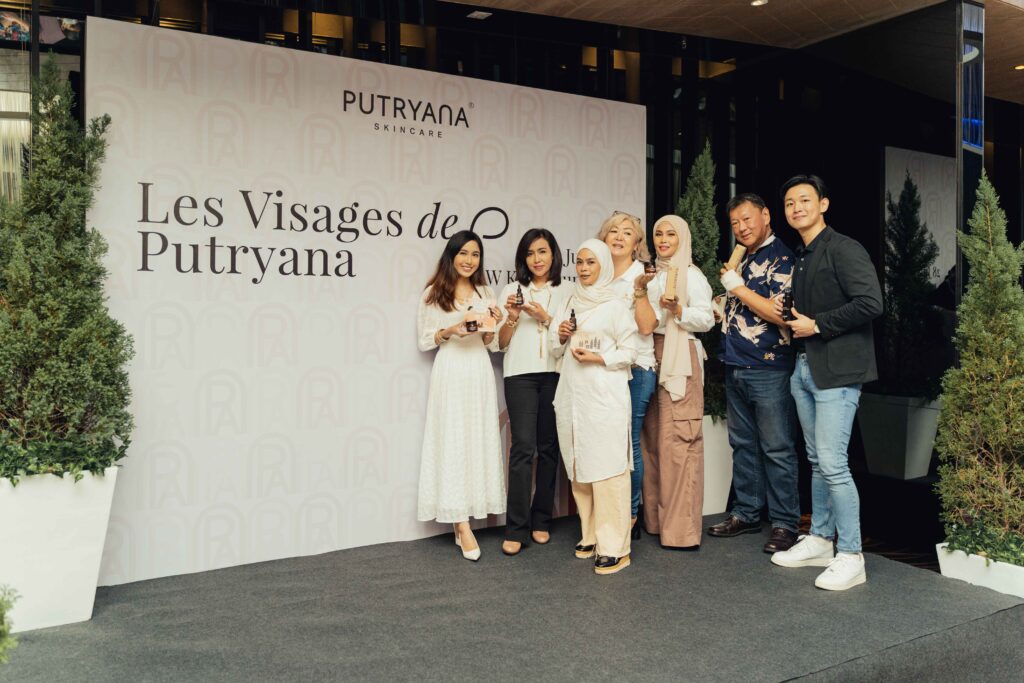 The launch of the Malaysian brand took place at WOOBAR, W Kuala Lumpur. The event, themed Les Visages de Putryana – The Faces of Putryana – introduced seven skincare items that have been improved upon and given a new look. But before we dive into the new, exciting skincare range, let's take a look at how Putryana came to be.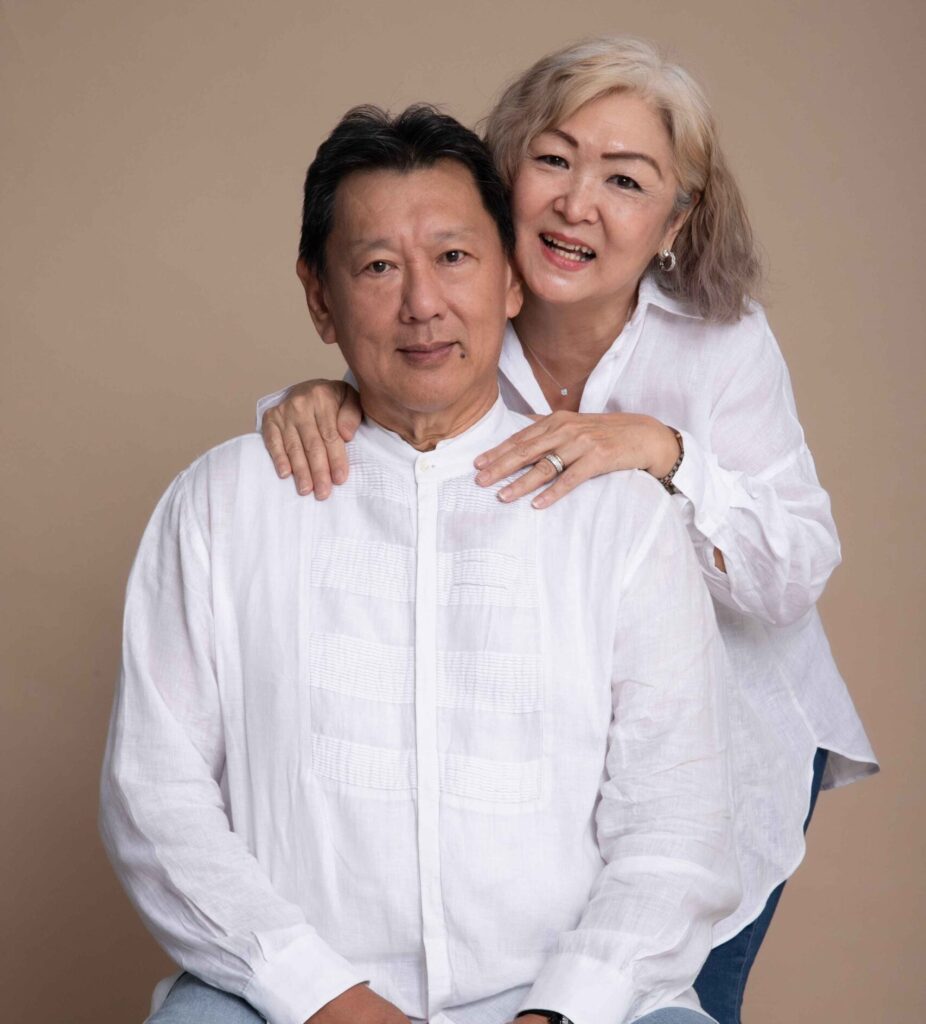 It all started in London, United Kingdom. In order to address a skin-peeling concern that Malaysians were experiencing in the late 1990s, husband and wife team Honzie and Mei created their skincare line in 2000. Putryana was created and formulated using the most recent nanotechnology for skincare in collaboration with doctors from Switzerland. Ashley Dermacare was brought to Malaysia as Putryana, which means "My Princess" in Bahasa Malaysia and Arabic. One of the brand owners, Mei, wanted to create a brand for moms to share the secrets of radiant, natural skin experience with their daughters. The brand aspires to capture the "princess" appeal of skin care, where a mother's nurturing emotional bond with her daughter is passed down from one generation to the next.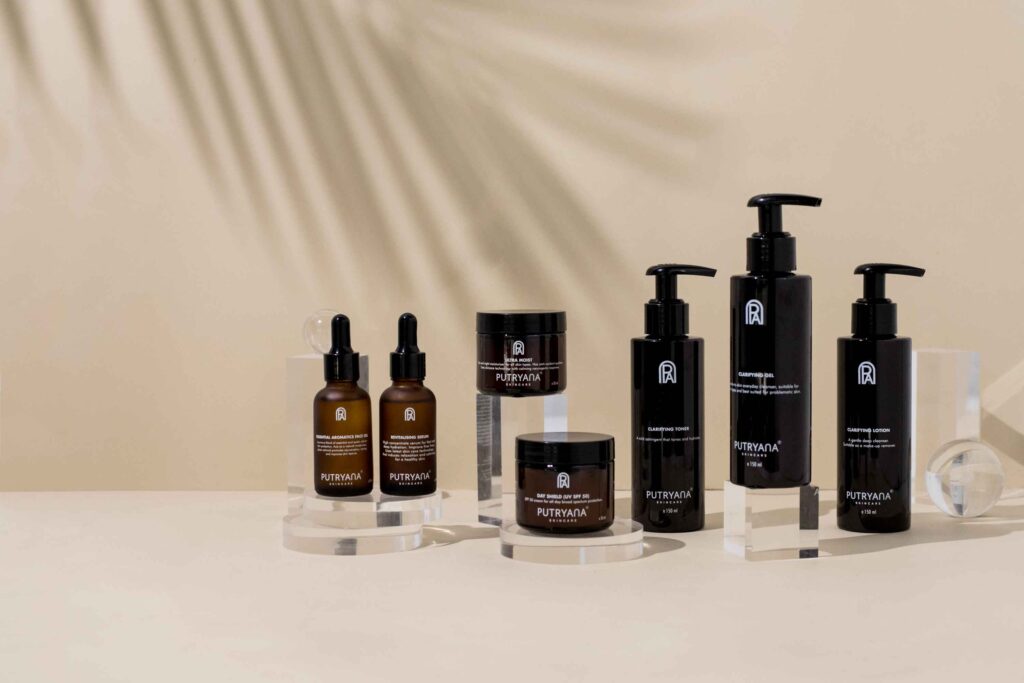 Nowadays, customers and skincare enthusiasts want high-quality ingredients that will restore and renew the skin, not just products that give them a healthy glow. As a result, the Putryana products of today use one of the most cutting-edge technologies, along with carefully chosen active ingredients that are both safe and effective!
They have revealed seven improved skincare products – Clarifying Gel, Clarifying Toner, Clarifying Lotion, Ultra Moist, Day Shield (UV SPF 50), Revitalising Serum and Essential Aromatics Face Oil.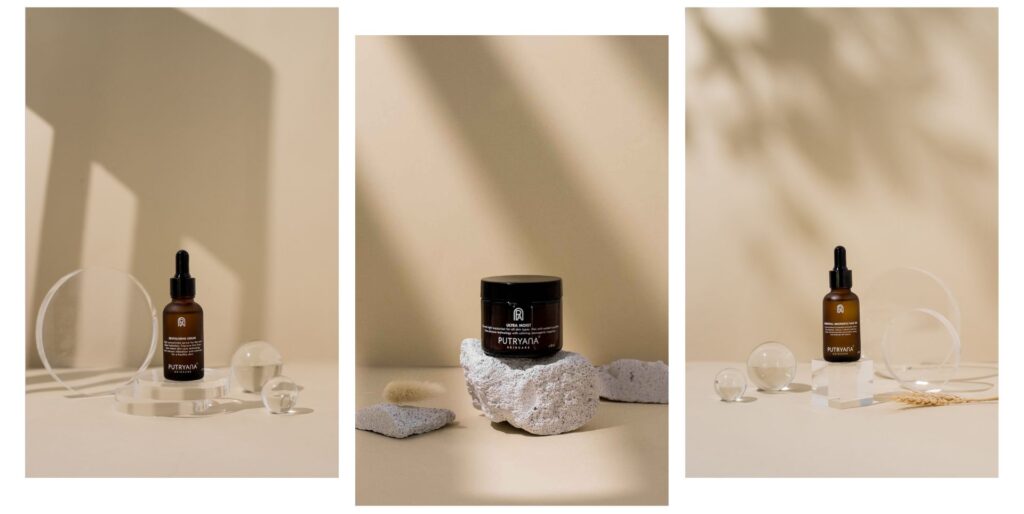 You can now experience the Japanese concept of Shirin-Yoku, or "forest bathing," in this new line of products. Putryana now offers a complete product that not only works in the bio-physical aspects, but also triggers a neurogenic response of feeling calm and generating feel-good energy by utilising the most recent technology in neurogenic science for skincare!
To put it simply, it's a happy product. The aging process is controlled due to the reduction in stress overall. Therefore, Putryana is dedicated to creating a clean-based line of skincare that promotes purity, confidence, and healthier skin while radiating beauty from within!
In conjunction with the launch of the new website, there is a special introductory offer of 25% savings on all online purchases, valid till 31st October 2022!
Get your hands on Malaysian skincare's finest at Putryana's website. Make sure to follow their Instagram and Facebook for more information!
More on skincare? Read these:
Get Squeaky Clean With FOLLOW ME's New Anti-Bacterial Range!