Summer – which is all year-round in Malaysia – is all about getting that Vitamin D we've been missing out on. So, bathing under the sun by the pool or beach is a must to celebrate our tropical climate during the holidays. However, just because we're too busy basking under the sun, that doesn't mean that we should completely neglect caring for our skin. The heat can definitely take a toll on our skin – so, Drunk Elephant is stepping forward to get you skin-ready for the sun's rays.
The internationally-renowned skincare brand has curated some of its must-have summer skincare products to get you prepped and ready for that glowing, hydrated and nourished skin of your dreams!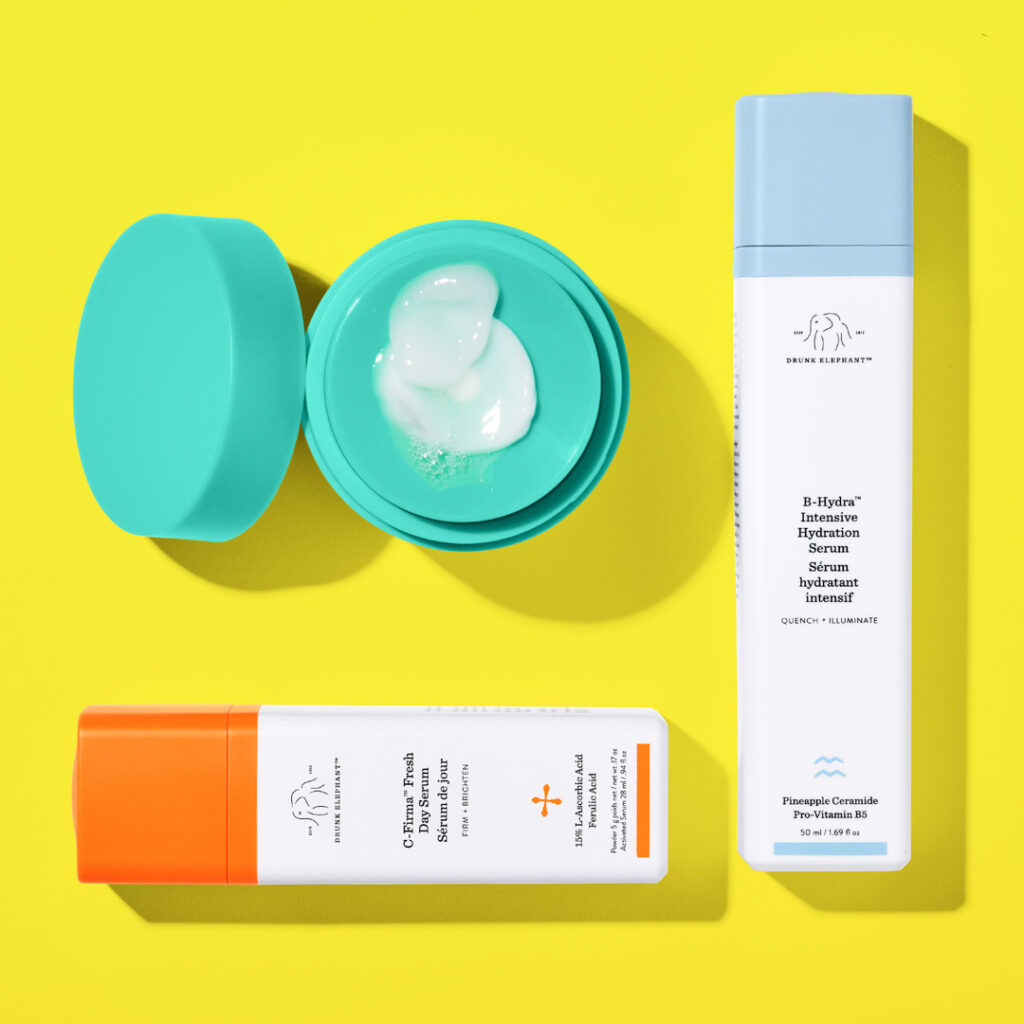 B-Hydra™ Intensive Hydration Serum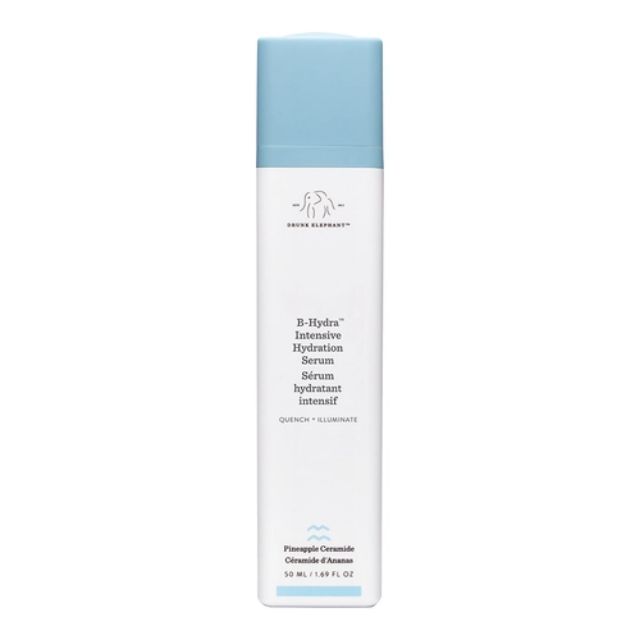 This ultra-hydrating serum restores the complexion and enhances the texture and tone of the skin. B-Hydra™, which is formulated with pro-vitamin B5 and pineapple ceramide, provides consistent hydration throughout the day, leaving the skin appearing healthier and more luminous. B-Hydra™, a unique lentil-apple-and-watermelon compound, aids in the reduction of drabness, dryness, and the appearance of fine wrinkles. With each application, your complexion will seem brighter and more youthful.
RM210.00 [Buy HERE]
Protini™ Polypeptide Cream
This ground-breaking protein moisturizer restores younger-looking skin nearly immediately after use. After a few applications, lines, wrinkles, and traces of sun damage seem diminished, and your skin will feel much stronger and hydrated. It nourishes and restores your skin to a robust, healthy state by being rich in proteins and minerals
RM300.00 [Buy HERE]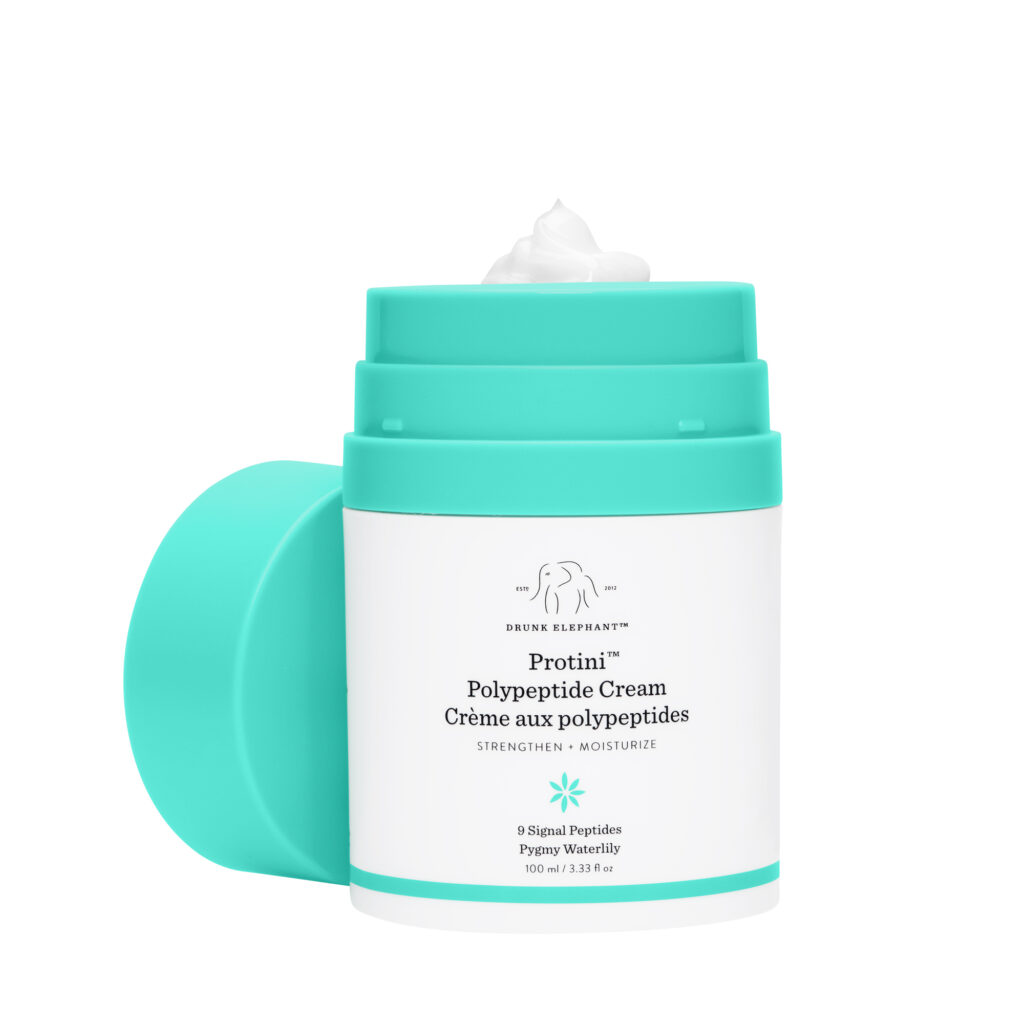 C-Firma™ Fresh Day Serum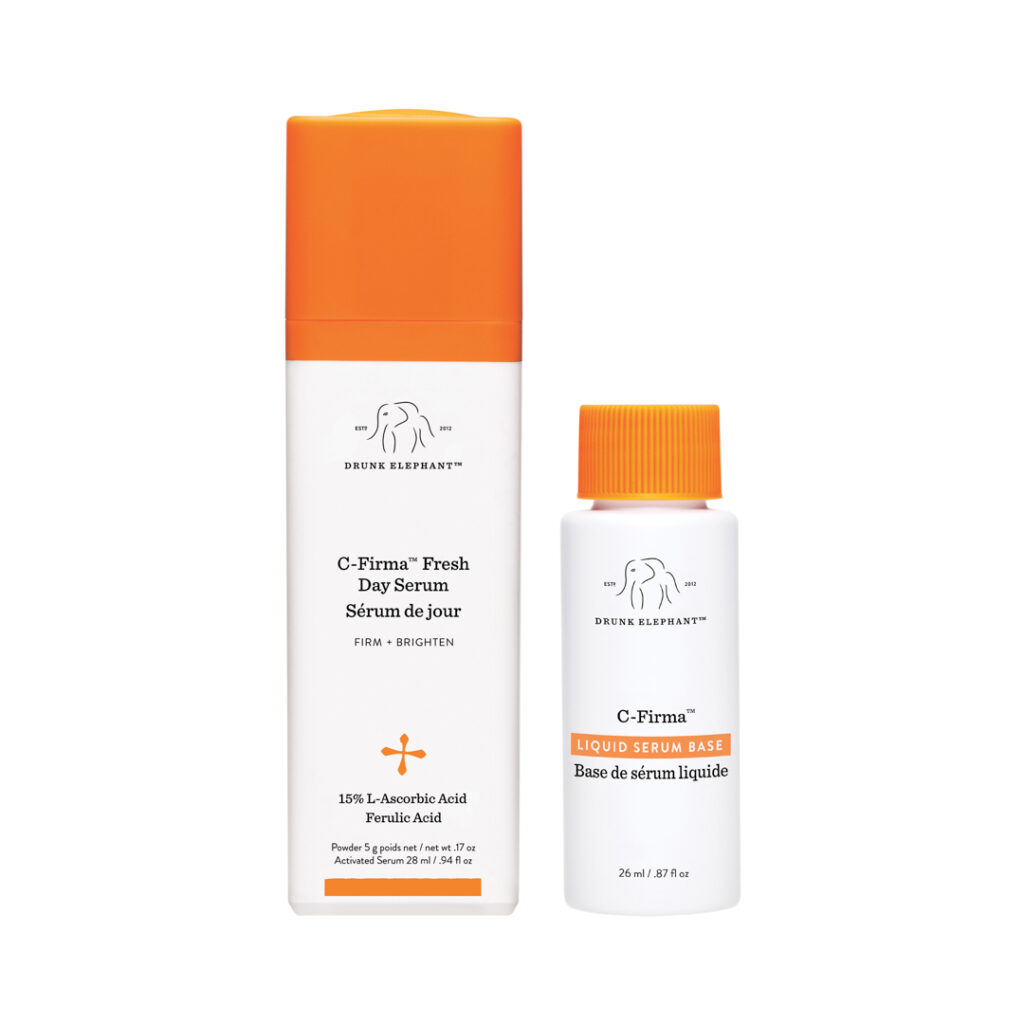 C-Firma™ Fresh Day Serum is intended to be combined before use to increase the efficacy of its delicate yet potent components. After carefully mixing them, the serum becomes super-potent and is filled with a powerful antioxidant complex, necessary nutrients, and fruit enzymes, all of which work together to tighten and brighten the look of skin while improving photoaging indications.
RM340.00 [Buy HERE]
More on summer needs? Read these: