I love listening to podcasts, especially when I'm doing my makeup and covering up my increasingly dark undereye circles, driving to work in the morning after 4 hours of sleep because I was busy doing god knows what (or who), or driving back home from work while being stuck in a 1 hour jam (life is great!). It keeps my brain stimulated and they just make my day better. Today, I wanna shed some light on some podcasts hosted by women that have gotten me through many mornings when I'm barely awake, ugly-cries in the car ride, and stuck in tiring jams that have made me question my entire existence. Here are 5 podcasts hosted by women that will get you through the day because women are *chefs kiss* amazing.
Head Over Heels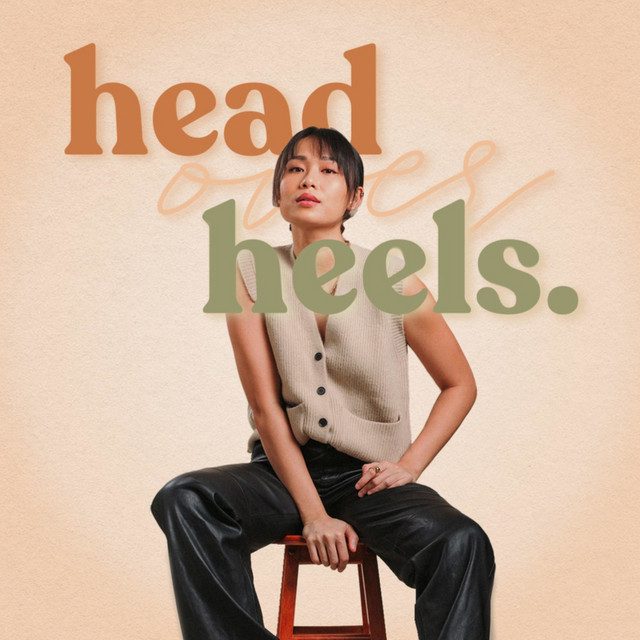 Sometimes, when I feel like I've been surrounded by too much masculine energy, I listen to this. This podcast is hosted by fitness instructor and TV & radio host, Maggy Wang and 2015 Miss Universe Malaysia, Vanessa Tevi. The reason I lurveeee Head Over Heels is because it feels like I'm having a conversation with the girlies, and we can be as open and comfortable as we want! Besides, the topics they talk about are quite relevant and relatable to the average 20-something female in Malaysia. They talk about relationships, girl problems, issues that both women and men go through, and even personal finance!
Violating Community Guidelines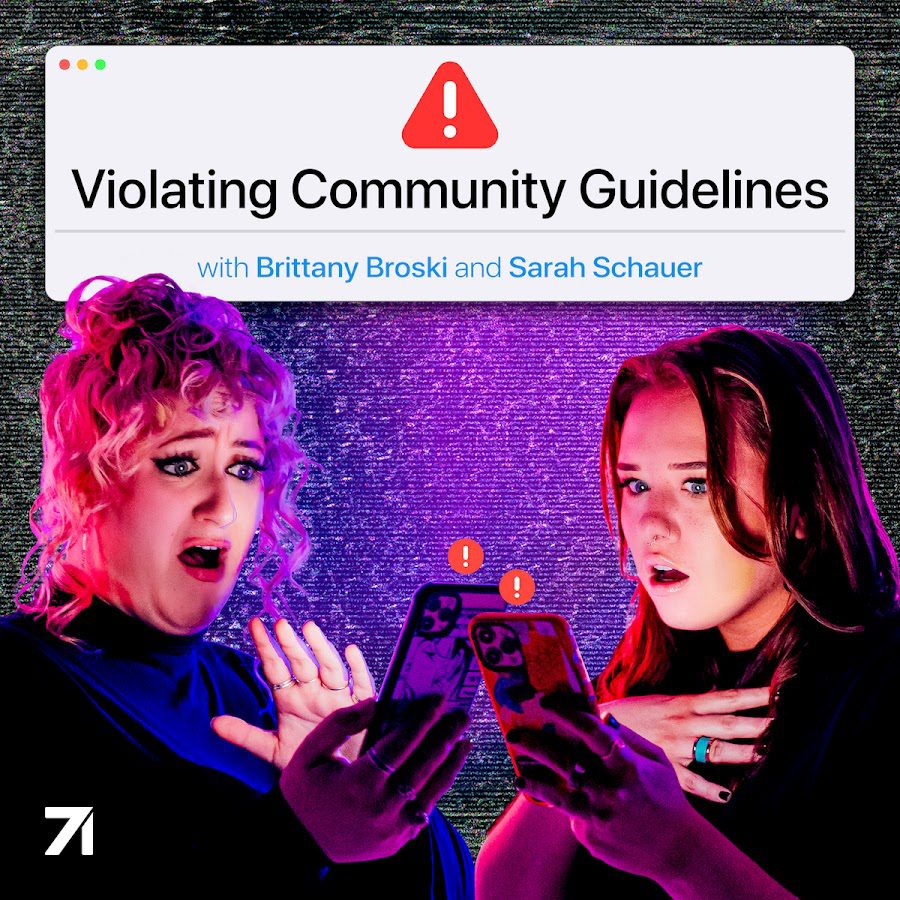 Need a laugh after a rough day? I guarantee this podcast will make you laugh at least once. Who cares if you look like a complete maniac laughing alone in your car!? Hosted by content creators and comedians Brittany Broski and Sarah Schauer, this podcasts explores the wild and wacky corners of the internet that will have you asking "is this allowed?" From furries to thirst traps to deep fakes, there's bound to be something that will pique your interest! Besides, if you wanna hear about some unfiltered sex stories (uhm, girl on girl), you might wanna give them a listen. Just make sure that you're alone while you're listening to it, k? My favourite episode: Episode Nine: Horny on Main (obviously).
Unladylike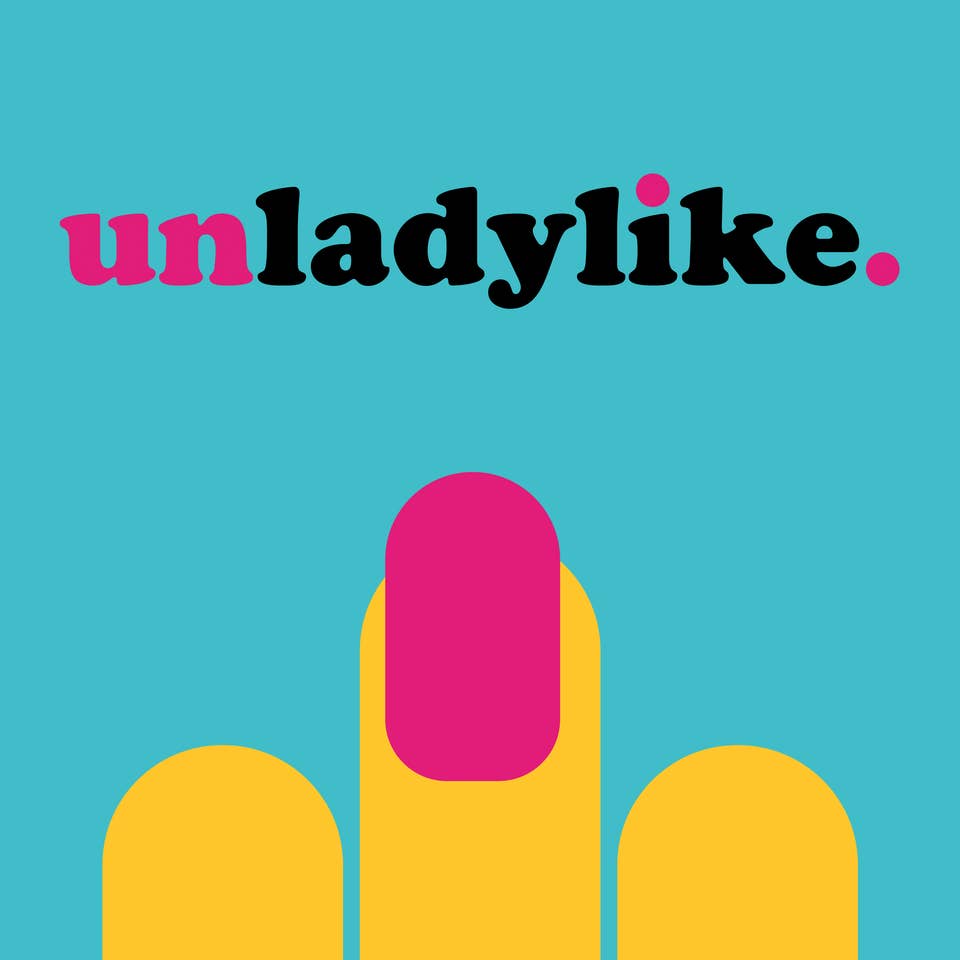 Nothing says "F*ck the patriarchy!" more than this podcast. Hosted by Cristine Conger and Caroline Ervin, this podcast investigates how women do it for themselves in spite of all the unwritten but all-too-real bullsh*t expectations of how they should live their lives. From relationships to body image, this podcast feels like a big sister giving you a much needed pep talk. It will definitely pump you up and motivate you to raise hell in this patriarchal society!
My Favourite Murder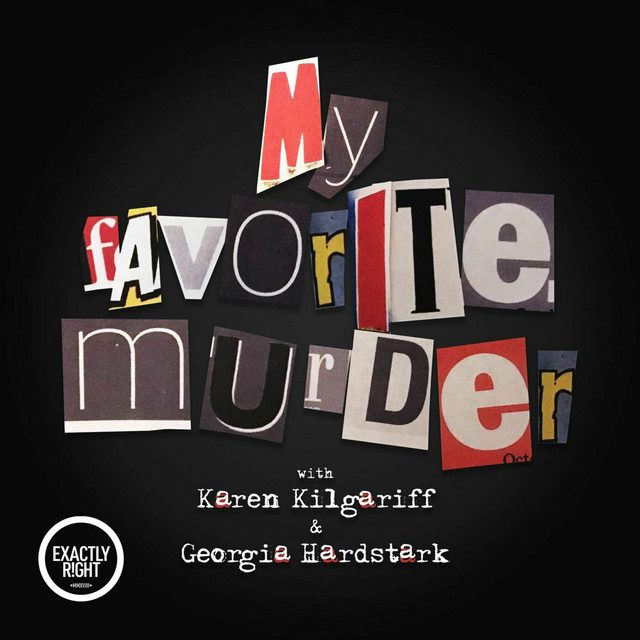 If you're in a particularly murder-y mood, or you just love listening to true crime, this one's for you! As a fan of true crime stories, this podcast definitely fulfilled all of my twisted fantasies got me hooked from the first episode! Hosted by Karen Kilgariff and Georgia Hardstark, they tell each other their favourite tales of murder and hear hometown crime stories from friends and fans! The perfect podcast to listen to on a rainy day.
The Bald And The Beautiful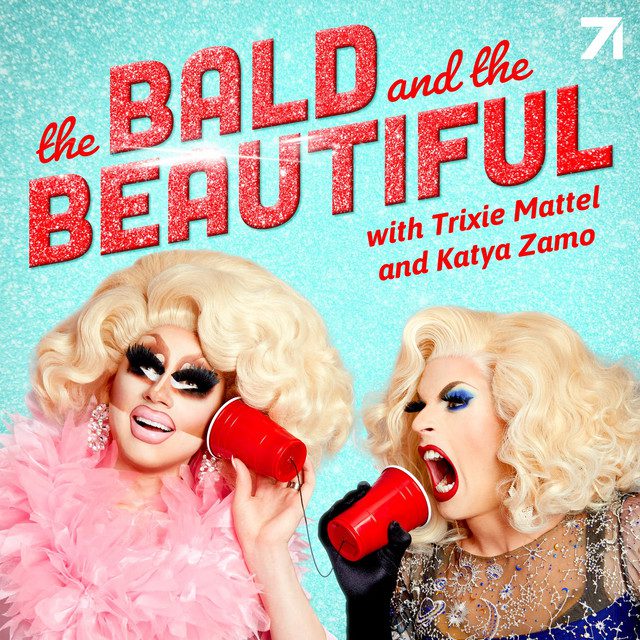 Yes, it's technically hosted by two bald men, but trust me, this podcast is packed with feminine energy (I think). Hosted by drag queens Trixie Mattel and Katya Zamolodchikova, they talk about the beauty industry, models, moguls, influencers, drag queens, RuPaul's Drag Race contestants, porn actors and many more! So if you're in the mood to queen it out, don't hesitate to listen to these beautiful bald queens!
More on podcasts? Read this:
Hear Her! 5 Women Empowerment Podcasts You Should Tune In To NOW!