When life gives you lemons, the BEST thing you can do is make lemon tea!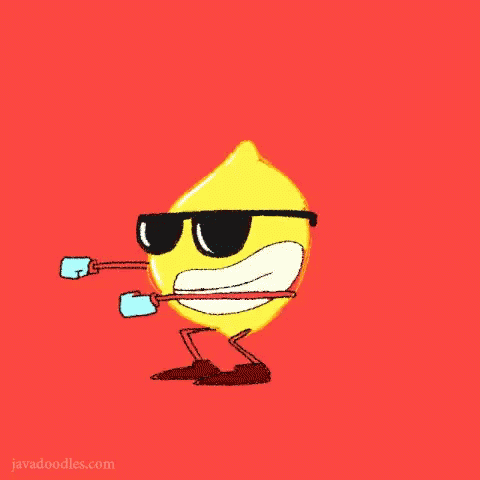 Tea is a good beverage choice, regardless of the time of day or year. It's a drink with cured or fresh leaves steeped in hot or boiling water to create the scented beverage. Some people prefer teabags because they are simpler to use and obtain. There's one tea (specifically, flavoured tea), that brings about lots of health benefits.
Pretty sure you can guess which tea we're referring to. When it comes to skincare, haircare, and health, lemon tea is a powerhouse. A cup of tea enhanced with lemon isn't just something we should enjoy – it should be cherished because of the plethora of advantages it offers our body, skin, and hair.
How Lemon Tea Is Good For You
As mentioned, lemon tea has tonnes of benefits, and we've broken them down for you.
1. Immunity Booster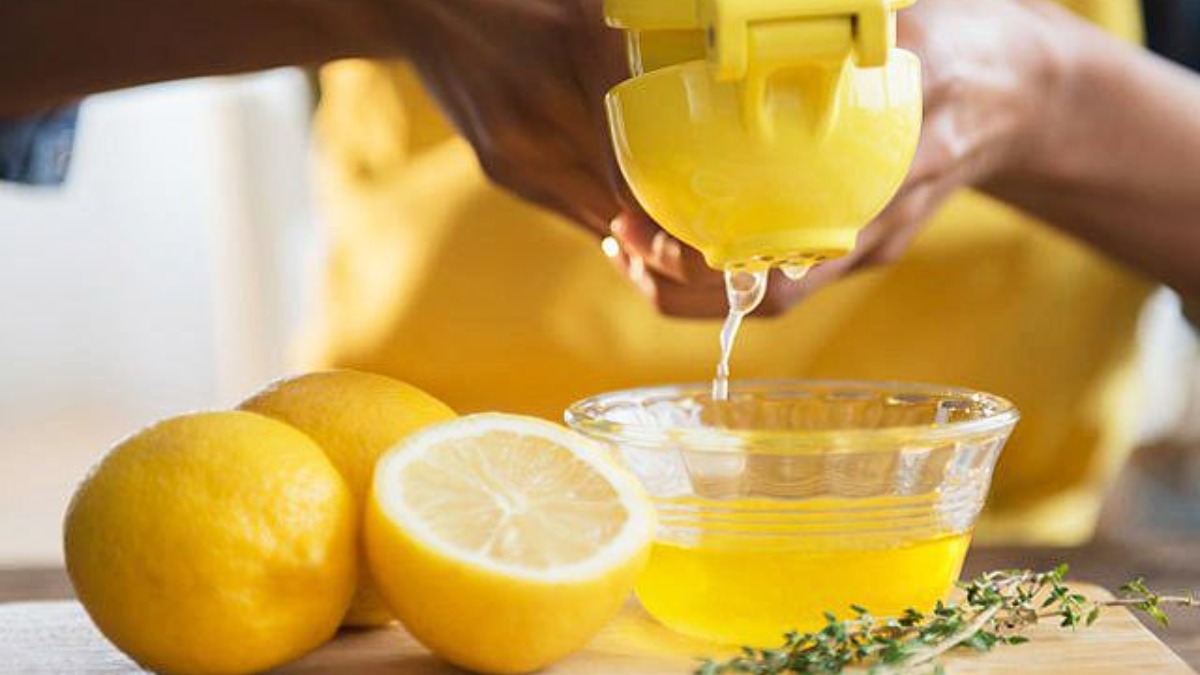 Lemon tea is believed to strengthen your immunity, in addition to being good for your skin and hair. This beverage is packed with vitamin C, which has immunity-boosting and antioxidant effects. It can quickly fight off illnesses. Because vitamin C encourages improved blood flow through your arteries and veins and prevents blood clots from developing, it also improves the condition of your heart. This lowers your risk of suffering a heart attack or stroke as a result. Additionally, lemons can lower your blood pressure. Lemon tea is also used as a remedy for cold and cough.
2. Skin Health
Are we not all vitamin C-obsessed? Lemon also includes this vitamin, which is known to brighten skin and acts as an anti-aging agent. It is also believed to increase collagen production and lessen wrinkle development. It also has a tonne of anti-inflammatory characteristics, which allow it to relieve skin disorders including eczema, acne, and pimples. Additionally, its astringent effects revitalise our skin by sloughing off dead skin cells from our faces.
3. Regulates Weight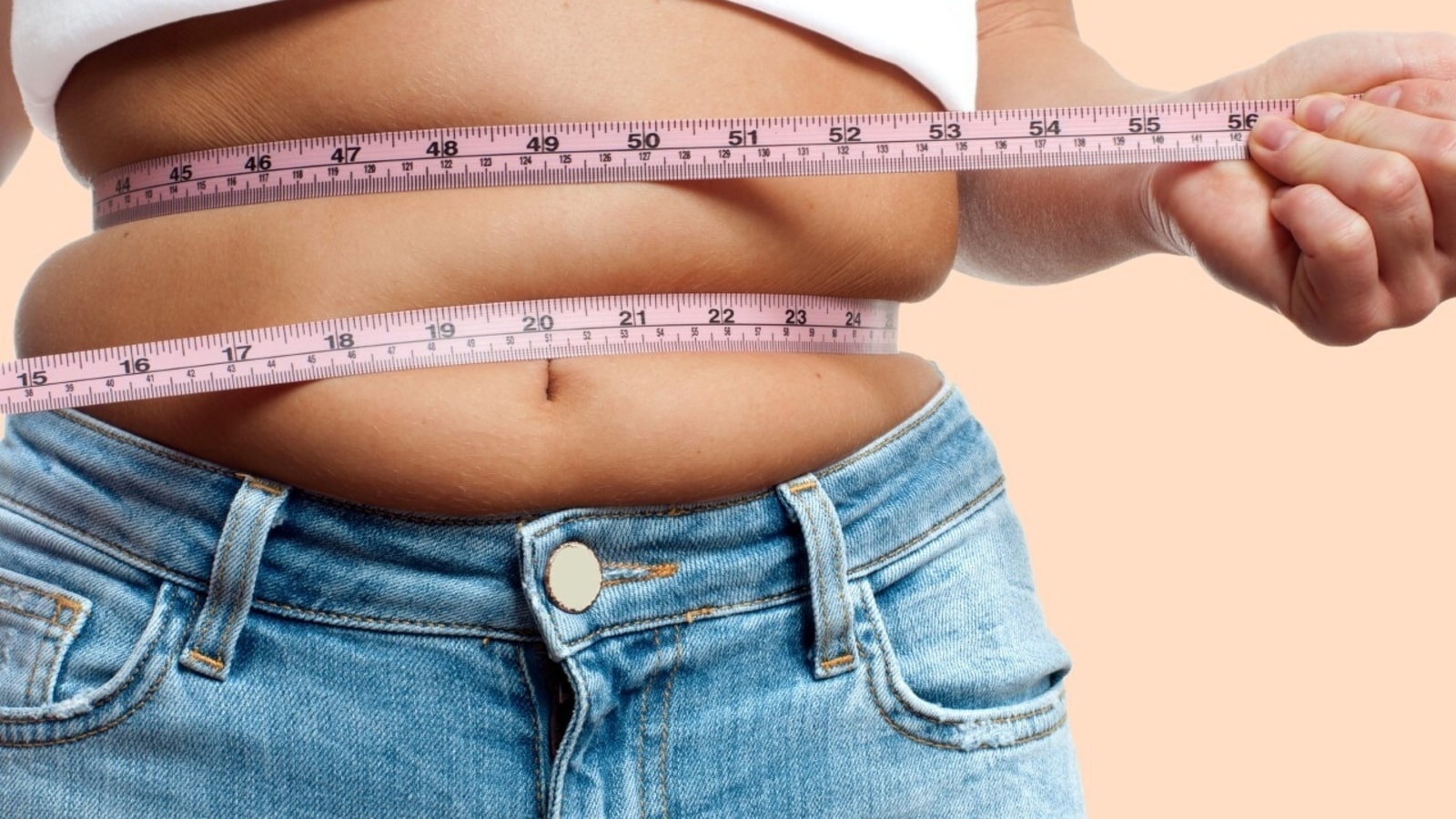 If you're trying to shed a few pounds, lemon tea is a fantastic drink to consume. It facilitates digestion and aids in bodily detoxification. Additionally, it offers a number of anti-inflammatory qualities that keep the body healthy.
4. Hair Health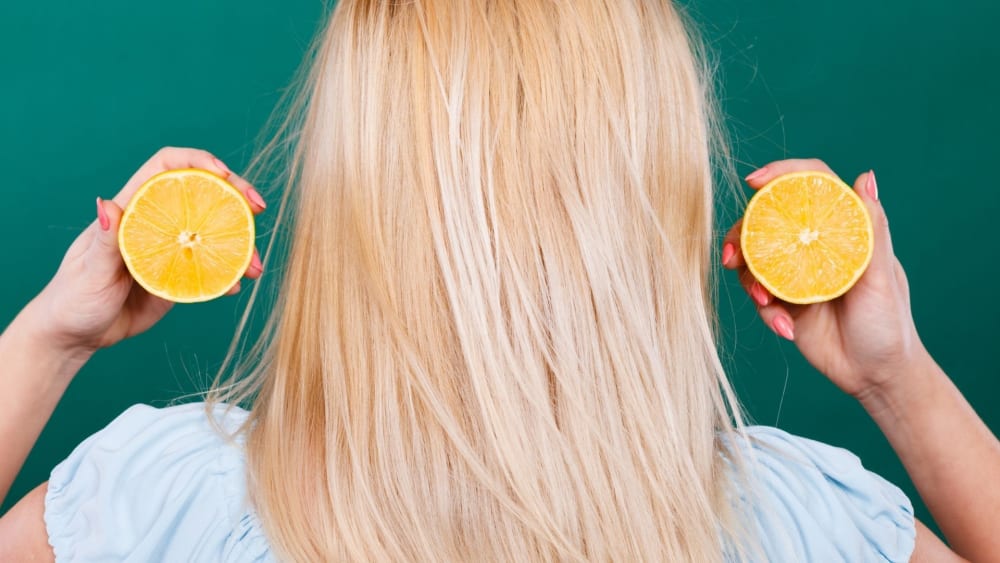 Regular use of this tea guarantees the supply of vital vitamins and minerals to your scalp, which strengthen and make your hair shinier. Dandruff and itching of the scalp are relieved by lemon tea. Thus, hair loss is decreased.
5. Reduce Stress
The abundance of flavonoids, potassium, magnesium, zinc, copper, and antioxidants in this tea support the health of the brain. Warm lemon tea can improve your mood by lowering your stress levels and making you feel more at ease.
6. Combats Acidity
Lemon juice is acidic, but as soon as it enters your body, it starts to alkalize, which encourages healthy teeth and gums and lowers levels of fat and bad cholesterol. Antioxidants found in it prevent cell damage that causes diseases like cancer. It may also aid in weight loss since it improves metabolism and removes toxins from the body. A variety of advantages packed into a single lemon!
How To Make Lemon Tea
Making lemon tea at home is a simple, refreshing activity. You can create lemon tea with just fresh lemons or by combining lemon with other ingredients, depending on your tastes. Whatever dish you choose, lemon may offer a number of advantages. Adapt the combination to your needs.
You'll need:
1 cup of water
Freshly squeezed lemon juice
1 teaspoon of tea leaves
Sugar or honey, for taste
Start by boiling some water. Turn off the heat and add in some tea leaves or teabag (amount depending on how strong or light you want your tea). Besides regular tea, you can also use green tea for added benefits. Let the tea brew for 2 to 3 minutes. Then, add in fresh lemon juice to the tea and sugar or honey to sweeten your drink. Hot or cold, this beverage works great either ways.
More on wellness? Read these:
Rehydrate In NO TIME: Creative Ways To Up Your Fluid Intake!