This ain't about mysterious love letters to boys!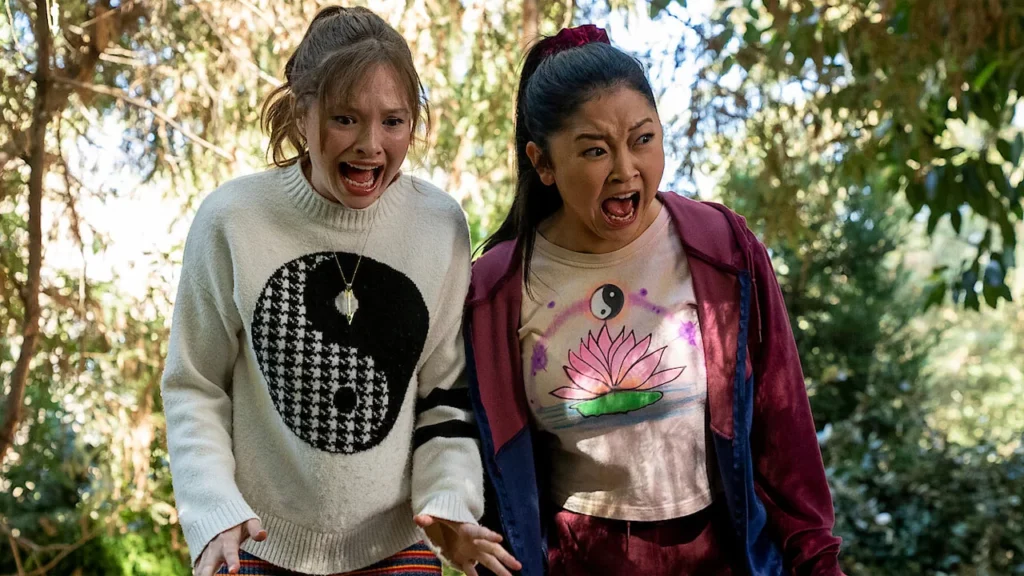 Lana Condor is back! You may have seen sweet Lana as Lara Jean in the To All The Boys trilogy – but this time, the star is returning to Netflix for a new limited series, and might I add, a 'ghostly' one. If you've noticed, in most movies or series, the most bizarre life-changing events often happen to the main character. This time, however, Netflix has decided to go a little further off the edge.
Boo, Bitch features a high school student poised to emerge from her wallflower persona. Erika Vu, a senior in high school played by Lana Condor, believes it's time to live out her fantasy life and goes out on a crazy night. Except for one minor issue, everything goes better than she could have ever imagined. But the next morning, she finds herself dead!
The new ghost discovers a gap that will allow her to stay on earth because she isn't yet prepared to leave this reality. Her spirit will remain if she is more well-known in death than in life. Due to this, Erica sets out to amass the largest possible following on social media. Her presence, personality, and sense of self are all altered (maybe for the worse). People at school appear to be reacting in different ways, with her closest friend worried about the changes in her friend, popular ladies envious of the attention Erica is receiving online and in person, and boys showing romantic interest. Could she, however, become more renowned for her actions as a ghost than for those she took in her mortal life? Now that's for you to find out!
Boo, Bitch may be a ghost story, but trust me, from the looks of it, it'll just make you scream with amusement – so don't worry, scaredy cats! Boo, Bitch will have eight episodes. However, it's unclear whether there will be a season two, because Netflix refers to it as a "limited series" – we'll probably have to wait a few months after its debut to find out.
Other stars in the series 
Besides Lana Condor playing the title role of Erika Vu, of course, there are other cast members. They include Zoe Colletti (Fear the Walking Dead) as Gia, Aparna Brielle (A.P. Bio) as Riley, Mason Versaw (Gossip Girl) as Jake C., Tenzing Norgay Trainor (American Housewife)​​​​​​​ as Gavin, and Jason Genao (On My Block) as Devon.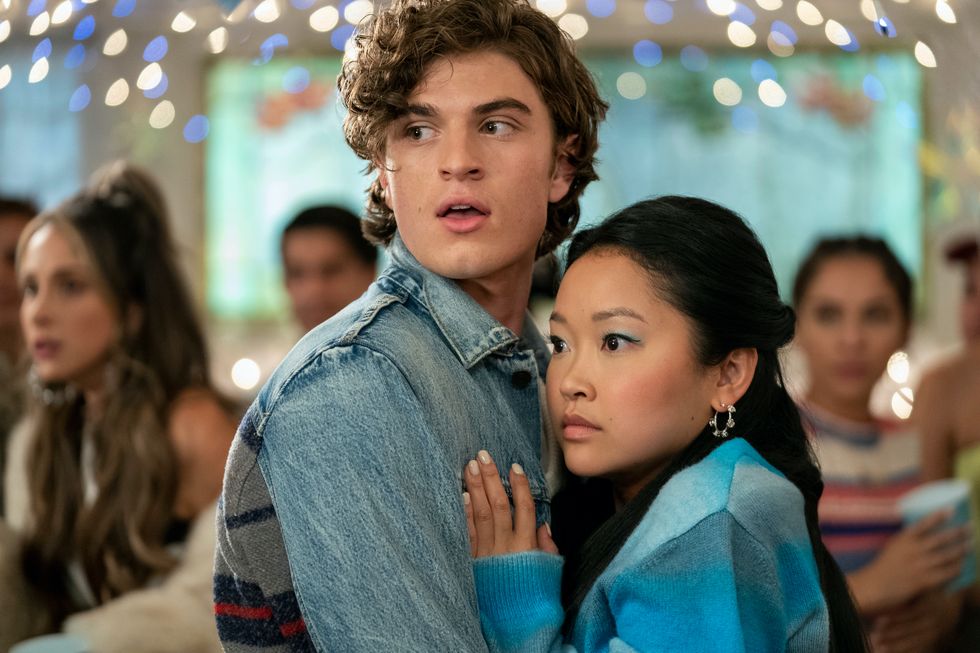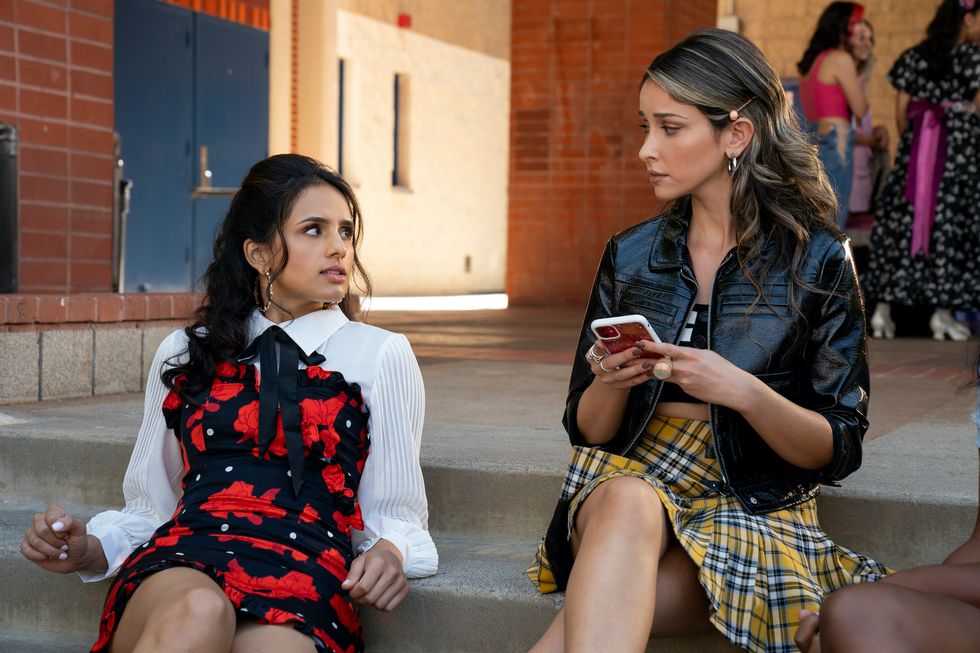 Any other deets? 
Well, Seventeen managed to get hold of Lana Condor to see if she could disclose any new deets on the upcoming new series. Thankfully, there were no spoilers, but Lana did state that she is eager to reveal Erica's style. A big part of the series is fashion. Which means there's a lot to do with amazing hair, makeup, and wardrobe. Also disclosed by Lana was that Erica would be sporting loud patterns and "very exciting" clunky shoes from easily available online stores like Dolls Kill and a pair of platforms that will feature ripped Barbie doll heads. From the stills that have been released so far, Erica's sense of style when she transforms into a ghost appears to be a lot of fun, with holographic coats and unicorns dotting shirts.
Overall, Lana is excited to play this character of 'crappy and mean', which viewers haven't really seen in her before. And we can't wait to see it too!
So, be on the look-out for something 'bitchy' coming your way this July 8th!
More on entertainment? Read this: