Father's Day is just a couple of days away! And if you don't have any idea of what you should get your dad this Father's Day, we've got something in line for you.
Honour the man of the hour with a well-made pair of sunglasses that can go a long way toward expressing your admiration for their unique personality. Below is a careful selection of eyewear that'll make for great gifts for dad!
The go-getter dad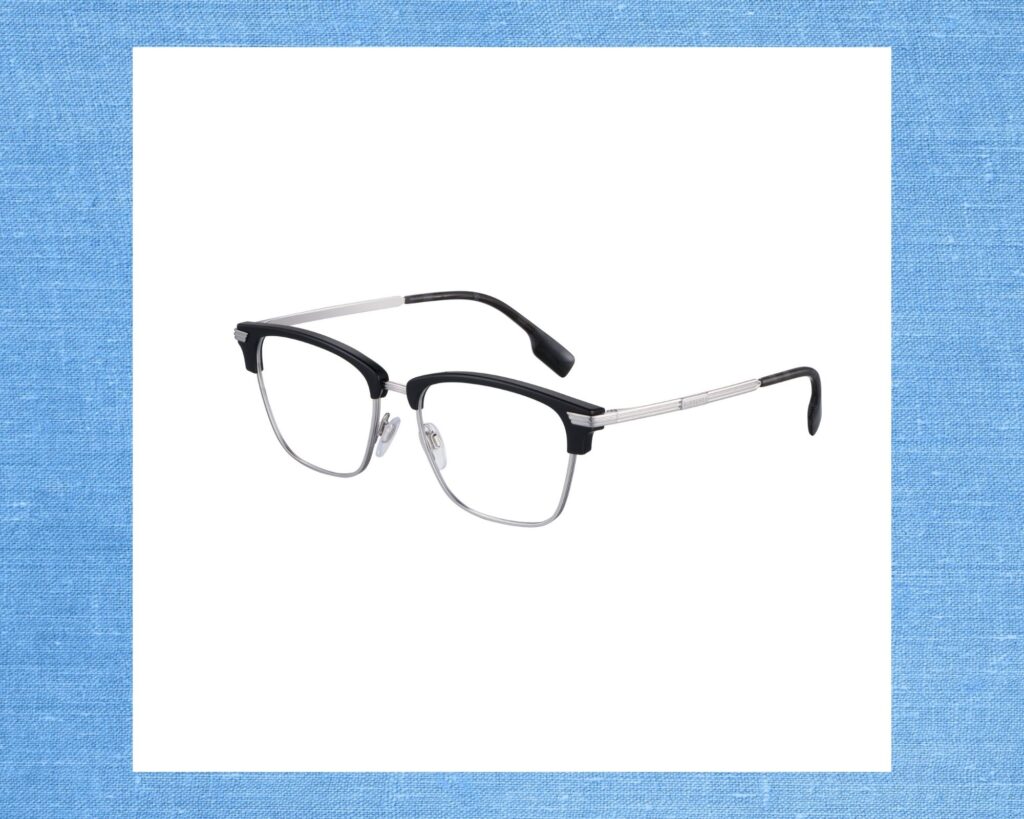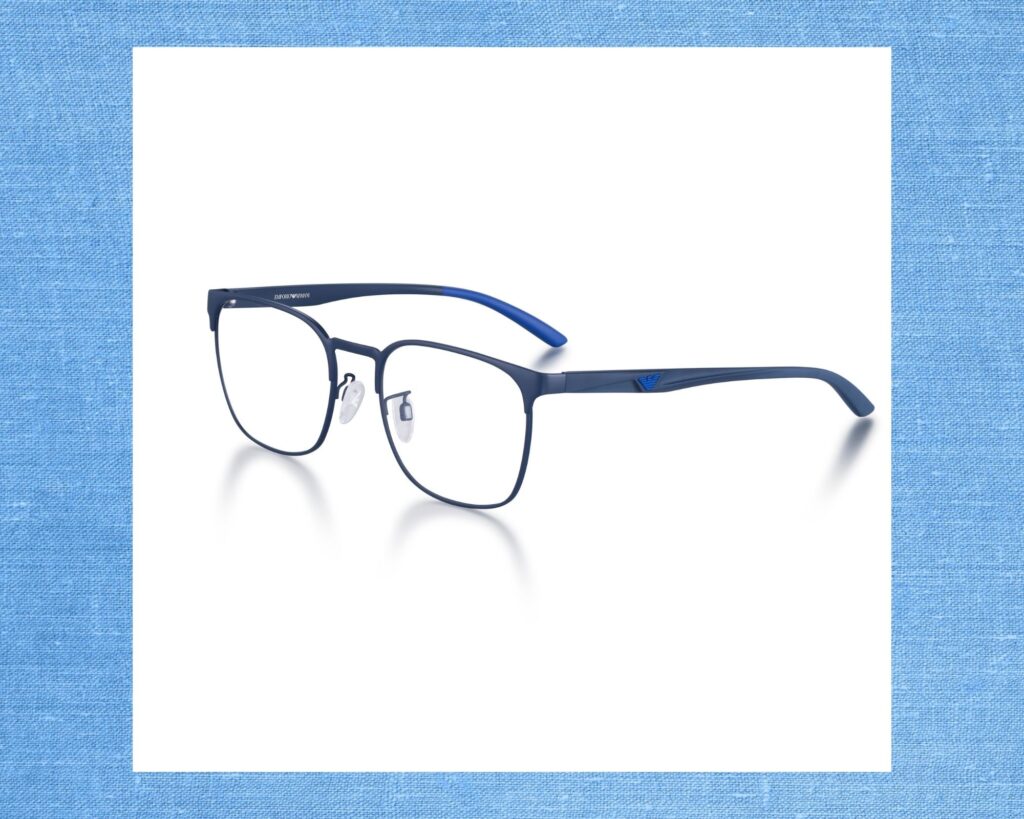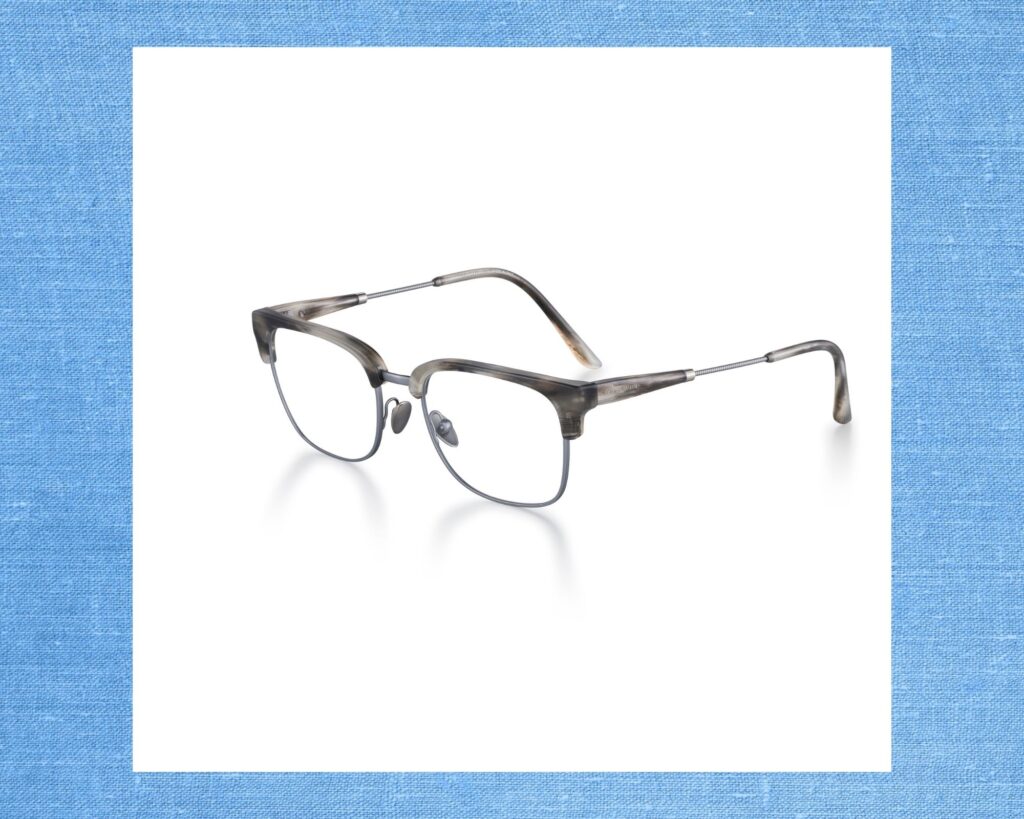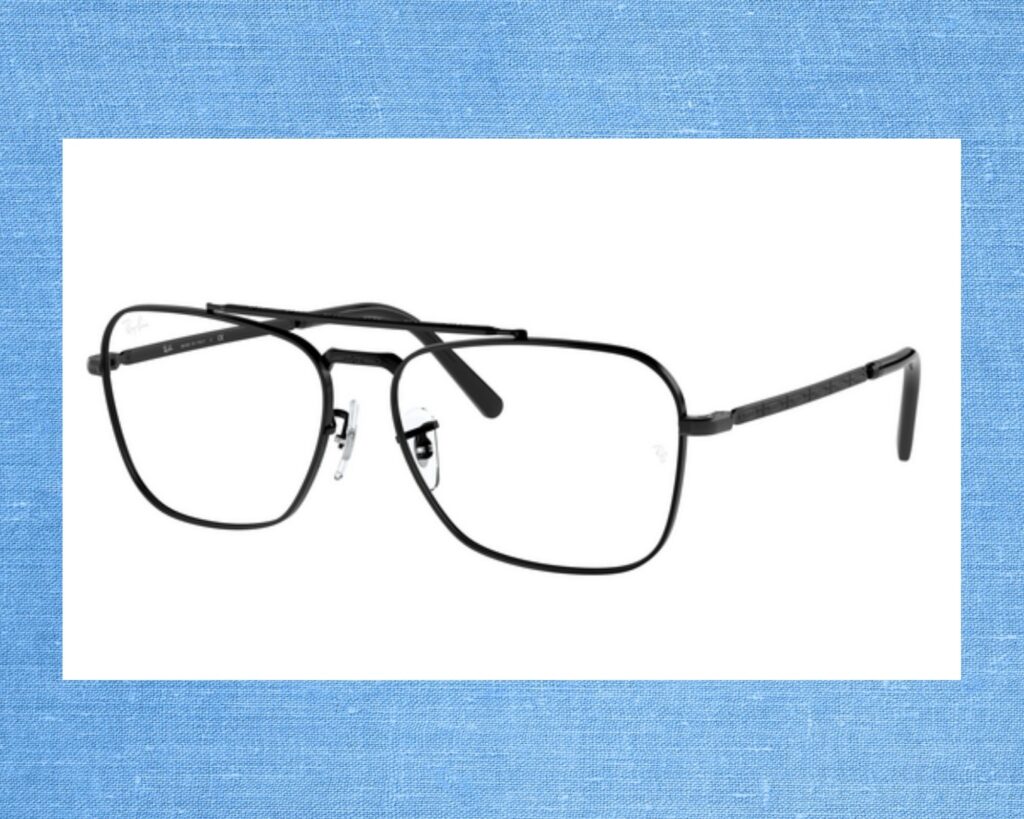 The go-getter dad is dedicated to his job and frequently brings his work documents to the dinner table. However, his productive personality extends to family time, so he doesn't have less time for his family. These sleek, beautiful, and minimalist frames are the perfect complement to his long work hours and reflect his pragmatic and dedicated nature.
The leisure dad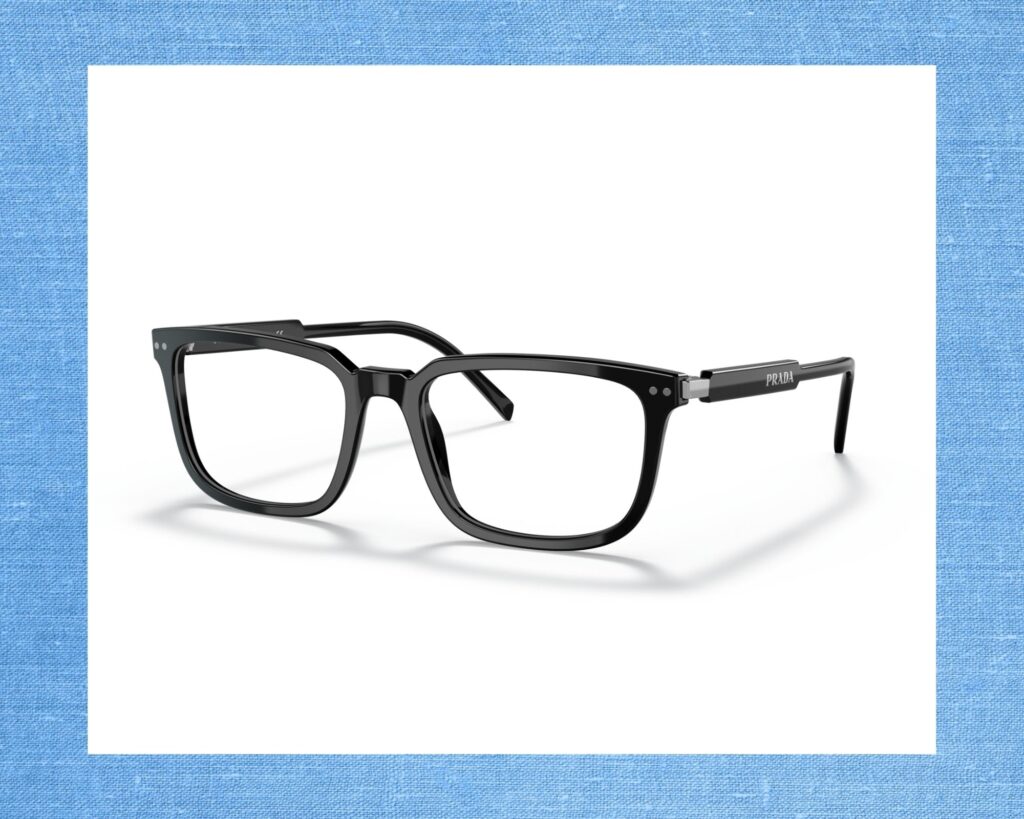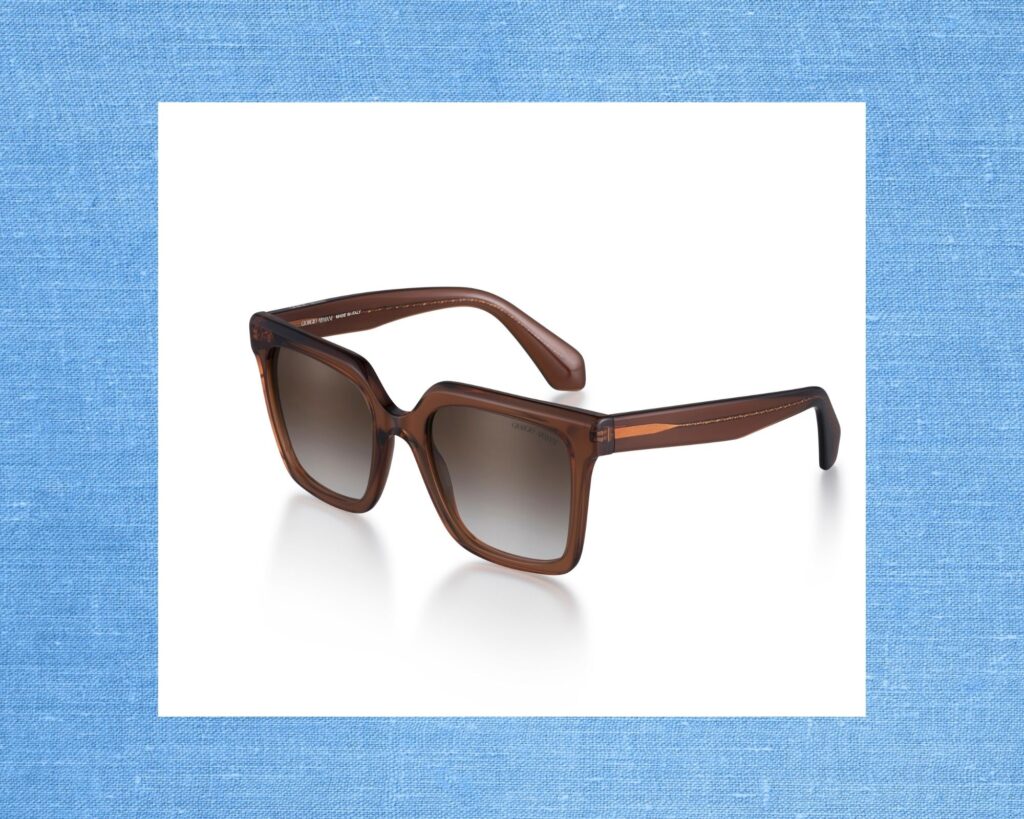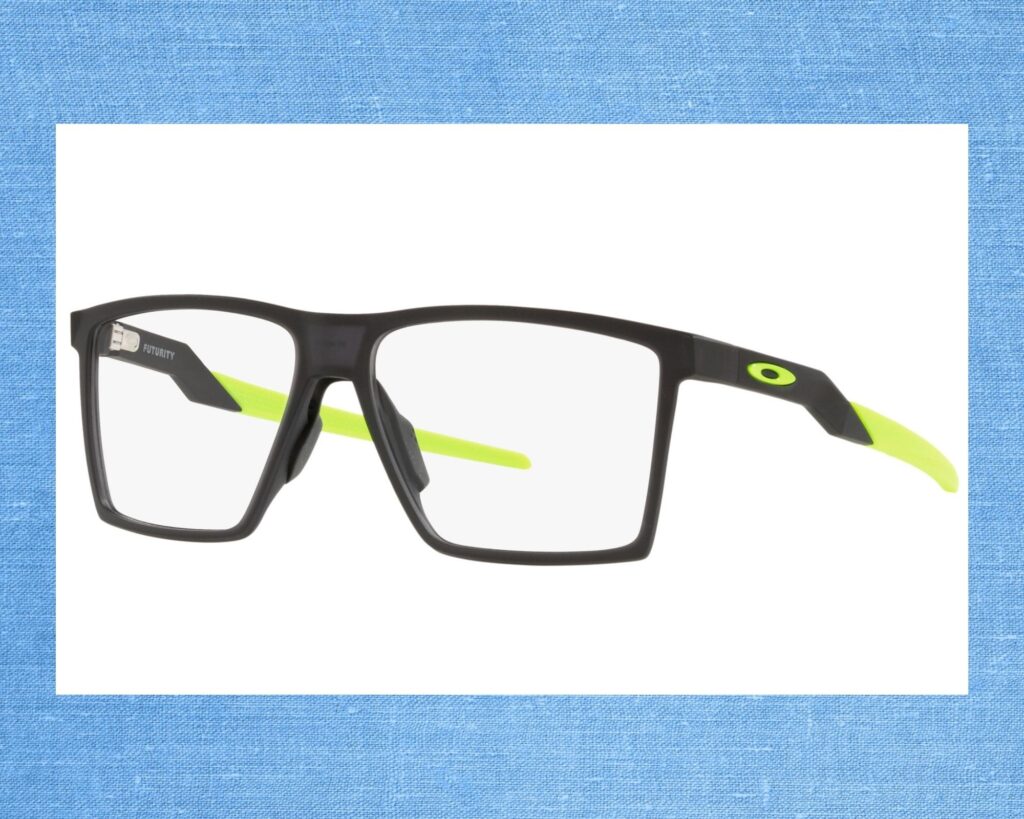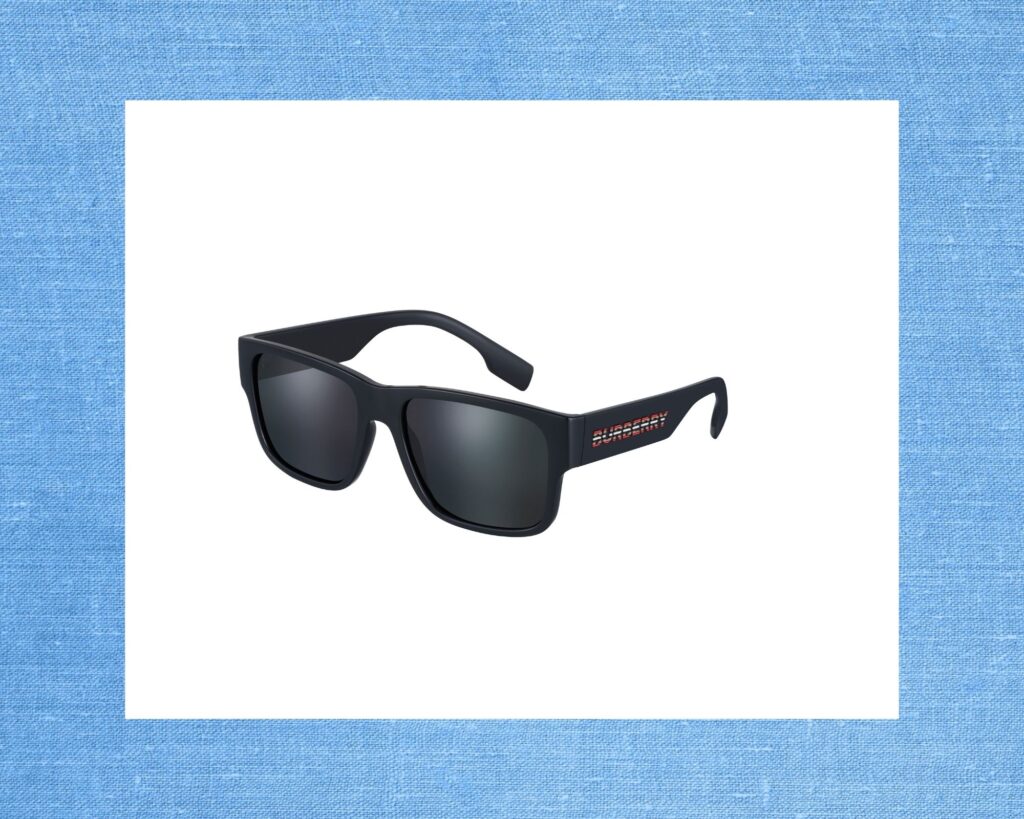 With a cup of coffee or tea, the daily news, and some morning exercises, the leisure dad enjoys starting every day. You may always rely on him for sound advice and wise counsel. Give him a pair of glasses with a classic form and a strong frame as a mark of his steady and steadfast presence.
The sporty dad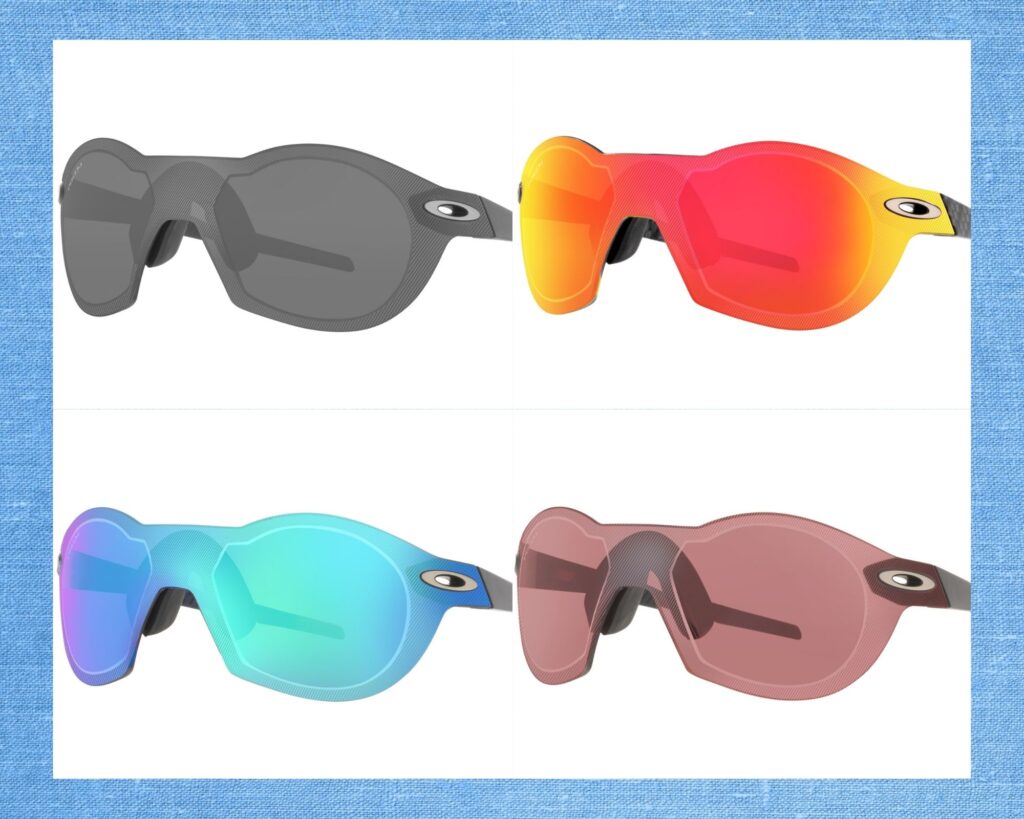 The sporty dad enjoys being outside and staying active with his buddies. For his sunny days out, get him something from the new Oakley Re:Subzero line. The frame is for anybody who enjoys enriching their lives through sport: weighing only 24 grammes, the lightweight frame is the ideal companion for pre-, during, and post-sweat activities, and comes in a variety of stunning gradient colorways.
The new dad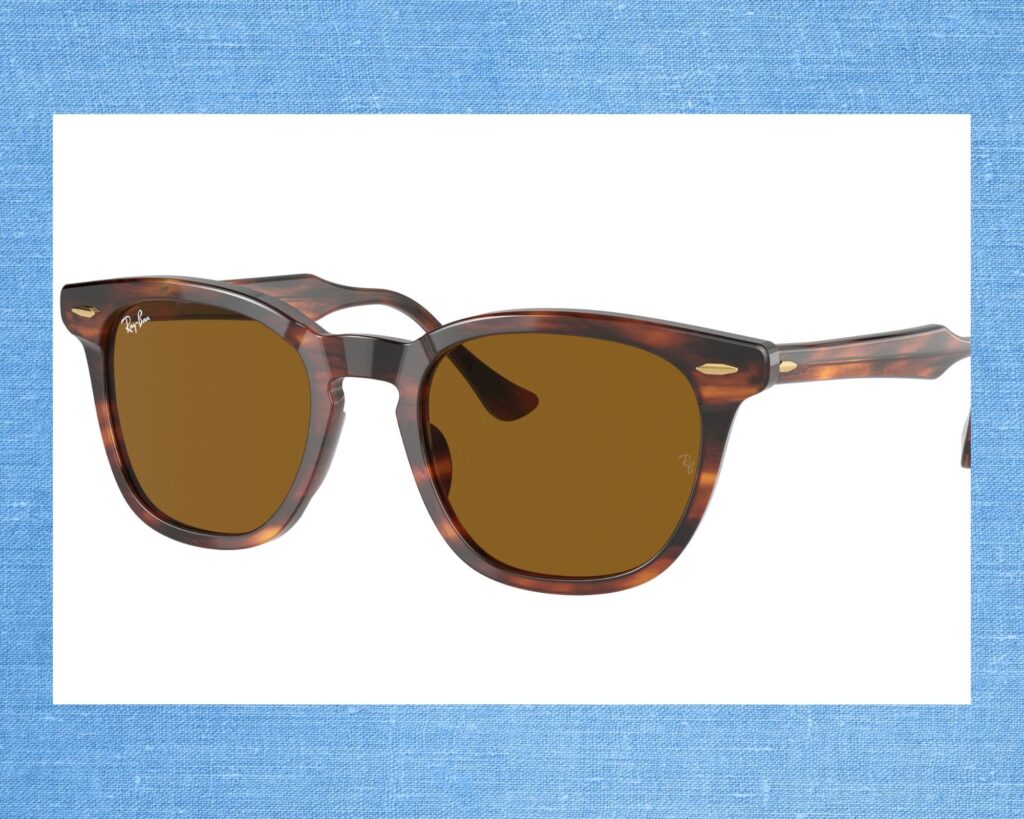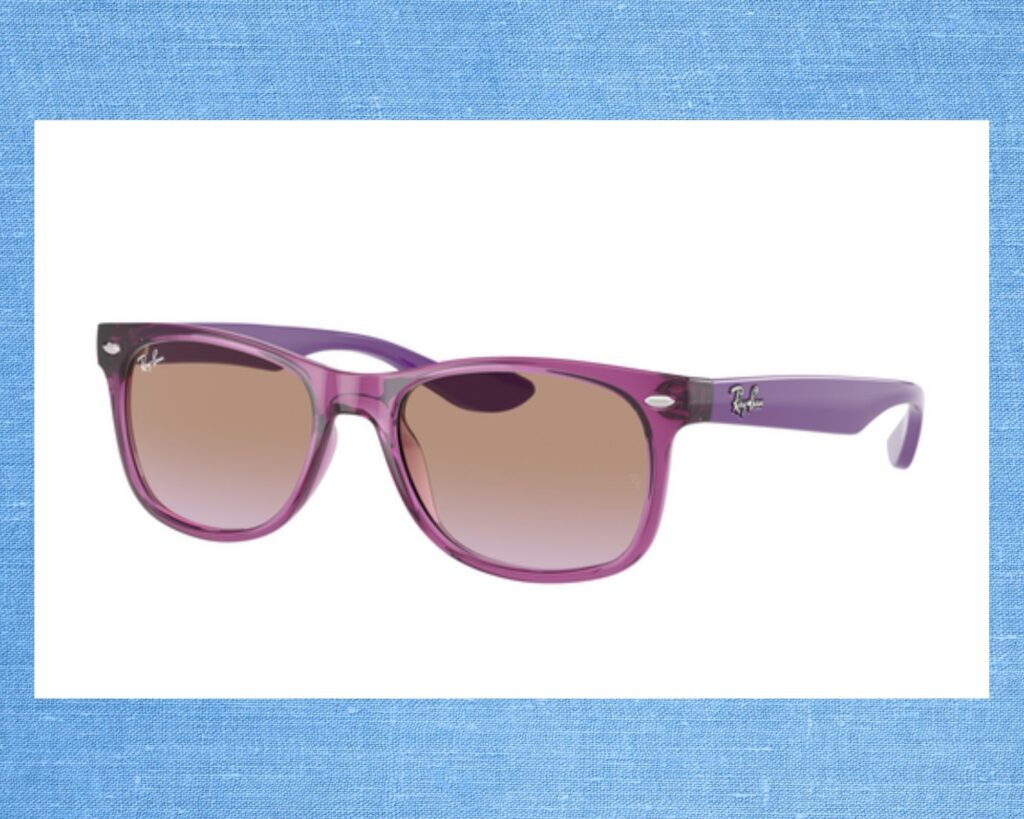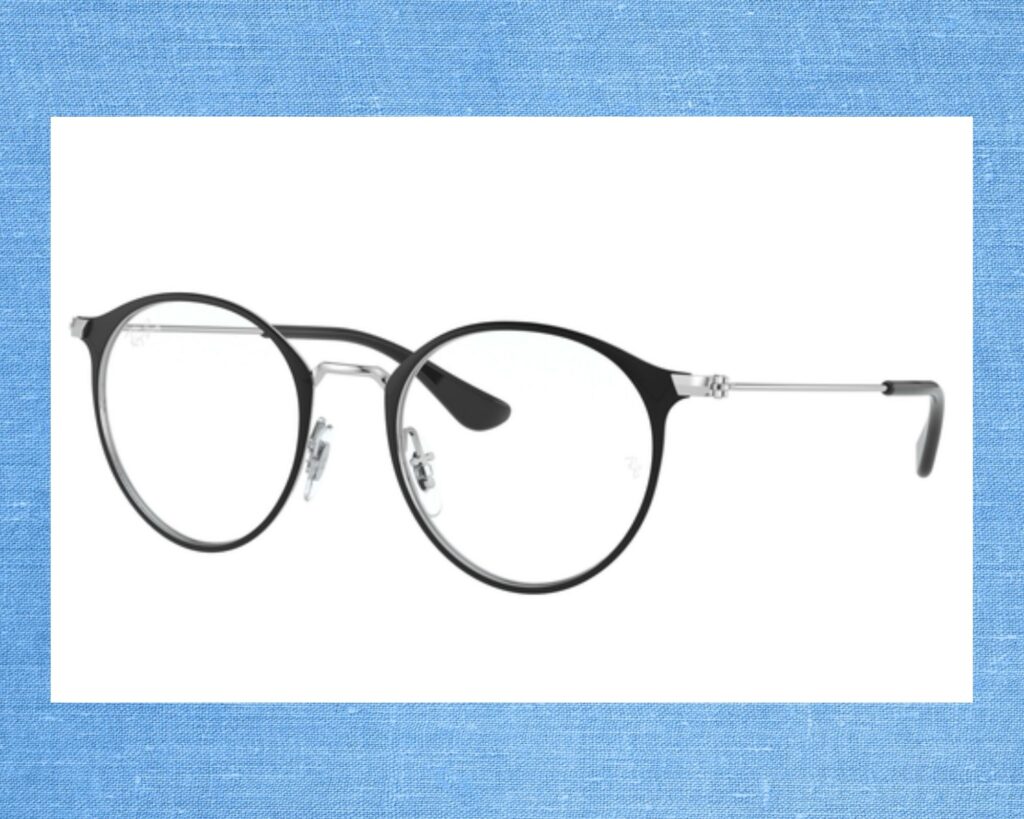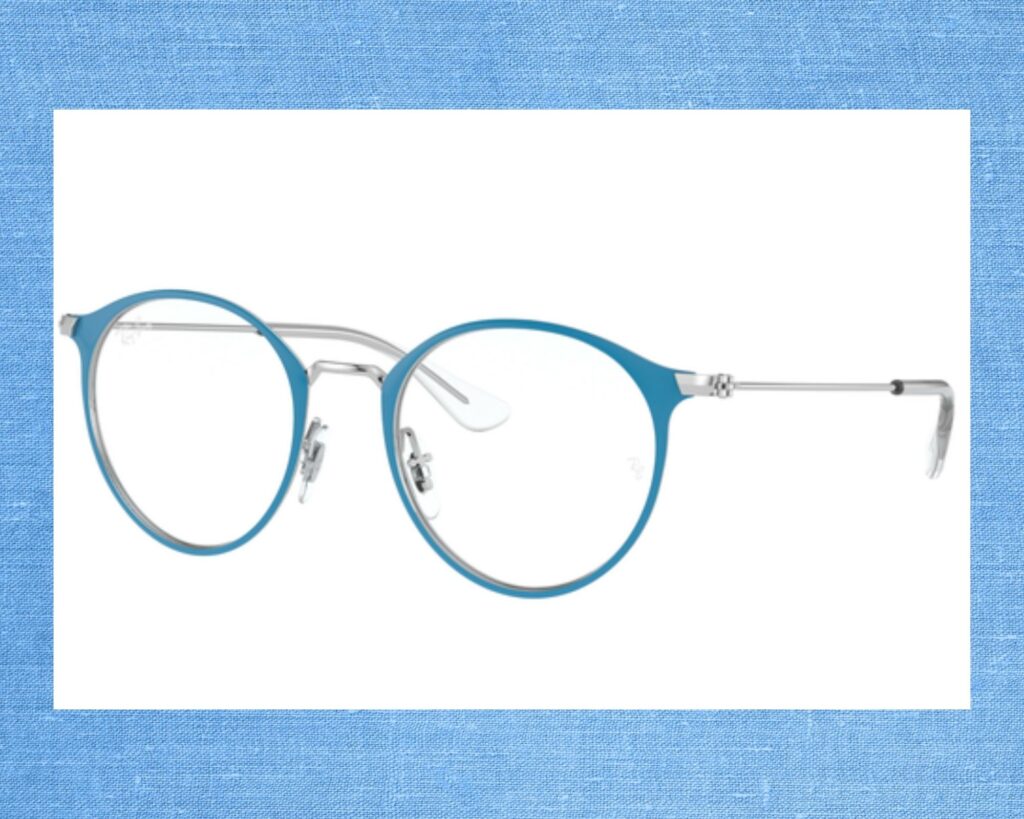 The new dad is eager to coordinate everything with his precious child, and what better way to do so than with a pair of tinted sunglasses for a family picnic or a trip abroad, as well as some colourful and comfortable frames updated with blue-light lenses to protect their eyes from technological devices.
More on Father's Day? Read this: