It's no surprise that sex toys are a great way for women to get some great orgasms. Don't get me wrong, sex by yourself is great, especially with your vibrating buddy, but if you're looking to experiment and spice things up in the bedroom with your partner, sex toys can help with that too! To save you the trouble of scrolling through cyberspace for the endless selection of sex toys available, we've scoured the internet to find the most highly-rated couple sex toys that you can find on the market.
Here are 6 of them: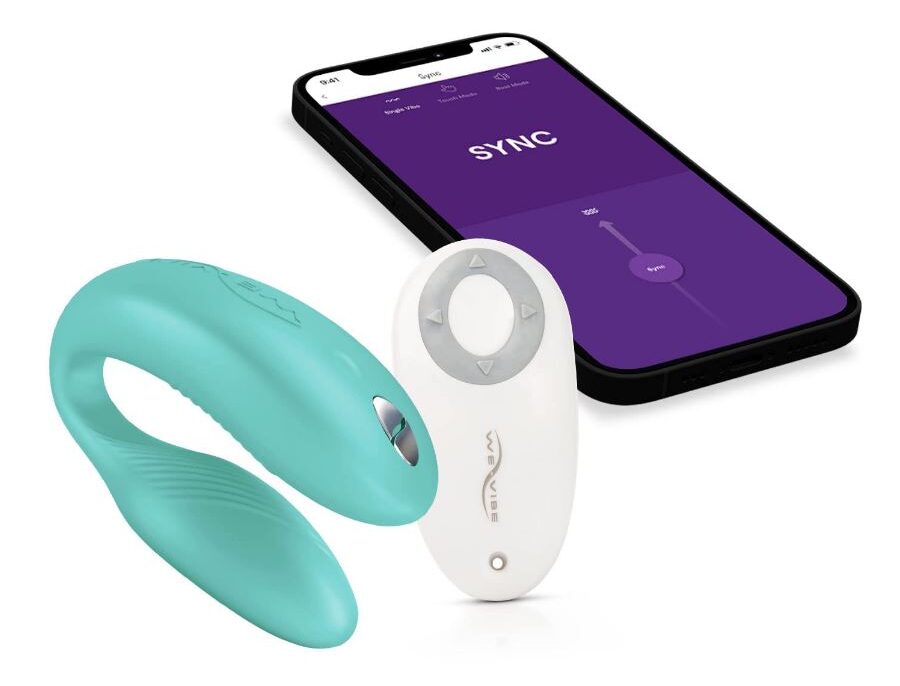 For long-distance couples who still wanna do the dirty, this bad boy is perfect. Lauded as the ultimate sex toy for couples, the We-Vibe sync can stimulate you both internally and externally. However, you can also use it during sex to get that extra vibration for you and your partner, and of course, mind-blowing orgasms! It has a remote control, is 100% waterproof, and it has an app that allows you to control the vibrator from anywhere.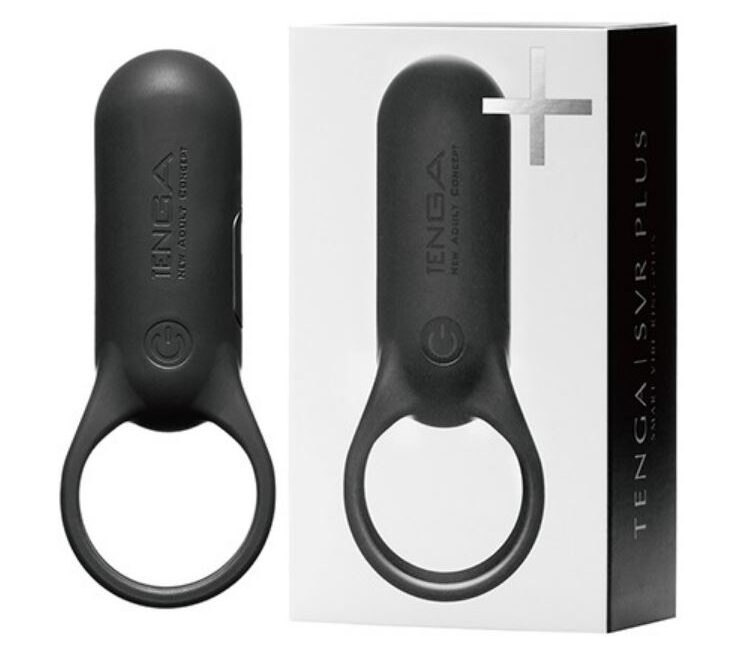 When it comes to sex toys for couples, we simply can't forget about the cock ring. The Tenga SVR, in particular, has a satisfying motor that will enhance sensation for both partners. You can either slip the ring down to the base of your partners' third leg shaft, or slip your fingers through the loop for some hands-on action!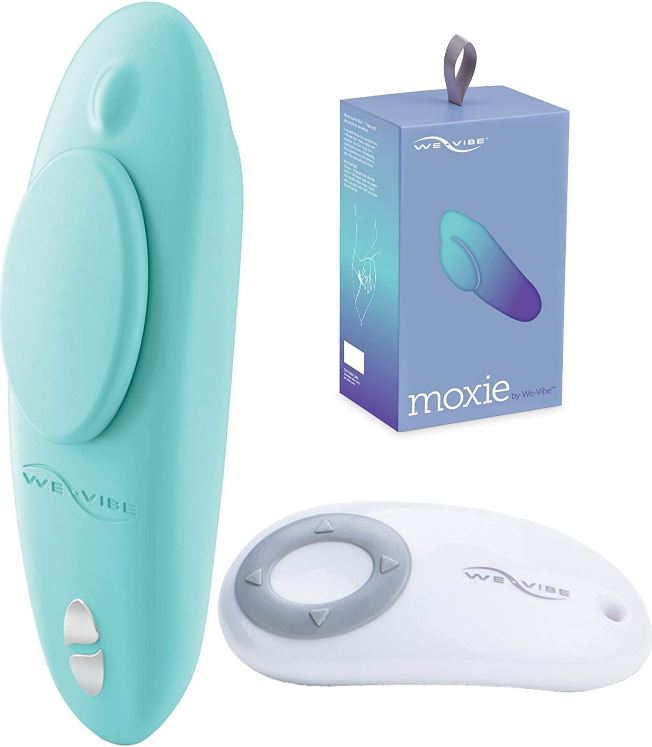 Looking for a discrete vibrator to put on your panties? This one is among the best. It has a strong magnetic clip, so you don't have to worry about it slipping out. Best of all, it's app controlled, so your partner can adjust the 10 different vibrations from anywhere directly from his phone, so you know you'll have some good orgasms whether you're in the bedroom or uh, grocery shopping.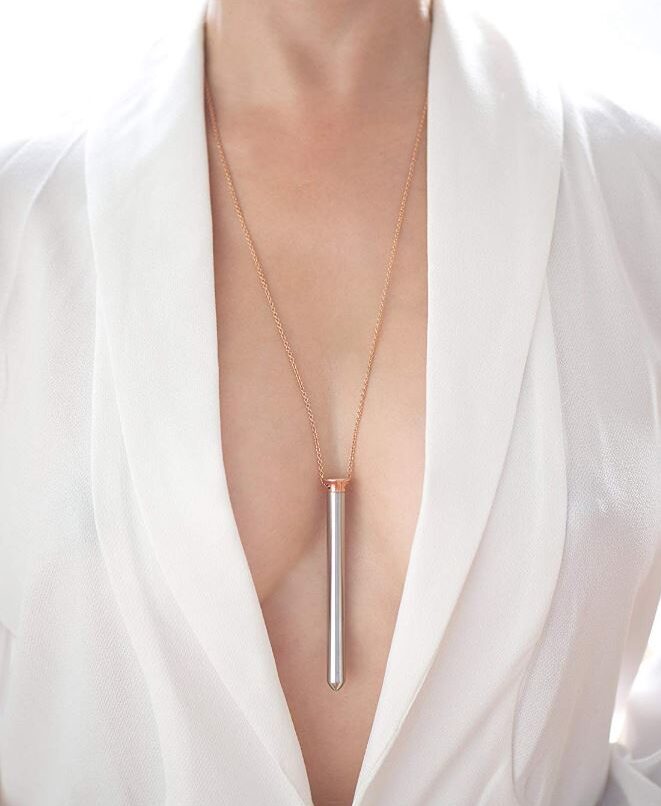 For couples who want something that's ultra-discreet, the Crave Vesper is perfect, since it doesn't even look like a vibrator! With a discreet button on the top, you can instantly transform this necklace into a full-on vibrator. It comes in silver, gold, and rose gold – super chic! It's also a great way to tell your partner that you wanna do it (just put on the necklace!)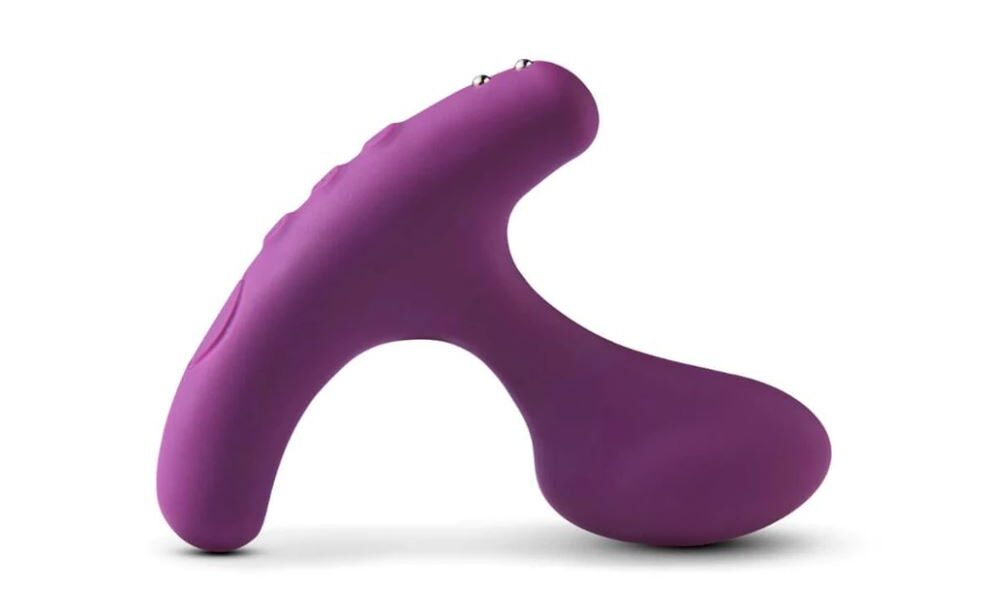 Specially designed for all kinds of couples, the Tilt Warming Vibrator can stimulate the G-spot and clitoris or the P-spot and perineum simultaneously. It even has a radiating heat feature that warms up above body temperature, enhancing circulation. We love the inclusivity, and its versatility, so just stick it in and enjoy!
More on sex? Read this: