I absolutely understand feeling awkward in front of the camera. You get nervous and uncomfortable, and every pose you strike feels silly – and this would translate to the images. As always, you'd feel that being unphotogenic is just your lot in life, and you simply have to accept it.
However, this does not have to be the case. If you are camera-shy, being unphotogenic might be a benefit. Furthermore, being unphotogenic allows you to experiment with numerous stances without having to reveal your face – and may make you appear very mysterious while doing so.
Here are 7 Instagrammable poses for the non-photogenic to try and up their feed to the MAX!
Cover Your Face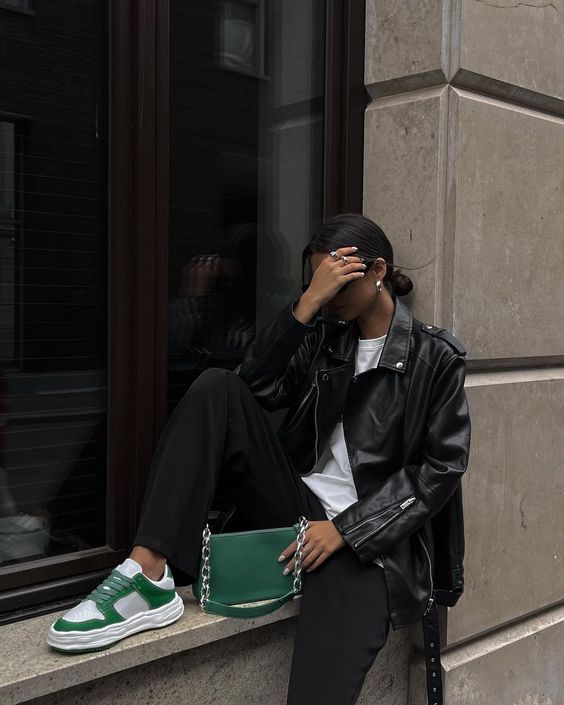 Let's start off with something simple that I'm pretty sure anyone can do: hand over your face. It's super effortless and makes you look chic and mysterious. Just serving main character vibes all the way.
Reach For Them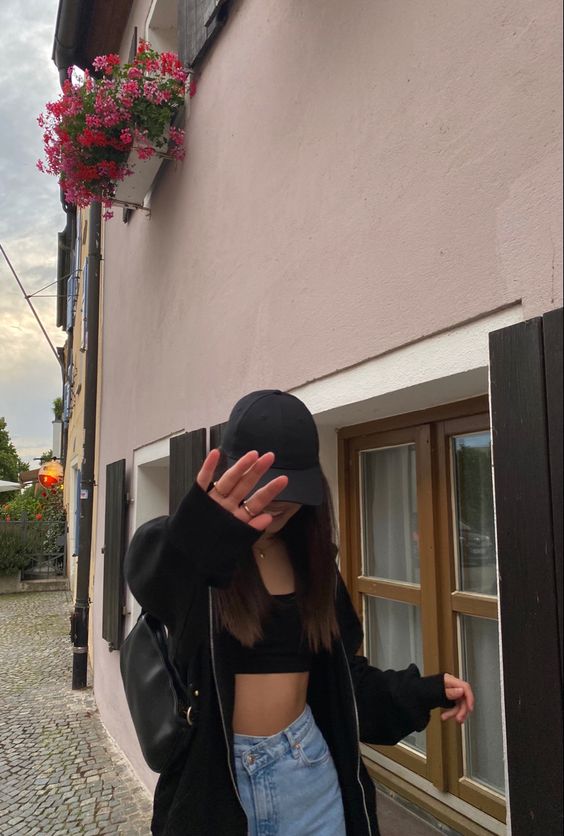 Another easy pose to do, similar to the previous one, but with more fun and flirty vibes to it. Having your hand up while reaching towards the camera makes you appear more camera-shy, but it still looks like you want to appear in front of the camera – if that makes sense.
Turn Your Face Away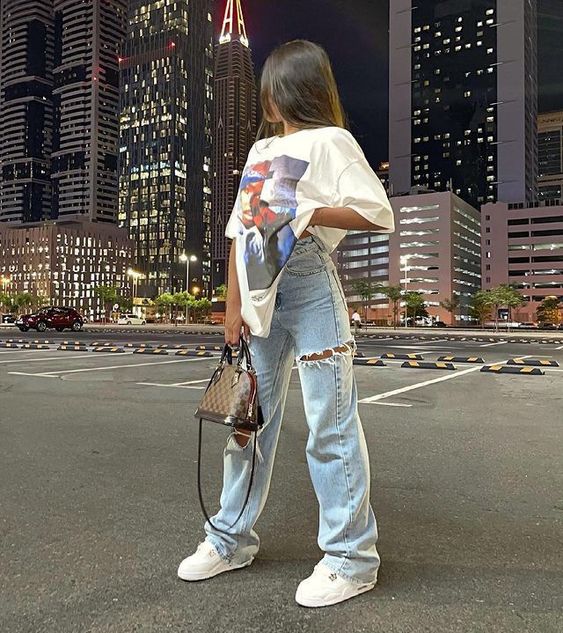 Don't give your followers the time of day by turning your head completely to the side as you strike a pose. It's giving attitude and sass with only one powerful pose to show how much of a powerful baddie you are.
Show Your Silhouette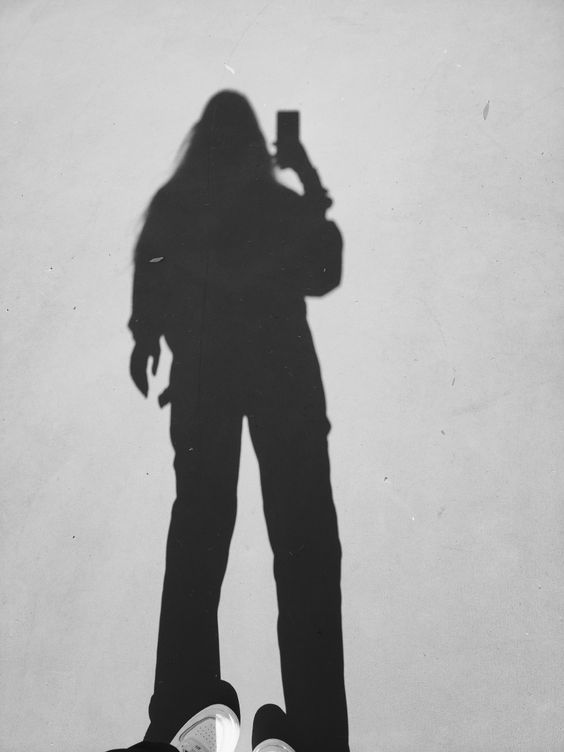 Don't want to show yourself? No problem. Take a picture of your shadow or your silhouette for a more aesthetically pleasing-looking photo for your Instagram feed. You don't even need to do a pose, just take a picture of your shadow as the sun is at its peak, and your photo will be instantly liked by many in a snap.
Phone Up
Having a gigantic mirror is a plus for checking out your fit from head to toe AND taking a bomba** mirror selfie as well. It's the perfect photo opportunity to show off your fit and figure without showing your face at all. If you don't have a big mirror, that's fine! Place your phone right in front of your face and have your friend take your picture – it'll look exactly like a mirror selfie.
Cap It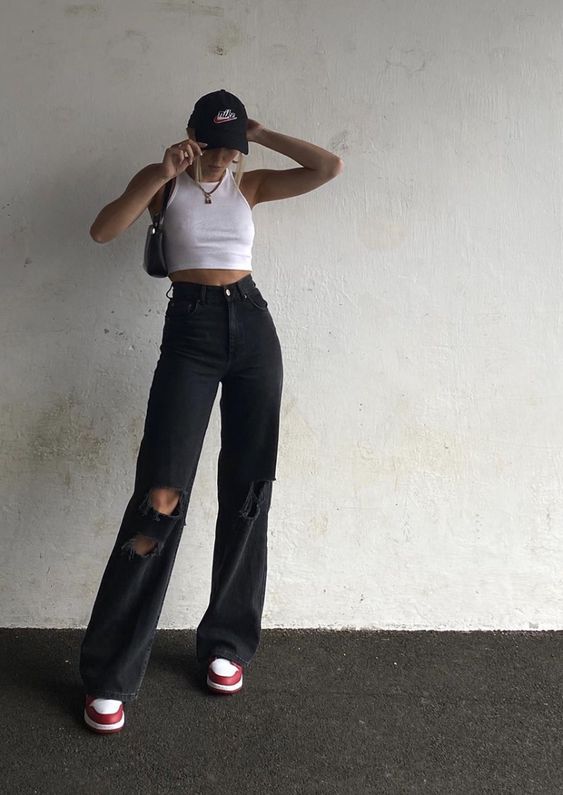 While caps can help cover your bad hair or hijab day, it can also make for a great tool to cover your face. Tilt your cap forward for a more mysterious edge to your photo, or fuss over it for a more candid-looking picture.
Look Down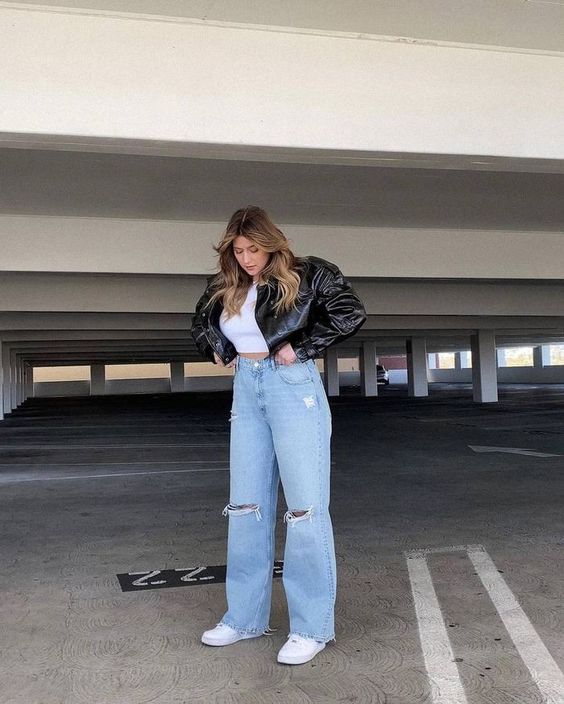 While covering your face may elevate your confidence a bit, we say 'Show it off!' Take baby steps when posing for pictures – like looking at the floor without having your face covered- to boost your self-esteem. Your face is one of the things that people remember you for, so try not to hide it and flaunt it to your followers.
More on poses for the gram? Read these: 
Try These 8 Instagram Poses To Make You Feel Like THE Main Character