It's summertime (in the fashion and makeup worlds), and we know you're already planning to be your best 'Hot Girl Summer.' It's all about appearing like the baddest b**ch you can be, and Anastasia Beverly Hills has just the thing.
The beloved makeup brand is going all out this summer with new drops to help you sparkle and shimmer for your next vacation. The beauty brand will be releasing a slew of fresh summer items that will make your mouth drop and your eyes shine.
Nouveau Palette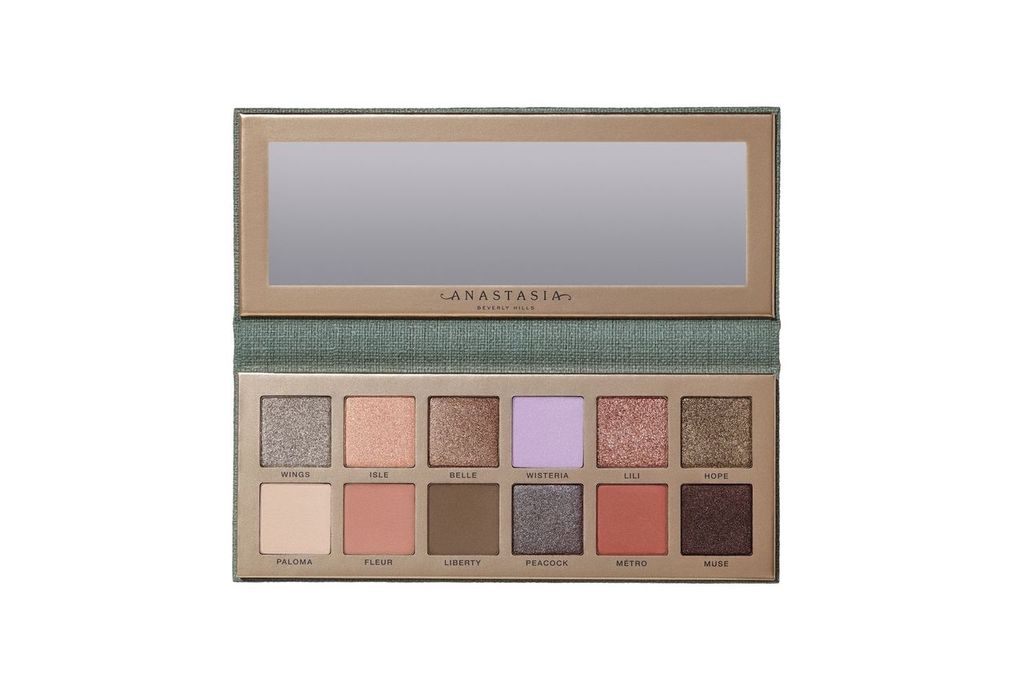 Nouveau Palette features 12 saturated tones of re-invented mattes and multidimensional metallics that seem simply ethereal, inspired by the rich hues and duo-chromatic colours of summer dreams. Perfect for both casual everyday use and a jet-setting lifestyle, luxury begins the minute you get your hands on the palette, due to the timeless moss green cover and gold embellishments.
Even novice makeup users may play it up or keep it basic with this easy-to-apply, creamy formulation with rich colour payoff. The Nouveau Palette presents distinct olive tones mixed with natural, warm hues that push the boundaries beyond adaptability.
Stick Highlighter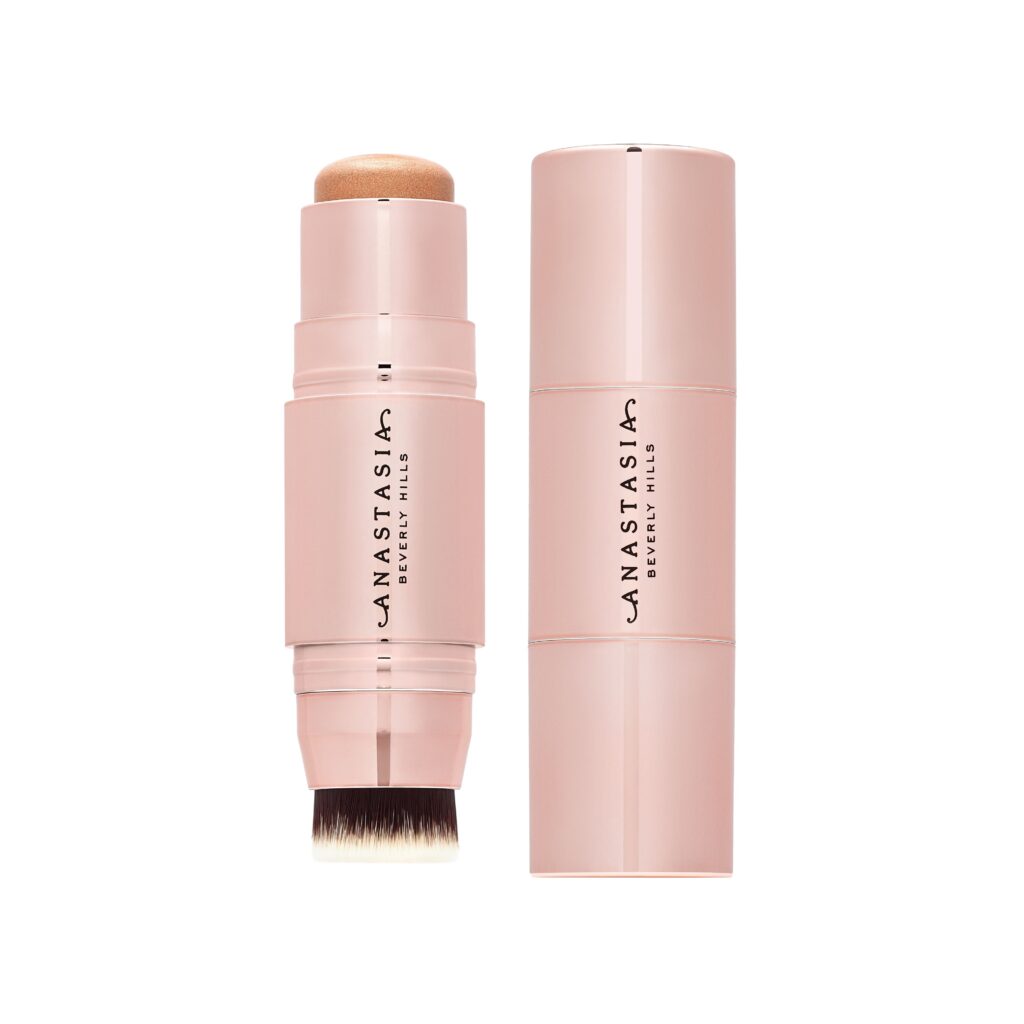 Iced out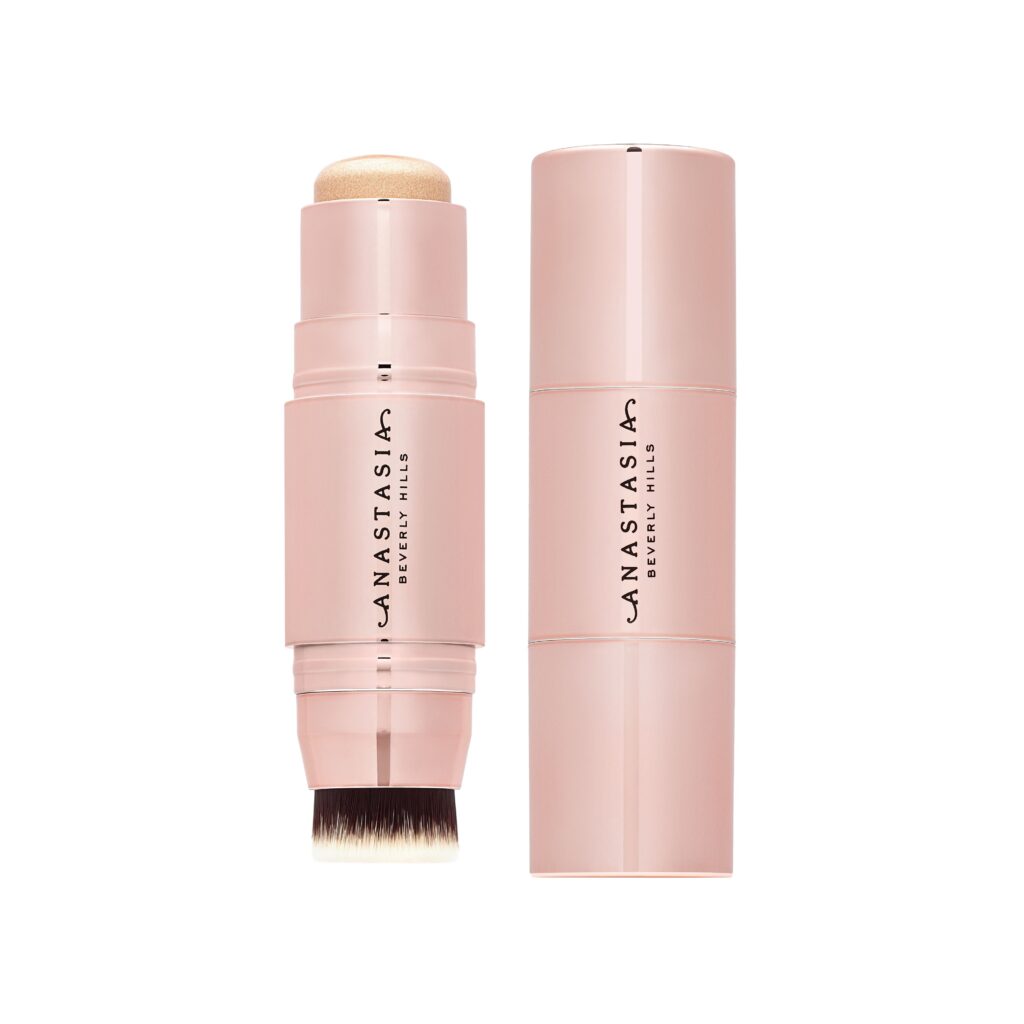 Dripping in Gold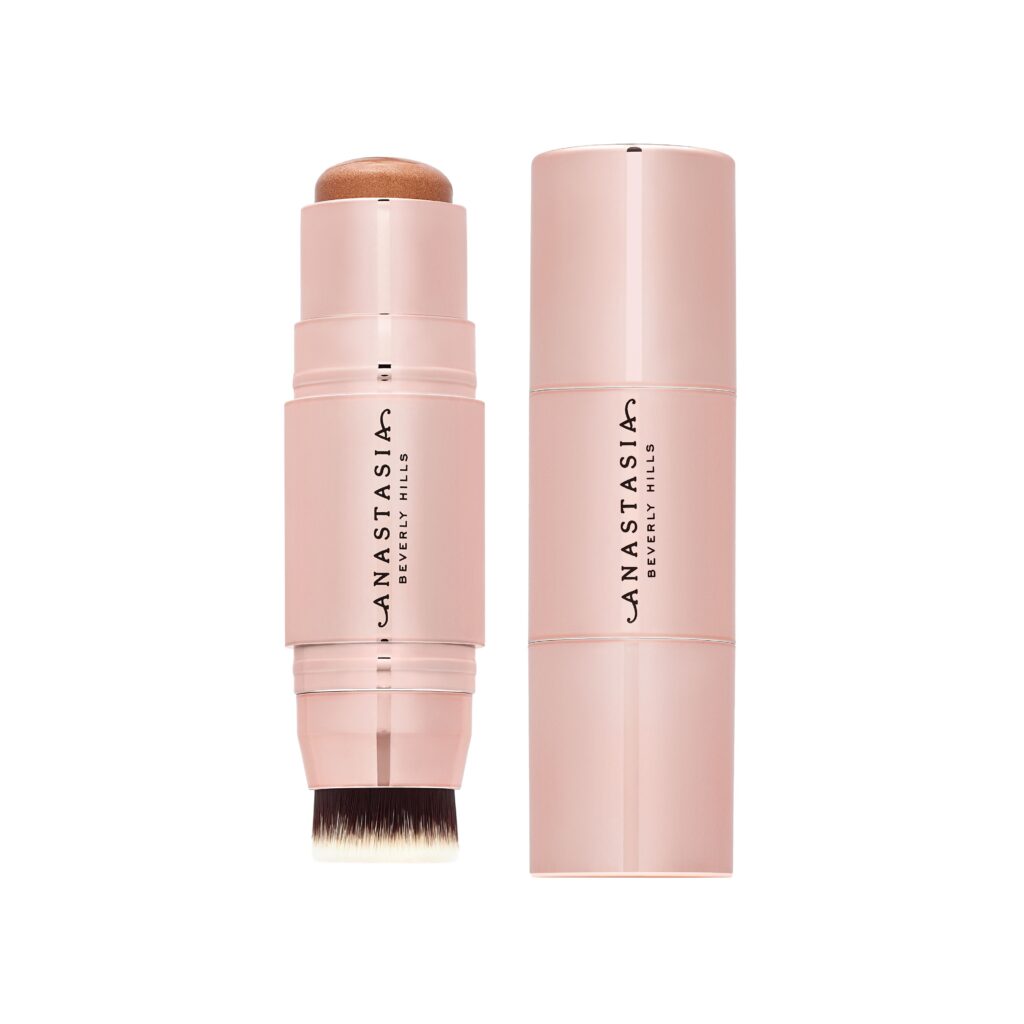 Cognac Diamond
Looking for a beautiful glow? The ABH Stick Highlighter is perfect for that! This dazzling, weightless cream highlighter melts smoothly onto the skin for a natural, long-lasting glow and is available in three gleaming shades: Iced out, Cognac Diamond, and Dripping in Gold.
It is simple to apply, glides on smoothly, and lasts a long time. The Stick Highlighter provides a soft-focus effect that diffuses the complexion for a skin-perfecting finish without smearing or patchiness when applied to bare skin or layered on top of makeup.
Stick Blush and Cream Bronzer
If you adore ABH's cream blush and bronzer, you'll be thrilled with the new hues arriving in the Stick Blush and Cream Bronzer lines.
So we welcome two new Stick Blush shades: lovely in pink shimmering Bubble Gum and vivid coral Nectarine!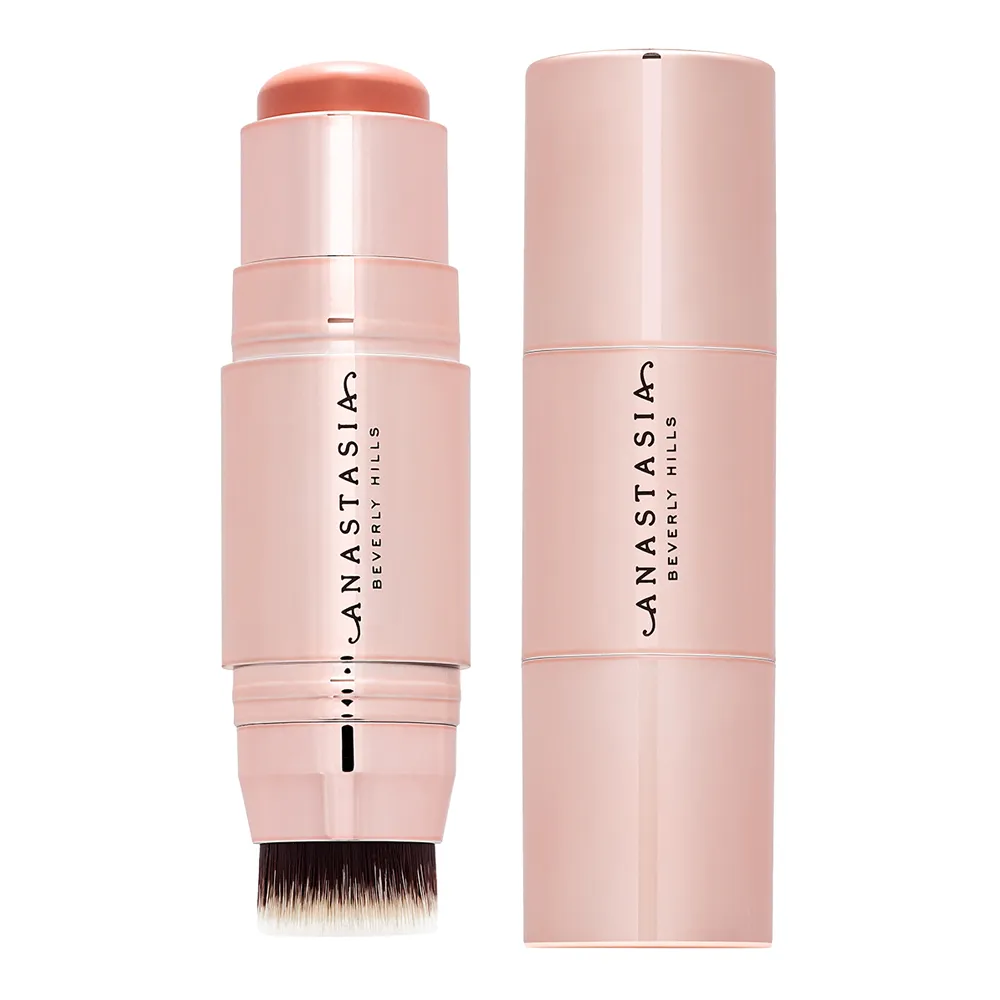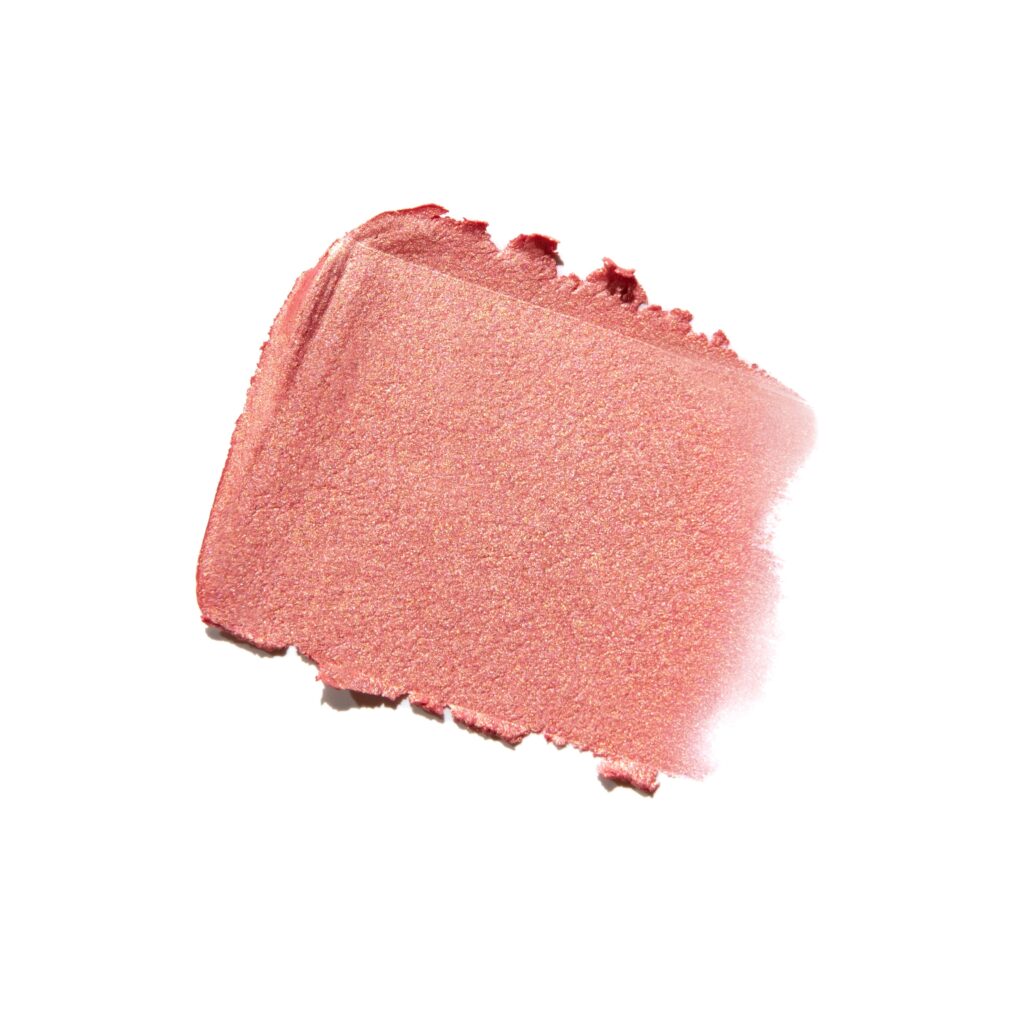 Bubble Gum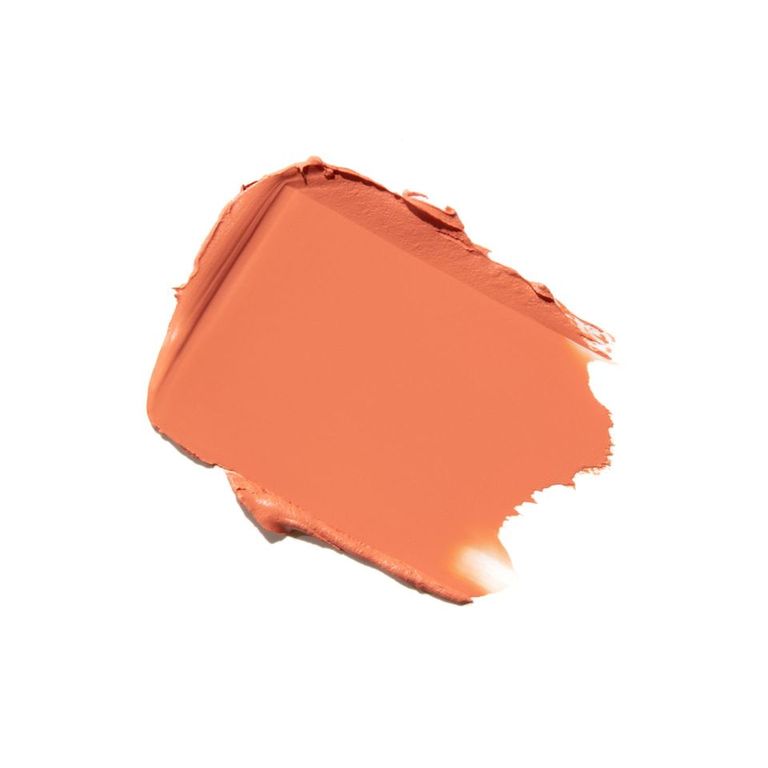 Nectarine
These universal colours give your complexion a cheeky flash of colour and warmth. Using the ultra-lightweight composition, put a dab of product on your lips for a natural flush of colour, or build the pigment up for extra intensity.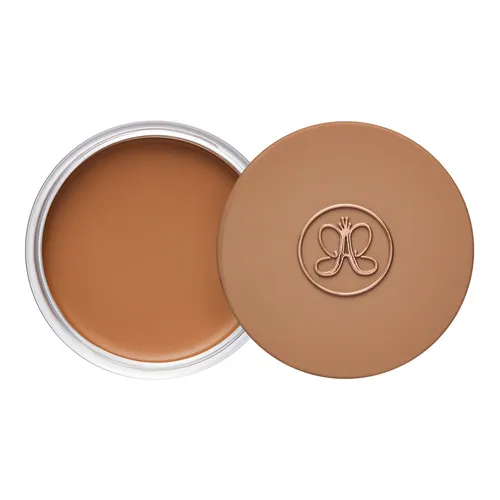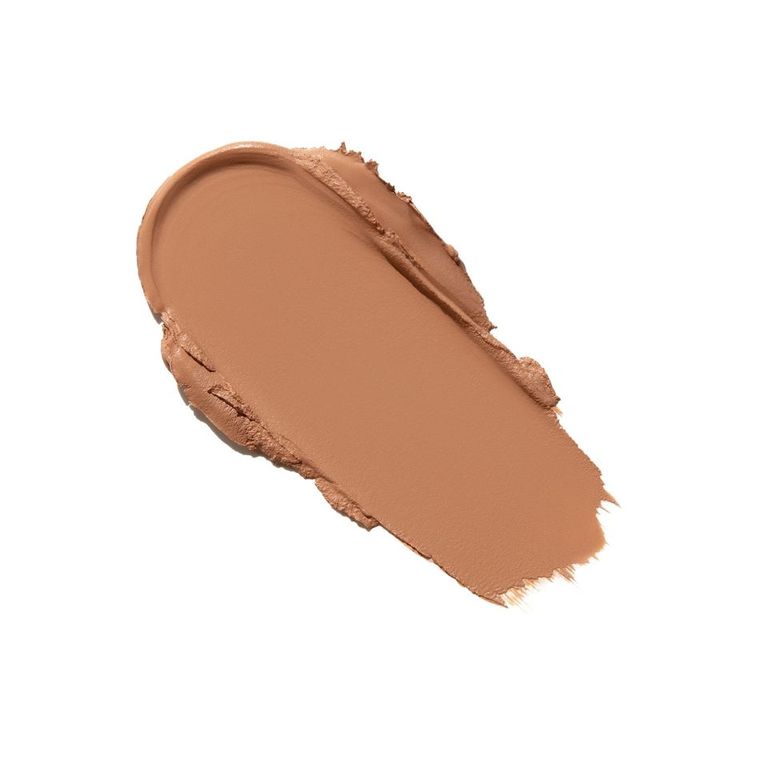 Warm Tan
Warm Tan joins a group of the Cream Bronzers. This weightless cream formula, best suited for fair to light complexions with pink undertones, warms up the skin for sun-kissed, dimensional colour, while also providing contour and sculpted definition.
The Anastasia Beverly Hills Nouveau Palette, Stick Highlighter, Stick Blush and Cream Bronzer will be available on both the Sephora website and in stores from 16 June 2022.
More on ABH? Read this:
The Hills Are Alive! Anastasia Beverly Hills Drops NEW Lip Liners; Matte And Satin Lipsticks!