Mother's Day is behind us, and we hope you gifted your mum with an incredibly special item as a token of your eternal love for her. But we must not forget the other person who has always showered us with love, and who protected us since we were children: our fathers.
Father's Day falls on the 19th of June, which is just around the corner. Finding a gift for one's dad can be quite challenging for some, but it doesn't always have to be the case. TUMI is making your life a whole lot easier by providing you the ultimate gift-giving guide for sons and daughters to surprise their fathers with – a list of curated fashionable and versatile TUMI luxurious goodies.
For the Fitspo Dad
There is no greater present for the energetic parent who is a fitness inspiration to us all than a bag that keeps his needs near and safe, while he goes out to explore. Gift dad the Alpha Bravo Recruit Chest Pack or the Harrison Daven Waist Pack for a hands-free day out, from morning hikes to races around the neighbourhood and beyond. The Tahoe Bozeman Sling is a fun and attractive alternative that is ideal for his next outdoor or street trip, giving maximum usefulness and undeniable appeal.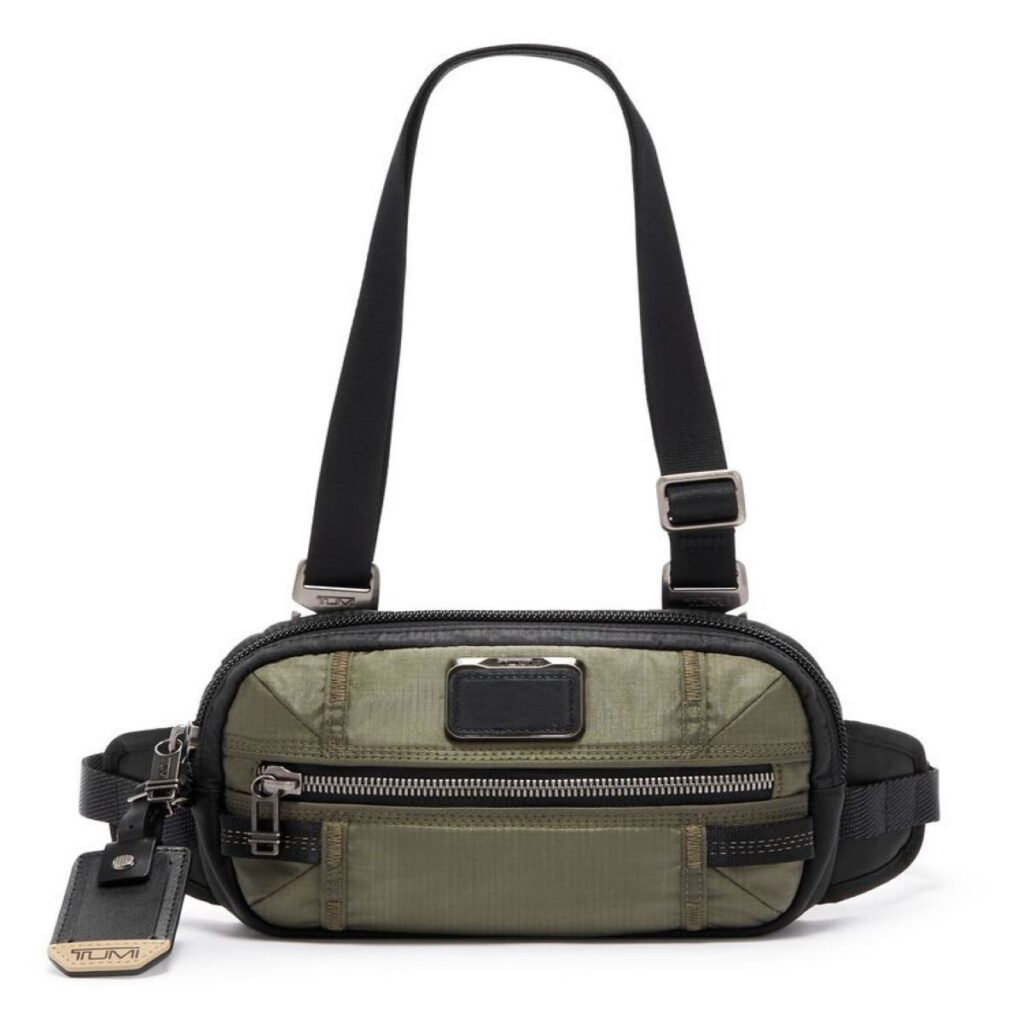 Alpha Bravo Recruit Chest Pack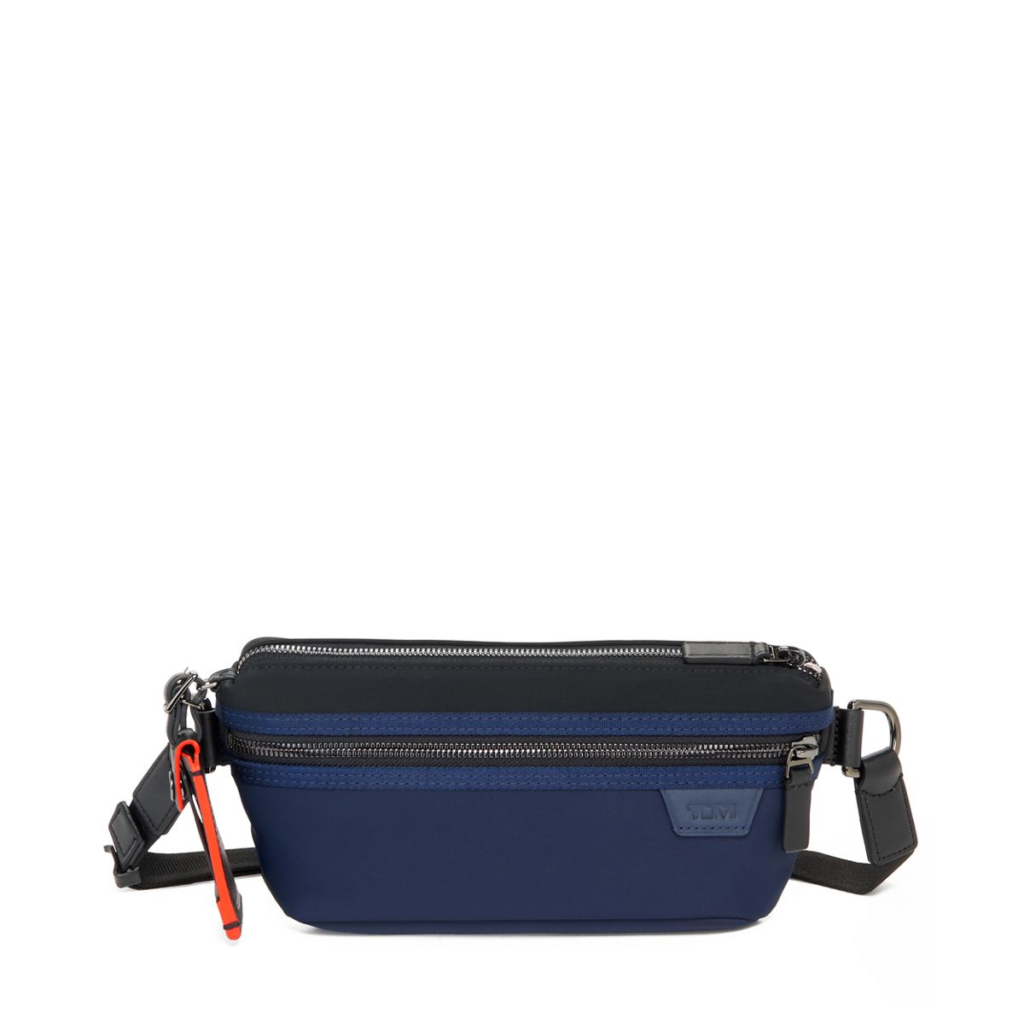 Harrison Daven Waist Pack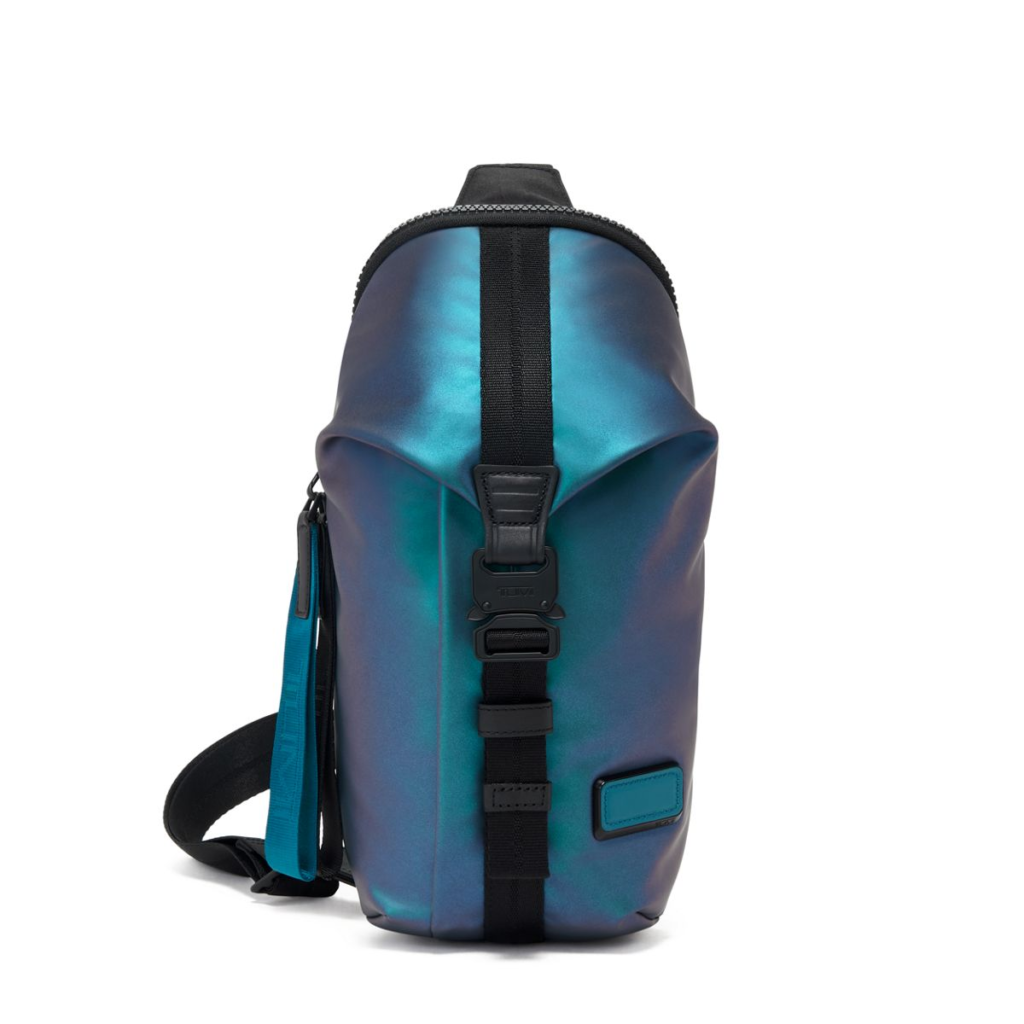 Tahoe Bozeman Sling
For the Working Dad
For dad's daily commute to work or day trips, the Alpha Bravo Navigation Backpack or Harrison Bradner Backpack feature plenty of compartments to safely accommodate anything, from computers to phones.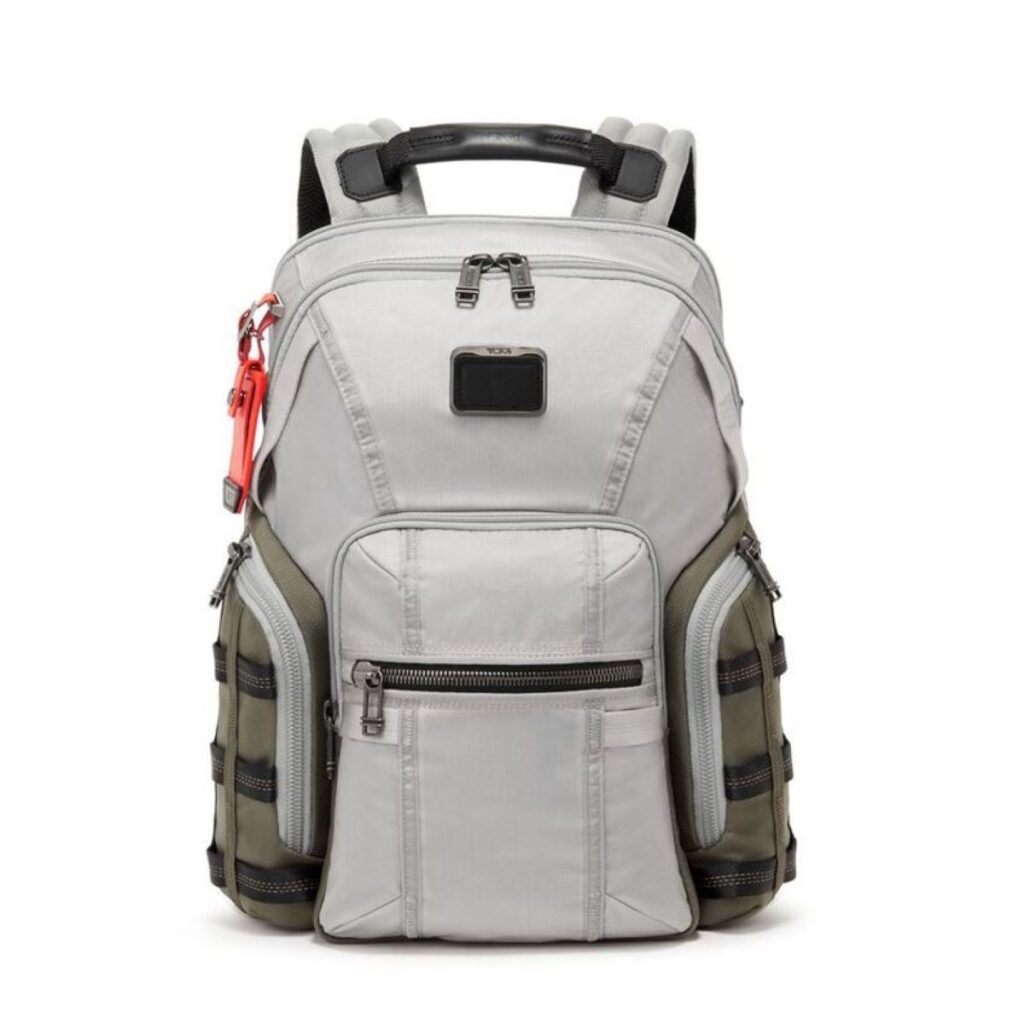 Alpha Bravo Navigation Backpack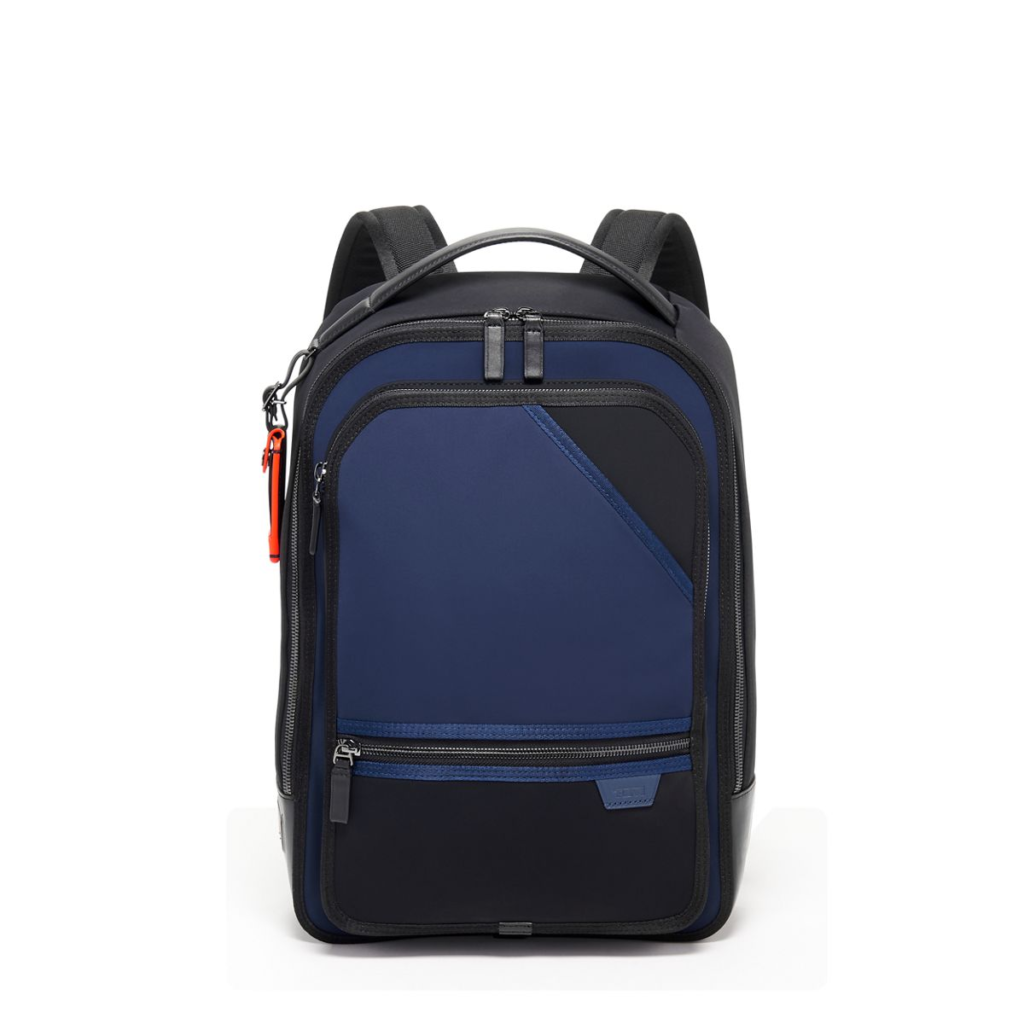 Harrison Bradner Backpack
The Harrison Willam Backpack is ideal for fathers who appreciate electronics and want to keep connected when on the road, as it includes a built-in USB outlet for charging his phone on the go, as well as a separate laptop area. The Tahoe Nottaway Backpack is the ideal companion for on-the-go meetings and out-of-town activities. The sleek design has well-placed compartments, and the waterproof rain cover protects all of his possessions when its bottom is zipped when not in use.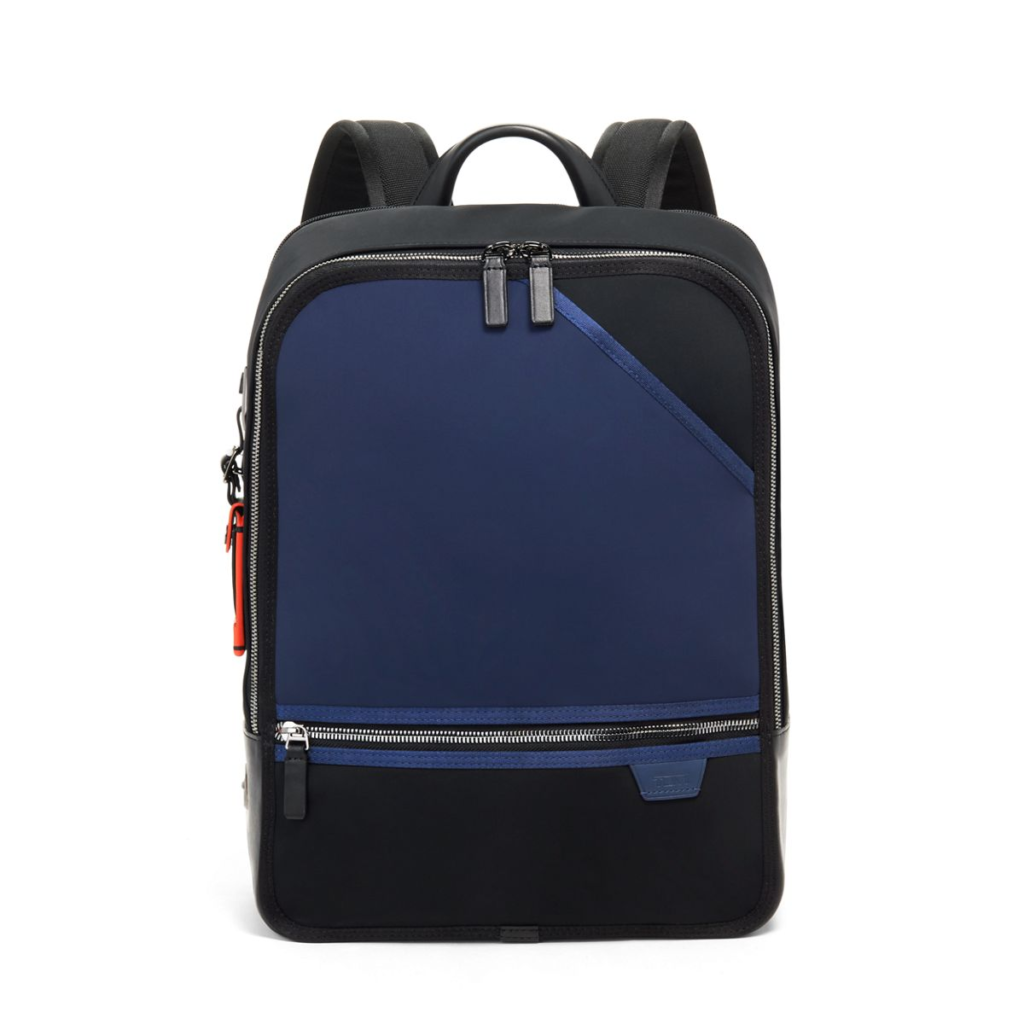 Harrison Willam Backpack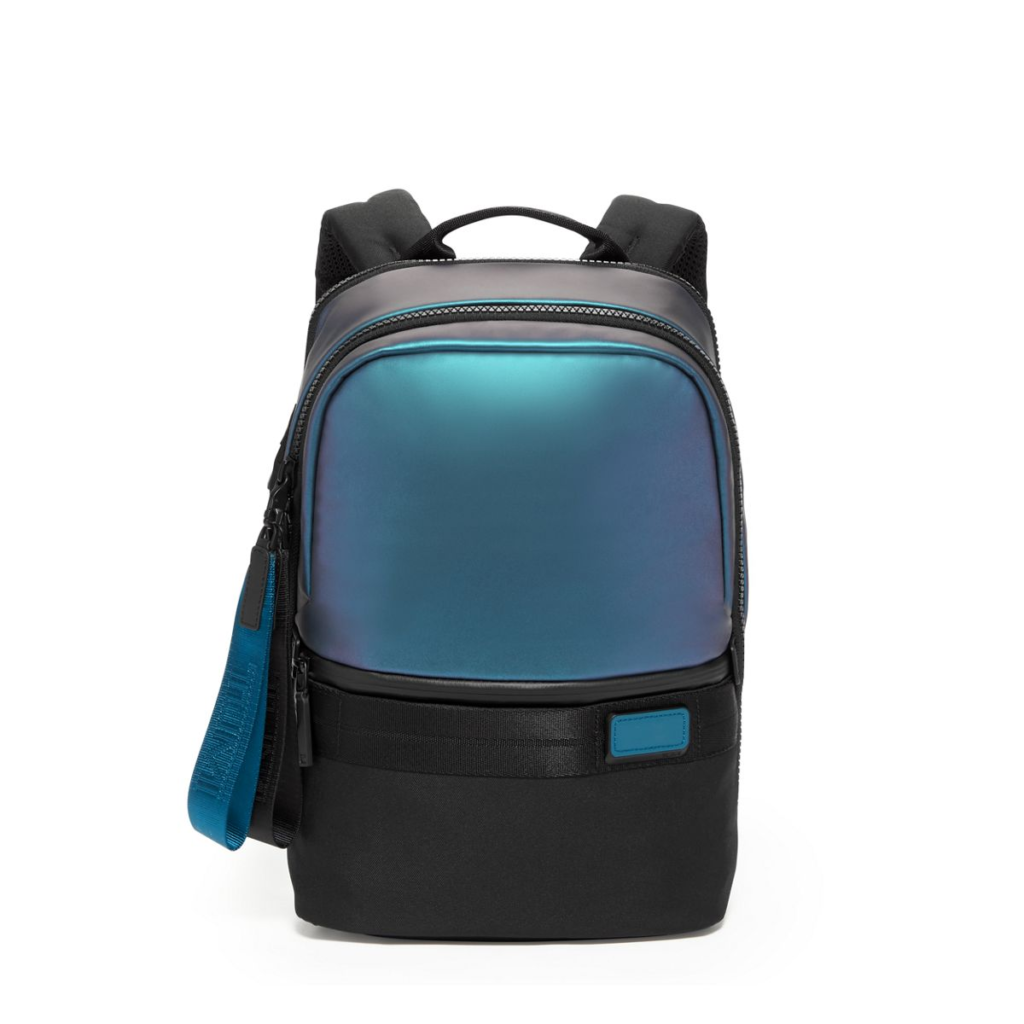 Tahoe Nottaway Backpack
For the Travel Bug Dad
For dads who enjoy travelling, the large and sleek Alpha Bravo Mason Duffel Bag can hold both travel and fitness requirements. The Harrison Osborn Roll Top Backpack is a sensible pick for dad to take on a short vacation, with a lightweight and adaptable design that has a helpful L-zip under the roll top for ease of packing and a zip divider to keep items organised in designated sections.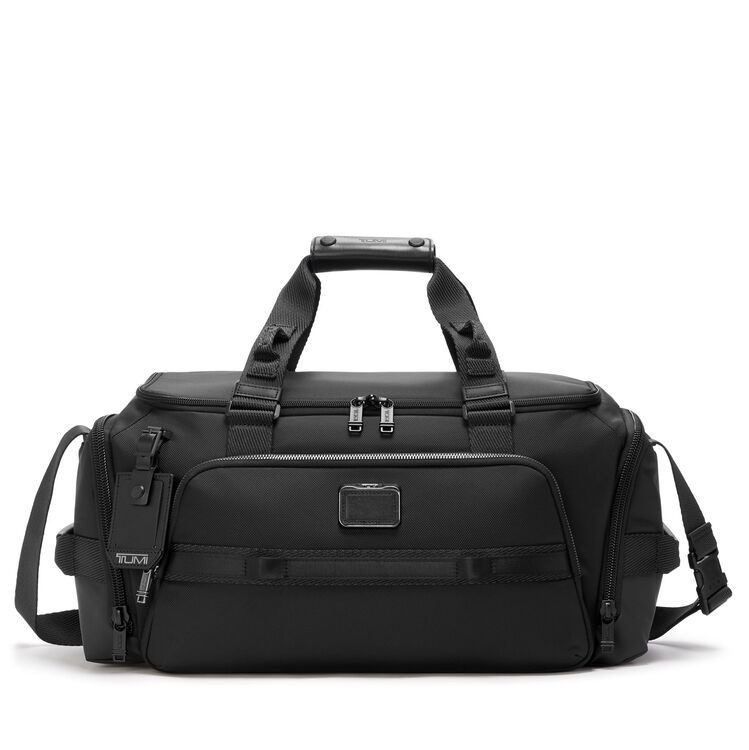 Alpha Bravo Mason Duffel Bag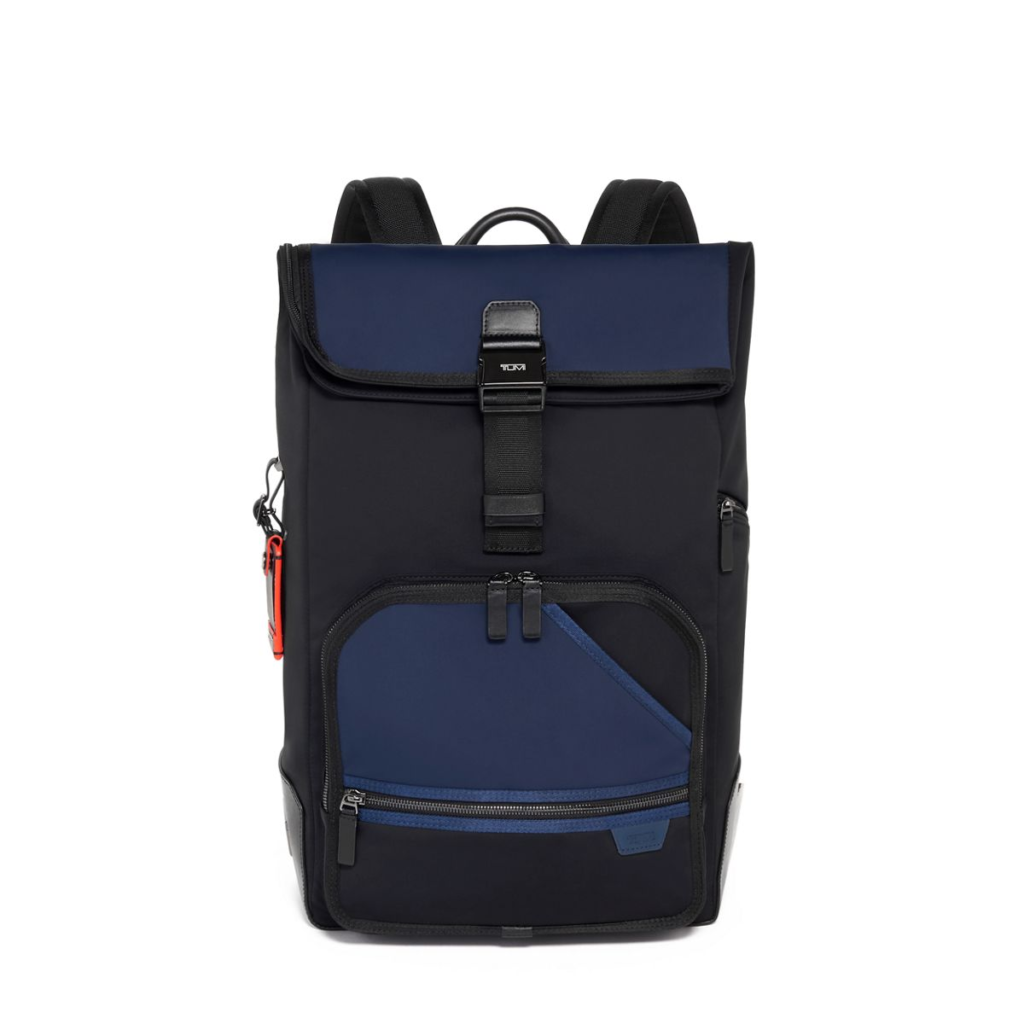 Harrison Osborn Roll Top Backpack
TUMI's Father's Day gift options are available at TUMI's website
More on gifts? Read these: 
Parents' Day: 8 Ways To Treat Mum & Dad At Pavilion KL & Intermark Mall!
Pandora Launches 'Moments Occasions' Collection Ahead Of '520'!