With a defamation trial still proceeding since April 11th, what was once a successful coupling between Johnny Depp and Amber Heard has taken a turn for the worse, and their dirty laundry is being shown live around the world. The court battle has proven to be entertaining on a level that has, at times, even had the judge chuckling.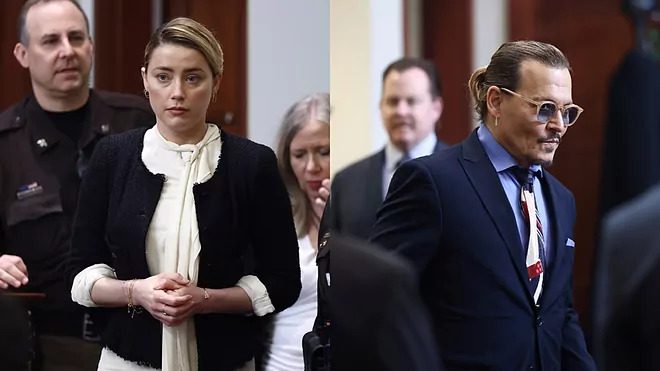 However, it looks like Amber has her heart set on purchasing one, if not all, of Johnny's luxurious Los Angeles penthouses.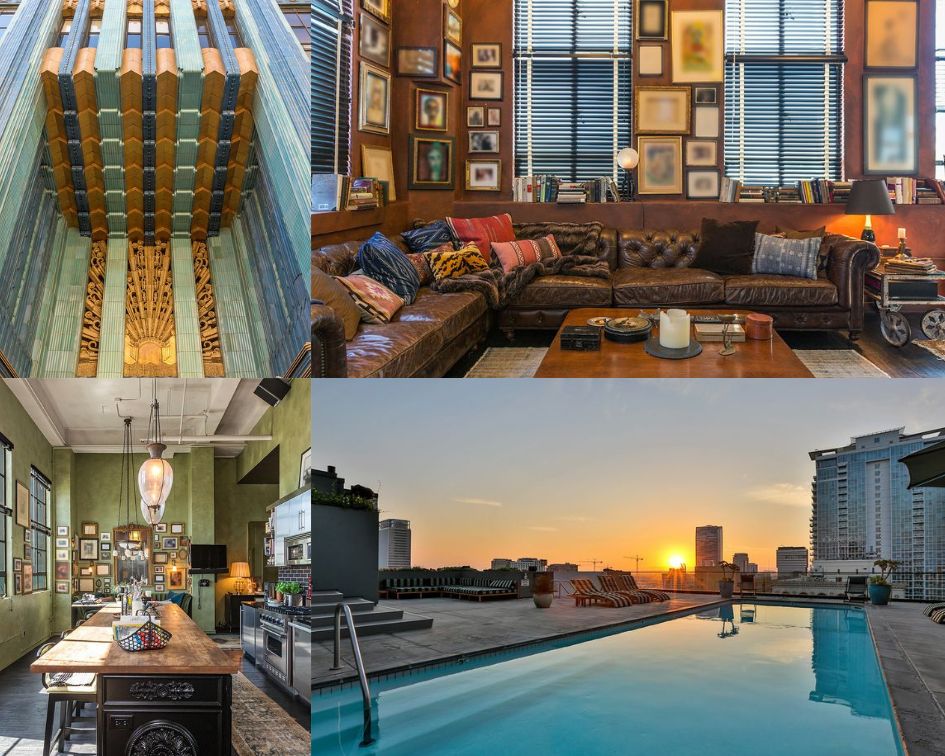 Depp, who was previously engaged to Sherilyn Fenn, Jennifer Grey, Winona Ryder and Kate Moss had a long relationship with Vanessa Paradis, a French singer-actress. During his time with Paradis, he bought a complete French town, which is now on the market for $55.5 million.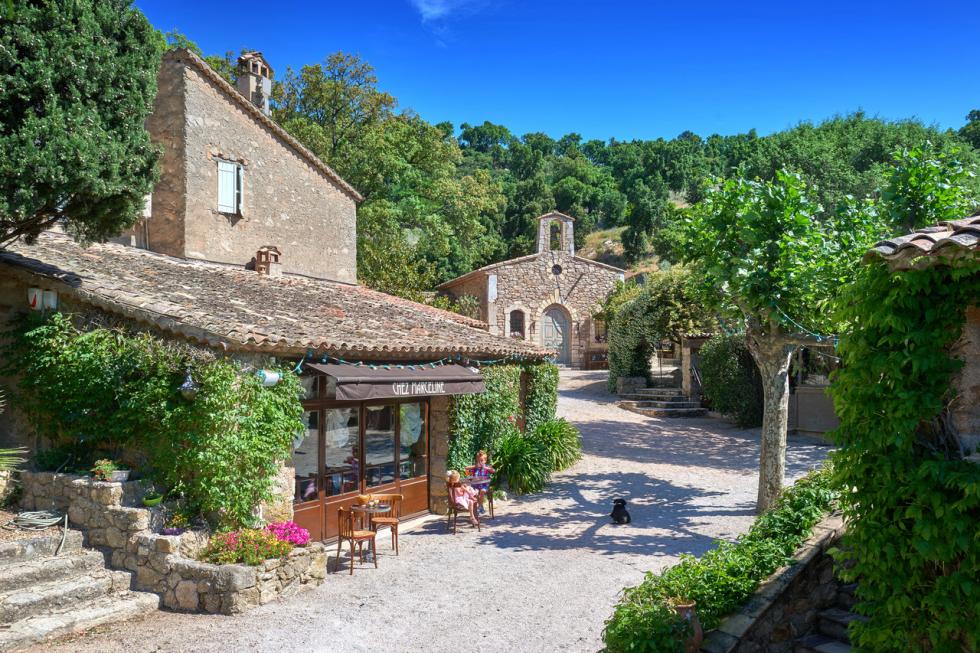 He married Amber Heard in 2015 after his divorce from Vanessa, but they divorced a year later. Depp's unusual collection of penthouses in downtown Los Angeles has been listed after his $7 million divorce settlement with Heard. After the building was restored in 2007, Depp bought the five multi-story, side-by-side penthouse flats over several years. He never joined the units, instead living in them as if wandering from room to room, or renting them to relatives for use.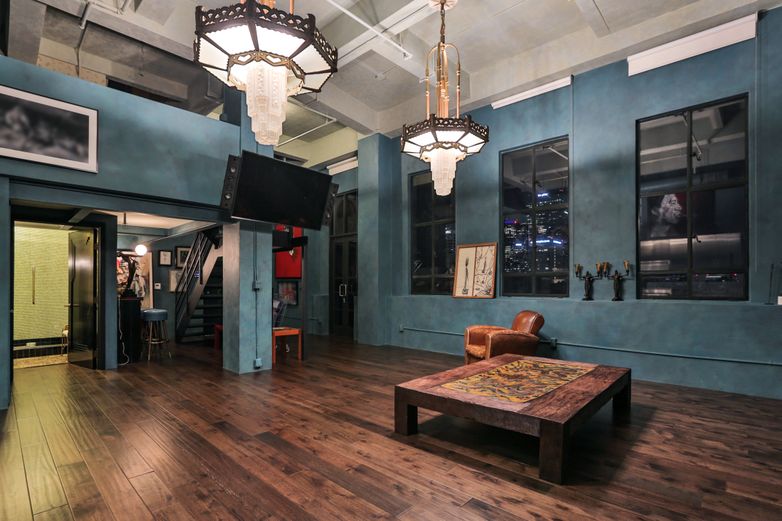 It means that the collection of apartments may be resold as a whole or individually. Whether it was a deliberate real estate business choice or a joyful coincidence, no one knows. The group consists of five condo apartments totaling around 11,500 square feet, including 4 two bedroom units and 1 single bedroom unit.
Claud Beelman designed the 13-story Eastern Columbia Building in 1930, and it is now regarded as one of the city's outstanding examples of Art Deco architecture.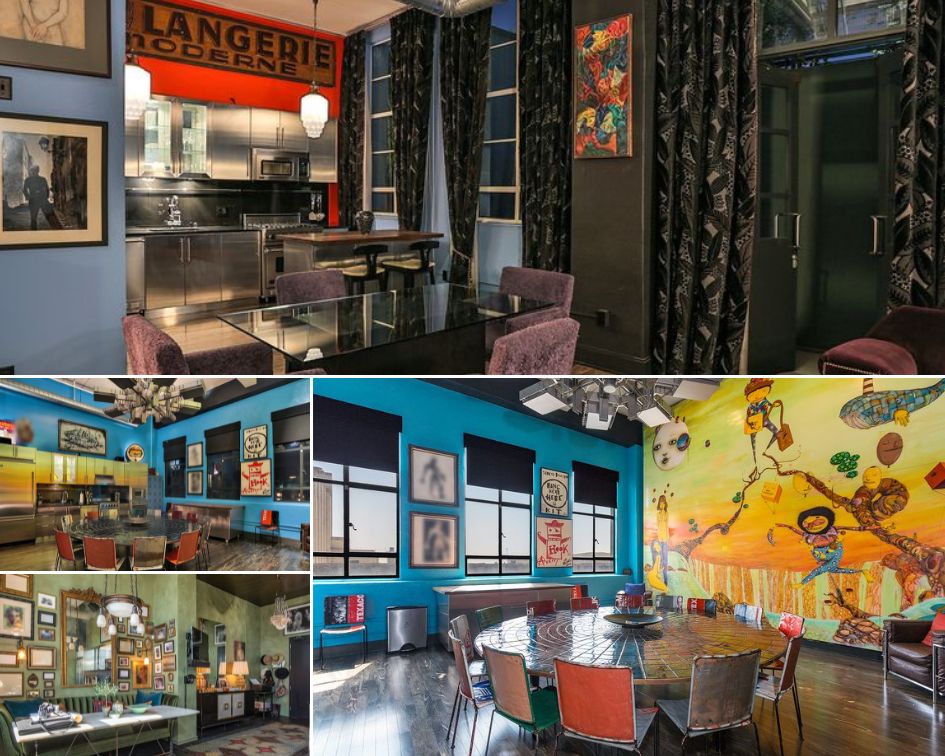 In 2016, Johnny Depp's collection of five penthouses in the famed Los Angeles Eastern Columbia building was on the market for $12.78 million.
More on celebs? Read this:
Crazy In Love With A Celeb? Don't Worry, Here Are 10 Celebrities Who Married Their Fans To Give You Hope