We're excited to share a selection of eyewear that would make for stylish and practical gift options for Mother's Day, which is this Sunday! There's something for every mum – from sophisticated reading glasses to athletic sunglasses.
Show your love for the woman who raised you with this thoughtful selection of eyewear that is sure to bring a grin to their faces.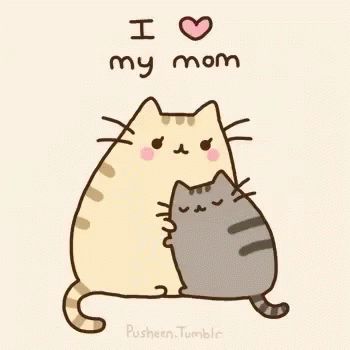 It's time to honour the unique personalities of mums across the world – from working mums to stay-at-home mums; athletic mums to stylish mums. To show your gratitude, why not get the best eyewear that matches her personality and style perfectly?
For Working Mums
Mums are the greatest multitaskers, managing a pile of emails, Zoom calls, and spending time with their families. Thin, sleek frames will keep her looking professional, while remaining lightweight on her face for all-day comfort. Include some blue light lenses as well to protect her eyes from too much time spent in front of the computer.
For Sporty Moms
Whether it's spin class, hiking or hot yoga, these mums are committed to staying active despite their hectic schedules. Her #fitstagram travels will be complemented with a sturdy and functional pair of sunglasses.
For Cool Mums
These "cool mums," as Regina George's iconic tracksuit-wearing mother popularised them, have perfected the balance between motherhood and vibrant social life. Surprise her with a pair of vibrant, attention-getting sunglasses that she can wear to dinner with her friends at the newest fashionable spot.
Make This Mother's Day A Happy One For Your Mum!
More on accessories? Read this: