PUMA has re-engineered its PUMA Running collection, which was released in 2021, driving a shift away from the most sought-after marathon finish lines and toward localized running communities. PUMA introduces the Run XX Nitro – a collection named after the woman-specific double X-chromosome DNA sequence – that is ideal for any distance run.
In parallel with the re-orientation, PUMA has launched the unique, one-of-a-kind campaign #PUMADeliveryRun, which fuels the all-new female-specific, progressive design. The never-before-seen on-the-ground action combines Malaysia's passion for food with the familiar, everyday sight of food delivery workers scurrying through the streets.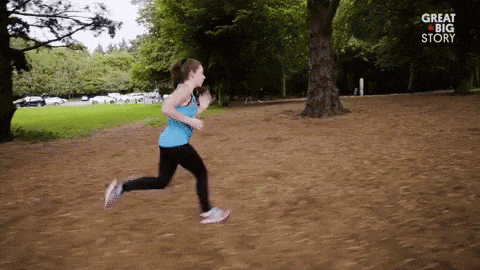 PUMA Malaysia offers female food delivery professionals with the newly-launched Run XX Nitro as part of #PUMADeliveryRun, ensuring that their demands for comfort and speed are satisfied. With them is the PUMA team, which features Joey Tng, a fitness trainer and content creator, and Aimi Iwasaki, a national triathlete, who will put the same gear to the test while completing food orders around the country.
Aside from speed and comfort, #PUMADeliveryRun will also deliver specially-chosen Wrappe sets to lucky fans. Participate in the campaign for a chance to win a campaign-exclusive meal from a local wraps and bowls eatery. From now to the 30th of April, aspiring runners just need to submit their information at https://my.puma.com/my/en/pumadeliveryrun.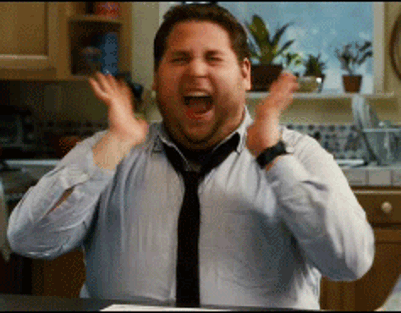 An on-ground interactive event at the PUMA Pavilion KL shop follows the surprise delivery, encouraging ladies from all walks of life to try on the new collection. The guerrilla event will be supported by an interactive zone that will be open for two weeks starting May 27, 2022. Visitors will be able to learn about and enjoy what makes the PUMA Run XX Nitro and the #PUMADeliveryRun unique in this location. The PUMAGRIP SPRINT experience, which comprises a steel ramp with markings for runners to try their hand at reaching unprecedented heights and earning unique bargains, is located in the zone.
The Run XX Nitro Running Shoe is specifically designed for women's feet. Through an improved fit meant to hug her heel, instep, and arch in exactly the right manner with a soft and breathable engineered mesh, the brand-new, firmer and durable midsole is engineered to be just the perfect blend of comfortable and durable. The improved midsole, which features PUMA NITRO technology and RUNGUIDE support, delivers greater responsiveness and cushioning while assuring optimal alignment for a light and simple stride.
PUMA also unveils three new sportswear styles to match the Run XX Nitro Running Shoe – the High-Impact Elite Women's Training Bra, CLOUDSPUN Marathon Long Sleeve Running Top, and Marathon High Waist Full Length Running Leggings. The sporting clothes are designed with highly functional dryCELL fabrics and miDori® bioWick for maximum performance without sacrificing comfort, resulting in ultra-soft, moisture-wicking designs that fit and move with all shapes.
Run XX Nitro is priced at RM599. Shop the full collection at PUMA.com, official PUMA Stores, Royal Sporting House, and AL-Ikhsan outlets.
More on fashion? Read this:
3 Times A Lady: H&M Launches Spring Capsule Collection With Trio Of Celebs!