I am 101% sure that no one likes acne, no ifs or buts. Having acne-prone skin or breakouts every now and then is really a pain in the arse! Zits are not only unsightly, they're also painful and difficult to conceal, especially the larger-sized ones.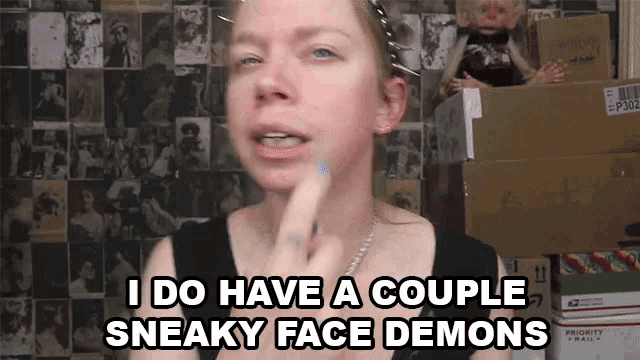 Acne manifests itself in a variety of ways. Whiteheads are plugged pores that are closed, whereas blackheads are plugged pores that are open. Papules are little, red, sensitive bumps under the skin, while nodules are huge solid lumps beneath the skin. Pustules are papules containing pus at their tips.
Pustules, unlike other types of acne, are large pimples with a bulging area of skin containing pus that is commonly yellowish or white. They are soft and tender to the touch, yet they can also be painful. They most commonly arise on the face, although they can also appear on the neck, scalp, back, upper chest, buttocks, and other regions of the body.
Why you shouldn't pop it 
I don't know about you, but it's really tough to resist the impulse to pop a pimple: It's right in front of you, and you know all you have to do is squeeze. But, when you pop a pimple, the bacteria and pus from the pimple would spread, causing inflammation and an even larger outbreak. At the same time, scars from popped pimples take longer to heal.
Most dermatologists advise against popping because the effects can be both immediate and long-term. Squeezing a pimple can lead to a variety of problems, including:
scarring
hyperpigmentation
infection
aggravated blemishes
How to treat them
Despite precautions, your pimple popped on its own. Now what? We've come up with the best solution on how to treat a popped pimple – and the marks that form in their wake.
1. Leave it alone
The best therapy and prevention for pimples and associated bruises, as with every type of pimple or acne at any stage of growth, is to leave them alone. This implies you should avoid pricking, peeling, or even touching your pimple. To minimize infections and the transmission of bacteria, avoid touching a freshly popped pimple. Allow your pimple to heal on its own once it has scabbed or a bruise has formed over the pimple region as a result of the popping. Our bodies are designed to cure themselves after injuries, and it's critical, especially with pimples, to let them heal on their own as much as possible.
2. Retinoids
Over-the-counter remedies are available to aid in the healing of bruises and the prevention of clogged pores that lead to pimples. Topical retinoids are Vitamin A-based therapies and drugs that help the skin to produce less oil.
3. Apply sunscreen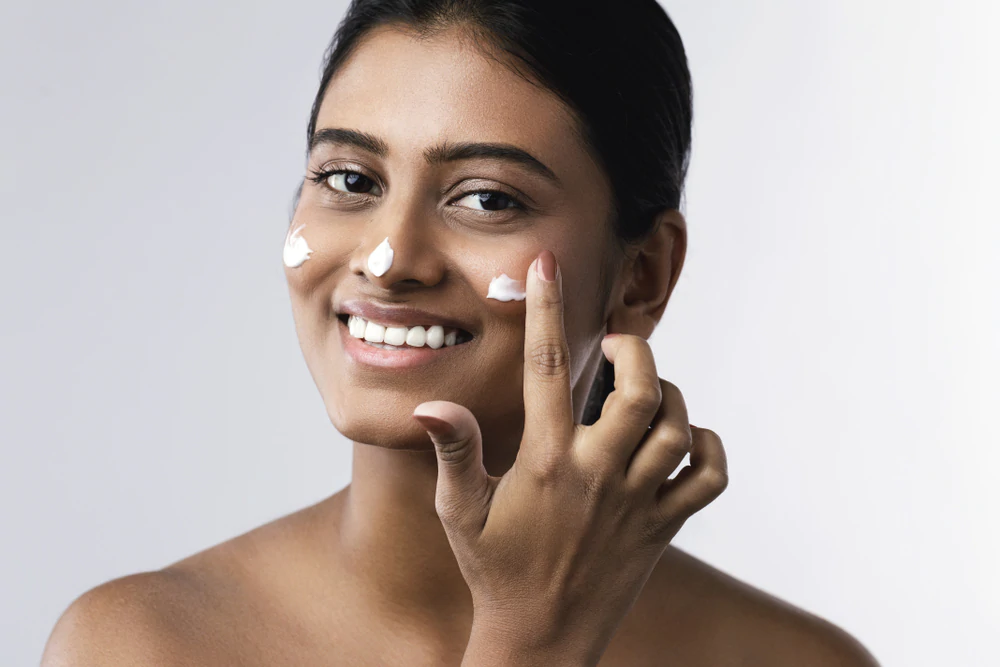 Sunscreen application is already part of one's regular routine, and it should be done at least twice a day. On certain skin types, sunscreen can help prevent discoloration, so applying sunscreen regularly can help cure the discoloration produced by pimple popping.
4. Use ice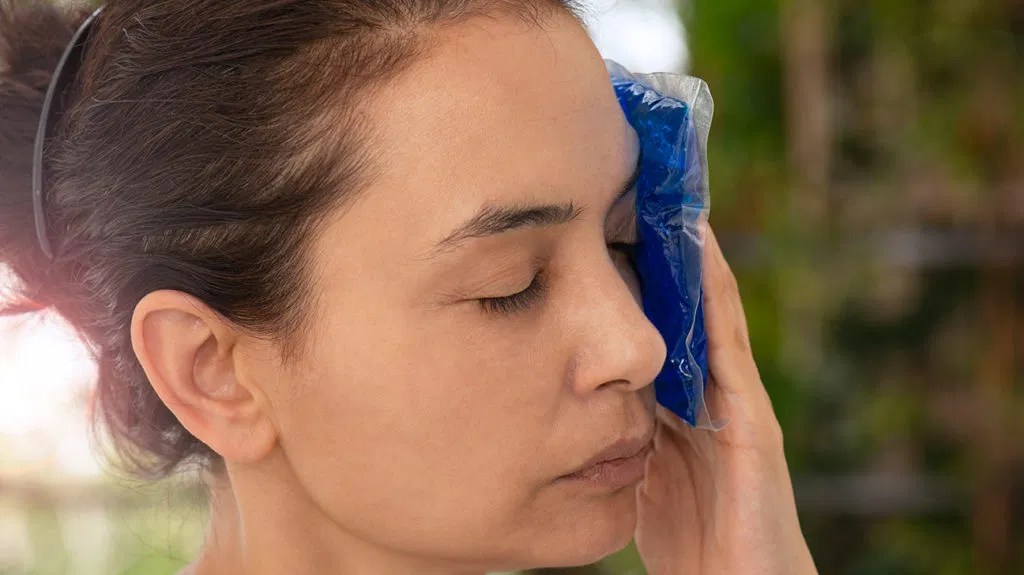 Pain, swelling, and bleeding can occur when a pimple is popped. Ice wrapped in a clean towel might help reduce pain and swelling if the area is swollen and bruised. This can be done numerous times a day for 15 minutes each time. Using ice to halt bleeding is also a good idea.
5. Keep the area clean
A popped pimple, as well as the bruise that comes with it, is similar to an open wound. The best way to heal a popped pimple is to treat it like a regular wound, which means keeping the area clean first and foremost. Wash your face twice a day using a mild cleanser and avoid simply touching your face. Also, if your pimples seem bad, avoid applying makeup until that area heals.
6. Avoid irritating skincare 
Generally, your should use only mild products for your skin since it is sensitive. So, if you have a regular skincare practice that includes harsh chemicals, you should consider switching to milder options. In order to prevent further irritation to the affected regions, strong chemicals in cosmetics, such as chemical exfoliants and serums, should be avoided.
7. Use pimple patches
Use pimple patches, which are little, clear patches that can be placed over pimples as an alternative to tea tree oil. Pimple patches are medicated to help you combat acne and reduce inflammation while also preventing you from picking at the pimple. Hyaluronic acid, niacinamide, salicylic acid, and tea tree oil are some of the ingredients present in pimple patches and they are available in any pharmacy.
8. See a dermatologist
If your pimple bruise doesn't go away after a few days or has worsened, you should consult a dermatologist. Pimples are a frequent and uncomplicated infection that may typically be treated with self-care. Monitor your pimples on a regular basis, and if they don't improve, your doctor may prescribe stronger drugs.
More on breakouts? Read this:
https://lipstiq.com/beauty/181631/breaking-it-down-the-dos-and-donts-of-dealing-with-a-breakout/