Willow Pill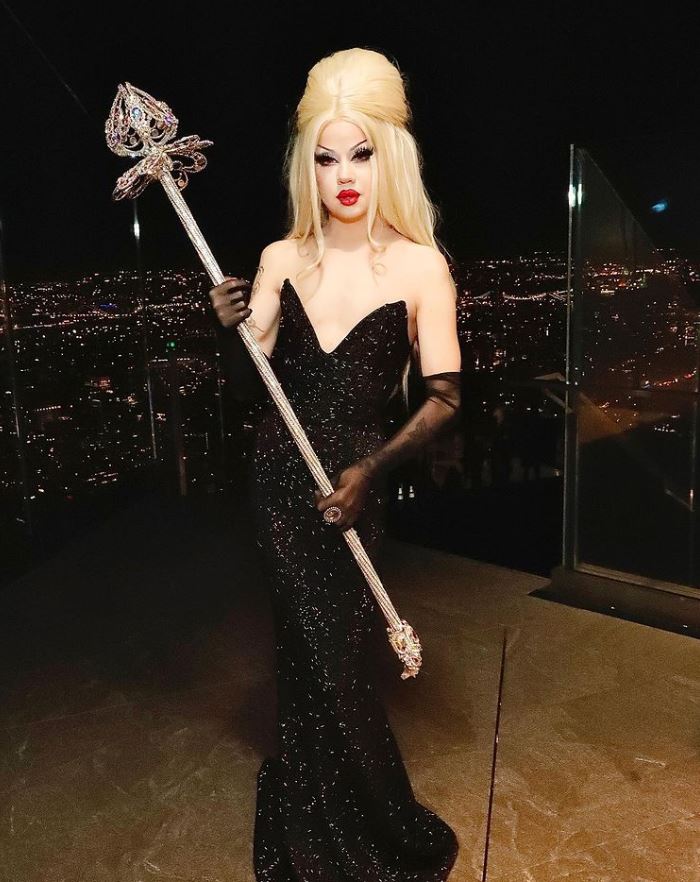 Congratulations to Willow Pill for winning Rupaul's Drag Race Season 14. All hail the QUEEN!
Gigi Hadid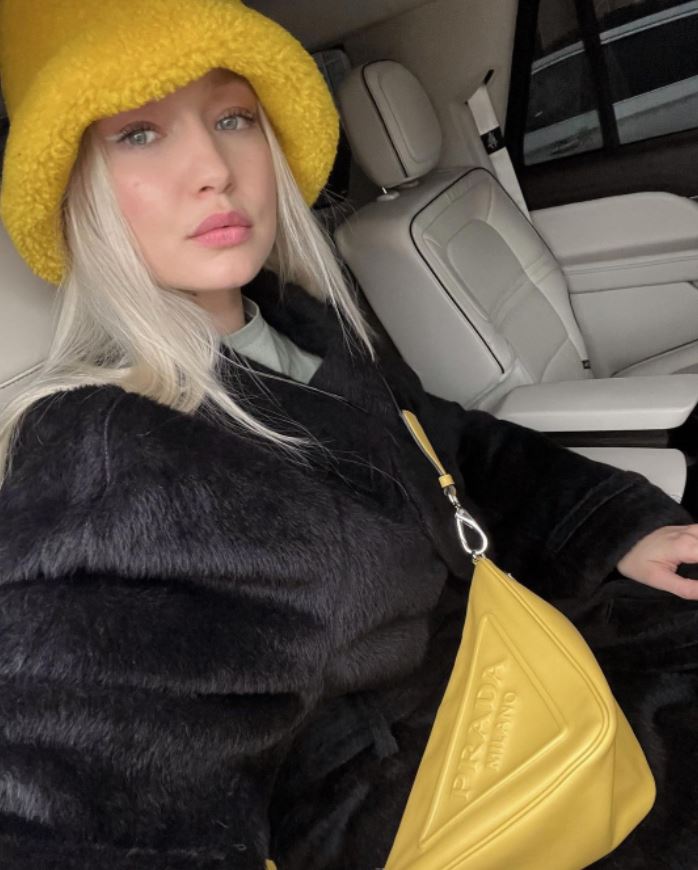 Gigi Hadid took a quick snapshot in the car while rocking black and yellow.
Kim Kardashian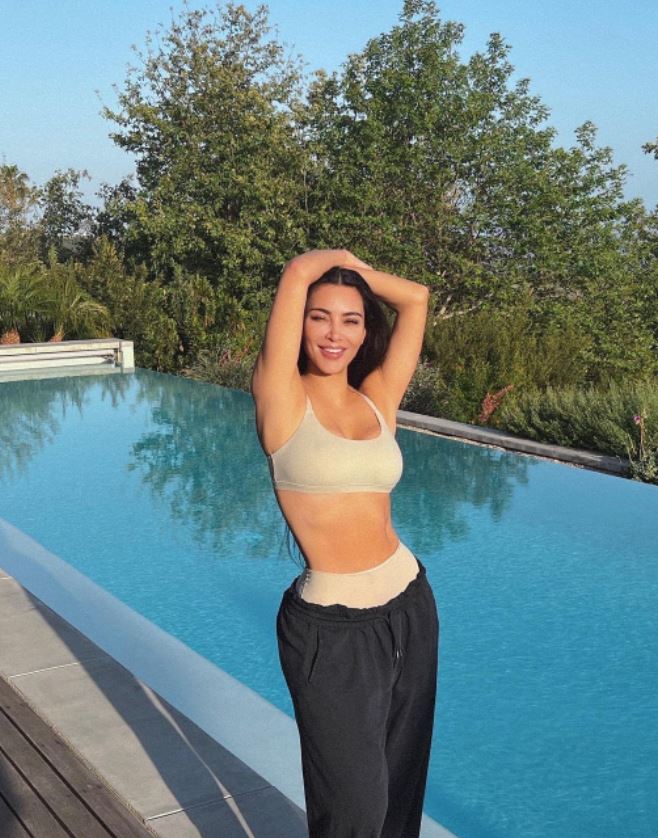 Looking radiant as ever, Kim Kardashian posed for the 'gram wearing SKIMS.
Becky G
STUNNING! Becky G teased her followers on her new hit single which dropped last week.
Neelofa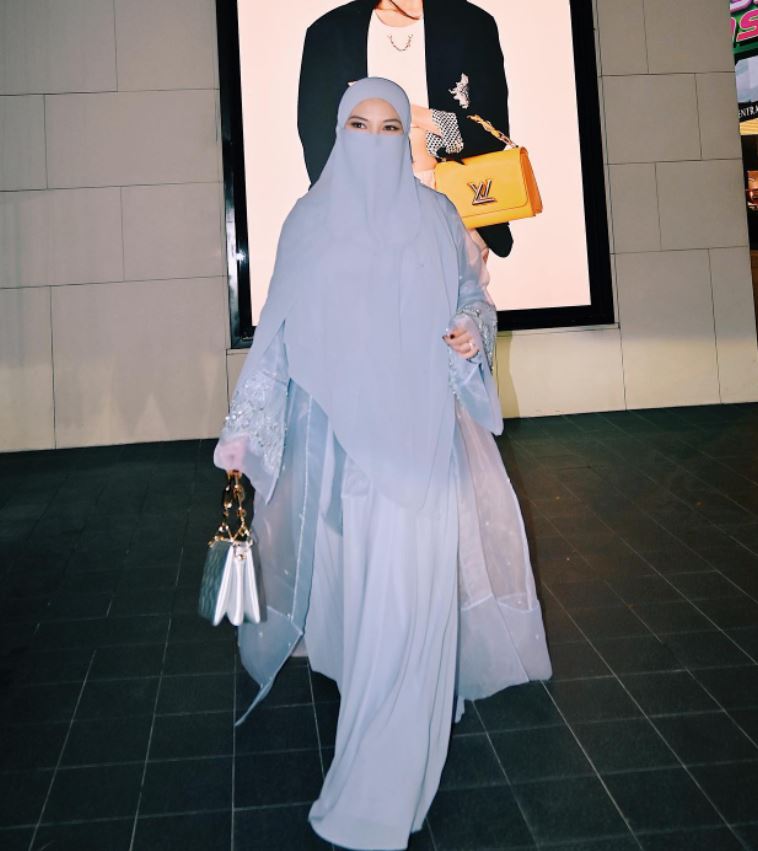 Neelofa embodies elegance in a pretty periwinkle abaya.
Jaechan
DKZ's Jaechan looks extra comfortable in his white hoodie.
Hanis Zalikha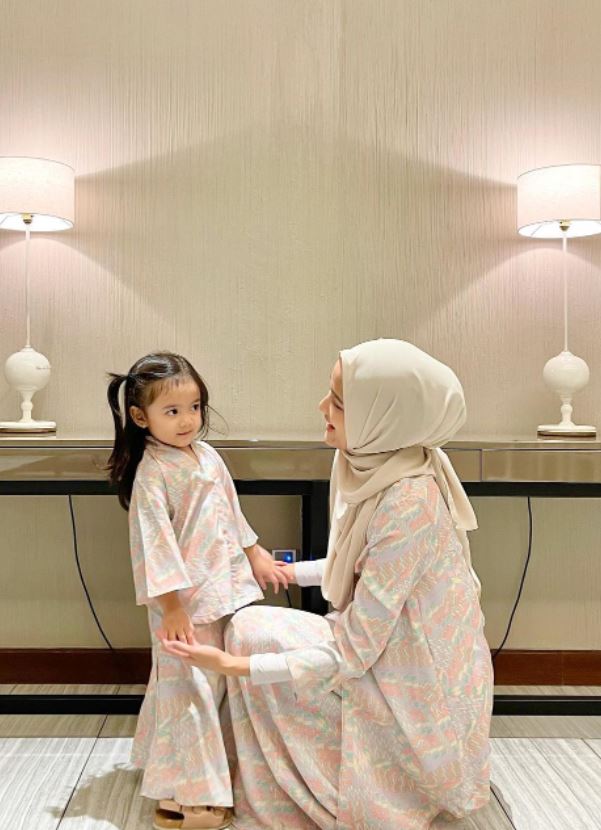 We love this matchy-matchy baju kurung moment between Hanis Zalikha and her beautiful daughter.
Megan Thee Stallion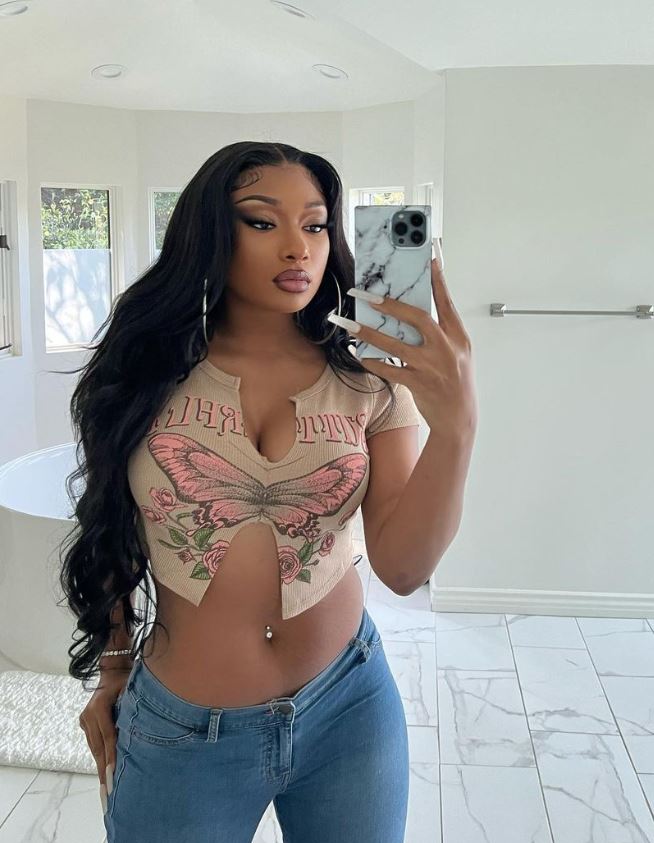 Megan The Stallion bringing Y2K back wearing a low rise blue jean and a cut-out butterfly crop top.
Lisa Surihani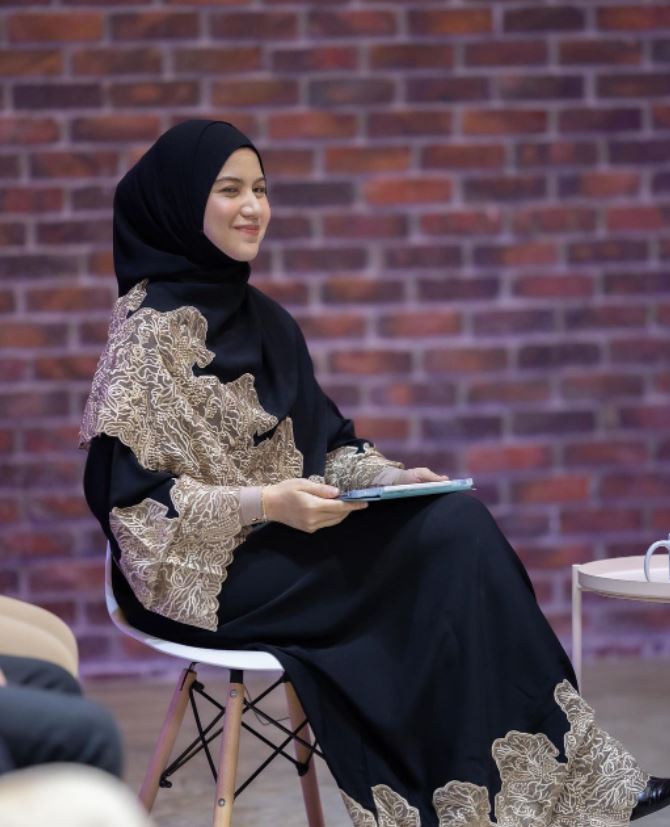 Donning a black with gold trim abaya, Lisa Surihani smiled lovingly during her segment hosting Astro Oasis' 'Sakinah Mawadah Warahmah'.
Dayang Nurfaizah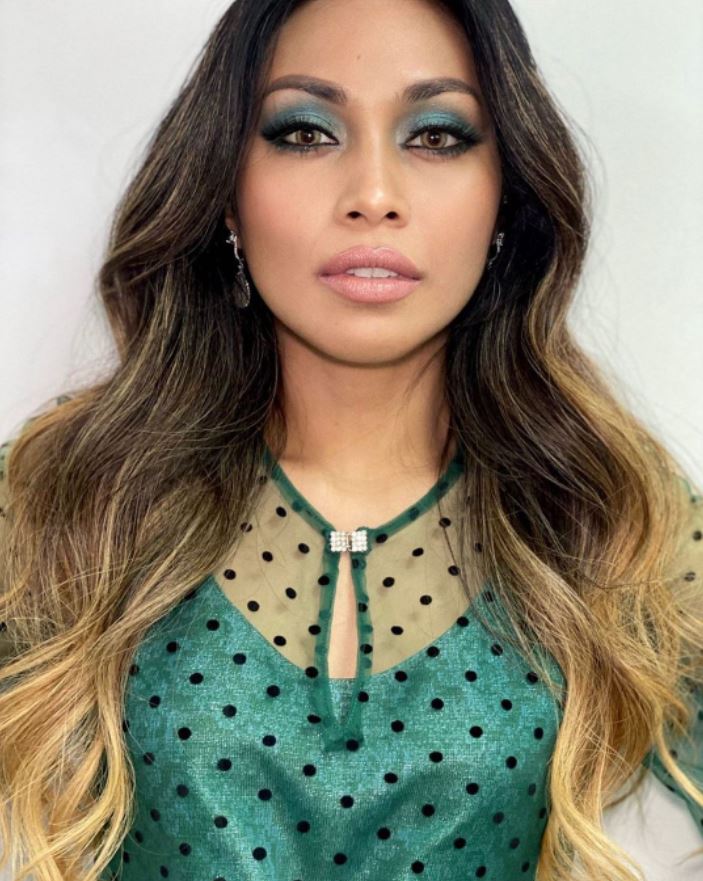 Dayang Nurfaizah looks FIERCE with a teal blue eye look which matches perfectly with her baju kurung.
More on celebs? Read these: 
Dropping Names: Priyanka Chopra, Nick Jonas Finally Reveal Daughter's Name (It's Lovely!)
FashioNASta! 7 Lil Nas X Red Carpet Looks That Give Us Life!