With Raya just around the corner, it's important to present yourself in the best way possible at family gatherings and open houses. For that, you'll need the help of Dr. Dennis Gross Skincare, which offers three unique products that will keep your skin shining throughout the holiday season!
It's as easy as 1, 2, 3 – no need for a pricey facial or a stressful call to your dermatologist!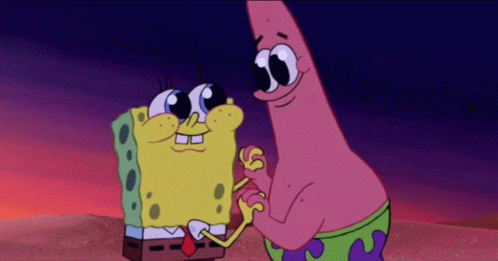 Must-Have Dr. Dennis Gross Products 
Alpha Beta Daily Peel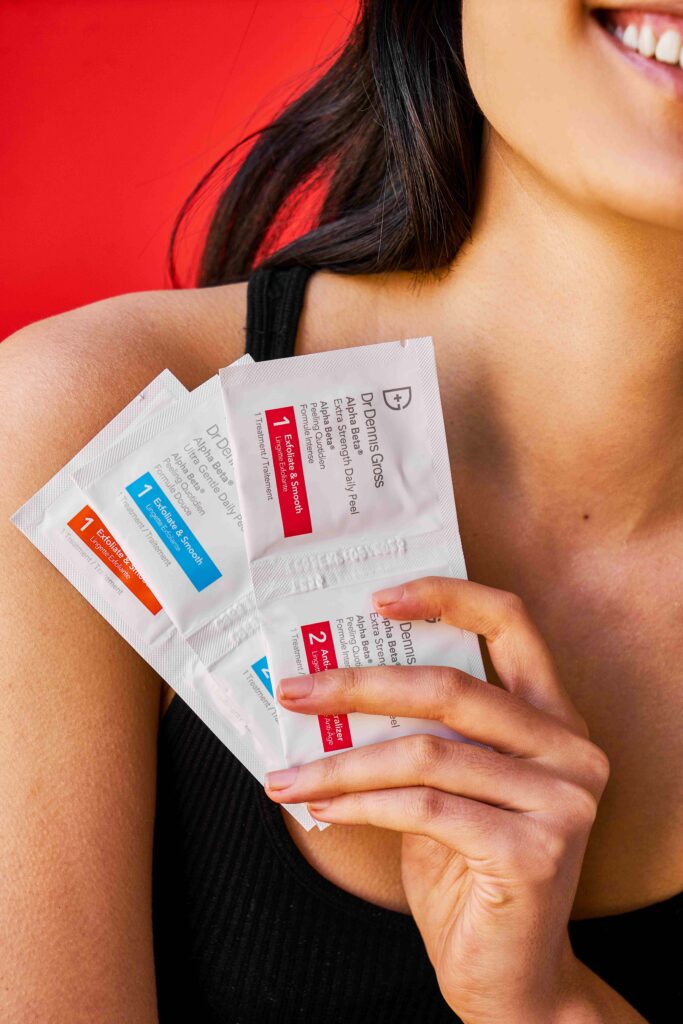 The three variations of this little, yet powerful, must-have were made to appeal to every skin type. Alpha Beta Daily Peel's proprietary formulation and combination of dermatologically-approved ingredients deliver rapid texture smoothing and a bright shine with just one use. Each sachet is designed to be used once a day (for maximum benefits, do so for at least one week) and comes with a two-step method that takes two minutes each. That's right: your skin will be the finest it's ever been in just 2 minutes!
For picture-perfect Insta moments, these peels complete a quick and simple Raya morning beauty regimen.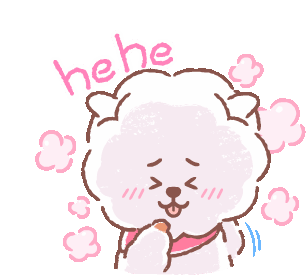 Hyaluronic Marine Oil-Free Moisture Cushion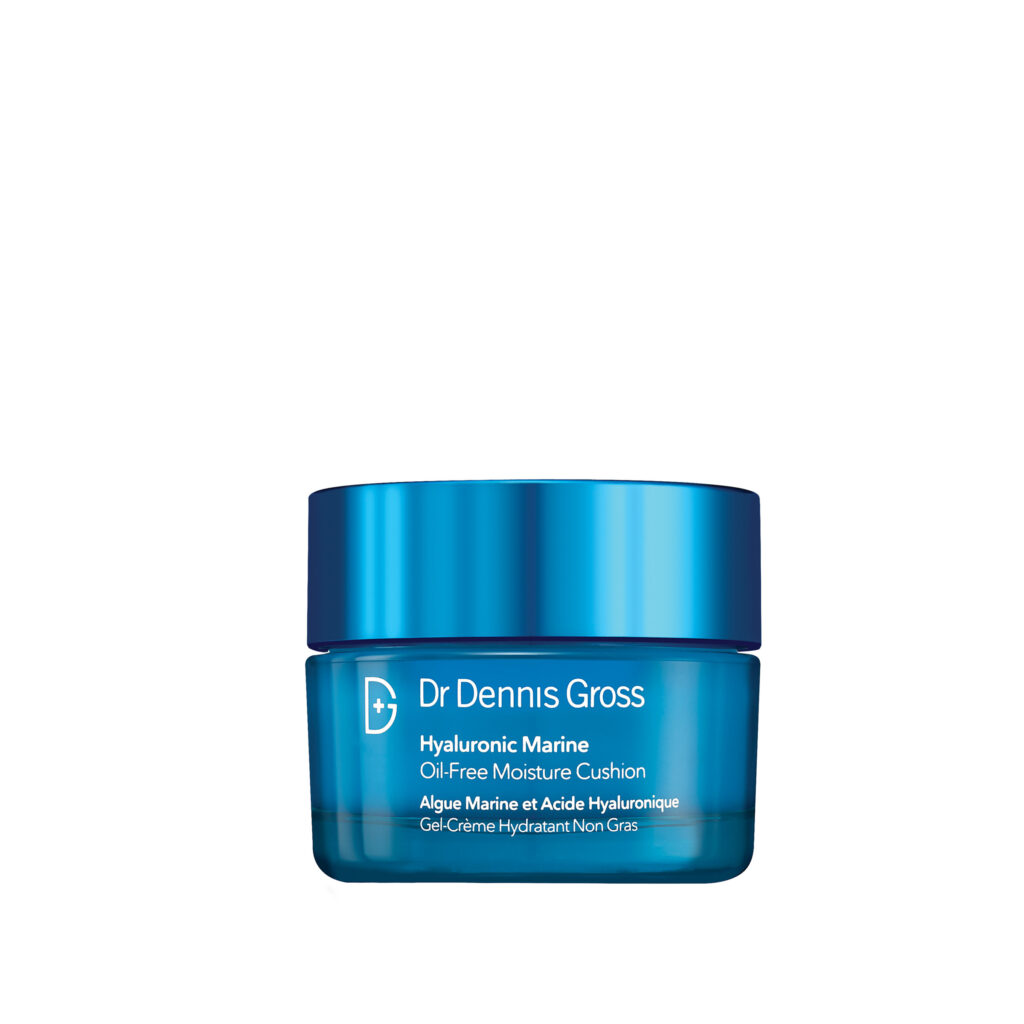 The Hyaluronic Marine Oil-Free Hydration Cushion, which comes in a unique water-break gel-cream, will give you a refreshing rush of moisture. This enhanced moisturiser contains Japanese marine algae and hyaluronic acid chronospheres to trap moisture and keep skin looking dewy, supple, and plump all day, making it the ideal go-to moisturiser for entertaining guests without blotting.
For a post-facial effect, store the moisturiser in the fridge overnight and apply a 20-sen dab straight to the skin, gently rubbing it in. Don't forget about the neck and décolleté!
All-Physical Lightweight Wrinkle Defense Broad Spectrum SPF 30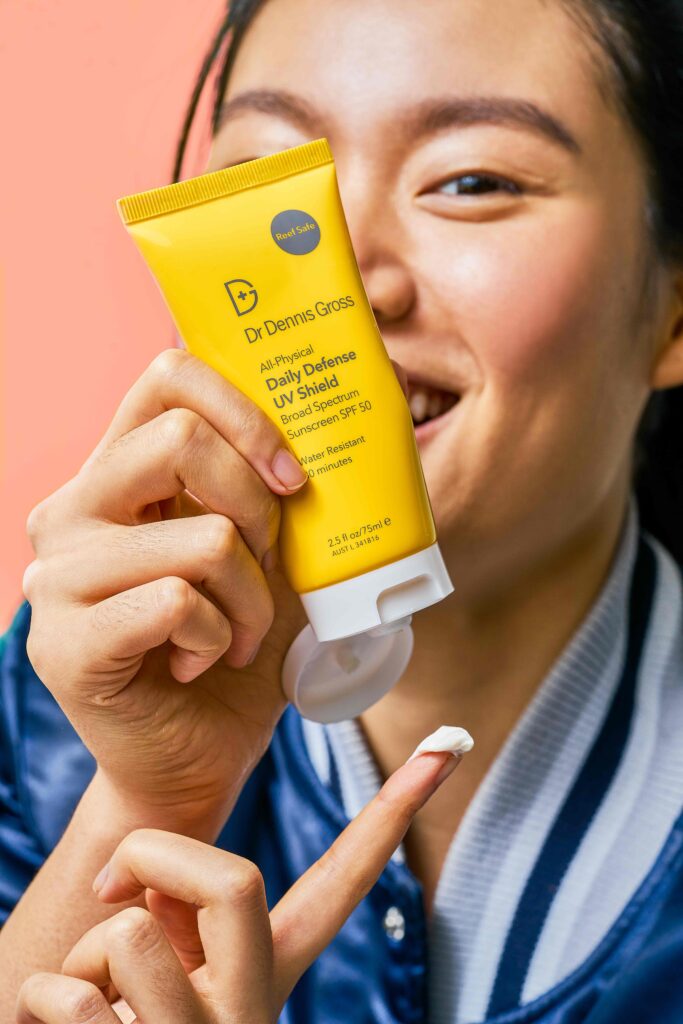 UV protection is an important aspect of any beauty routine. Whether you're staying home or going out for the Eid festivities, sunscreen is a must-have in your makeup bag. The All-Physical Lightweight Wrinkle Defense Broad Spectrum Sunscreen SPF 30 was designed with every skin tone in mind, utilising transparent zinc oxide and strong antioxidants for safe, high-performance UV protection.
The mixture is certified reef-safe and harmless to our beautiful aquatic buddies, which is great news for our eco-warriors on break.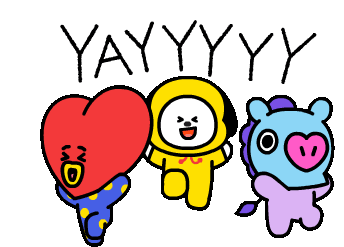 You'll look utterly FABULOUS at any open house when you have these products in your Raya arsenal!✨
Dr. Dennis Gross Skincare products are available at all Sephora stores and online!