Since the pandemic began, the urge to shop online has surged tenfold. It's most likely owing to the convenience of shopping online, as there is virtually everything and anything to purchase, right at your fingertips. For beauty enthusiasts like us, shopping online is a godsend, since we don't have to get dressed to go out; instead, we can shop for our favourite cosmetics from the comfort of our own homes.
But just when you thought online shopping was easy, here comes even greater convenience! Malaysia has welcomed the arrival of Singapore-based Insider Mall, an e-marketplace for all things beauty and wellness! Insider Mall is an extension of Beauty Insider, Singapore's leading beauty publication, designed to foster a link between readers and the beauty material produced on the site.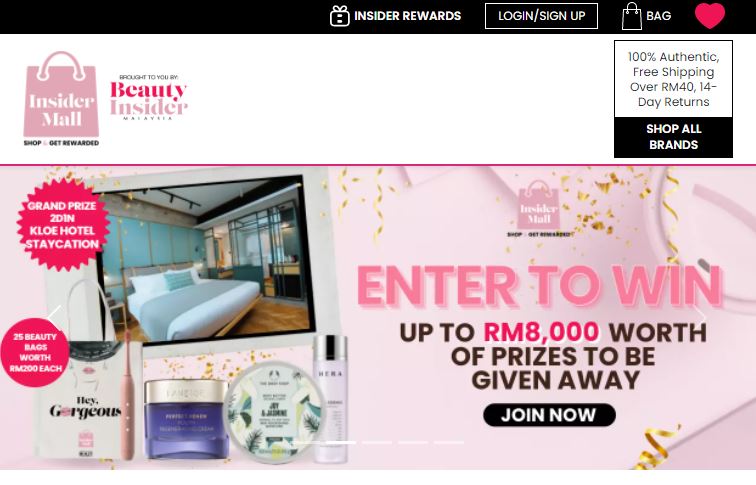 After reading a glowing review of a product, you'll want to buy it right away, which is why the Insider Mall makes it pretty easy for you. Insider Mall offers a personalised shopping experience to its customers through accessibility and customisation, as well as rewards for every purchase.
When you visit the Insider Mall site, you'll have access to thousands of beauty and wellness goods that have been hand-picked for you based on your profile, preferences, and primary concerns from both known global beauty brands and local companies because #sapotlokal! Insider Mall offers only authentic vendors, with products straight from the company to you, and over 200 participants already on board — and many more before the end of the year.
With brands from Zenyum, Beauty Blender, BeauTyra, Face Republic, and Korean showstoppers like I'm From and Son & Park, your purchasing receipt would be endless, and will definitely satiate your inner shopaholic.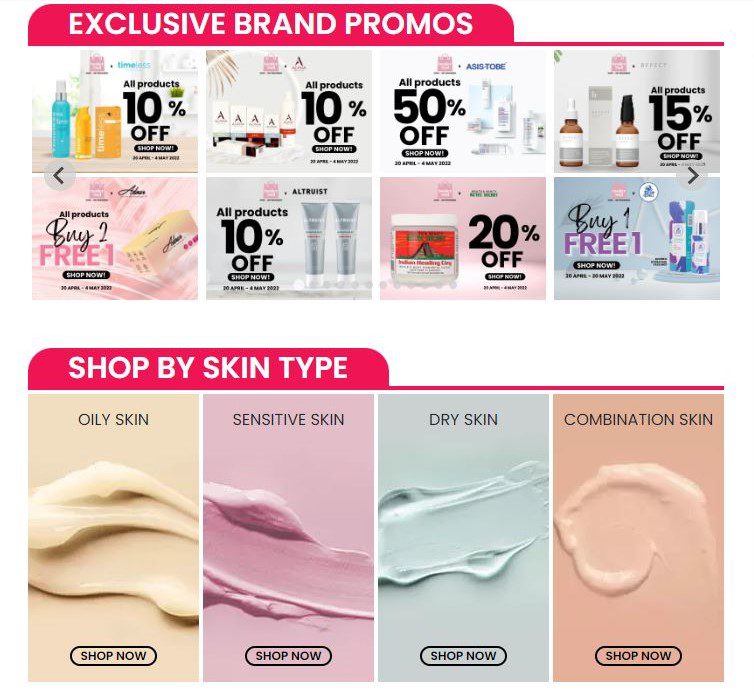 With all these amazing brands for us to purchase freely, it would be fantastic if we could be rewarded for the items we purchase. When we're through shopping, it's the perfect cherry on top. That's why Insider Mall is THE e-marketplace platform that never fails to deliver!
Insider Mall's primary feature is the inclusion of a Shop And Get Rewarded programme, which simply implies that the more you spend on the website, the more points you get that may be converted into unique goodies!
Nothing is better than when you're rewarded for being a shopaholic, am I right?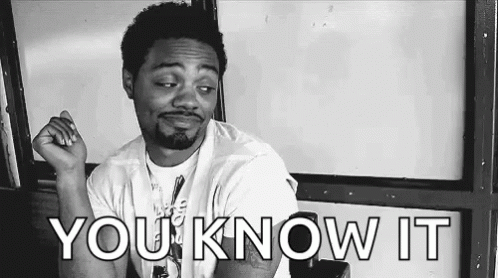 The Insider Mall reward system is an appealing incentive for you to shop till you drop – in your bed, of course – with free beauty items, spa treatments, beauty services, and even lavish hotel staycations on offer.
Aside from being rewarded for buying, Insider Mall offers a number of additional significant benefits to its customers: Free national shipping via dependable delivery partner GDex for orders above RM80 in a single transaction; your very own beauty best friend through our customer support representative; convenient cashless payment ways for a quick checkout procedure; and assured official vendors!
It just gets better from here, as Insider Mall's grand opening will add even more excitement to your shopping experience! Insider Mall's Grand Launch promos will continue through the site from now until May 4th, with free delivery, special discounted rates on cosmetic necessities, and double point benefits for Insider Mall subscribers.
Not only that, but Insider Mall is also holding a special giveaway right now where you can win hotel stays, beauty treatments, and product prizes worth up to RM8,000! To join the giveaway, click HERE.
Visit Insider Mall NOW!
More on beauty products? Read this: 
Phe-NANO-minal! Nanowhite Launches New Product Range, Campaign & Brand Ambassador!