With a pair of fashionable eyewear, you could add the finishing touch of glitz to your Hari Raya ensemble this year. When you arrive at any Eid event, with a timeless and attractive accessory drawing all eyes, you'll be the life of the party.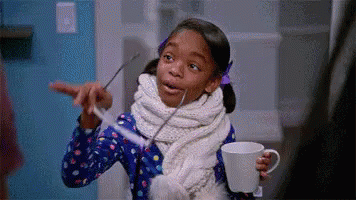 Mix designs from the 60s and 70s!
Explore eyewear designs inspired by the 1960s and 1970s with a contemporary touch for a fresh, yet ageless, style!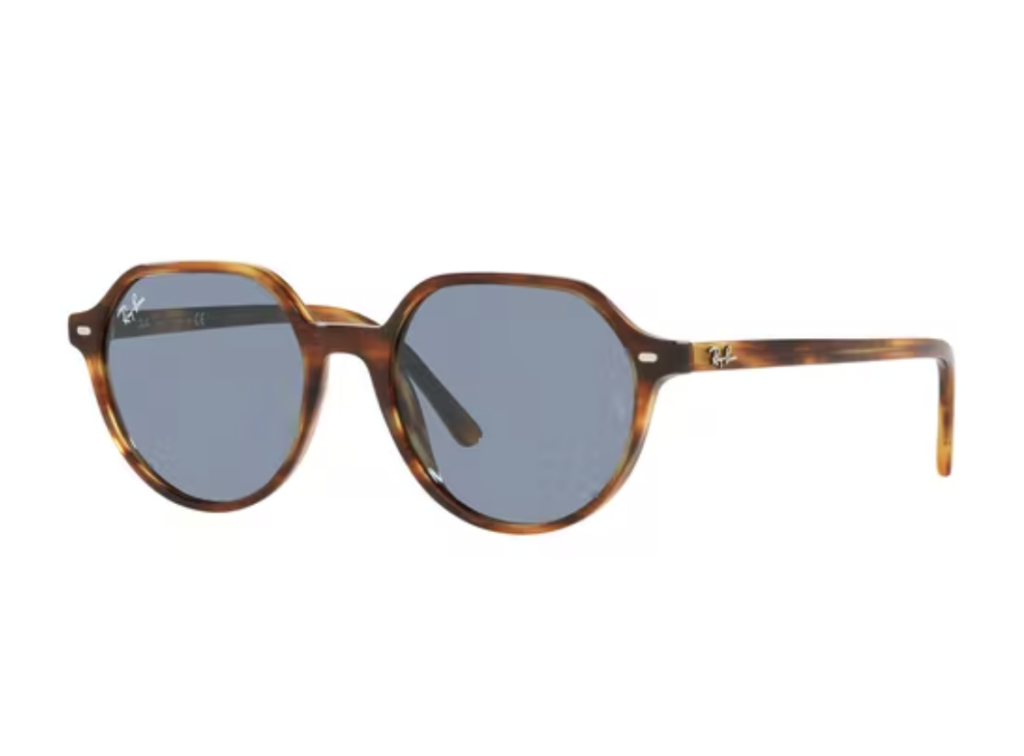 Eyewear with funky and slim frames add a contemporary touch to a classic look, and will complement your Baju Raya.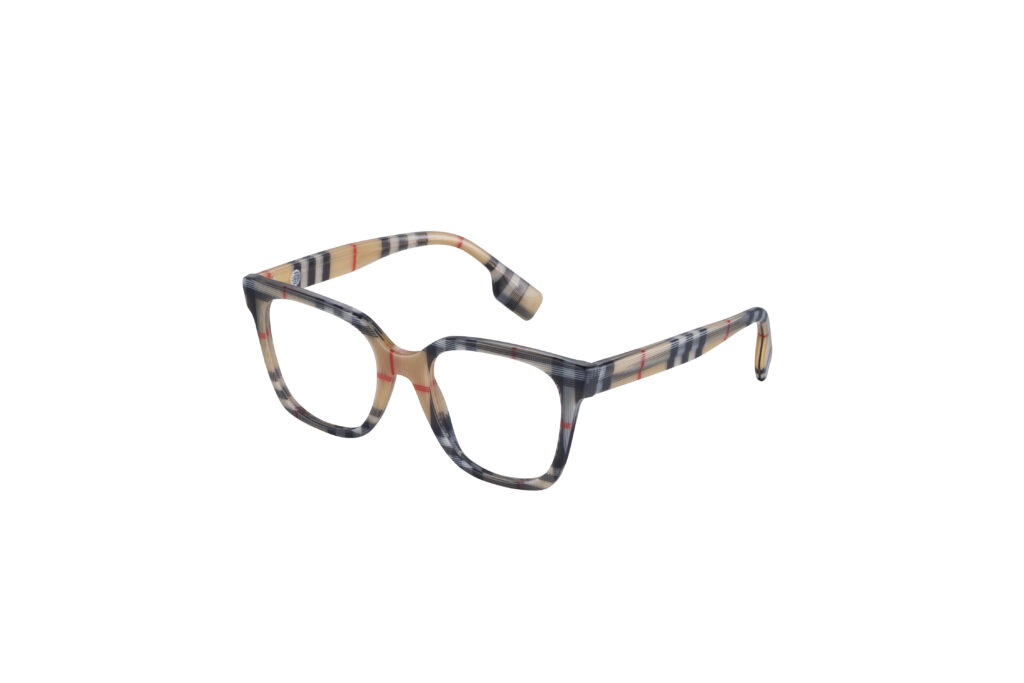 Print-on-print eyewear designs are a great option for when you're wearing traditional attire, especially batik outfits. Give your baju raya a modern spin by adding colorful designs throughout your ensemble.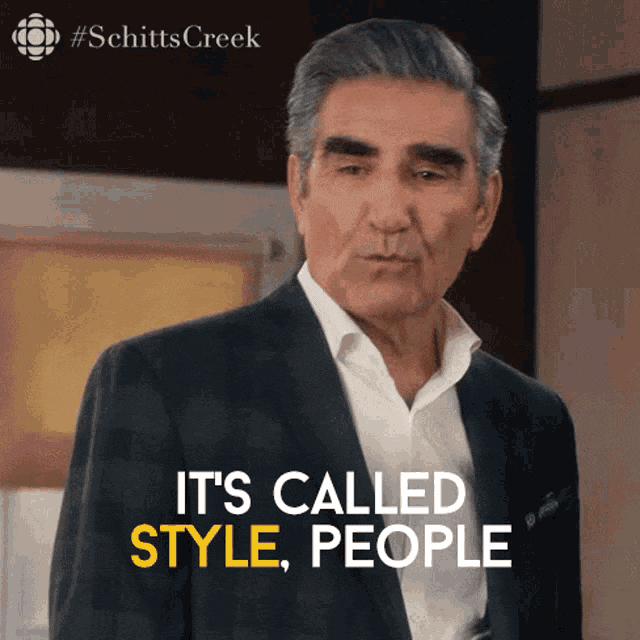 Throwback to the 90s with bold frames
Cat-eye frames, bold frames, and eyewear chains were all the rage in the 1990s. To take your style from conventional to stylish this Raya, channel your inner 90s with a striking pair of eyewear. Look for frames in white, brown, and grey that will complement your baju raya of any color.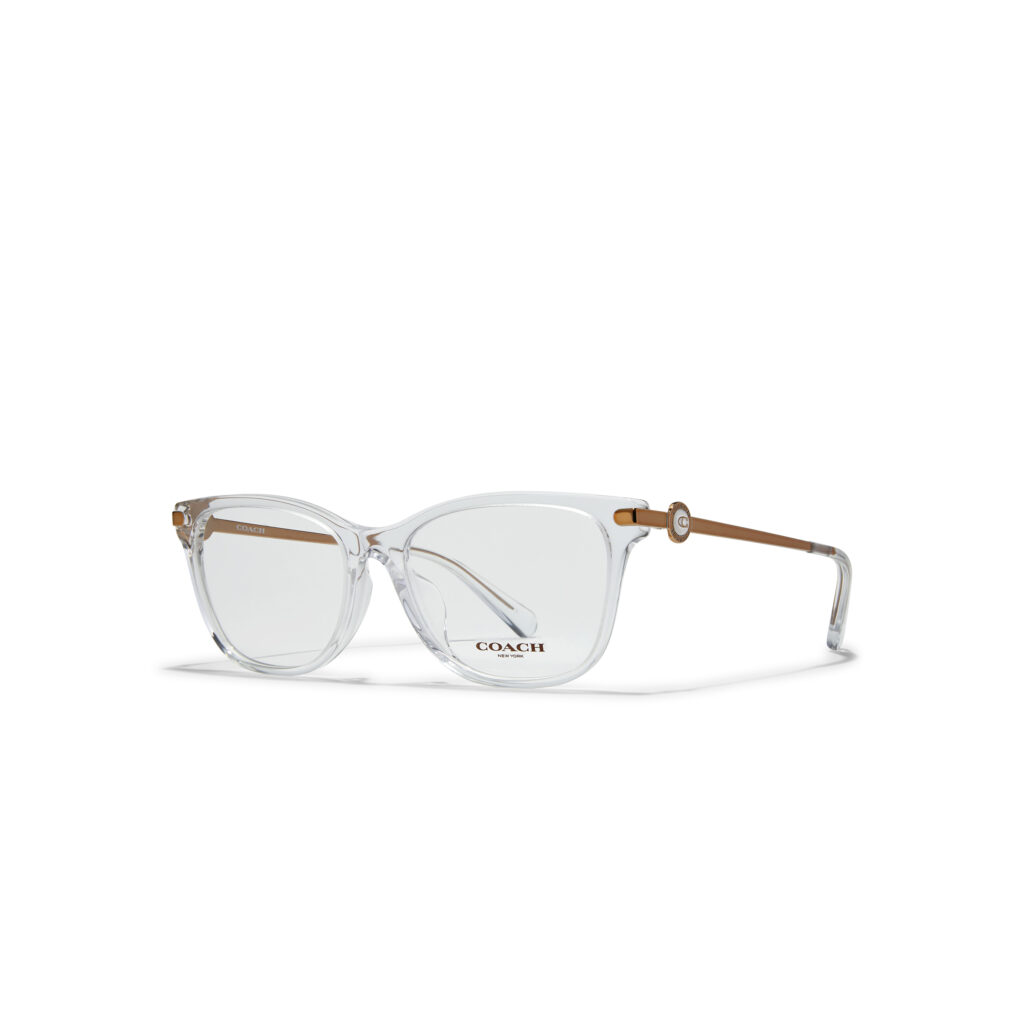 Whether you're wearing a bright baju kurung, a laid-back kaftan, or a traditional baju Melayu, these sunglasses will quickly change your look and yell stylish and unique.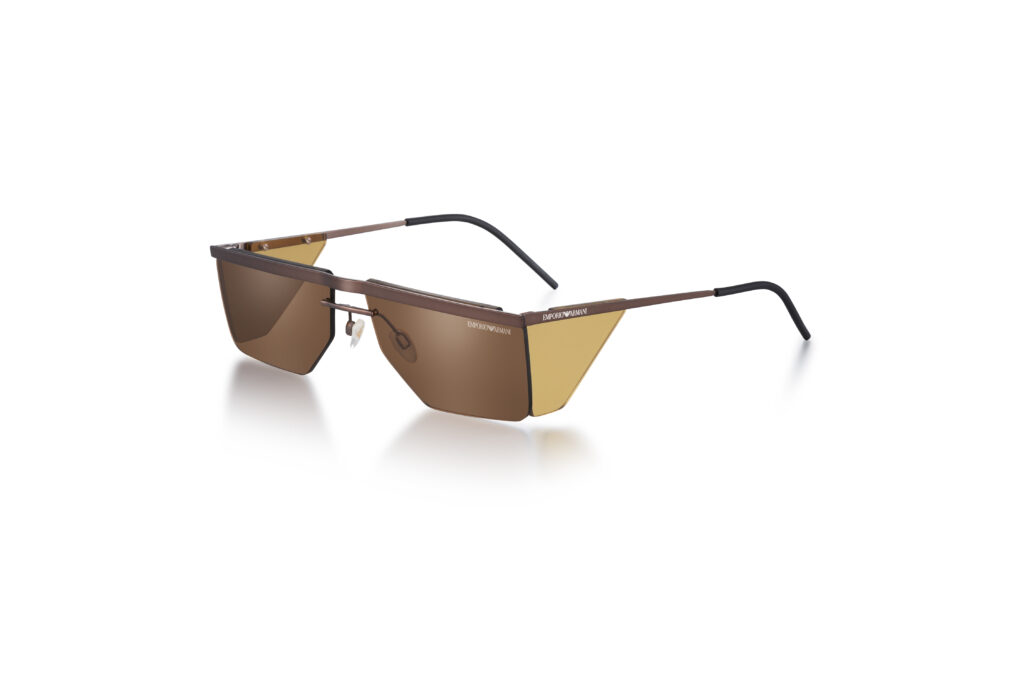 Minimalism for a modern look 
Stay dedicated to yourself and dress with modern and minimalistic eyeglasses to incorporate unexpected refinement into a basic outfit for minimalist fashionistas. Examine slim, elegant frames that will enhance your features and give you a professional, well-groomed appearance.