Last year, just in time for Ramadan, Levi's® introduced the "We Are Wonderfully Made" campaign, which included a vast selection of stylish and sustainable clothes and encouraged Malaysians to Buy Better, Wear Longer.
This year, Levi's® wishes to convey the message of "You Are Wonderfully Made" to Malaysians, encouraging people to explore their own personal values, which are best represented via apparel that reflects them from head to toe.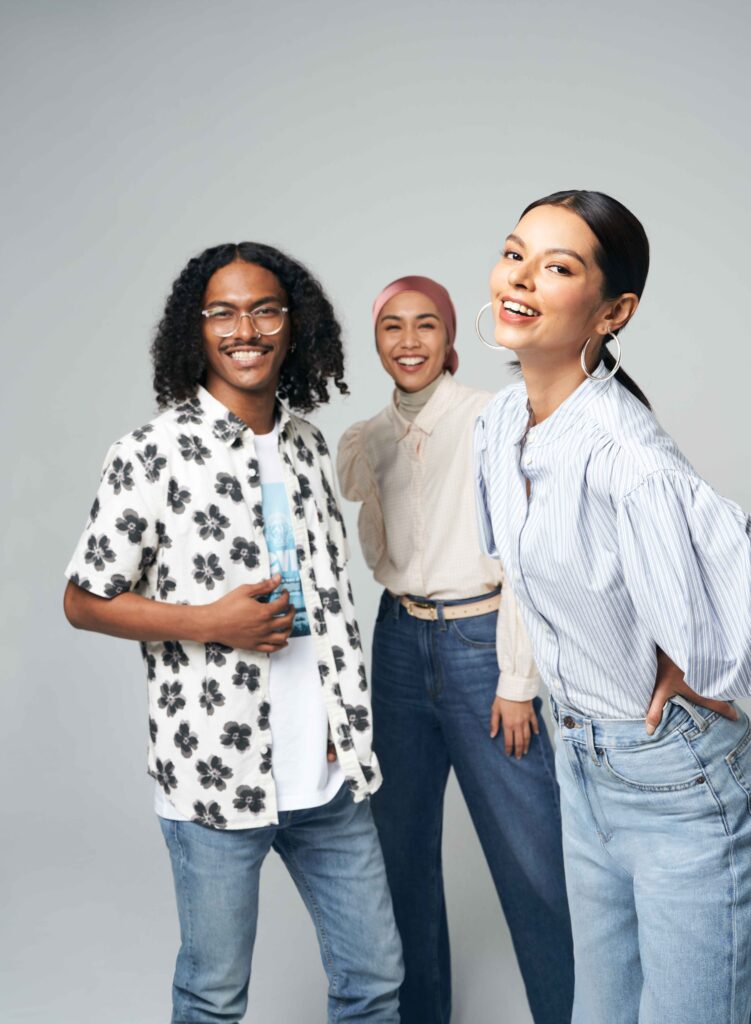 Levi's® believes in the significance of self-expression, and that each individual is one-of-a-kind and magnificently made, thus the collection speaks to individuals on a personal level. Everyone has an innate desire to do good in their own unique manner, and this is especially evident during the season of forgiveness and charity. Our individual strengths, no matter how great or tiny, when united, have the capacity to affect change.
This can be observed in the growing number of young people who are mindful of their daily decisions that can help lessen their carbon footprint. With high-quality items in a variety of young fits, styles, cuts, and sizes accessible, Levi's® aspires to be everyone's ally in their path of self-discovery. Levi's® is also launching the Eco Performance capsule collection, which is inspired by the concept of "The New Lounge," where comfort meets style, just in time for Ramadan.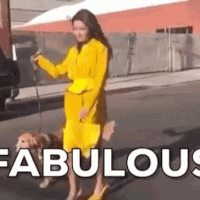 The blazing heat of Malaysian weather certainly adds to your misery, especially if you're out running errands or visiting loved ones for the holidays. Levi's® continues to mix style, function, and sustainability with Eco Performance technology, giving a wide choice of outfits mindfully designed for your lifestyle.
Levi's® Eco Performance Climate gear is comprised of revolutionary fabric that has cooling properties, making it ideal for hot tropical regions like Malaysia. Its denim is made with Aerolight fabric, which features moisture-wicking technology and a cooling effect, keeping you cool and dry. They also used REPREVE, a polyester fiber obtained from recycled water bottles, to create a sustainable fabric that is meant to wick away and repel moisture, for non-denim garments during Ramadan.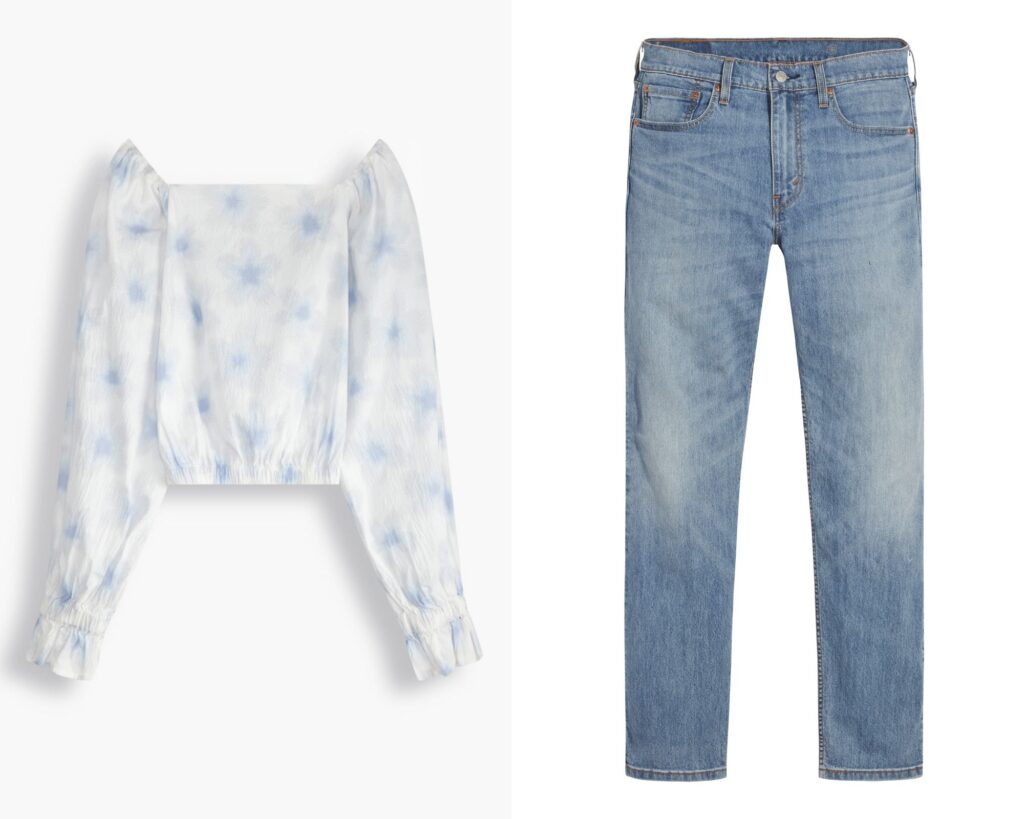 Chill Tech, a unique combination of cotton and sustainable fibres that creates a new super soft, lightweight fabric with the same cooling and moisture-wicking capabilities as Levi's® sustainable Eco Performance fabric, is the newest addition to Levi's® sustainable Eco Performance fabric. For this season, Levi's® introduces new designs to the Chill Tech platform, including fresh washes, and fashionable and young sizes that are ideal for Raya.
Tops in light and fresh pastel blue and pink are featured in the capsule's men's collection, which is anchored by deeper colorways of black and white. Inject energy for that summer feel with spirit-lifting motifs and colourful seasonal prints. This year's Ramadan collections feature a variety of new and enhanced lightweight seersucker and compact jersey fabrications throughout woven shirts and tees, blending vintage style with a modern edge through a new Slouchy fit design that is cool, relaxed, and simple to pair.
With the XX Chino Standard Taper fit in new seasonal hues, produced with REPREVE fabric, Eco Performance Cool technology delivers novel fabric cooling qualities in traditional and modern denim jean styles.
The women's tops in this collection include gentle pastels with vibrant flashes of persimmon and yellow, contrasting with darker tones of butternut to depict the ever-changing colours of a summer day. Wearers may express their uniqueness and style for major events and cultural demands through knits and wovens, toying with feminine smocking details, frilled edges, and puffed sleeves, thanks to the range of fashion designs available in various body and sleeve lengths. Levi's® launches "Pajama Denim" for bottoms, a moniker inspired by the fabric's super-soft and ultra-comfortable loose fit and feel.
The capsule also includes a variety of denim fits created from SORBTEK REPREVE fabric, which creates a microclimate between you and the fabric, provides enough insulation, wicks sweat, protects you from the sun, and is manufactured responsibly from recycled water bottles.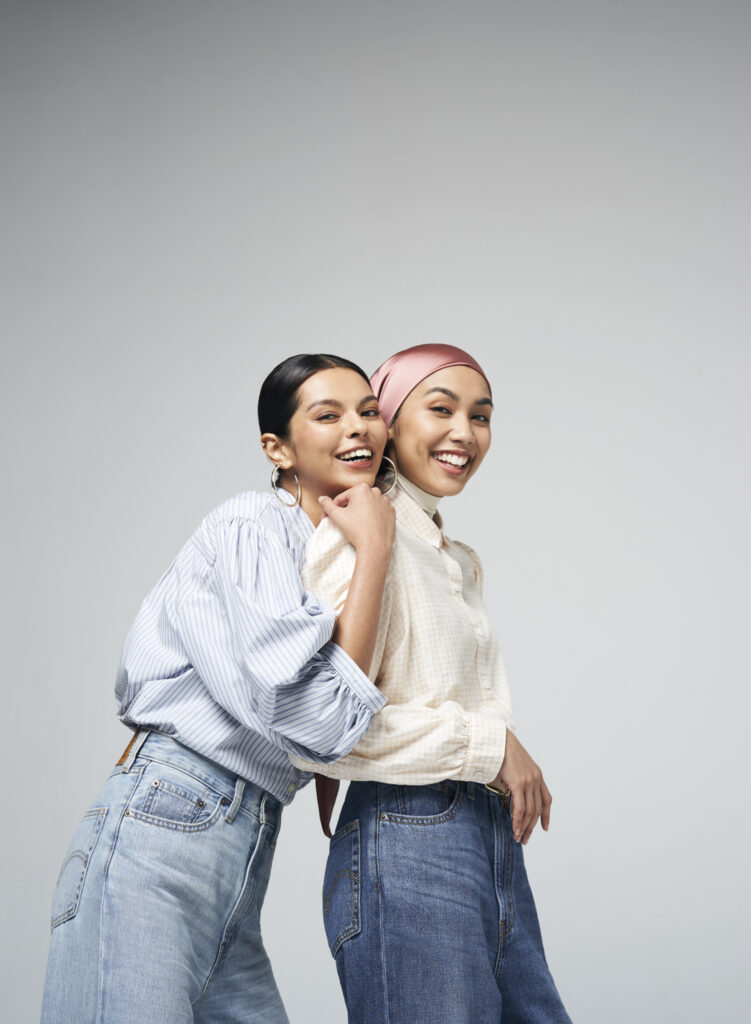 Additionally, alongside manufacturing sustainable materials, Levi's® also seeks to promote the philosophy of "Buy Better, Wear Longer" in its customers, urging them to choose higher-quality, longer-lasting clothes. As the need for fast fashion falls, more natural resources are preserved.
And, with understanding how quickly fashion trends change, Levi's® offers their Tailor Shop service all over the world, allowing anybody to personalise or freshen up their Levi's® shirts, jeans, trucker jackets, and other things, giving a well-worn, adored style favourite new life.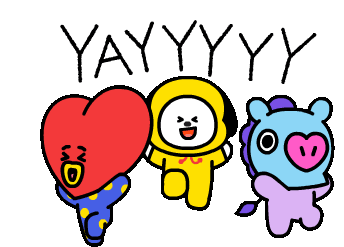 There are 13 items available in this collection, ranging from t-shirts to jackets. The pricing is listed below:
Item
Price

LEVI'S

®

DENIM CAP JEANS BLUE

RM99

LEVI'S

®

SLOUCHY POCKET TEE CABANA SILVER PINK

RM139

LEVI'S

®

STAY LOOSE BOXER TAPER 2 JEANS NEW RINSE IN TOWN

RM359

LEVI'S

®

SHORT-SLEEVED CLASSIC 1 POCKET STANDARD SHIRT TOSSED HAZY BLOOM EGRET

RM199

LEVI'S

®

SHORT-SLEEVED RELAXED FIT TEE POSTER PHOTO WHITE

RM109

LEVI'S

®

502 TAPER JEANS THE TRICK COOL

RM359

LEVI'S

®

LEYLA FEM SHIRT GOLDSTONE COUNTRY BLUE

RM179

LEVI'S

®

HIGH LOOSE JEANS LET'S STAY IN PJ

RM359

LEVI'S

®

ZUMA CINCHED SLEEVE BLOUSE JANEY CHECK PEACH PUREE

RM199

LEVI'S

®

HIGH LOOSE JEANS LAZY DAY PJ

RM359

LEVI'S

®

FEMININE REVERSE BELT LIGHT PINK

RM139

LEVI'S

®

DAPHNE SCRUNCHIE BLOUSE STARBURST COOL DUSK

RM199

LEVI'S

®

721 HIGH RISE SKINNY JEANS SO MUCH COOL

RM319
The 'You Are Made Wonderfully' collection is available online & at physical LEVI'S® stores nationwide. Levi's® Tailor Shop can be found at Lot 308H-1, 3rd Floor, Suria KLCC, Kuala Lumpur, and Pavilion Bukit Jalil.
More on fashion? Read this:
Flex Your Latex: Latex Fashion Items You NEED To Add To Your Wardrobe!