Reach for Ribena's 'berry' special new Ribena Simply Strawberry assortment of beverages if you're yearning for delicious, healthful and thirst-quenching drinks!
Every sip of Ribena Simply Strawberry delivers a pleasant rush of luscious, juicy strawberry flavour. Ribena Simply Strawberry includes the benefits of European strawberries and is best served in extremely cold combinations!
"The Ribena Simply Strawberry collection is Ribena's first venture into flavours other than the well-known blackcurrant," Lam Hui Min, Head of Marketing, Beverage at Suntory Beverage & Food Malaysia Sdn Bhd, noted. "Ribena is well-known for its delicious flavour and vitamin C-rich profile, all of which have won Ribena a special place in Malaysian hearts.
"Now, we're thrilled to add an intriguing new flavour to our lineup so that even more people may experience Ribena's sweetness. With Simply Strawberry, consumers can indulge in life's simple pleasures at any moment, thanks to the natural, delightful and refreshing flavour of strawberries," she added.
Ribena Simply Strawberry is suitable for all occasions and lifestyles, whether you're pouring the cordial into a delightful glass of freezing cold water to share with your loved ones, or enjoying the taste of berry deliciousness on the move on your own!
The lineup includes the Ribena staple 1 litre cordial, which provides 100% of our daily Vitamin C requirements in just one serving (200ml), making it ideal for sharing with family and friends. Meanwhile, Ribena Strawberry ready-to-drink (RTD) beverages are available in three serving sizes: 450ml bottle, 330ml cheer pack, and 200ml sachets, each costing RM3.40, RM2.90, and RM1.60 respectively.
Wait! There's MORE! 
Go All Red And Stand A Chance To Win
Ribena is also running a special Instagram contest called "The Best Strawberry Moments" that will award 30 lucky winners. Simply upload your best strawberry, red-themed photo to your public Instagram profile with a statement explaining why you should win Ribena's Simply Strawberry contest, tag @RibenaMalaysia, and use the hashtags #RibenaSimplyStrawberry and #SimplyBerryJoyful to enter.
The best shot with the most creativity will win a three-month supply of Ribena Simply Strawberry 1L cordial!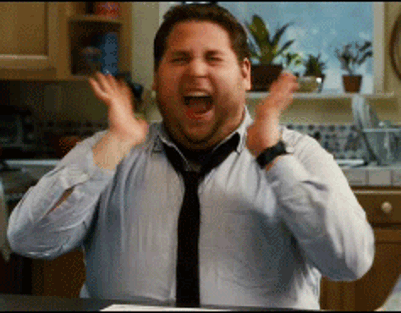 Follow Ribena's Facebook and Instagram pages to stay updated on the latest news.
Ribena's Simply Strawberry range is now available at AEON and Lotus stores nationwide, as well as 99 Speedmart and Shopee Malaysia online!