The internet has been flooded by zaddy admirers. 'Zaddy' is slang for a man who is so fine, he makes you go zayummm! You've certainly heard the phrase a lot on social media – but if you haven't, Urban Dictionary has the perfect definition that's easy to understand.
Zaddies aren't your typical, attractive gentlemen – they exude charisma and charm that will make your heart flutter or awaken your lady boner. And Netflix's shows are, we're happy to say, awash with zaddies!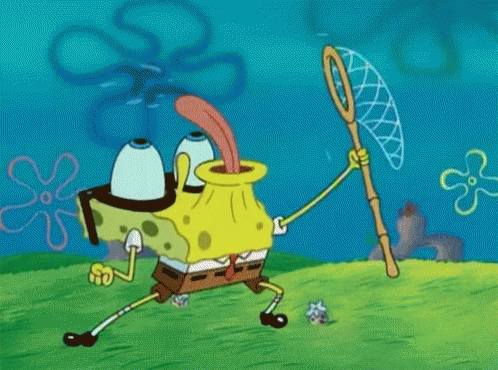 Here Are 5 Netflix Zaddies Who Are Too Hot To Handle:
1. Ryan Reynolds – The Adam Project
The fact that Ryan Reynolds is at the top of this zaddy list is a no-brainer. He's wonderful with children, has a wicked sense of humour, and is practically a superhero. For the sake of love, he's also prepared to journey to the furthest reaches of the spacetime continuum. That's the type of commitment we all look for in a zaddy.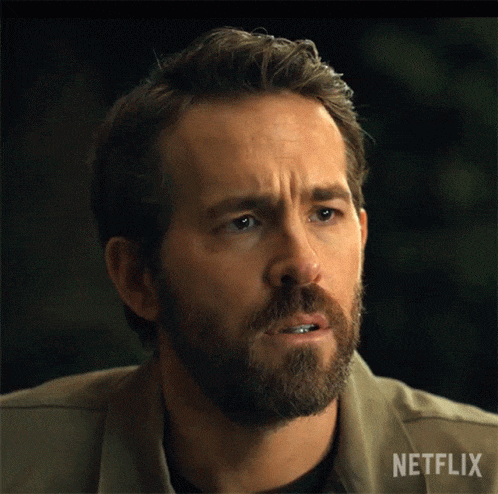 What more could we possibly ask for? 🥺
2. Regé-Jean Page from Bridgerton
Lady Whistledown would prefer it if we did a double-take on one of her prior subjects before moving on to the second season of Bridgerton. Another zaddy not to be missed is Simon Basset, also known as the Duke of Hastings, a mysterious young suitor with a smoldering gaze.
This tall glass of chocolate milk is a refreshingly candid man who will gladly challenge you to a duel whenever you get in his way.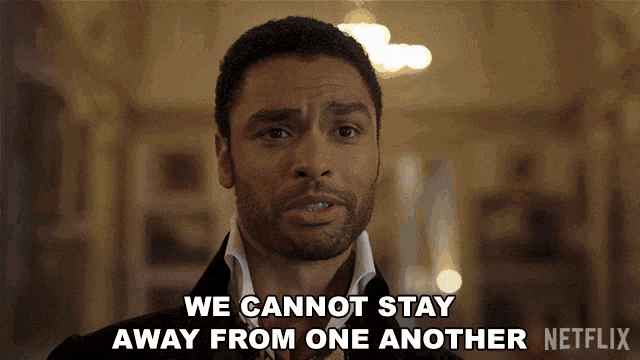 3. Jonathan Bailey from Bridgerton
Another Bridgerton debutante is Jonathan Bailey, who reprises his role as Anthony Bridgerton, who is on the search for a suitable bride. As this zaddy steams up your screens and has you long for more than just a ring on your finger, tensions will escalate.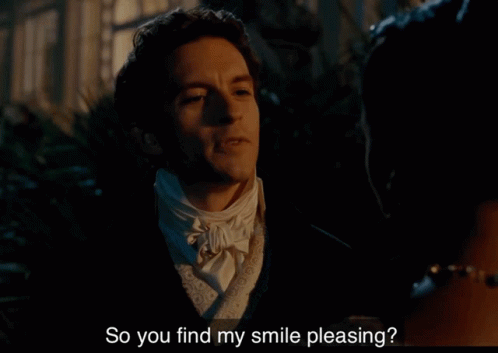 The new season of Bridgerton debuts on Netflix today (March 25, 2022!). Follow this stunning zaddy as he finds a balance between familial responsibilities and true love!
4. Ahn Hyo-Seop from Business Proposal 
We didn't forget about you, K-drama fans, and your zaddy demands. As the faultless CEO Kang Tae-Mu, we have the dashing Ahn Hyo-Seop. This zaddy has a lot of hidden qualities. When he's stressed, he's got the brains, the money, and the desire to clean and cook. He might not always do well in the weather, but he's the type of zaddy your mother will like.
5. Nam Joo-hyuk from Twenty Five, Twenty One
Another oppa who emits pure zaddy energy is Nam Joo-hyuk, who plays Back Yi-jin, the eldest son of a family that was split due to the Asian financial crisis. Yi-jin takes on all of the family's duties and works as a junior reporter. We're on cloud nine thanks to his swoony gaze, sincere smile and genuine sentiments.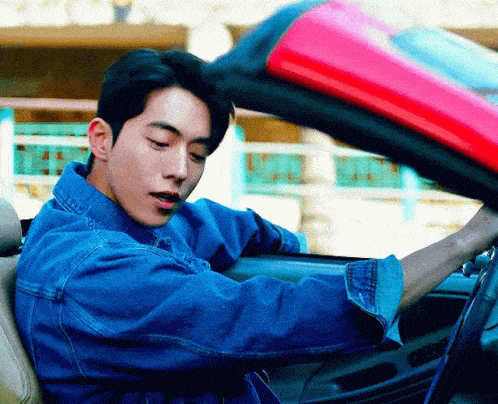 Swoon over these zaddies on Netflix NOW! 😍
More on showbiz? Read this:
https://lipstiq.com/weekly-column/193043/per-sonia-lly-speaking-are-reboots-remakes-of-tv-shows-movies-necessary/