The Spring fashion season is here – and Hugo Boss' New Eyewear for Men Spring/Summer 2022 collection has its eyes set on the great outdoors. If you've been racking your brain for what gift to get your man (for no particular reason other than you love him), then look no further!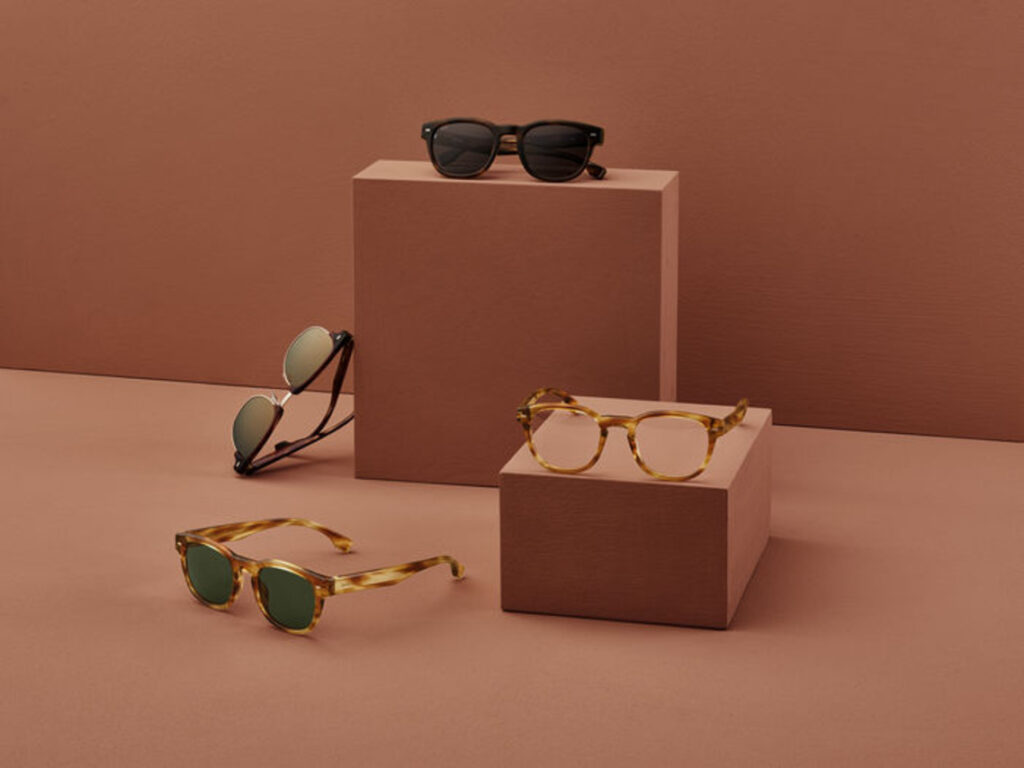 Hugo Boss's distinctive details can be found on the new optical frames and sunglasses, which are stylish and inventive. In addition, three new styles have been added to the brand: 'The Collection,' 'The Responsible Eyewear,' and 'Style & Expression'.
The Collection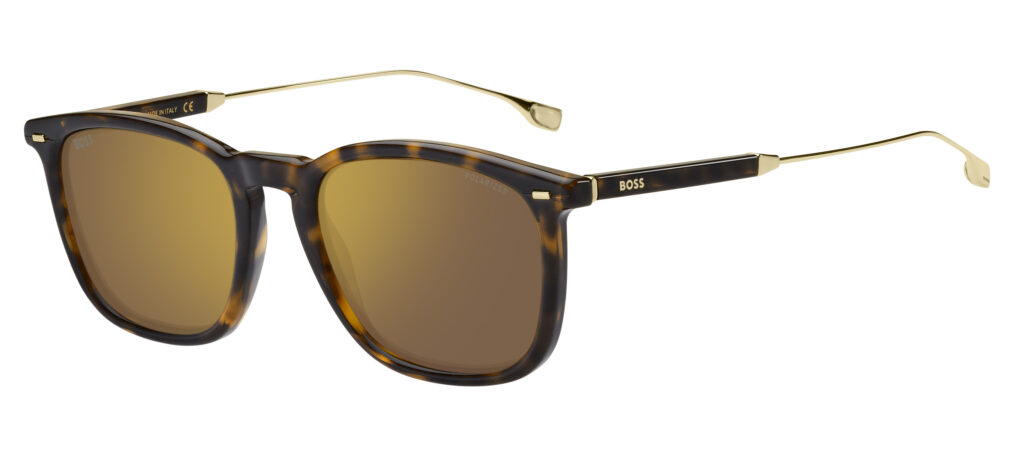 It's a limited-edition series of new Italian-made sunglasses and optical frames that highlight excellent craftsmanship and incorporate limited-edition 24K gold lenses. It combines inventive and luxurious design to make a powerful statement. For optimal comfort, premium materials like acetate and titanium, which are hypoallergenic, lightweight, and flexible, are combined with flawlessly crafted lenses.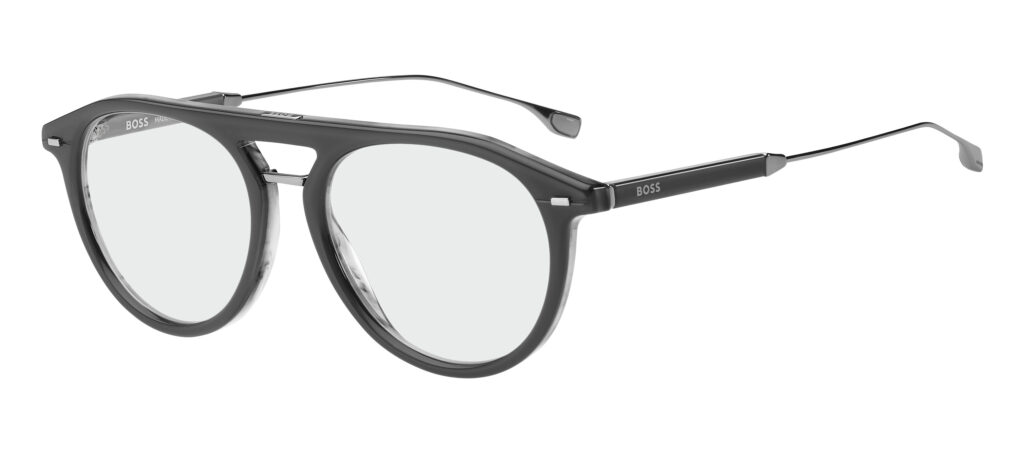 Furthermore, the polarised high definition sunglasses lenses deliver clarity and definition while shielding the eyes from the sun. Blue-blocker lenses are used in optical frames to provide relief from the artificial lights generated by digital devices, which can cause eye strain.
The Responsible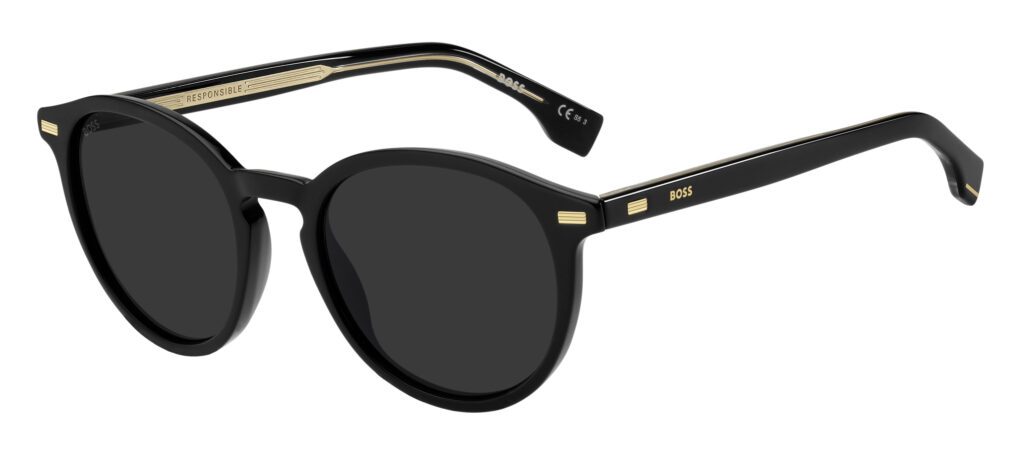 This collection was designed with Mother Nature in mind; they are made of bio acetate, a material that is 100 percent eco-friendly, biodegradable, and recyclable. At least 40% of the raw ingredients used in the lenses are bio-based.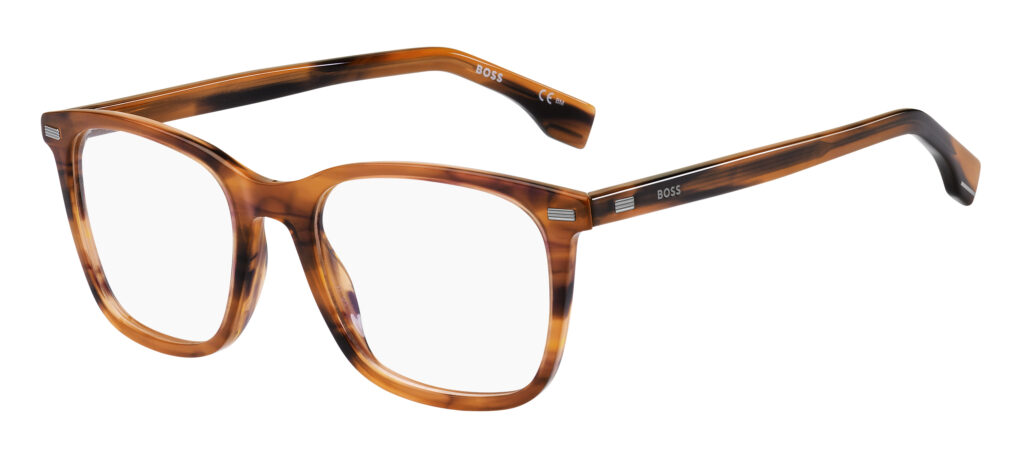 Style & Expression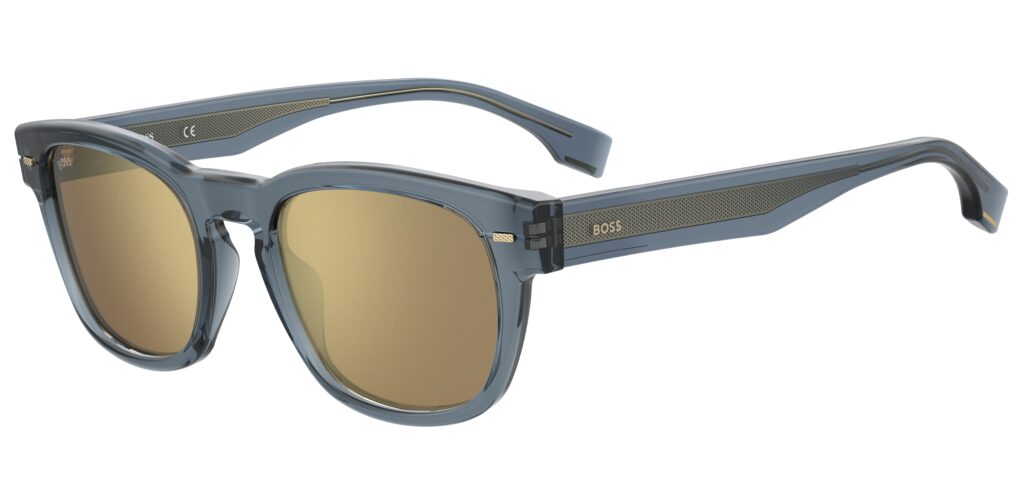 For both the sunglasses and optical frames in this collection, it's a classic yet contemporary style constructed with a great balanced blend of silky acetate and lightweight metal accents, which is heightened with Boss branding and precise detailing.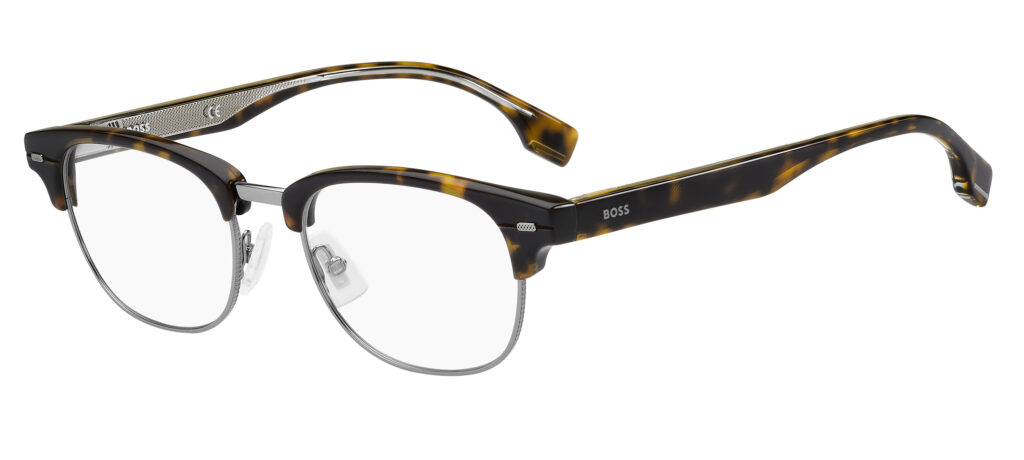 These sunglasses and optical frames would be an amazing pick if you aren't sure what sort of present to give your partner on your anniversary or his birthday.
Hugo Boss Asia Ambassador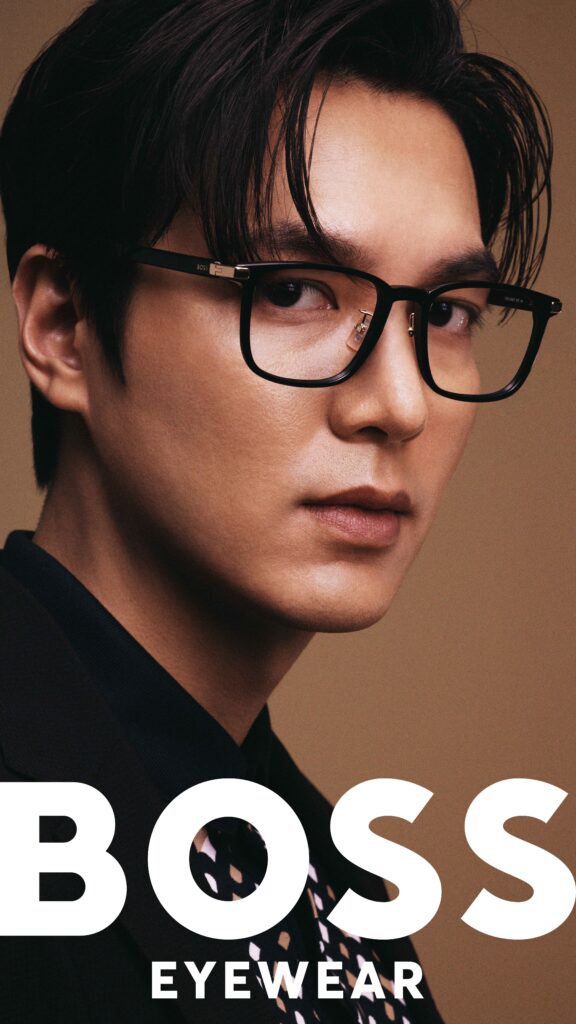 South Korean actor, Lee Min Ho, celebrated for his K-drama roles such as Goo Joon Pyo in Boys Over Flowers (2009) and Kim Tan in The Inheritors (2011), is the new brand ambassador for Boss Eyewear Asia.
More on men's accessories? Read this: