As a twenty-something girlie who is fully embracing her singleness, I have been on my fair share of dates. Though I'm definitely NOT an expert in dating, I've been on some great dates and some bad ones. Today, I'm spilling my guts, and talking about my first date red flags and green flags!
We're starting off with the red flags because let's be real, that's what we're all here for:
Looks at their phone too much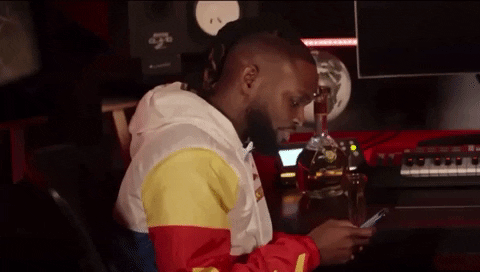 UGH. THIS. As a person who prioritizes quality time, I think being present during a date is the most basic thing you can do. It shows the other person that you're genuinely interested in spending time with them. But, if they are constantly looking at their phone during the date (i.e. during the meal, in the movies), not only is it a red flag, it's disrespectful to you, and you deserve more than that!
Complains all the time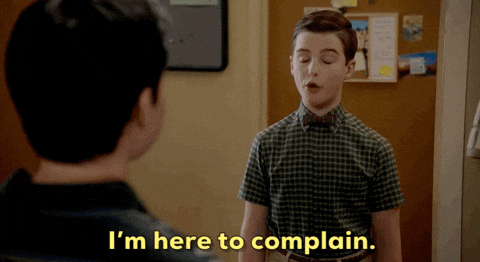 If you're on a date and you notice that they seem to be complaining about EVERYTHING, that might not be a good sign. Can you even imagine how much they would complain if you were in a relationship? We don't need that kind of negativity here, thank you.
Only talks about themselves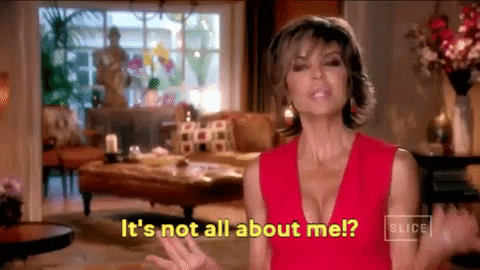 Ever been on a date where you find yourself listening to them talk about themselves so much that you barely even spoke? And whenever you do try to tell them about yourself, they somehow make all your stories about THEM! Worst of all, they don't even have the self-awareness to realize what they're doing. Big red flag, RUN!
Is rude to the waiter
As a person who worked as a waiter during school holidays in the past, I have some experience with rude customers, which is why I CAN'T STAND people who are rude to waiters. So if your date has an attitude towards the waiter, or is constantly complaining about the wait service, it's time to sashay away.
Despite the red flags, I still have to acknowledge some green flags on the first date, because I would've probably given up on dating altogether if it weren't for them:
Present in the moment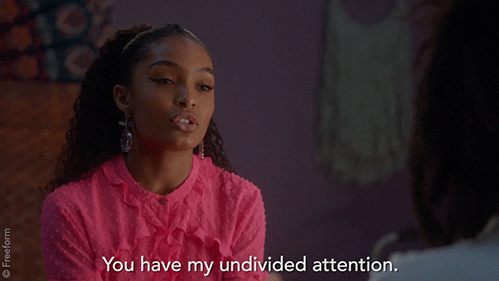 This is the opposite of looking at their phone too much, this is some sweet, undivided attention! Plus, people who pay attention are great listeners, so you'll actually get to know each other, rather than having a one-sided conversation. So a BIG green flag for this!
Willing to compromise
There is always a chance that your date might not go as planned. It might be due to the weather, traffic, or that you're allergic to caffeine (definitely not speaking from personal experience eheh)! But, it's a green flag if your date is willing to compromise and adapt to the situation! This is important during your 'getting to know each other' stage since you might have some disagreements on certain topics.
Respects your boundaries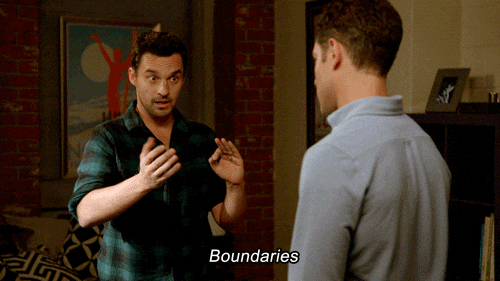 Everyone has their own set of boundaries during the first date, and it's always a green flag when your date respects your boundaries! Personally, I think it's a turn-on when they ask before they make a move on you, and they'll back down if you're not comfortable with it.
Makes you laugh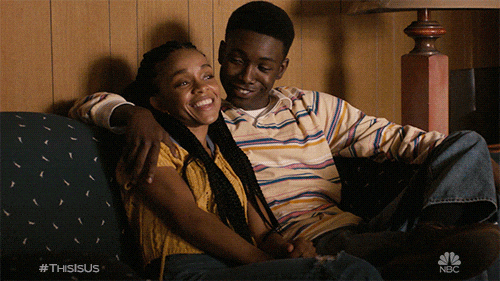 How much I laugh on a date will determine how much I enjoyed it. So, if you find yourself laughing a lot on a date, that's a big shiny green flag. This means that you're comfortable with each other and that you have a similar sense of humor, which is low-key very important if you're looking for a partner.
More on relationships? Read these:
Centre Stage: 5 Stages Of Romantic Relationships You Should Know About
Learn It! Netflix's 'Love Is Blind' Can Teach Us A Thing Or Two About Relationships